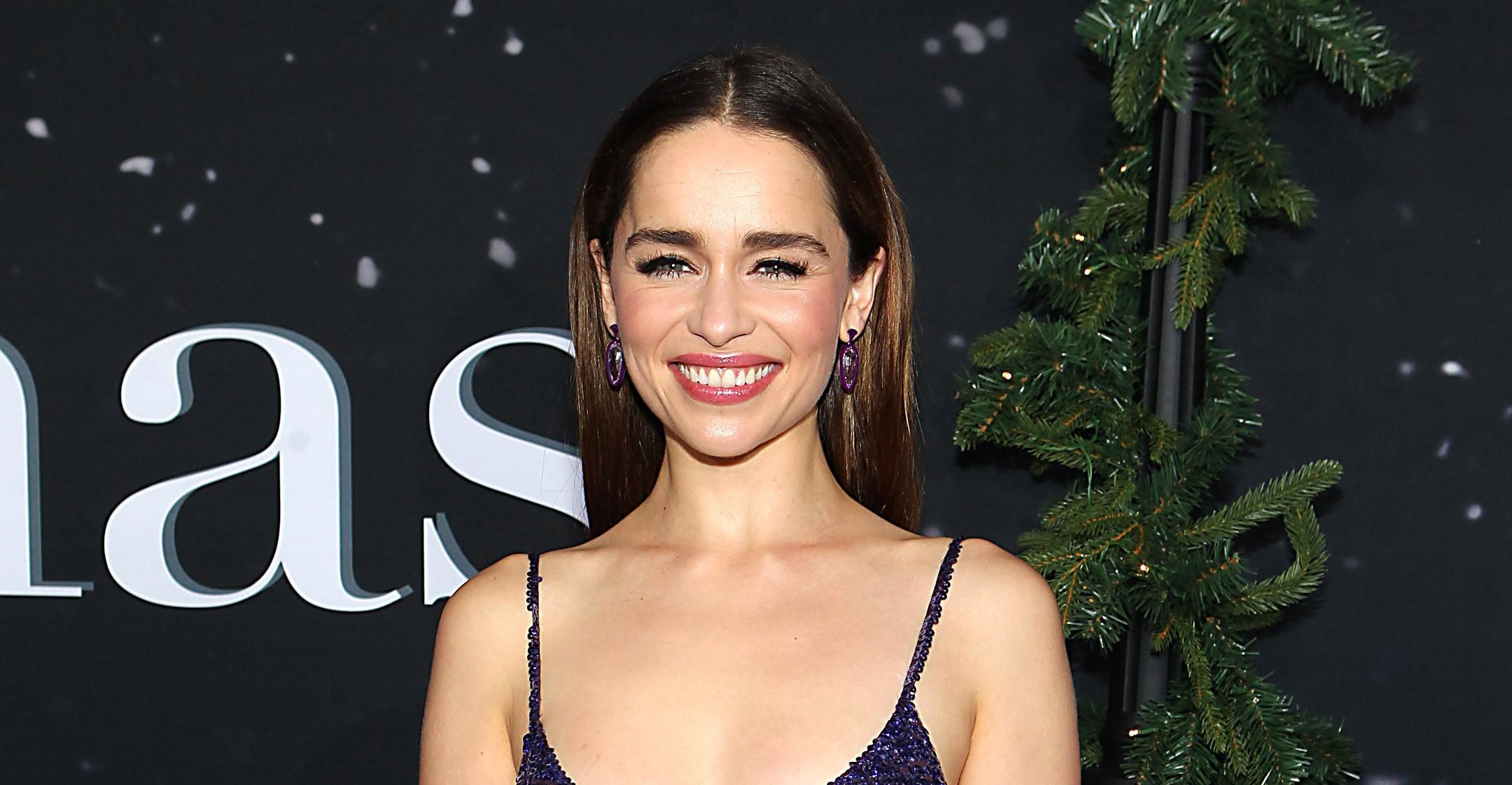 Emilia Clarke Recounts How She Miraculously Recovered From 2 Life-Threatening Brain Aneurysms
While Game of Thrones fans marveled at Emilia Clarke's performance week after week, in real life, the actress was going through very serious health complications, having suffered brain aneurysms in 2011 and 2013.
These days, the actress is in tip-top shape, though she explained that her full recovery was truly a miracle.
Article continues below advertisement
"The amount of my brain that is no longer usable — it's remarkable that I am able to speak, sometimes articulately, and live my life completely normally with absolutely no repercussions," the star, 35, shared the other day on BBC's Sunday Morning. "I am in the really, really, really small minority of people that can survive that."
Article continues below advertisement
In fact, the Emmy nominee revealed "there's quite a bit missing" of her actual brain structure, which "always makes me laugh," she admitted. "Strokes, basically, as soon as any part of your brain doesn't get blood for a second, it's gone. So the blood finds a different route to get around, but then whatever bit is missing is therefore gone."
But instead of losing sleep over it, Clarke just tries to carry out her day like anyone else, explaining, "I thought, 'Well, this is who you are. This is the brain that you have.' So there's no point in continually wracking your brains about what might not be there."
The ordeal was mentally stressful and excruciatingly painful, so "it was incredibly helpful to have Game of Thrones sweep me up and give me that purpose," she noted.
It took some time for the Last Christmas star to get to that point of acceptance, as in 2019, she admitted that after having to undergo surgery the first time around, there came a point where she couldn't even remember her own name.
Article continues below advertisement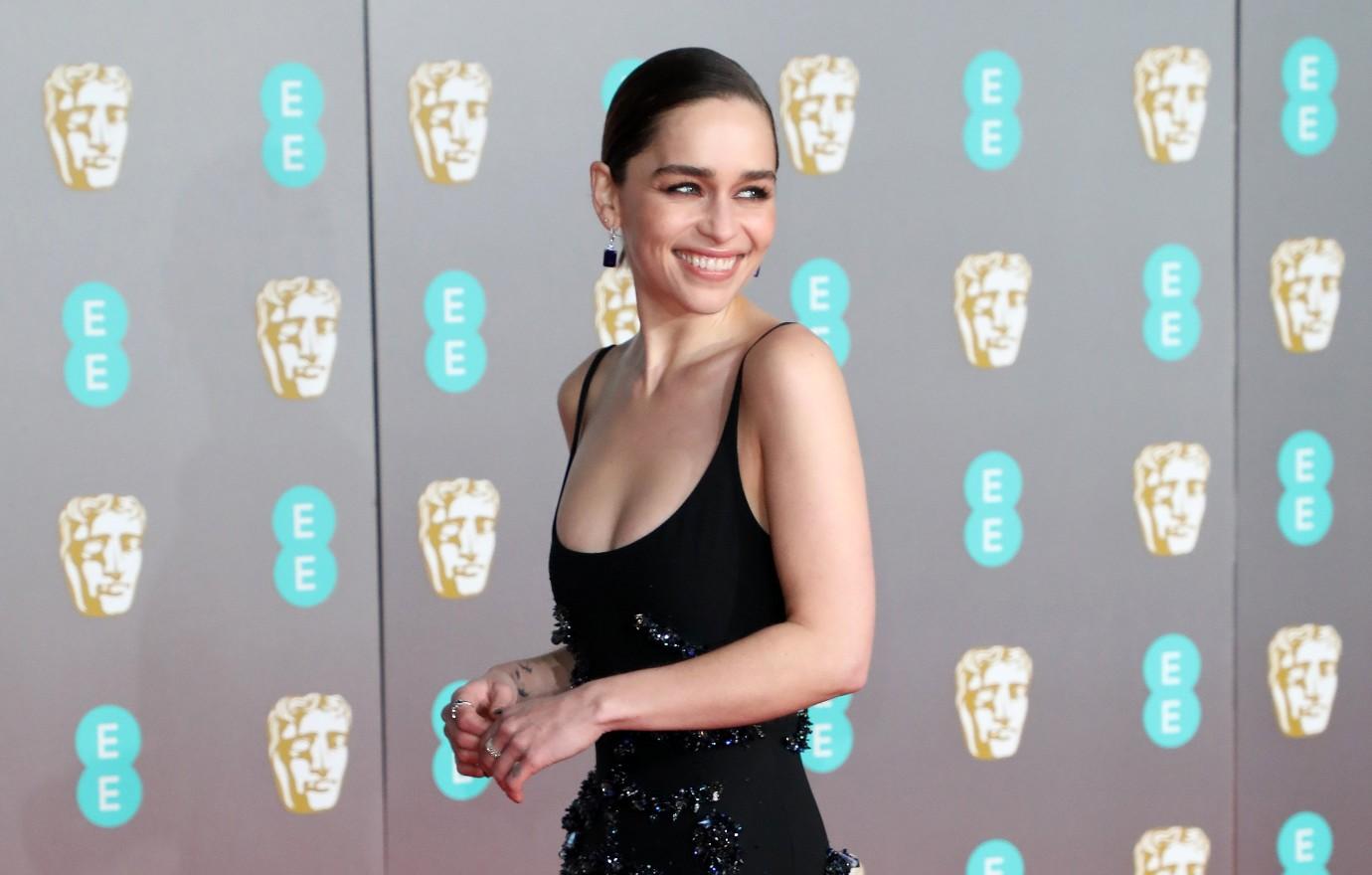 "I was suffering from a condition called aphasia, a consequence of the trauma my brain had suffered," she shared in a piece for the New Yorker. "In my worst moments, I wanted to pull the plug. I asked the medical staff to let me die. My job — my entire dream of what my life would be — centered on language, on communication. Without that, I was lost."
Thankfully, the condition passed within a week and she "was able to speak" again. "In the years since my second surgery I have healed beyond my most unreasonable hopes," she declared. "I am now at a hundred percent."