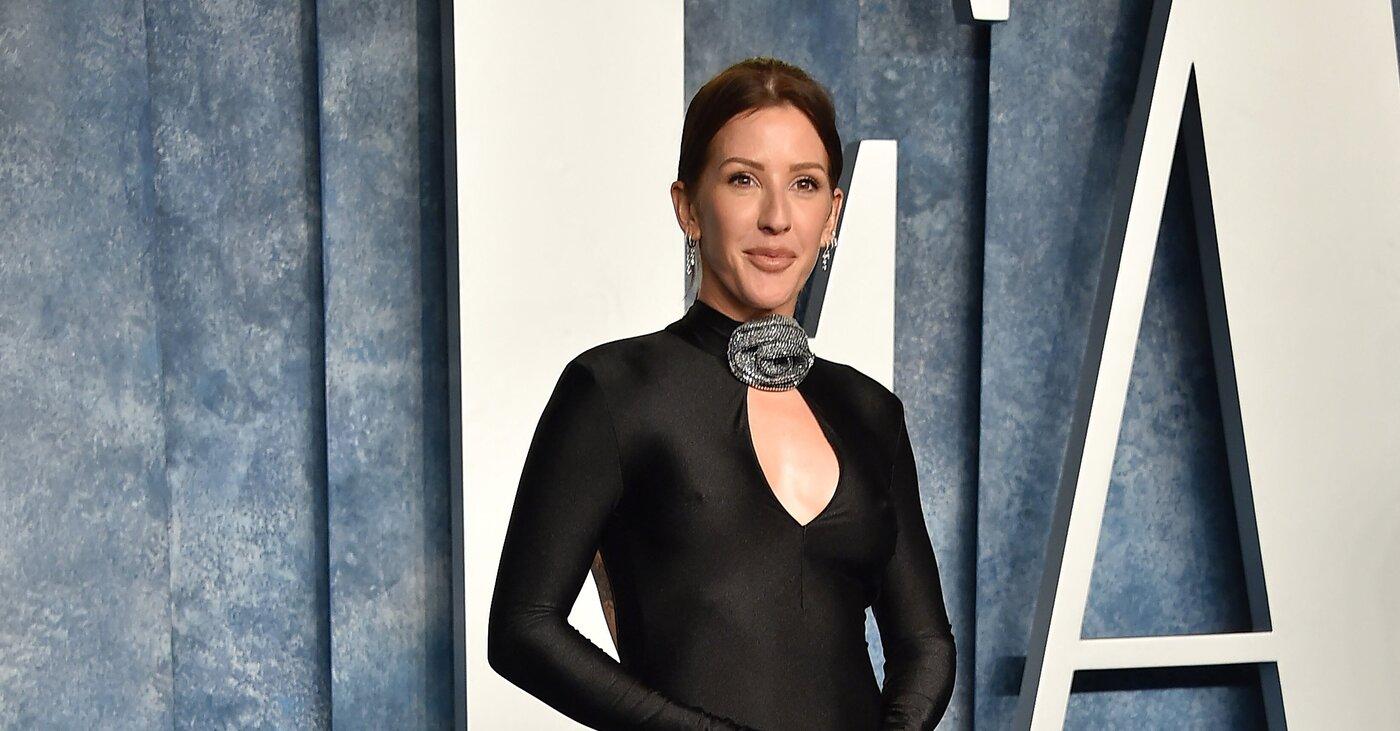 Ellie Goulding Is 'Getting Back To Feeling Myself Again' As She Releases New Album: 'I'm In The Best Possible Place'
After becoming pregnant with her son, Arthur, in 2020, Ellie Goulding became isolated from others. However, the silver lining is that she was able to work on some new music, resulting in her creating her latest album.
Article continues below advertisement
"I'm getting back to feeling myself again," the singer, 36, told People. "I'm in the best possible place that I could be to release new music — minus the anxiety. That's something I'm still always struggling with."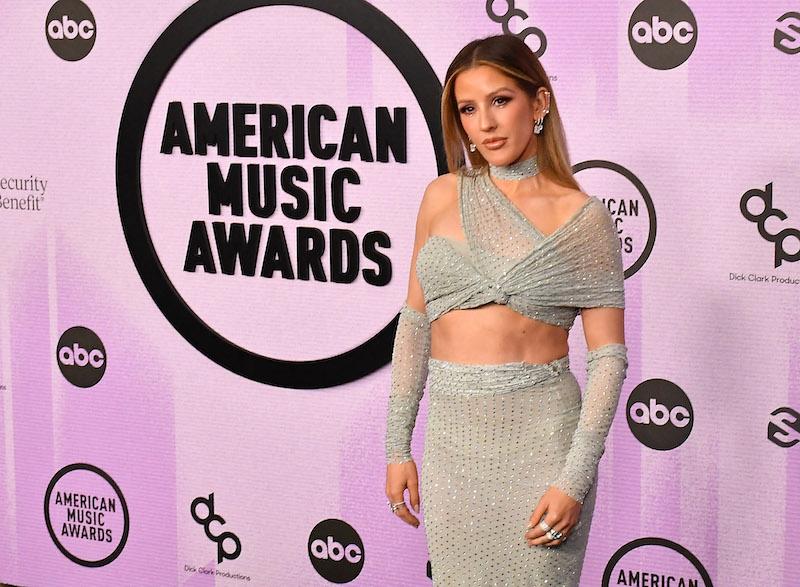 Article continues below advertisement
The artist, whose new record Higher Than Heaven is out now, is also candid about her mental health, especially after having a child.
"At times it was debilitating... Being around Arthur automatically zaps [my anxiety] away, and I feel like it's my body trying to mess with me because it's saying, 'We want you to be with Arthur all the time,' biologically," she shared. "I've had no choice but to put myself and being a mother first, and then everything else I will do to the best of my ability."
Fortunately, her husband, Caspar Jopling, is her support system.
"He's way more rational and pragmatic than me," she gushed. "I delve constantly in the past and worry about the future. It makes for good songwriting, but it doesn't make for good mental health."
Article continues below advertisement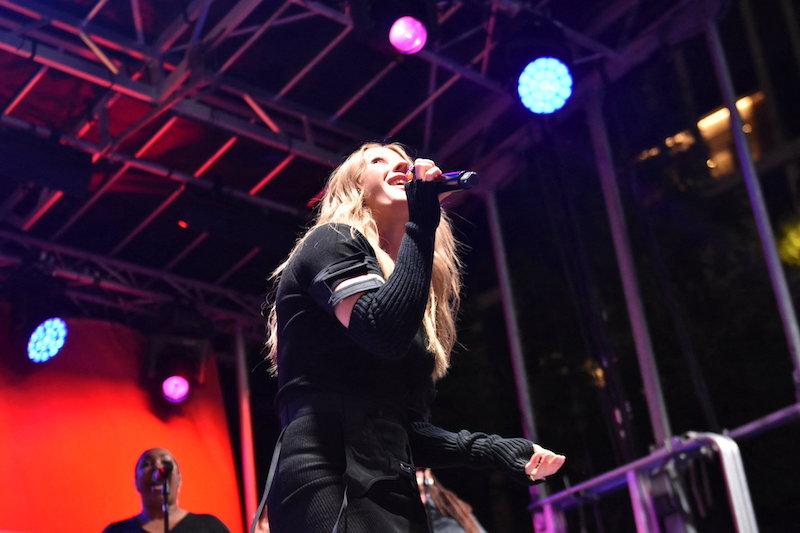 As for if Goulding wants her kid to follow in her footsteps, it sounds like it's a possibility.
"He's a pretty independent kid, and he's super sweet," she said. "He tends to definitely gravitate more towards music than anything. He loves his musical instruments."
Arthur will also be by his mom's side as she embarks on her upcoming world tour.
"I think he'll love it. He goes with the flow. He travels really well. He's getting some little ear defenders, and then I think he'll be good to go," she revealed. "I'd love for him to see me sing at some point."
The mom-of-one is also excited for people to hear all the bops come together.
"It's much more of a pop venture than a personal venture of deeper feelings and poetry," she said. "It just felt like being a kid again. I could do what I wanted. I wasn't overthinking the lyrics. It's so nice to do music that doesn't feel like it has to be overly interpreted and analyzed. It was just a bunch of great songs."