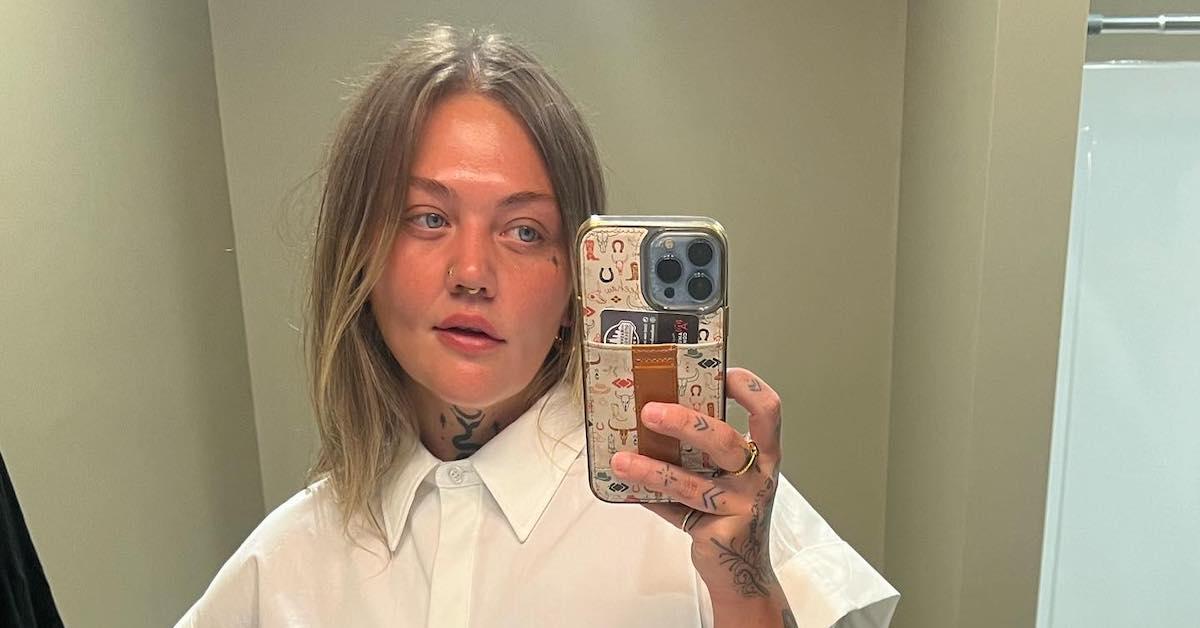 Elle King Opens Up About 'Deep Depression' Postpartum & Her Weight Loss Journey: 'I Felt Trapped in My Body'
Two years after welcoming her first child, Elle King has opened up about her postpartum wellness journey.
The "Ex's & Oh's" singer, 34 (who is the daughter of actor Rob Schneider), took to instagram to reveal she struggled with depression during and after her pregnancy — and to share about her fitness and skincare routines.
Article continues below advertisement
On August 23, King posted a video detailing to her 443,000 followers what she has experienced since welcoming her son, Lucky, on September 1, 2021.
"I fell into a very deep depression during my pregnancy," she captioned her Instagram post. "I also didn't even realize how intense postpartum depression is and was until I very slowly began to crawl out. I felt trapped in my body. I couldn't even sing."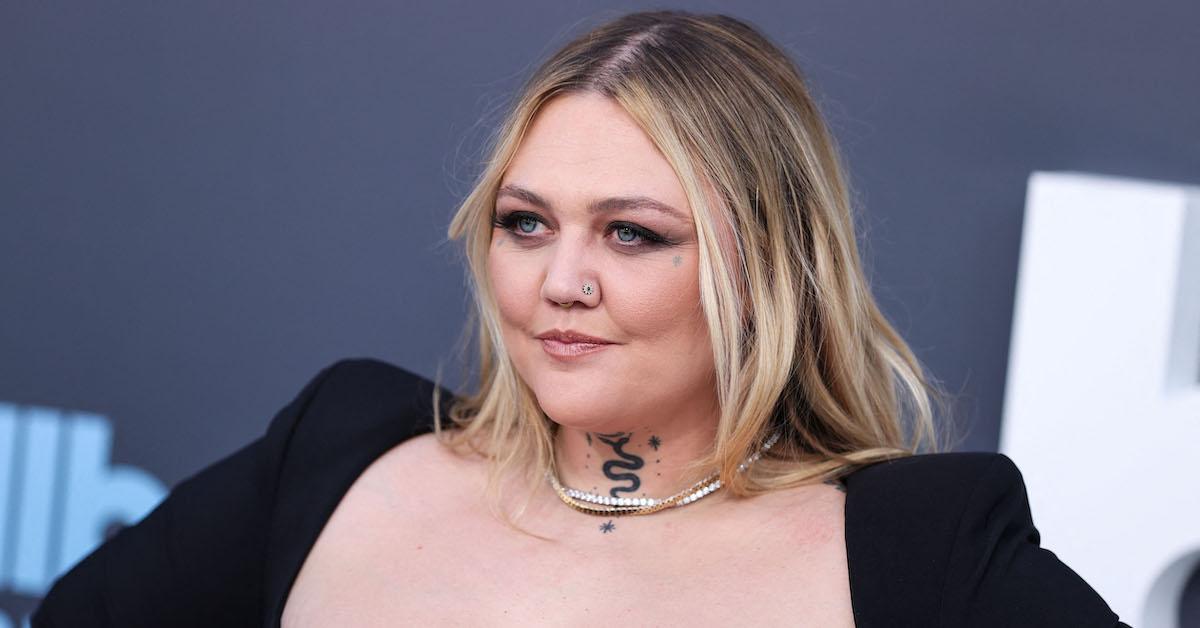 Article continues below advertisement
King shared that she weighed 284 pounds at 5 feet, 3 inches tall when she was pregnant in 2021, stressing that her transformation from then to know "doesn't happen overnight."
She added, "It didn't even happen in a year for me. In fact, it's an ongoing still working towards ever changing goals kinda thing."
So how did King get started on her weight loss journey? She "changed [her] f---ing habits," that's how — startng slow with metabolic workouts, light cardio and the guidance of a personal trainer.
"I thought I wanted to lose weight, but it's so much more," she wrote. "My BRAIN functions better on the days I move my body."
Article continues below advertisement
In her lengthy post, King stressed that she is still a work in progress.
"Some days I count stretch marks. Some days I hug myself and say thank you to my body," she wrote. "Today is a kind day. I've been tiny, I've been huge, BUT RIGHT NOW IM HEALTHY."
King also clarified that she is not taking weight loss medication, contrary to popular speculation.
"I have PCOS and am pre-diabetic," she explained. "My diabetic grandfather died when I was 10 years old. I watched him prick his finger and give himself shots. I do not judge anyone who is trying to live a healthier life. I can only share MY OWN JOURNEY! I just hope to live a long, wonderful, healthy life where I can drink a lot, eat fish, laugh as much as I can, and die happy🤘😇."
Article continues below advertisement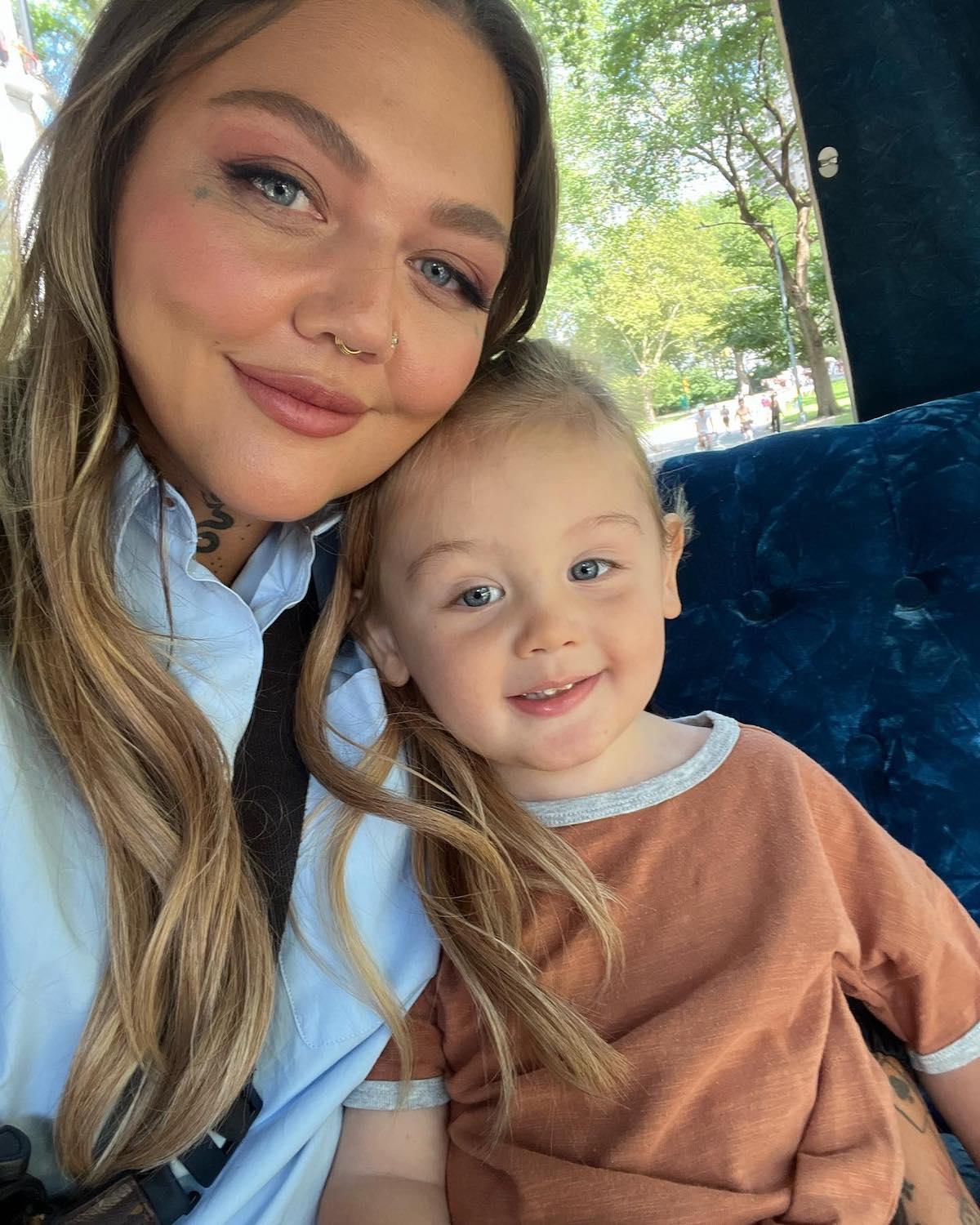 Hopefully, King will keep posting updates about her wellness journey (and photos of her adorable son). Kudos to this fierce mama for her bravery and honesty!