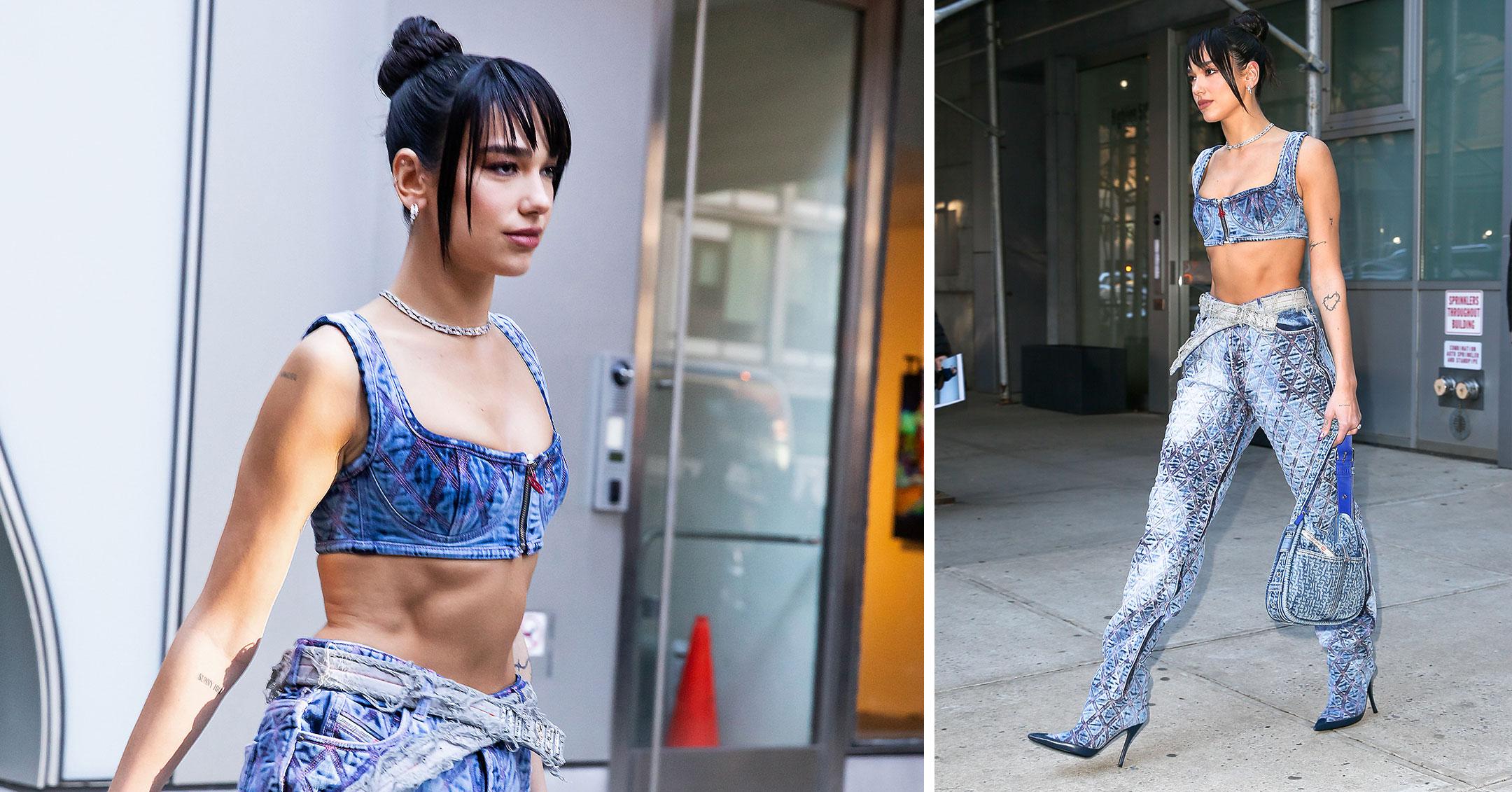 Dua Lipa Displays Her Impressive Abs In All-Denim Outfit — Pics
On a day off from her Future Nostalgia Tour, Dua Lipa was spotted making her way to Rockefeller Center, where she sat down with Jimmy Fallon for an episode of his late night show.
Scroll down to see photos from her March 3 outing.
Article continues below advertisement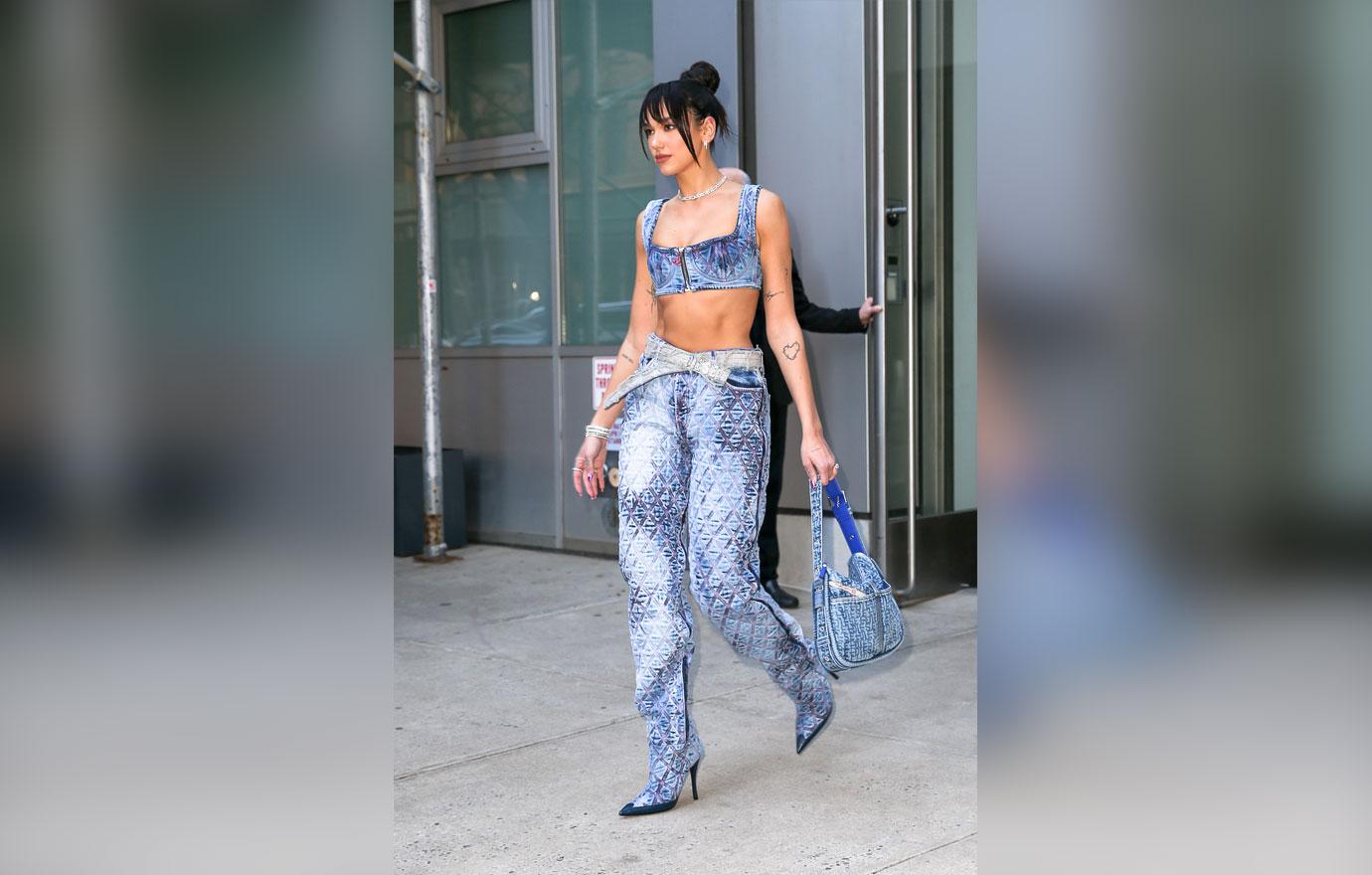 The "Don't Start Now" crooner showed off her enviable abs in a Diesel denim bralette and matching pants that featured built-in heeled boots. She also threw on some silver jewelry, a belt and carried a denim purse.
Lipa wore her hair up in a top knot but let her bangs and a few longer pieces hang loose.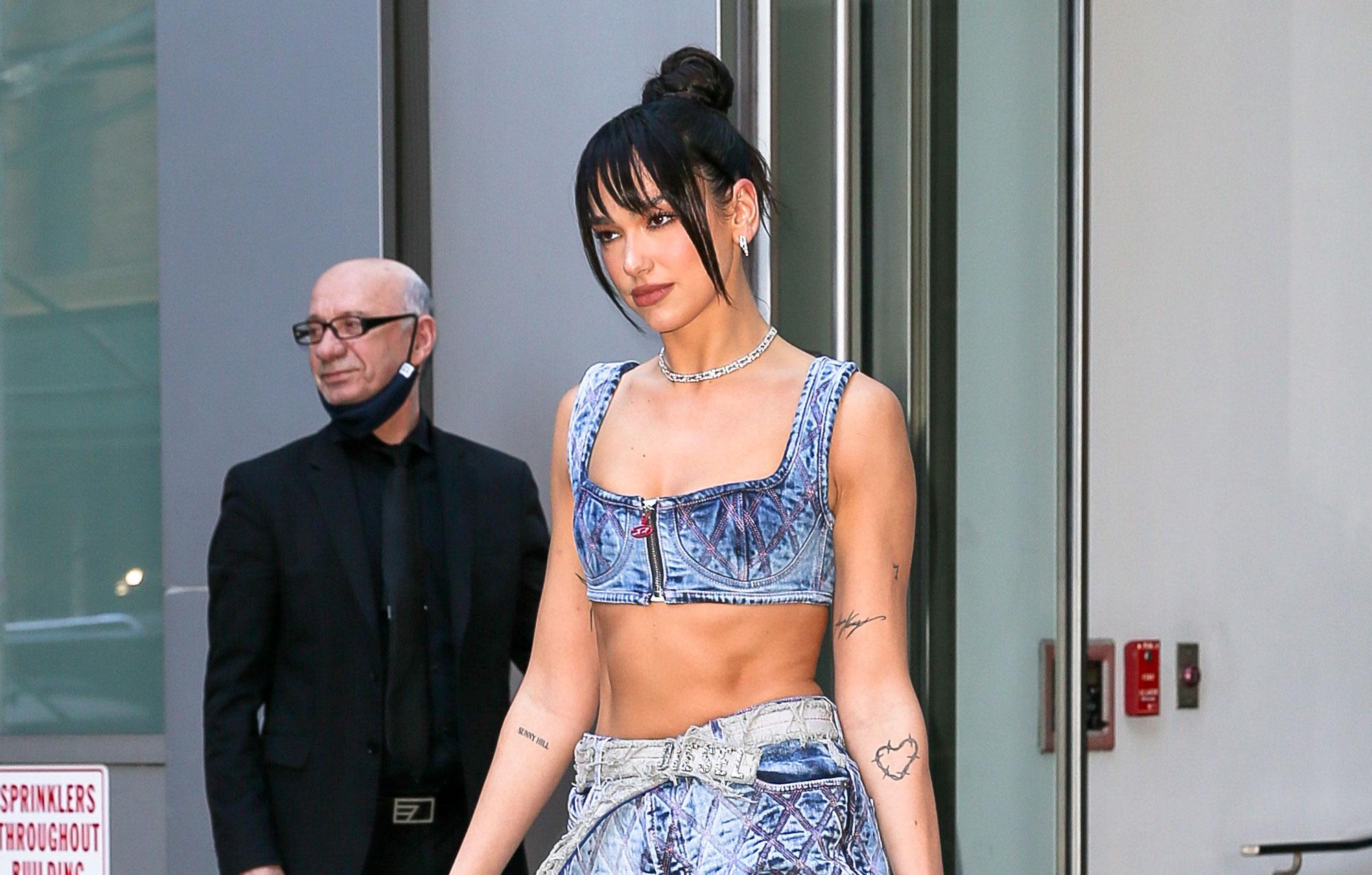 "Always so fun at the @fallontonight studio!!" she wrote after the show. During her appearance, the British star met an 80-year-old fan and explained why she's started doing one of her old viral dance moves again as she performs around the globe.
"The reason we're talking about it is because I brought it back. I'm doing it on my tour. I'm reclaiming it because there was a moment where it actually caused me a lot of grief," she said of the move. "Like I was being bullied online. It wasn't very nice, but now I can look at it from a different perspective. I look back on it with such fondness because it helped me grow into the artist I wanted to become. It made me work harder. I went in, I did more rehearsal. I just wanted to become a real performer and I think that was the thing I needed."
Article continues below advertisement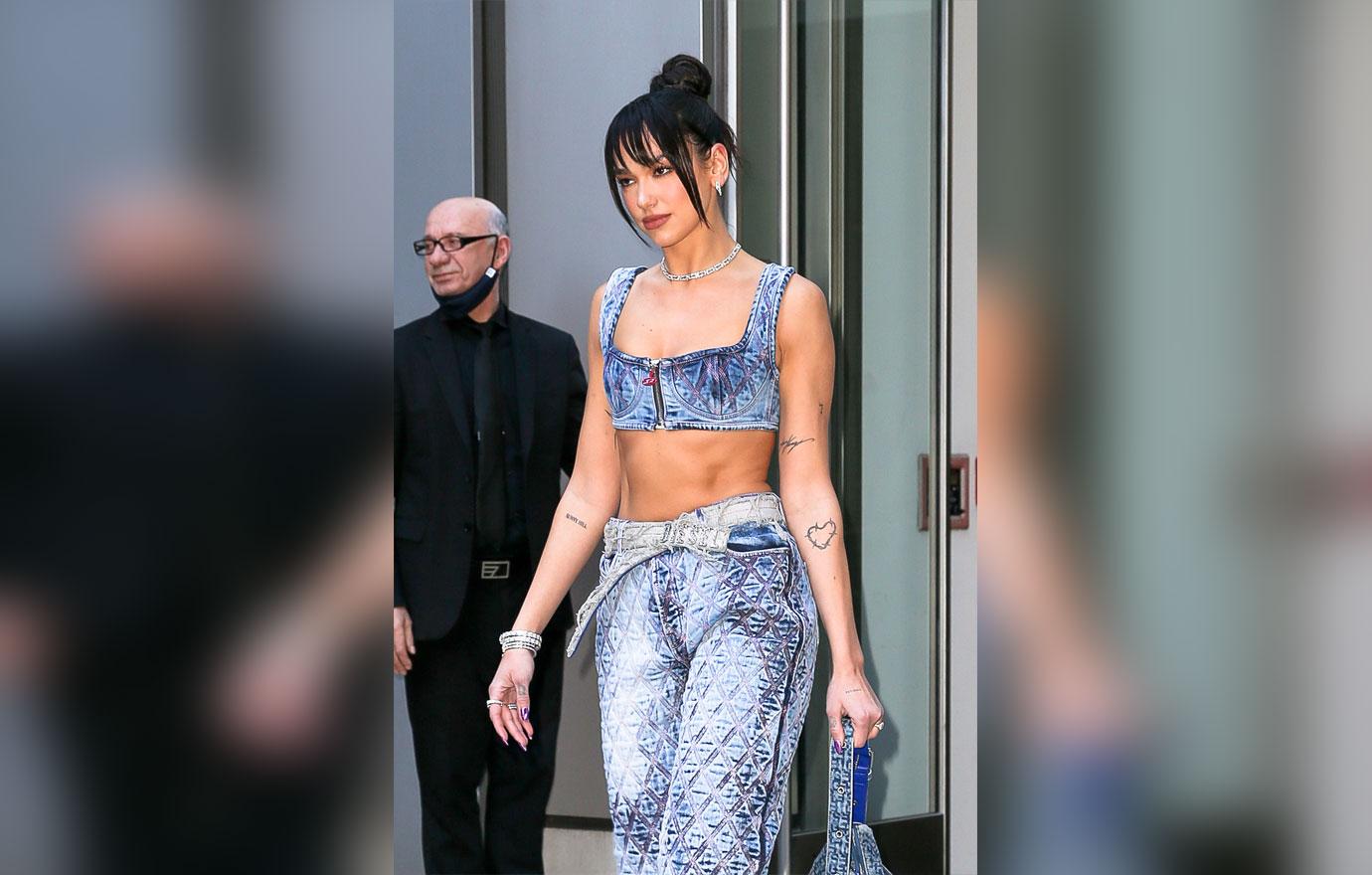 The Grammy winner also chatted about her new platform Service95, which includes newsletters and a 12-episode podcast.
"I think it's a lot about sharing experiences," she told WSJ. Magazine of the venture. "When I make music, a lot of the time it's very personal experiences, but in the hopes that other people will listen and have it resonate with them. The same goes for Service95 — that idea of togetherness."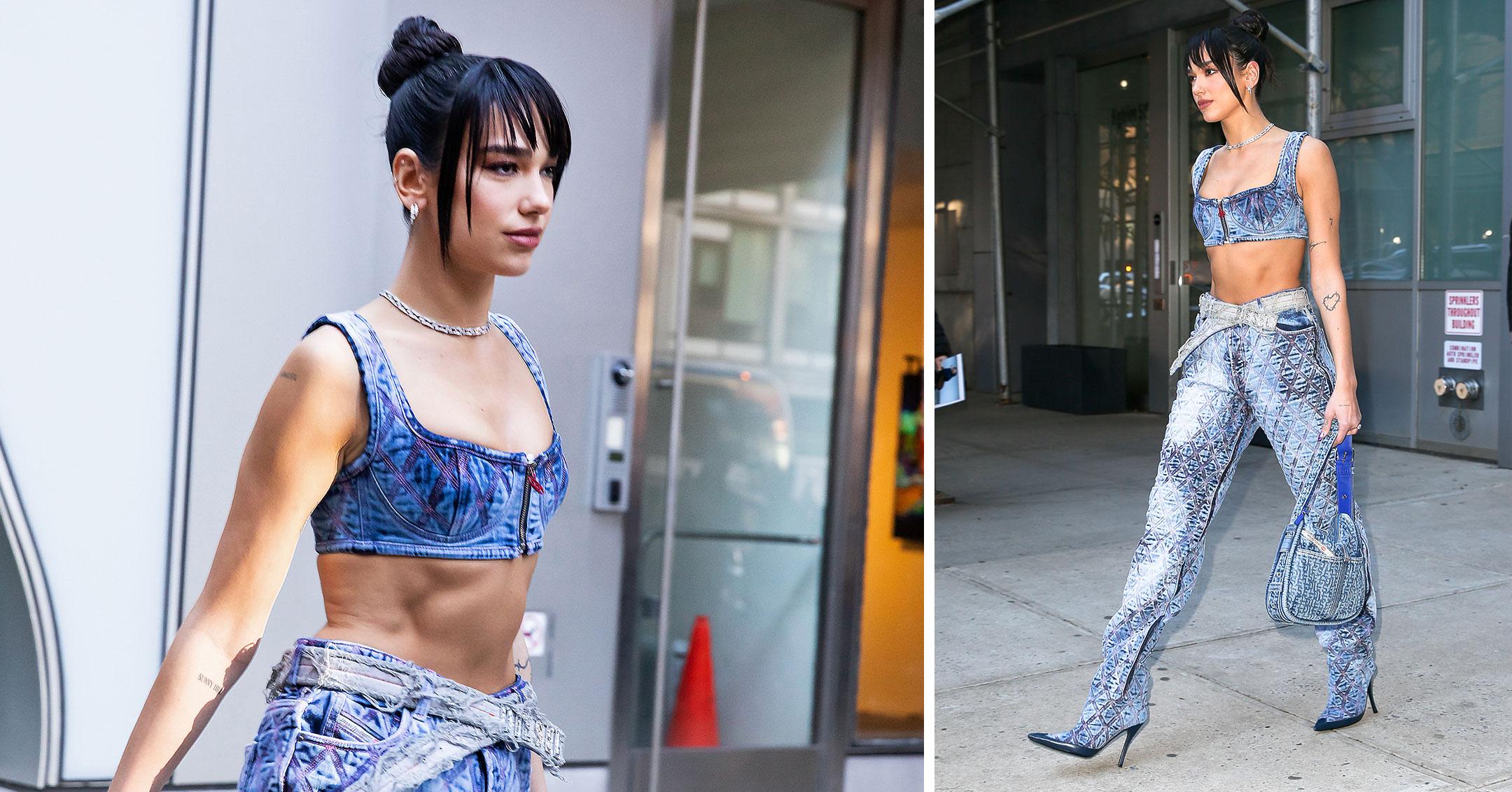 On March 11, the pop star and Megan Thee Stallion will release their first duet together, though they've yet reveal the song title.