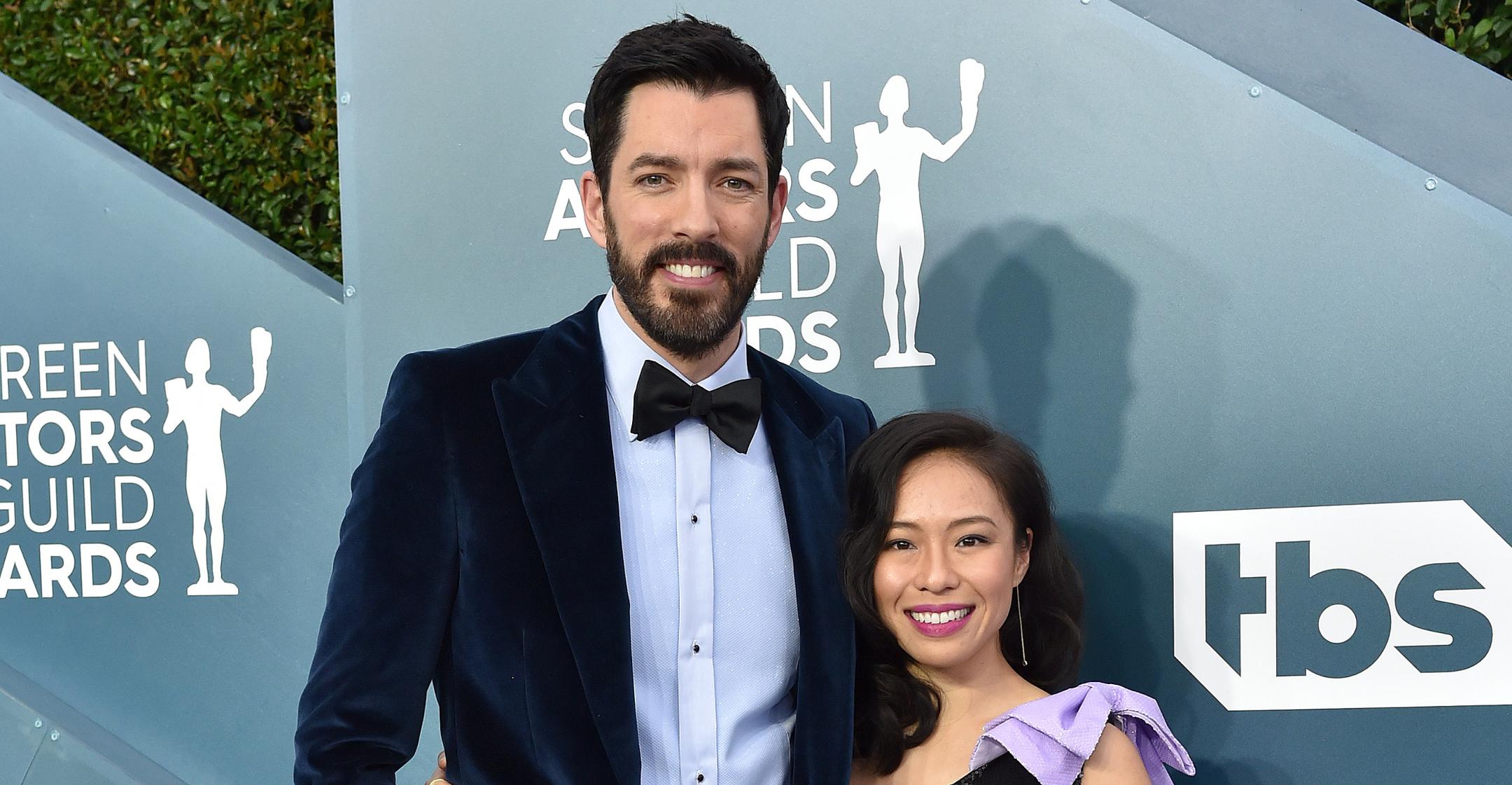 'Property Brothers' Star Drew Scott & His Wife Linda Phan Announce They're Expecting Their First Child!
It's time to start designing a nursery!
On December 12, Property Brothers star Drew Scott revealed via a cute Instagram post that he and wife Linda Phan are becoming parents.
Article continues below advertisement
"It has been an adventure to get here! We know we're not alone in this experience and that everyone's is filled with unique challenges along the way," they wrote in a joint caption. "When we first started down this path, we quickly felt sooooo appreciative of the doctors we've been fortunate to work with, and fam and friends who supported us throughout, sharing their stories or simply just being there. It made an overwhelming time in our lives more manageable. We hope as we grow through this, that even one of you reading this can also feel a little less lonely in whatever path you're on!"
Their heartfelt words came alongside a mirror selfie of the pair, which showcased Phan's growing belly. They added that they plan to share "weekly" photos throughout their journey.
Article continues below advertisement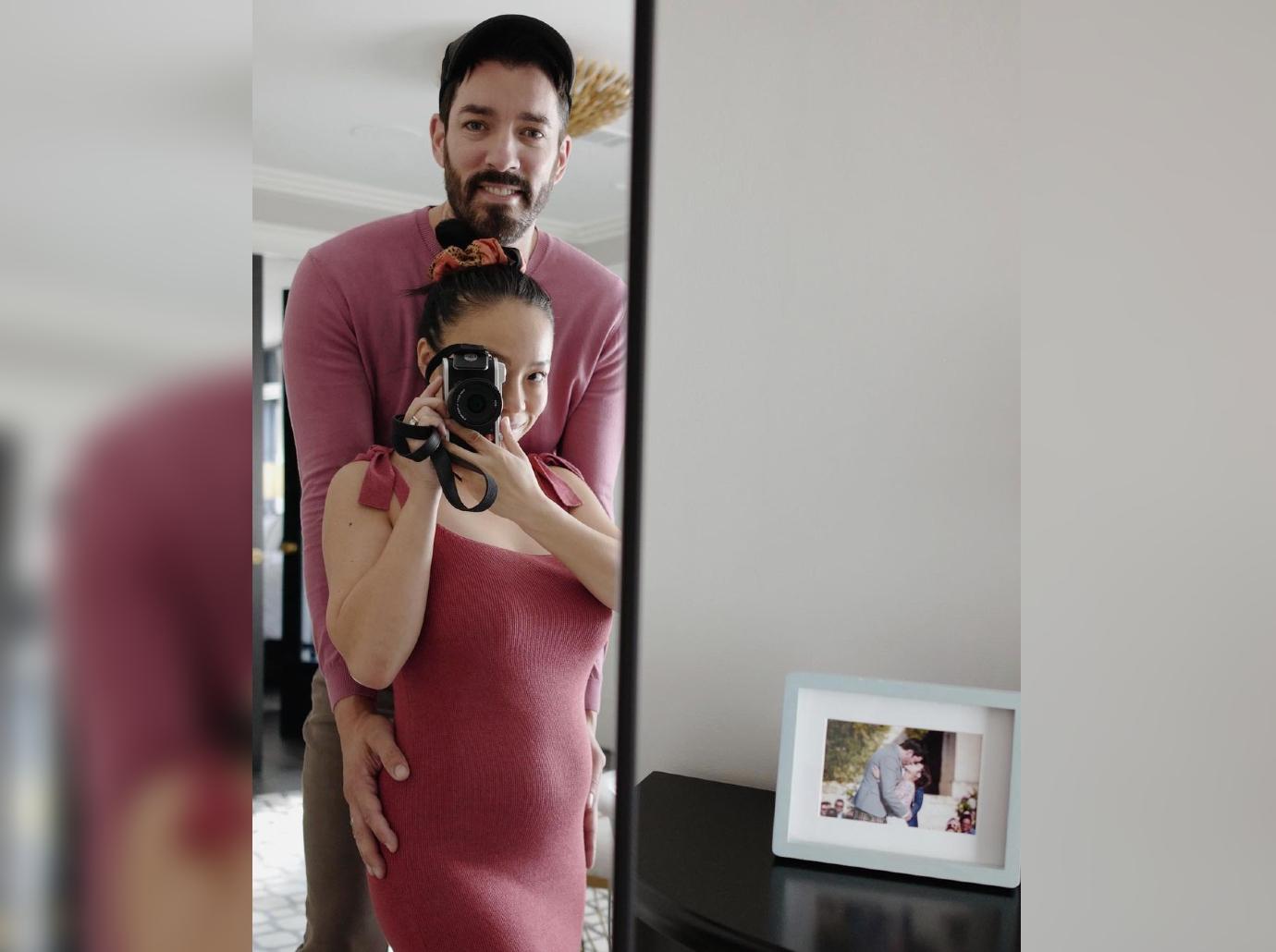 PEOPLE reported that the two went through a two-year process that included IVF, and they'll welcome their bundle of joy in May.
They also shared their good news via a home video compilation posted on YouTube, with the first clip having been recorded in June. The montage includes several intimate scenes from the hospital, so at first, both of the soon-to-be parents were hesitant to even share the baby news.
Article continues below advertisement
"Every step of the way there is something scary or there is the unknown," the HGTV star noted. "We have friends who have unfortunately had miscarriages and we have other friends who have tried IVF many, many times."
"I think that this creates a bit more of a community of people who have either been through the process or are about to go through the process or have been having certain difficulties to realize, you're not alone," explained Scott of their decision to make the announcement. "There are a lot of us that have had complications and I think that something like this is something that we should talk about, because then it doesn't make it as scary a thing. It makes it something that is more relatable."