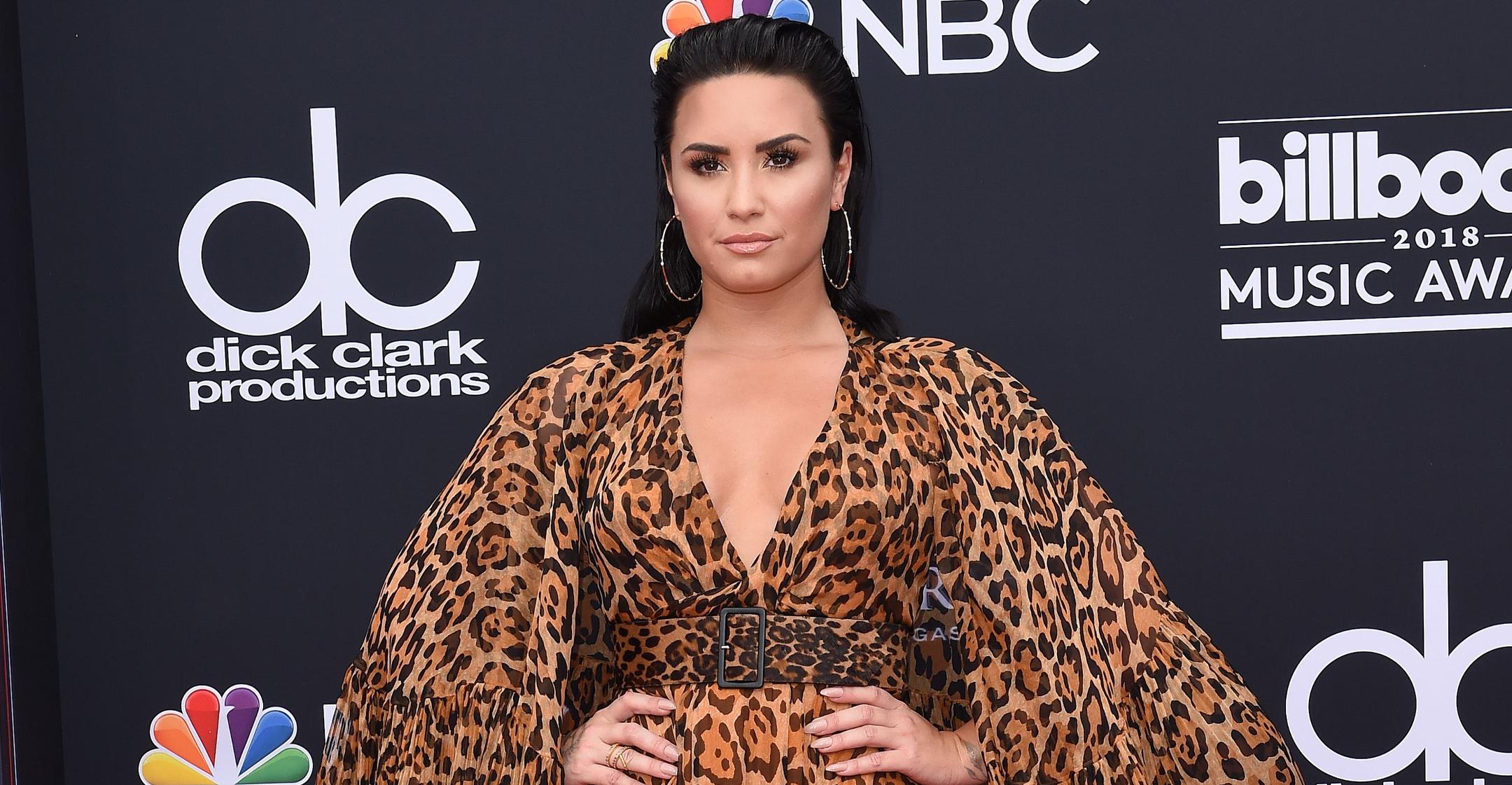 Demi Lovato Needed A 'Fresh Start,' So They Shaved Their Head: See Their New Buzzed Hairstyle!
Demi Lovato is getting a jumpstart on the "new year, new me" motto: the singer took to Instagram to debut a super-short buzzed haircut!
The star showed off the new look over the holiday weekend, sharing a selfie and a video, the latter of which she captioned, "#freshstart."
Article continues below advertisement
The bold makeover comes several months after they revealed they identified as non-binary.
"Over the past year and a half I've been doing some healing and self-reflective work, and through this work I've had the revelation that I identify as non-binary," they announced this spring.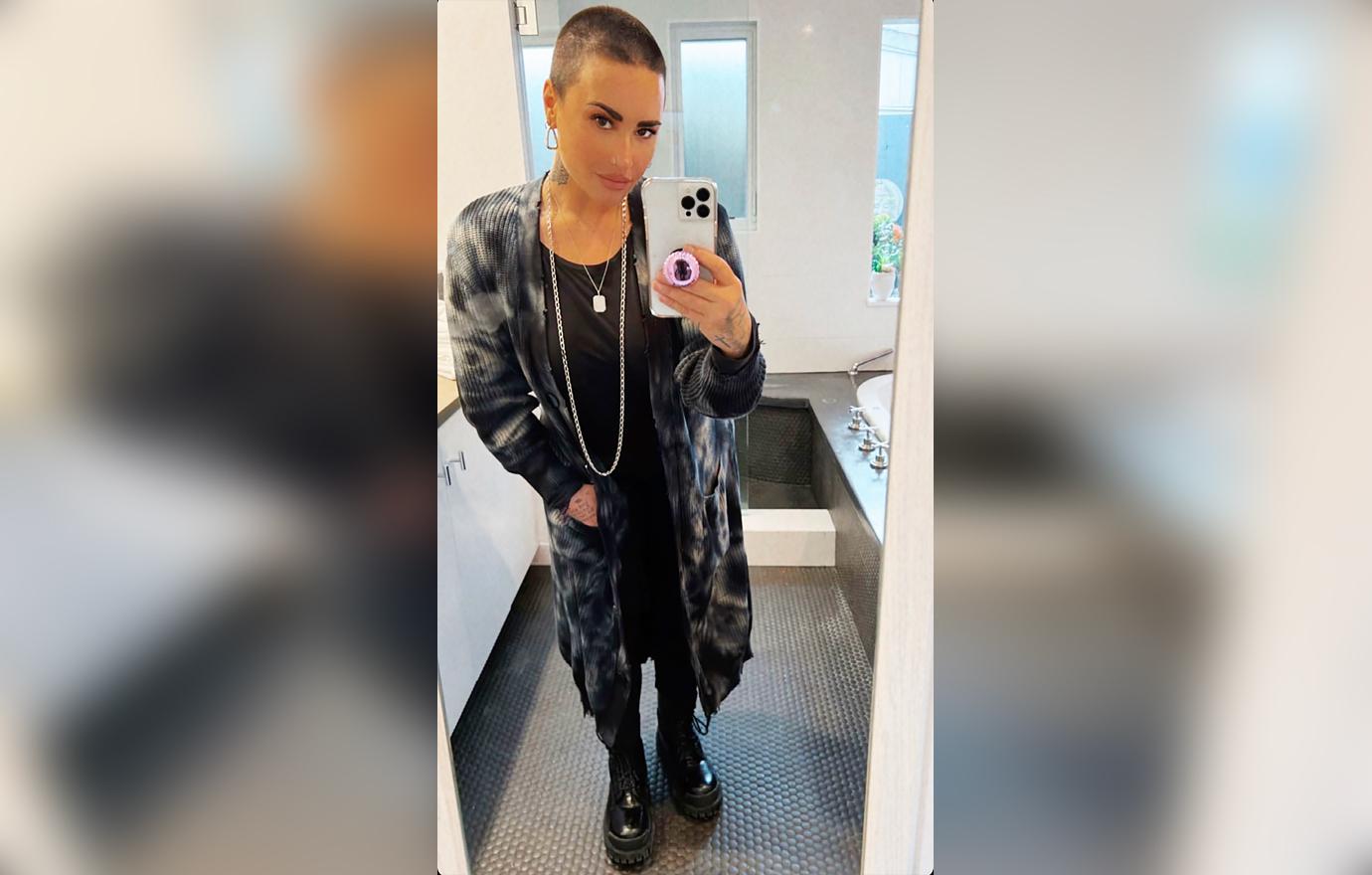 Article continues below advertisement
Lovato noted that they'll be using the pronouns "they/them" because it "best represents the fluidity I feel in my gender expression and allows me to feel most authentic and true to the person I both know I am and am still discovering."
The Disney Chanel alum knows that people will sometimes use the wrong pronouns, but they stated, "As long as you keep trying to respect my truth, the shift will come naturally."
"I'm just grateful for your effort in trying to remember what means so much to my healing process," they added.
Article continues below advertisement
It's been a monumental year for the musical artist, who addressed their past drug use and near fatal overdose in the YouTube docuseries Dancing with the Devil.
Since the 2018 incident, the "Anyone" crooner came to understand that they were using drugs to mask their emotions.
Article continues below advertisement
"I feel like the reason why that happened was because I was ignoring my truth, and I was suppressing who I really am in order to please stylists or team members or this or that, or even fans that wanted me to be the sexy, feminine pop star," they explained. "Now I just realize it's so much more important to live your truth than to ever suppress yourself, because that's the kind of stuff that happens when you do."
Staying true to their authentic self has also helped the Grammy nominee become more comfortable in their skin — something they've struggled with on and off for years due to an eating disorder.