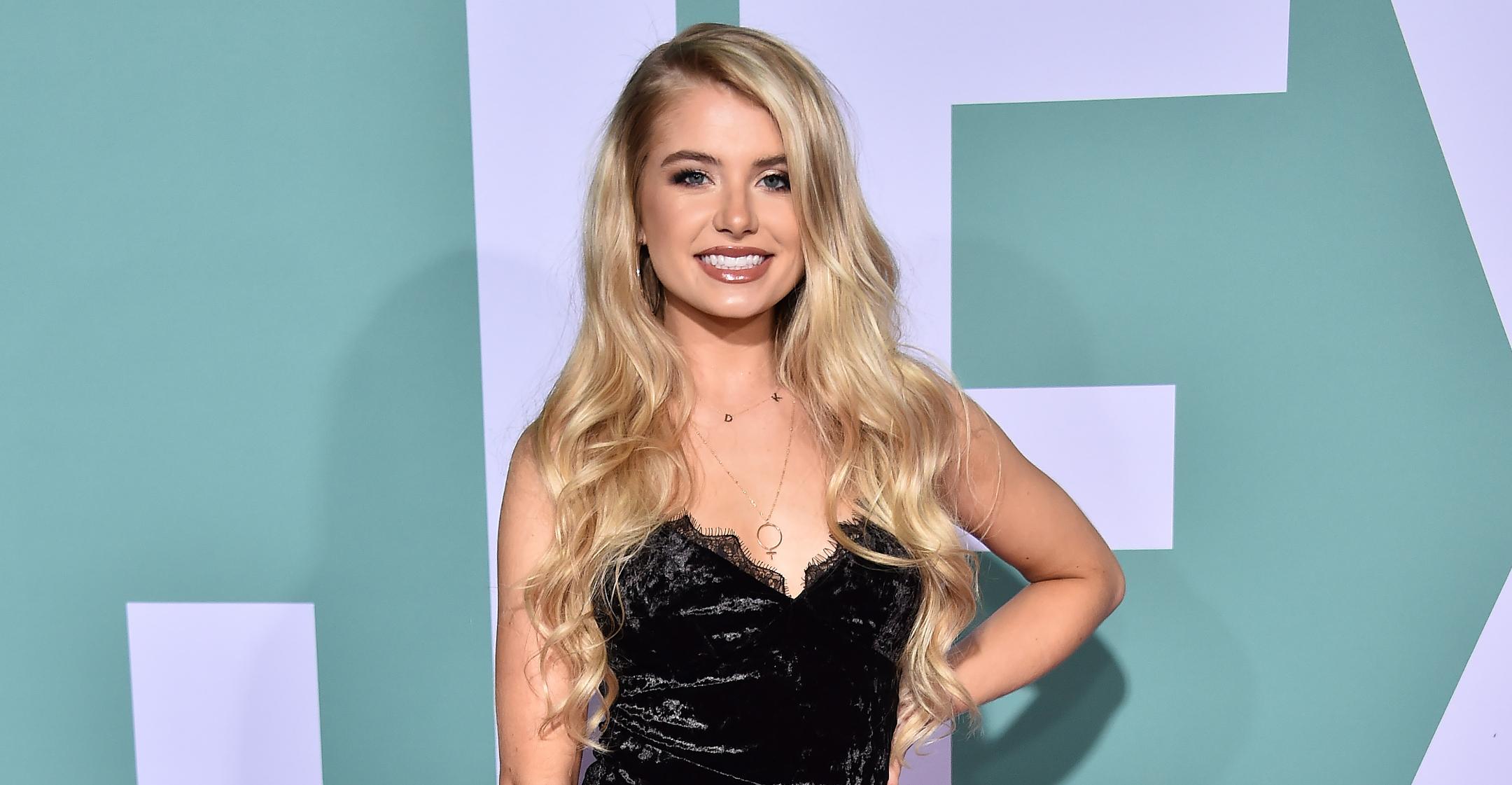 'Bachelor In Paradise' Alum Demi Burnett Reveals She's Been Diagnosed As Autistic: 'I Will Share More On My Story Along The Way'
On Bachelor in Paradise, Demi Burnett has become known for stirring the pot, but in a recent Instagram post, the blonde beauty asked for kindness and understanding, as she revealed she's been diagnosed with autism.
Article continues below advertisement
The reality star, 27, shared the news alongside a few facts about the disorder, including what an individual's behavior may look like and how you can support someone with autism.
"I did a psychological evaluation and I'm autistic," she stated. "There is a huge stigma when it comes to autism. I encourage you to be open minded and accepting."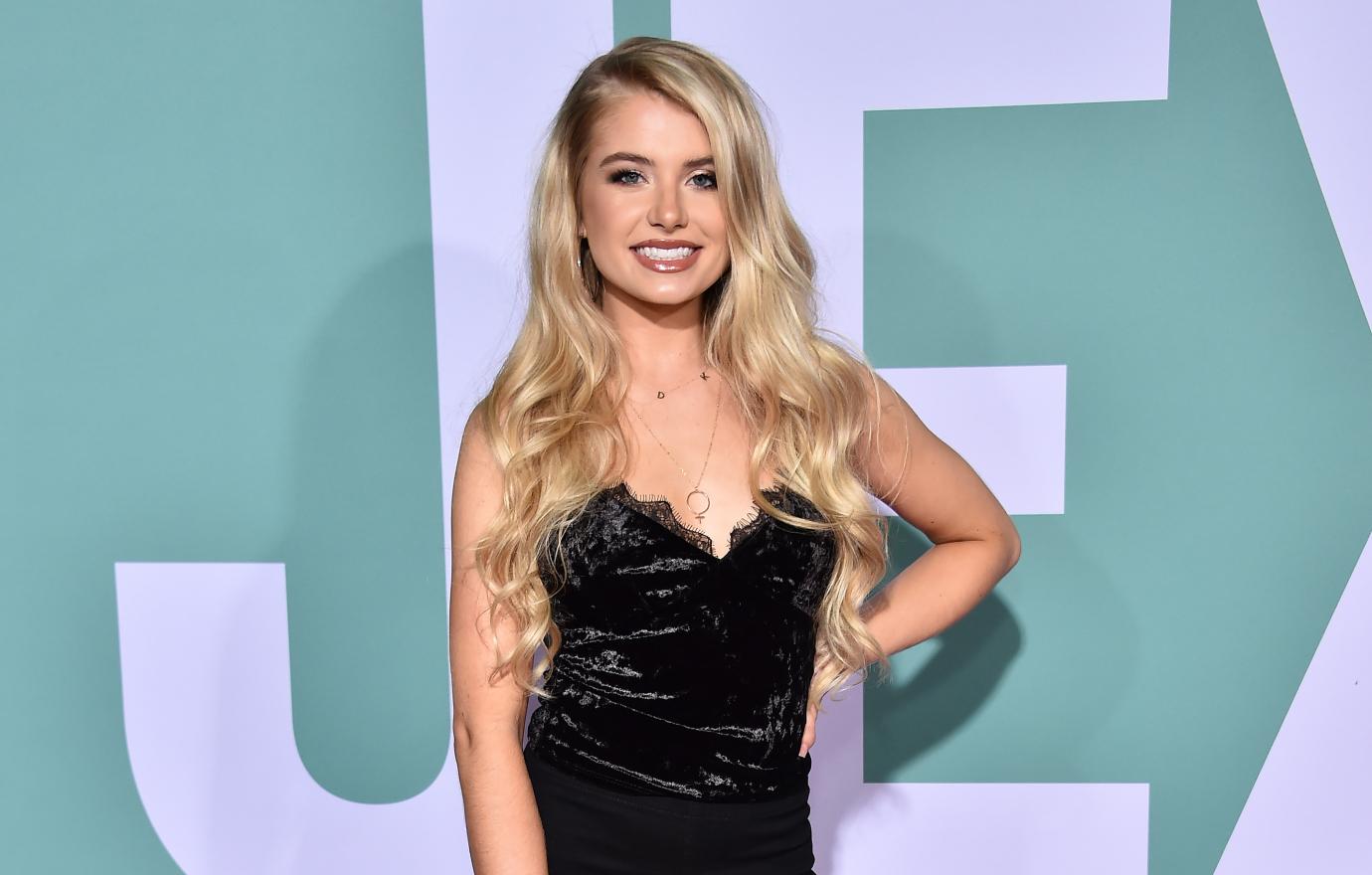 Article continues below advertisement
"Swipe for some 'memes' that might be helpful when dealing with an autistic person. all I want is to have a better quality of life ❤️ I will share more on my story of my evaluation and how I got to this point and all of my pain and struggles along the way," continued the influencer. "I want to make sure anyone who is/was feeling like me can know you really aren't alone. It can get better! And most importantly it isn't your fault ❤️."
In her post, she included an explanation of autism, which is a "dynamic disability."
The message explained that being autistic means "capacity and functioning are not concrete and may fluctuate dependent on factors" such as environment, communication differences and cognition.
Article continues below advertisement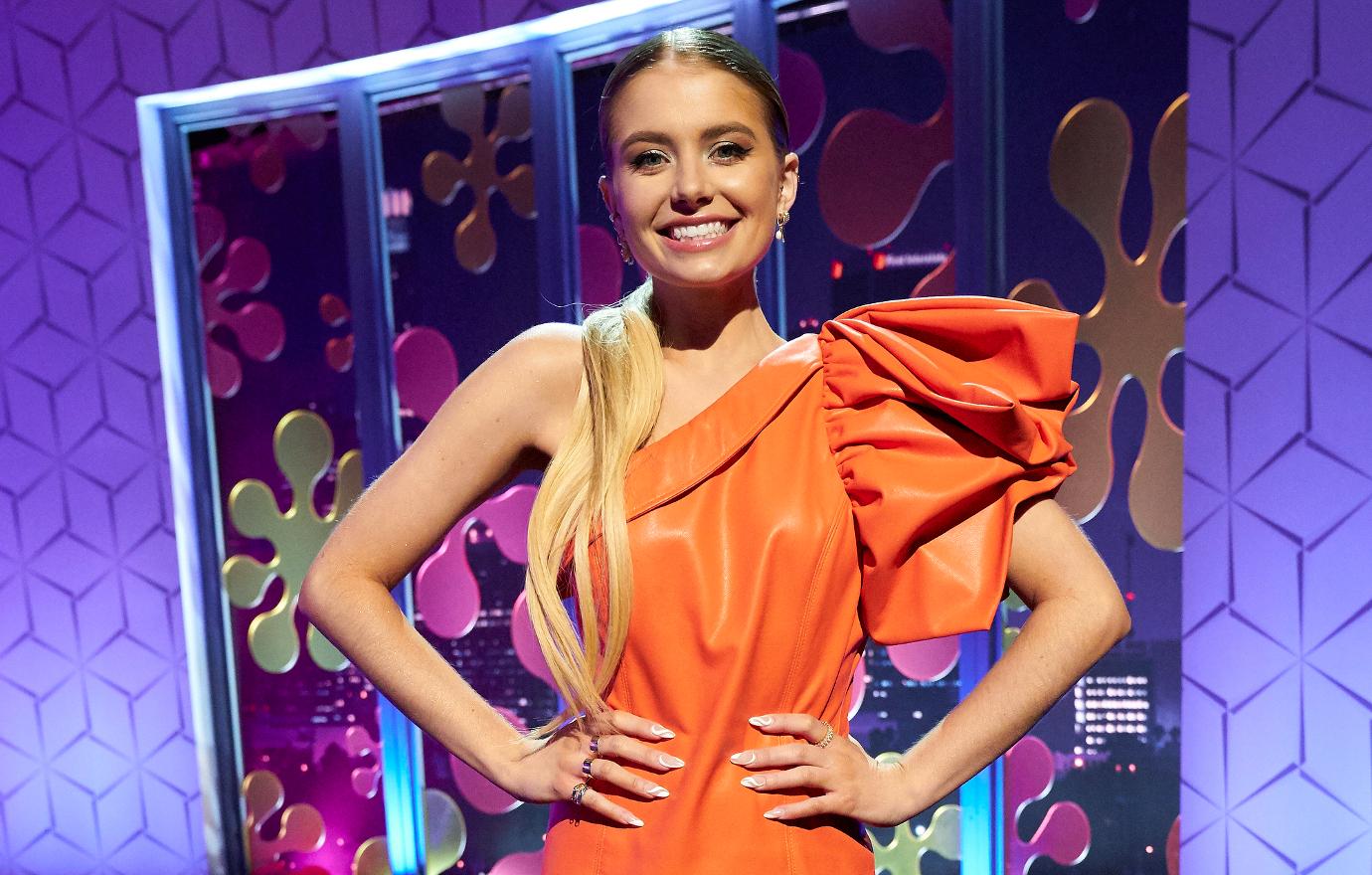 That means that an autistic person "may be capable of a task one day, but unable to perform the task at another."
While each person is different, Burnett shared nine ways you can support someone who has the disorder. The tips range from "maintain a routine and try to prevent changes last minute" to "validate our struggles even if you don't understand them yourself."
Article continues below advertisement
The GlamGlow ambassador — who first joined the franchise when competing on Colton Underwood's season — received many positive comments in response to her candidness.
"I love you so much. I'm so proud of you," gushed fellow Bachelor Nation star Maurissa Gunn. "You're the most amazing person ever. ❤️."
"So proud of you always being so brave and strong. A real ass person and that's why I love you ❤️," wrote Onyeka Ehie, while Cassie Randolph declared, "Love u ❤️ how open and candid you are is so inspiring ❤️❤️❤️."