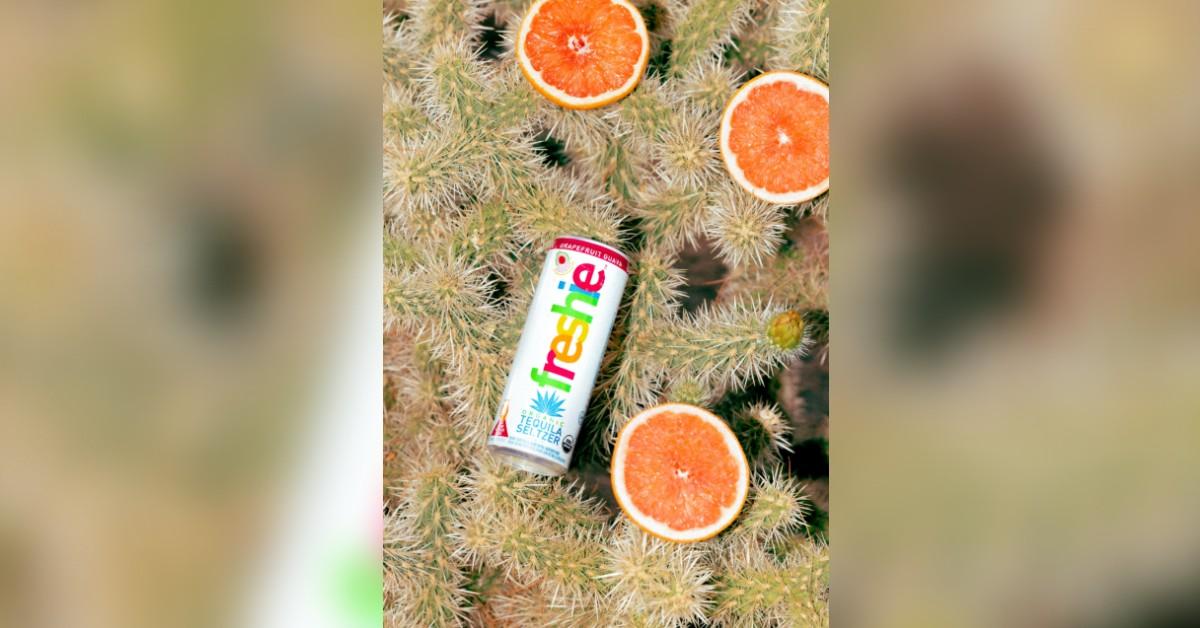 Make Your Partner Or Gal Pal This Delicious Valentine's Day Homemade Cocktail With Freshie
If you're looking for something fun or special to do this Valentine's Day, then look no further! Canned tequila seltzer cocktail brand Freshie is delicious and will make your bestie or significant other smile.
Co-founder of Freshie Paige Iseminger knows exactly how to jazz up the holiday — by making a cocktail that is not only gorgeous but will taste good.
Article continues below advertisement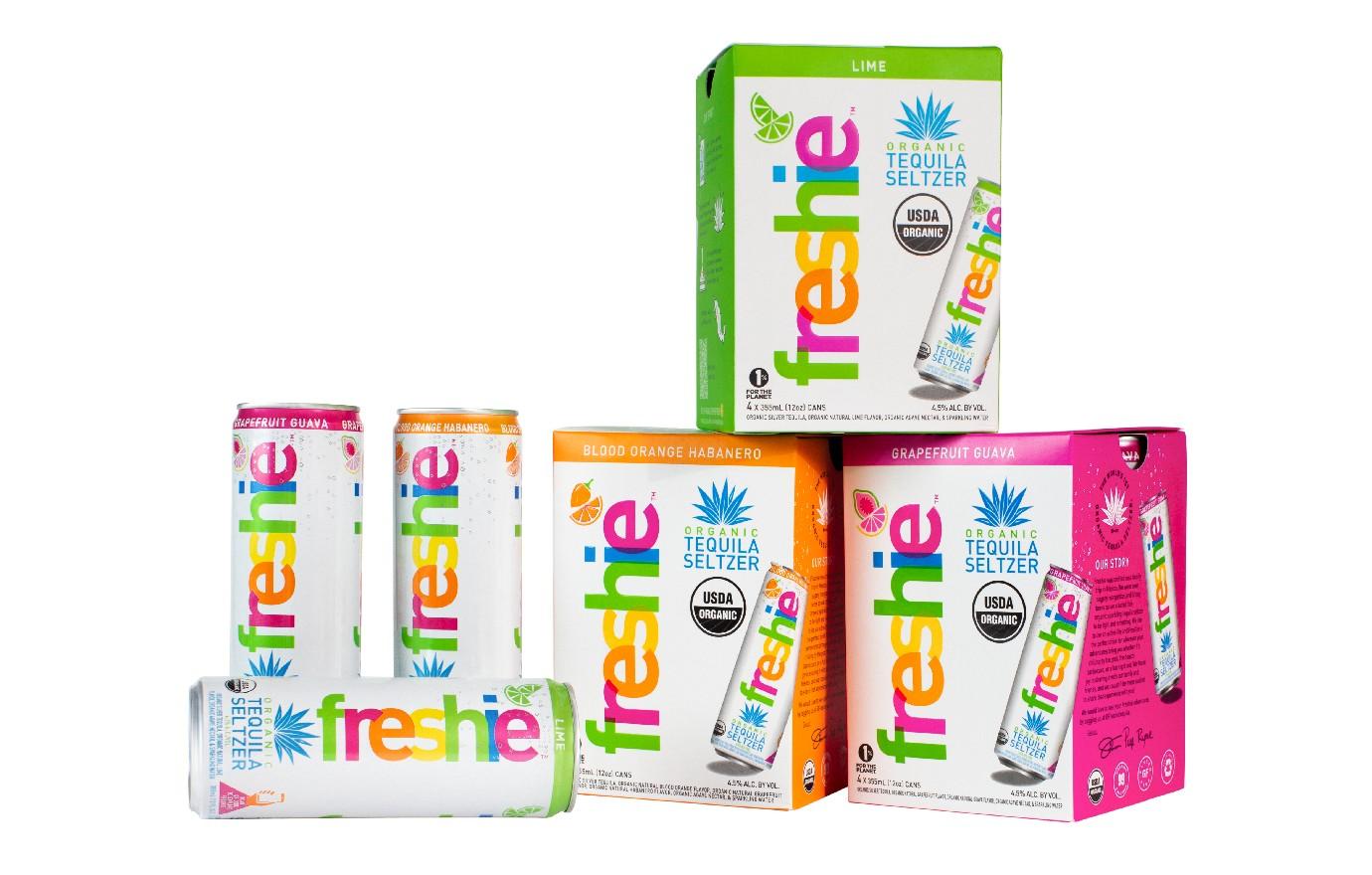 The canned cocktail only uses four ingredients, and its the first USDA-certified tequila seltzer on the market. Additionally, it's only 99 calories and comes in three different flavors: Lime, Grapefruit Guava and Blood Orange Habanero.
Article continues below advertisement
"The idea of Freshie was born on a family trip in Mexico. My husband was mixing up drinks that everyone was loving and after rave reviews from friends and family, we were convinced to make this delicious drink available to everyone. From his first batch to our beloved Freshie can, the recipe utilizes only four organic ingredients — Blanco tequila, sparkling water, lime, and agave nectar," Iseminger said in a statement.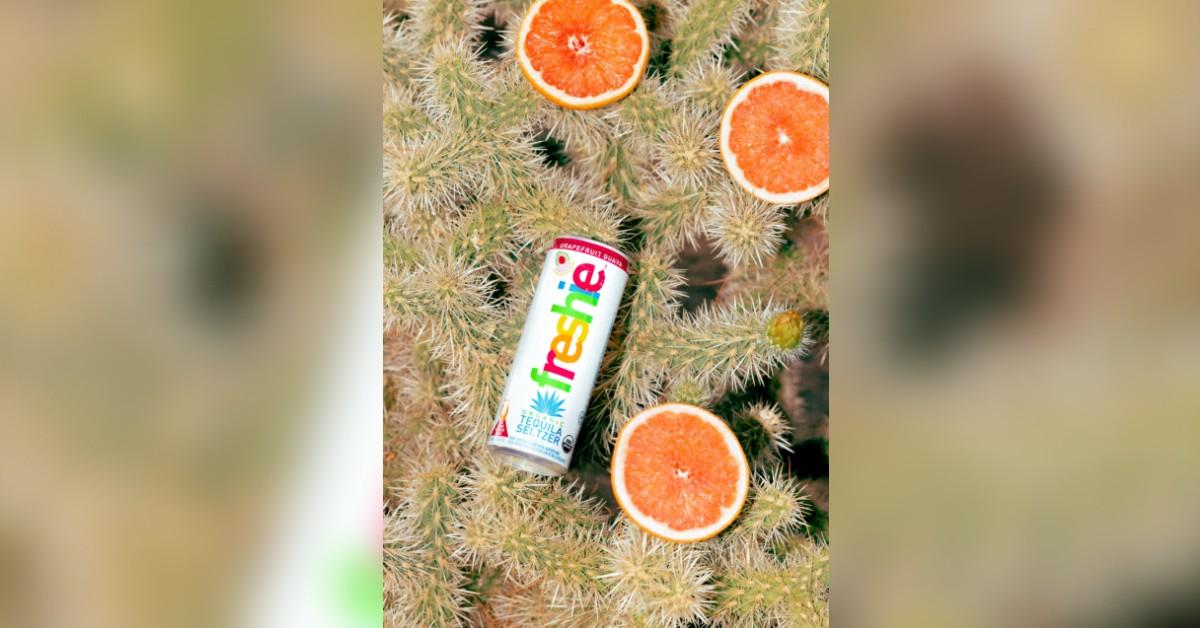 Article continues below advertisement
"We know consumers care about what's in their drink, so we sourced premium sustainable ingredients. We partnered with a fourth-generation family-owned distillery in Jalisco, Mexico, for a true authentic blanco tequila which is then mixed with organic ingredients to create the ultimate canned tequila seltzer," she continued.
Keep reading below to make the perfect pink drink for Valentine's Day — because who doesn't love a festive libation?
Article continues below advertisement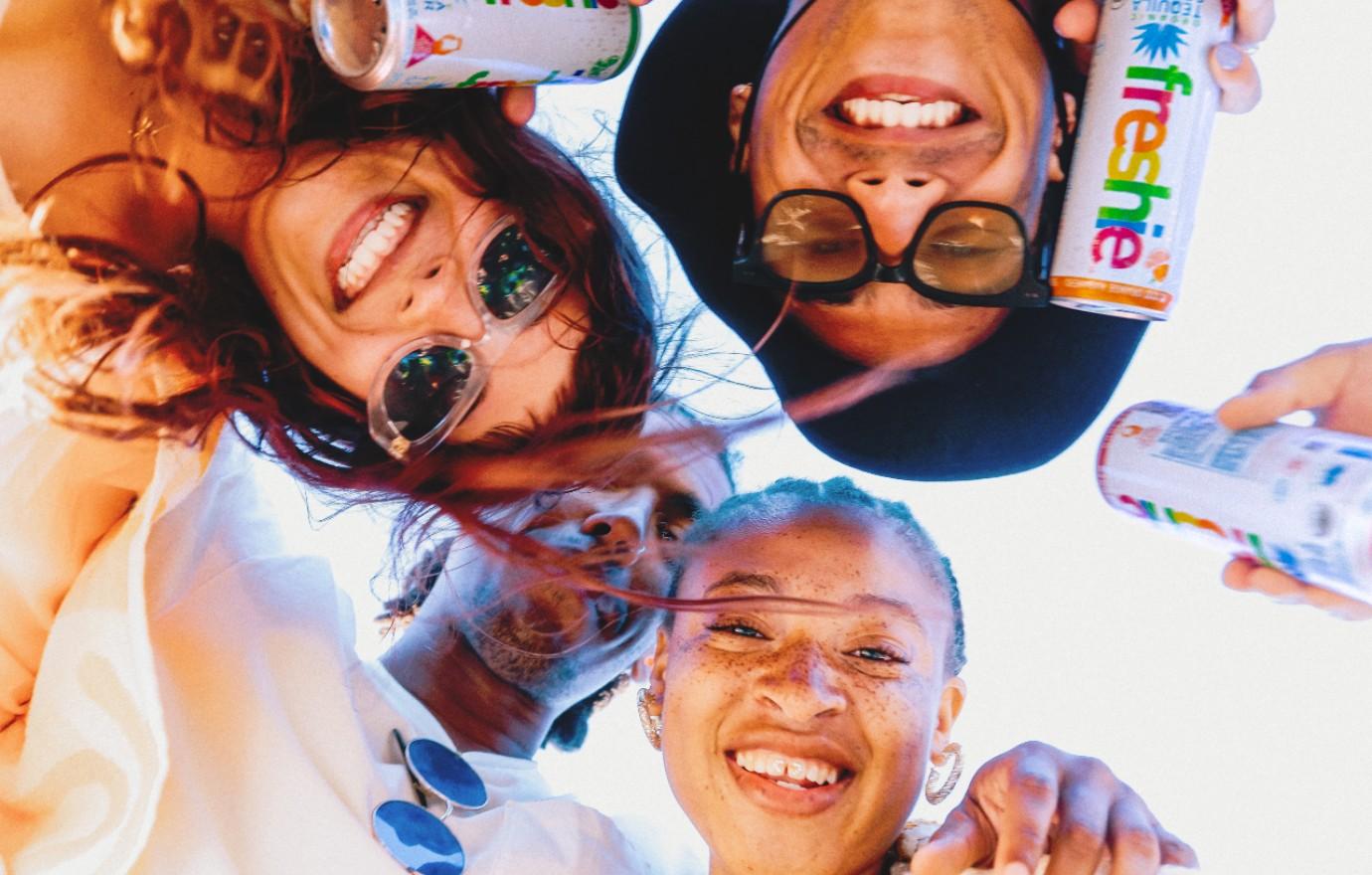 Freshie Valentine's Day Strawberry Paloma Recipe:
Ingredients:
1 can of lime Freshie tequila seltzer
1 cup of organic strawberries
3 tbsp of organic honey
1 cup of organic grapefruit juice
2 shots of Blanco organic tequila
Optional garnishes:
Fresh strawberries
Edible flowers
Instructions:
Take your shaker and pour 1 cup of fresh organic strawberries and 3 tbsp of organic honey in. Muddle strawberries and honey in shaker
Add 1 cup of fresh grapefruit juice into the shaker
Pour in two shots of Blanco organic tequila
Add in a big handful of ice and shake!
Once shaken, pour into a cocktail cup of choice and top with Freshie Lime Tequila Seltzer
Optional: add in garnishes on top