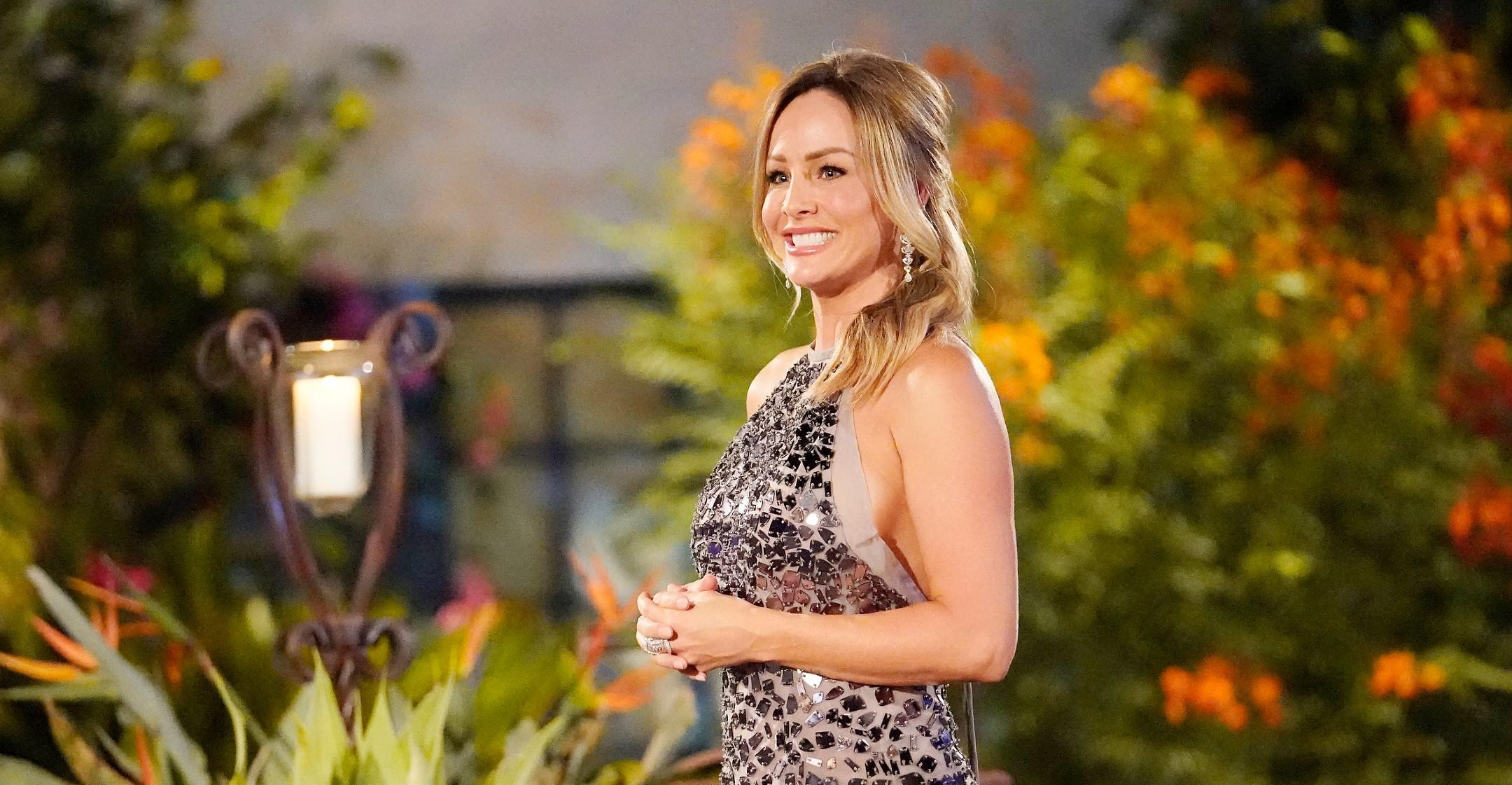 'Bachelorette' Alum Clare Crawley Gives Update 1 Year After Removing Breast Implants: 'Greatest Journey Of My Life'
In just one month, Clare Crawley will mark the 1-year anniversary of having her breast implants removed.
Originally, the reality star had the surgery because she found out that her implants were what were causing a multitude of the physical symptoms she was experiencing — such a hives and itchiness — but since going under the knife, she's unexpectedly felt better than ever, inside and out.
Article continues below advertisement
On May 31, the 41-year-old shared a social media post to discuss how she's been dealing over the past 11 months.
"Photo memories popped up on my phone of this time last year and to be honest it shook me. I was soooo sick. Feeling broken down. Alone. Defeated," she revealed. "But little did I know I was a month out from beginning one of the greatest journeys of my life… back to self. Making the empowering choice to remove my implants has been a 50/50 physical and mental process that words can't describe."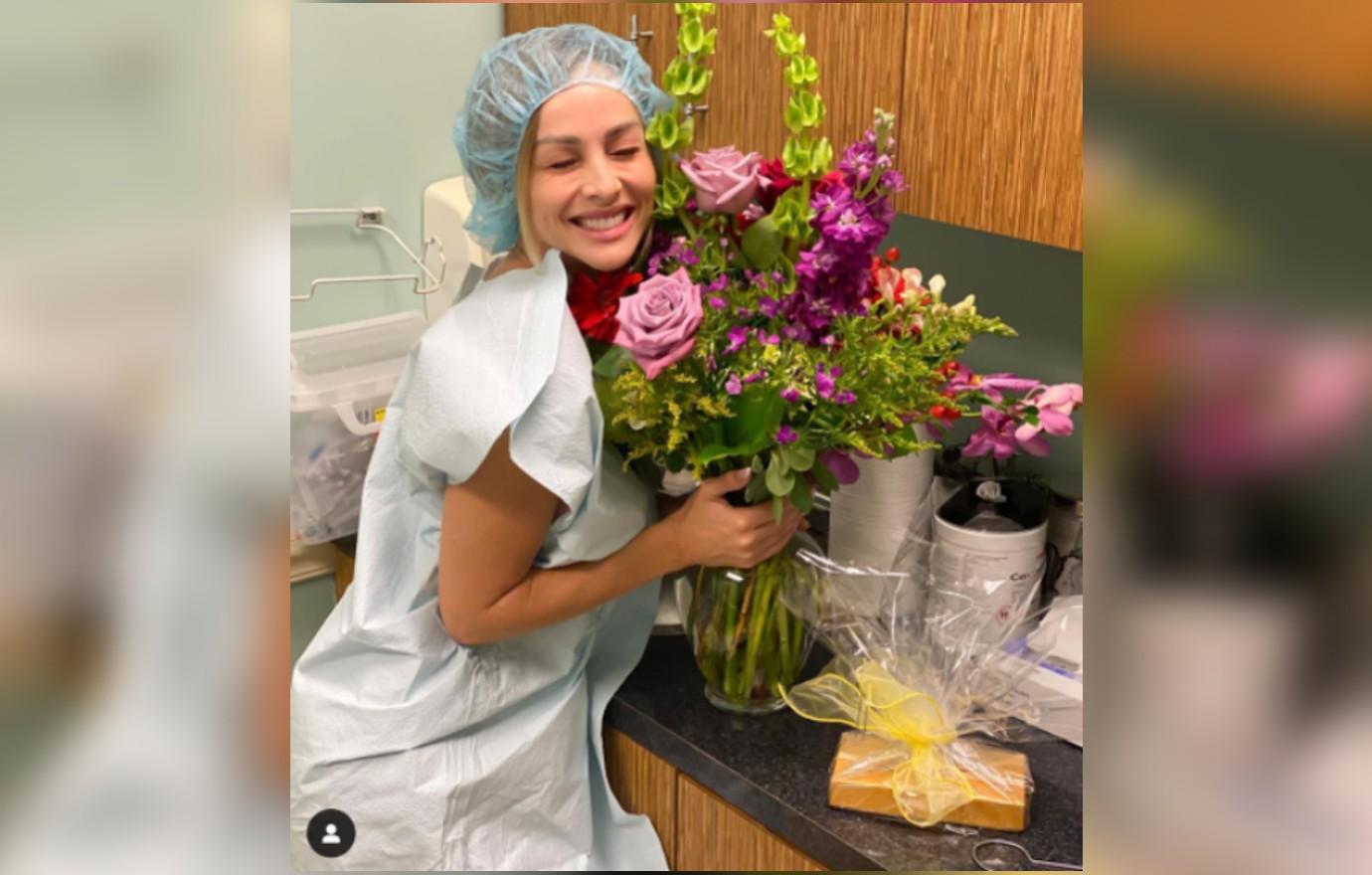 Article continues below advertisement
"The truth is, It hasn't been smooth or easy. But taking that leap towards honoring my body + soul, allowed so much to fall away and truly heal," continued the blonde beauty. "It really is more beautiful than I ever could have imagined!!"
Before she went under the knife last summer, she disclosed that she was a victim of sexual abuse as a child, which ultimately led to her "feeling unworthy" and staying in "unhealthy" relationships. However, the implants made her feel confident and "excited" — until they didn't.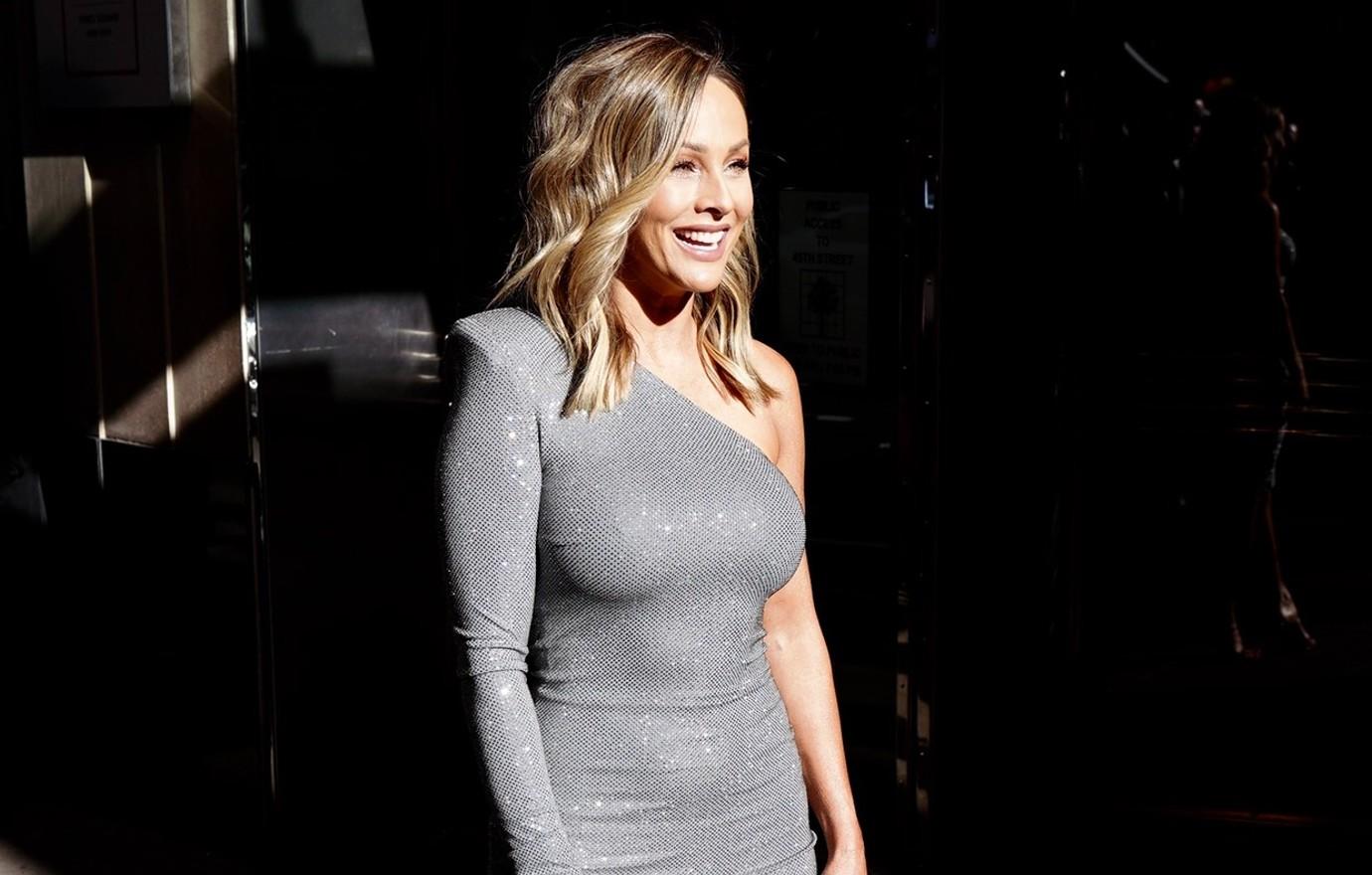 "The truth is it was money that would have been better spent on therapy to heal my wounded heart," noted Crawley. "I ended up spending the money on therapy anyway."
Nowadays, the Bachelor Nation star — who split from on-off fiancé Dale Moss last fall — knows her worth. "I've learned the toxicity that these implants can cause on our bodies, as it has done to mine," she stated. "So I am stepping away from something that no longer serves me… not my heart, and certainly not my health."