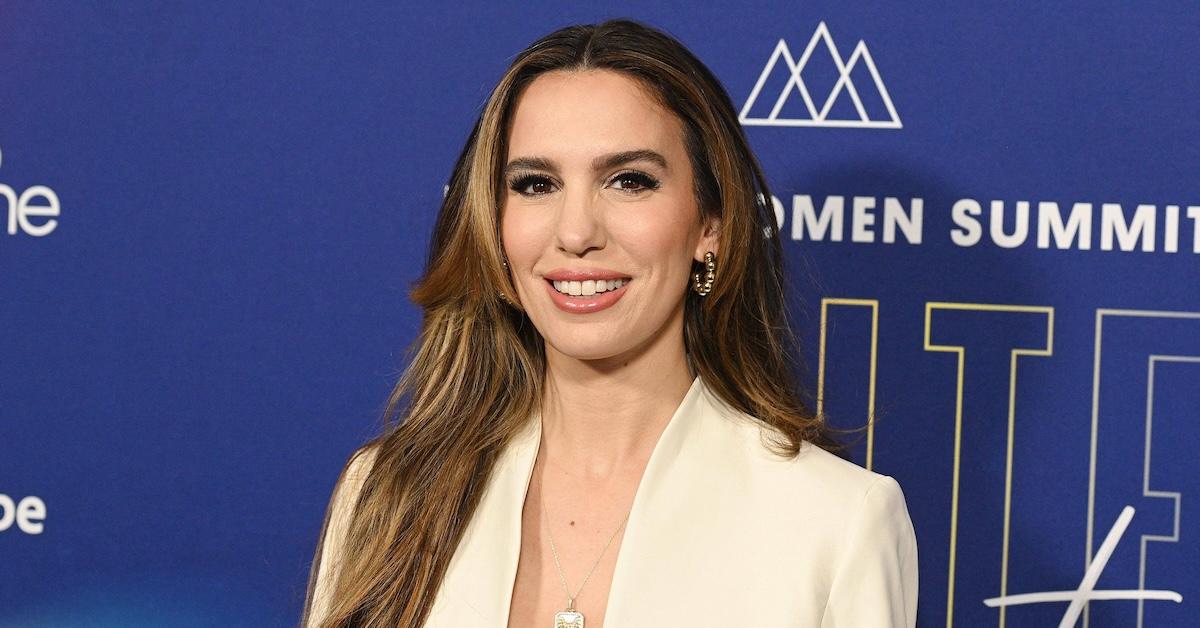 Christy Carlson Romano Dishes on Getting Breast Implants as a Teenager: 'I Had Body Image Issues'
Christy Carlson Romano is best known for portraying Ren on Even Stevens, starring in the 2002 Disney Channel TV movie Cadet Kelly and voicing the titular character in the animated series Kim Possible.
Today, the actress is a 39-year-old married mom of two. (She and her husband, Brendan Rooney, have two daughters, Isabella, 6, and Sophia, 4.) She also has a podcast, "Vulnerable," during which she discusses "the good, the complicated, the beauty of being human" with friends, celebrities and experts.
Recently, Carlson Romano opened up about getting breast implants as a teenager — a move that was suggested to her by her mother.
Article continues below advertisement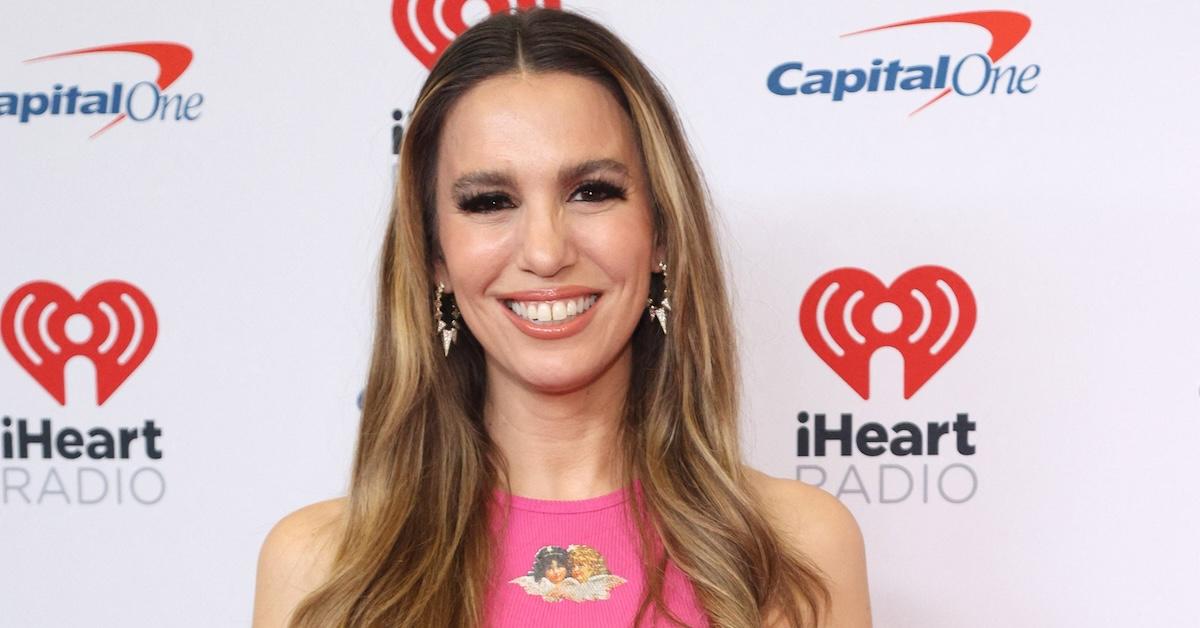 On October 2, Carlson Romano sat down with her Cadet Kelly costar, Andrea Lewis to reminisce about their time filming the TV movie. The actress recalled body image issues she experienced after Cadet Kelly wrapped — mainly that her character's appearance in the film, compared to Hilary Duff's made her feel ugly.
Article continues below advertisement
"I had actually had body image issues after Cadet Kelly — big time," Carlson Romano told Lewis on the "Vulnerable" episode. "I had that very tight, rigid uniform on for Jennifer Stone. And I remember seeing — and a lot of times it comes up in memes — where I'm standing face-to-face with [Hilary Duff] and I'm completely flat-chested."
Meanwhile, Lewis shared, "I was the polar opposite. I have big boobs, I've always had big boobs, I had big boobs even then and my little uniform made me look flat-chested."
Article continues below advertisement
Carlson Romano also revealed that she discussed getting breast implants with her mother, Sharon Romano, who brought up the procedure.
"My mom, she was like, 'Christy, if you want to get breast implants, I just want to let you know that's an option,'" she said.
Ultimately, Carlson Romano did go through with the procedure after she turned 18.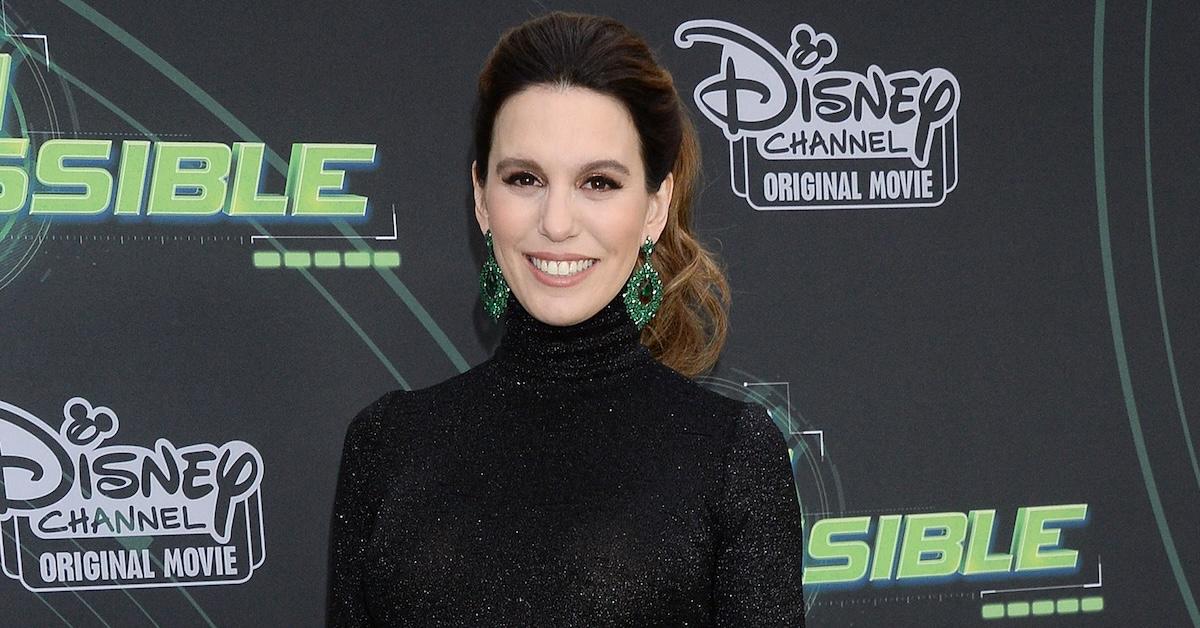 Article continues below advertisement
Carlson Romano posted a short clip from her podcast via Instagram, and the comments were incredibly supportive — although folks were a bit shocked that her mother was the one who initiated a conversation about breast implants.
One Instagram user wrote, "This gave me CHILLS. You were a child and the one who suggested cosmetic surgery should have been the one to shield you from that. I'm so, so sorry Christy."
Another person commented, "Learning so much more about you each episode and not just as an actress but as someone who survived and is now creating a space for others to breathe and relate. You're wonderful! 👏🏾👏🏾"
Yet another Instagram follow chimed in with, "I am so sorry for that experience. I guarantee that was not what we noticed watching the movie. I just thought you were such a bad a--."
We'd have to agree 100%.