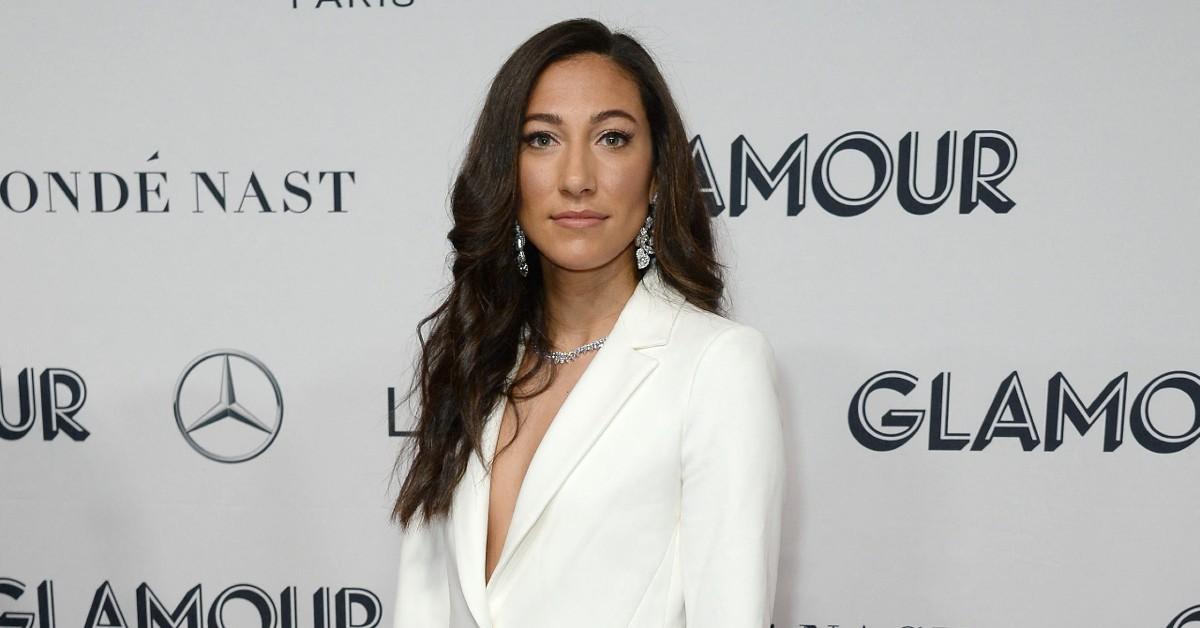 Exclusive: Christen Press Wants to Inspire Young Girls by Showing Them 'How Empowering It Can Be to a Part of Women's Soccer'
As part of the Angels FC and the United States national team, Christen Press wants to make sure girls are seen in this day and age.
"I hope to inspire young girls by showing them how empowering it can be to be a part of women's soccer and lifting the voices of other women in sport. We have to take advantage of our opportunities and lift the others around us," the 34-year-old exclusively tells Morning Honey while talking about her involvement with Degree's Change the Field campaign, which aims to create safe and inclusive environments for girls of color on and off the field.
Article continues below advertisement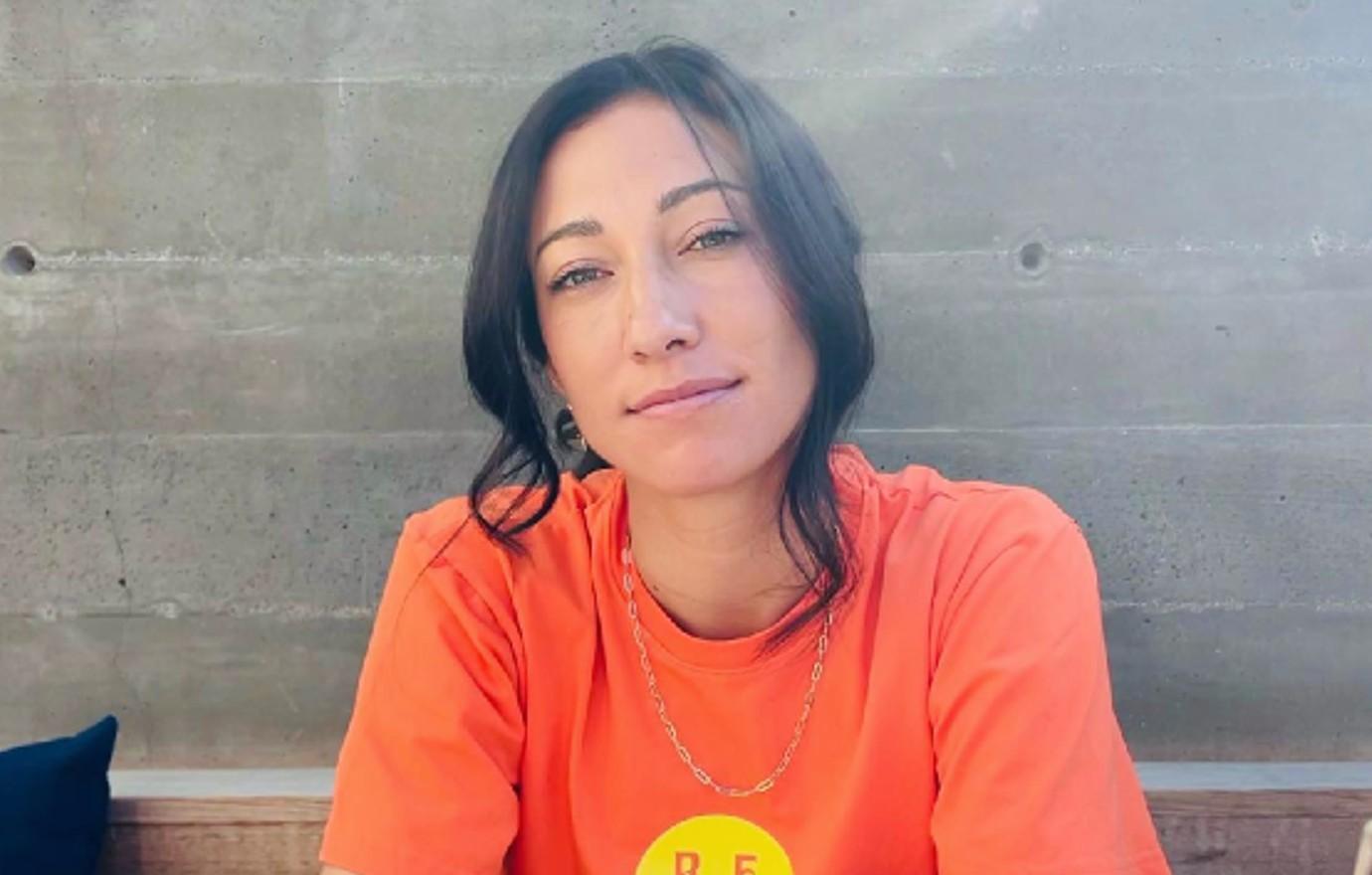 "I started playing soccer with my family when I was very young, and in a lot of ways, I feel like I did not make a choice to become a soccer player but that soccer chose to have me in its university, because I just started and never stopped," she says of her career. "A lot of that was because I played soccer with my family and that was meaningful for me. When I was younger, I tried to be present and think about what was next, whether that was winning a game or an award or going to college to play. I continued to stay in the game for 31 years."
Article continues below advertisement
Over the years, Press has made history, and she's excited for what the future holds.
"I am most proud of some of the toughest moments — when I felt that I failed, but was able to get back up the next day. I think there is a real growth opportunity in sports; we get to look at errors every day and we get to welcome them and the criticism. I look back to when I was really young and those losses were the hardest. Through these hard times I get to cherish the moments when life and the meaning behind all this," she explains.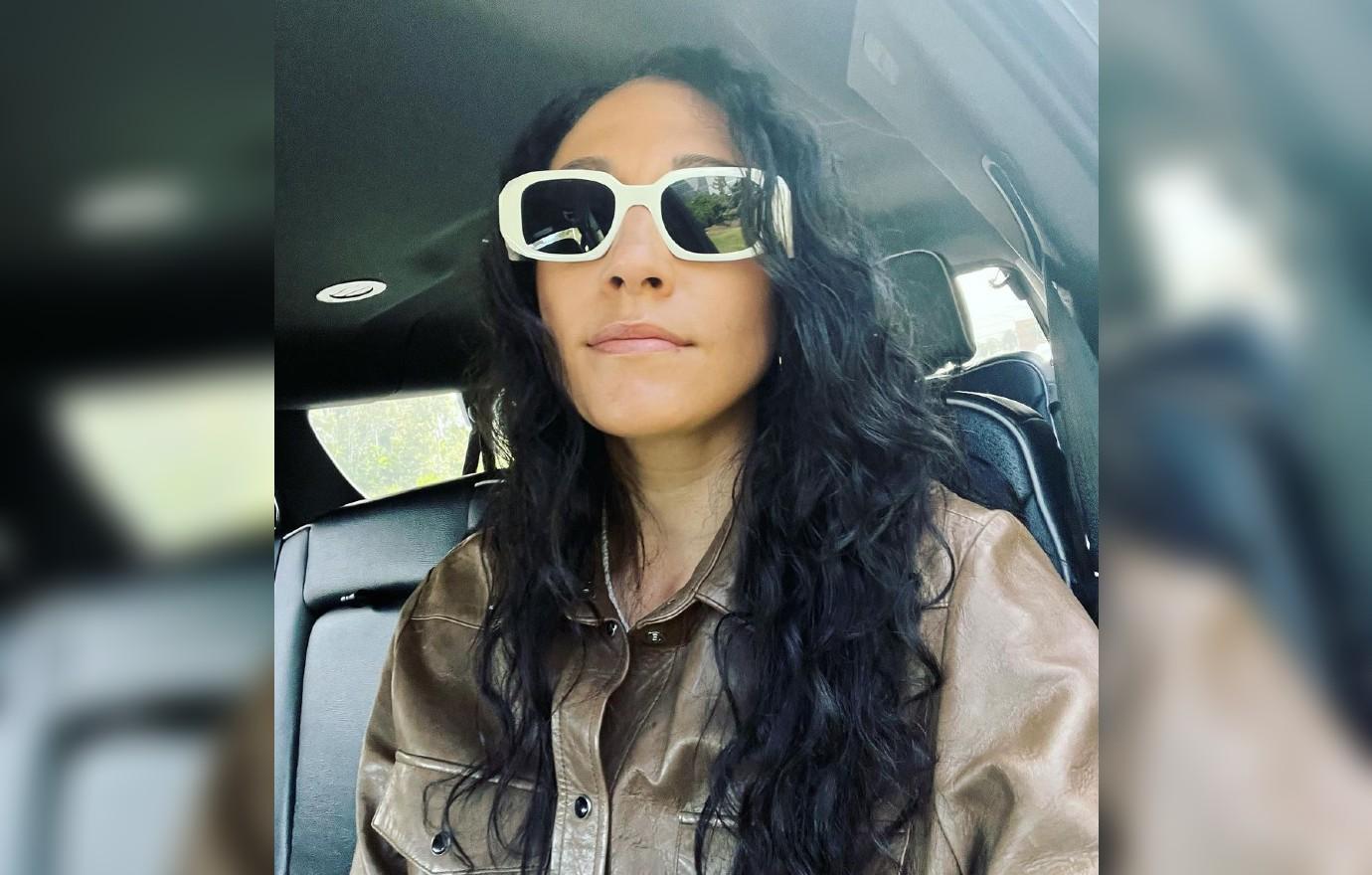 Article continues below advertisement
Since Press is so passionate about changing the landscape for women, talking about Degree's Change the Field campaign was a no-brainer.
"As a Black woman and professional soccer player, I am committed to using my own voice and platform to inspire girls of colors to keep joining the sport, but also inspire the sport's leaders to foster inclusive and diverse atmospheres for these girls. Degree and I share a passion for advancing the sport toward a more inclusive environment, which is why I hope my message encourages coaches, players and leaders alike to implement Degree's inclusivity modules in their communities. Degree's free 'Girls Can' training modules will help equip coaches, teachers and community leaders with the skills and knowledge to ensure that equal opportunities in soccer exist for women and girls everywhere," she expresses.
"It is important to shed light on this issue and create a more inclusive world. It is extremely important to me that soccer is a diverse and inclusive sport. We are taking a step in the right direction. Degree's Change The Field program is an opportunity to talk about how we can come together and make a change. We all grow up differently and it is important to look at that when focusing on the business of sports," she continues.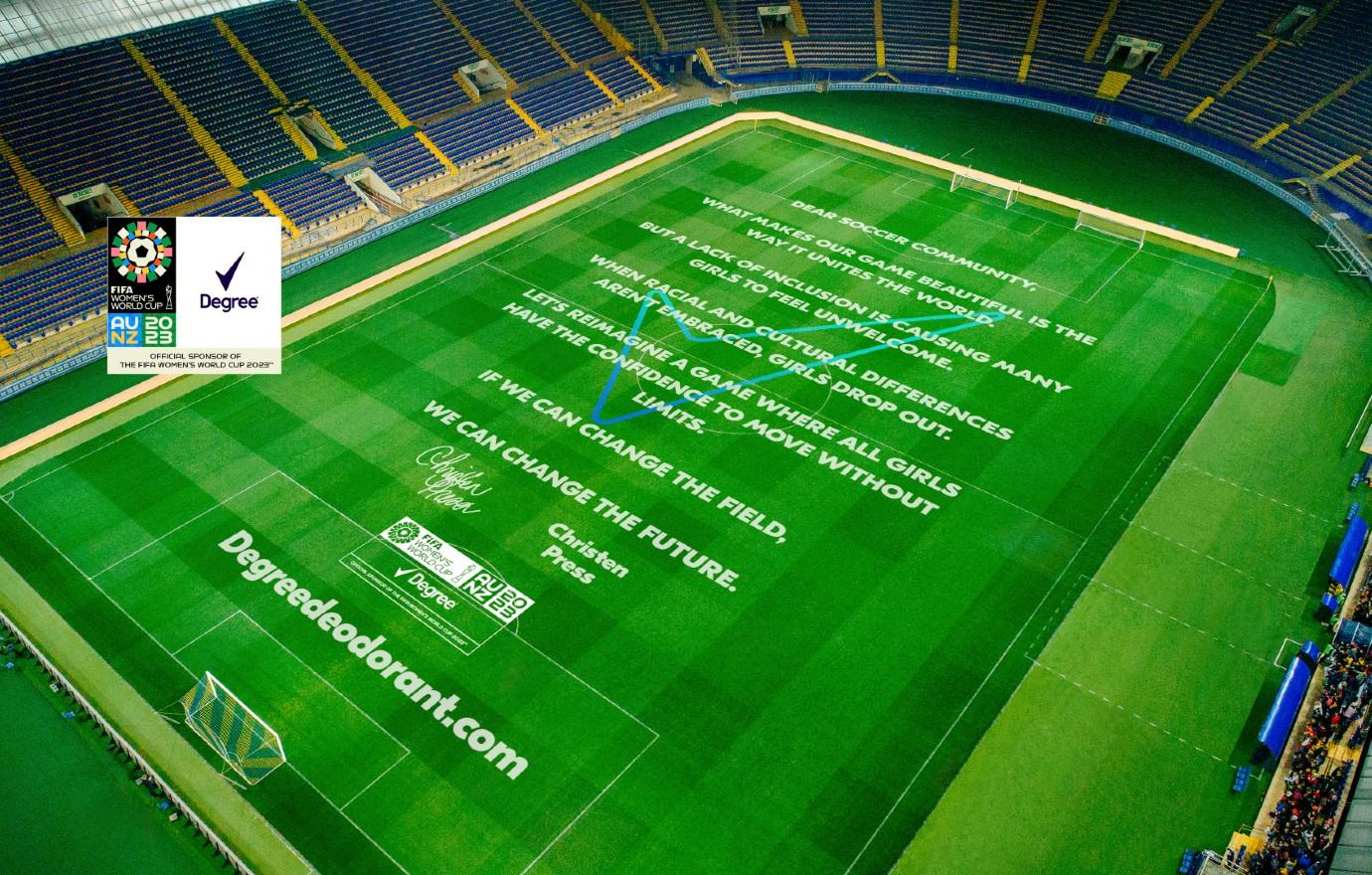 As for what's next, the soccer star says she's grateful for the sport, which "has given me an opportunity to create change."
"There are so many infrastructures that are not built for minorities, but working with Degree's Change The Field program and them having the shared values as my own business — to re-image the status quo. We need to reimagine sports and implement more women of color in leadership and coaching roles," she says.