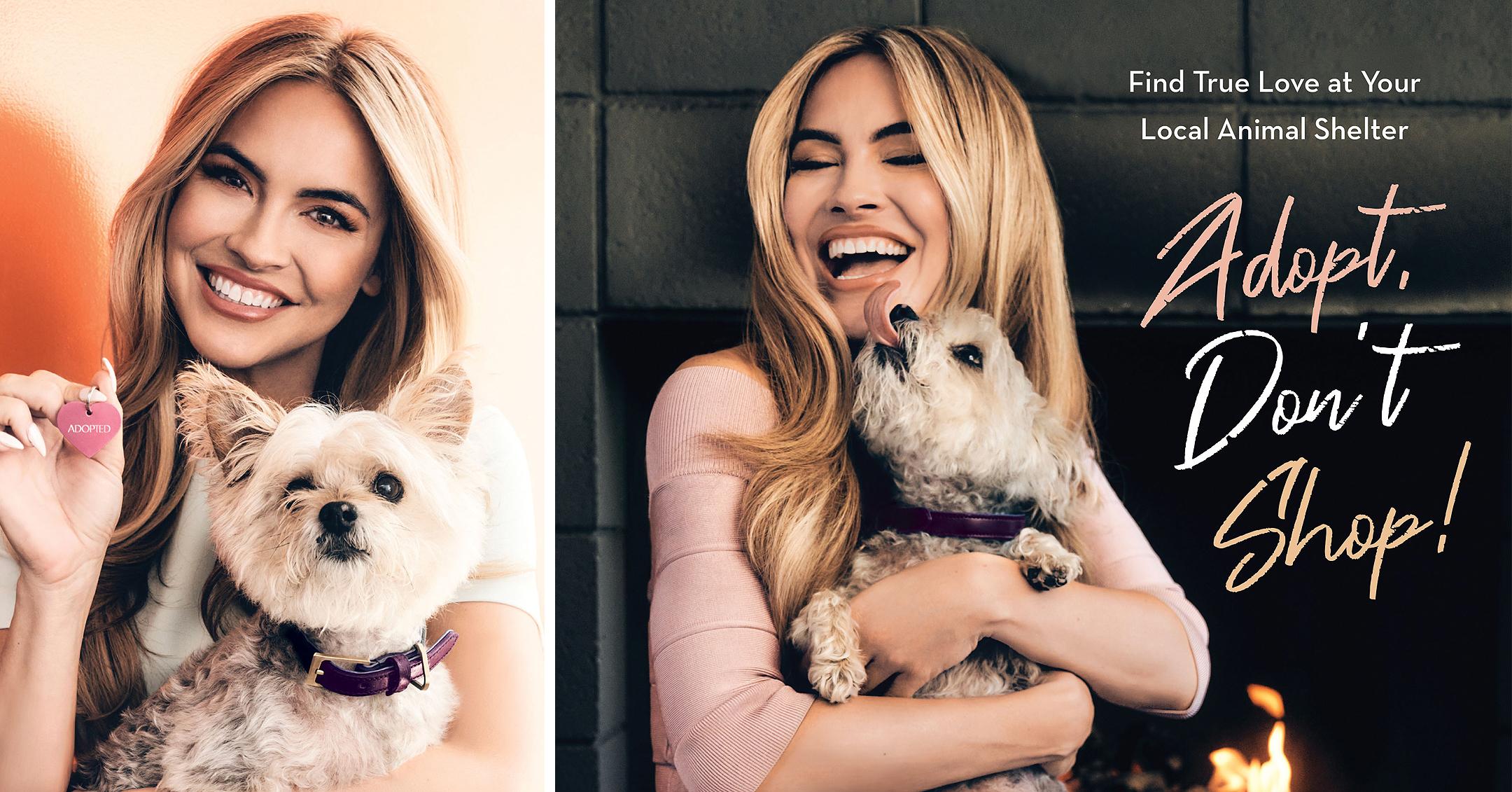 Doggone Cute! Chrishell Stause & Rescue Pooch Gracie Cuddle Up For PETA's New 'Adopt Don't Shop' Campaign — See The Photos
Article continues below advertisement
In a promo video, the soap opera actress noted how "sometimes people just want a fancy, cute dog," but there are already so many other dogs available in shelters. "The dog that will be your best friend, that will change your life, that will be your life companion, is sitting there waiting for you."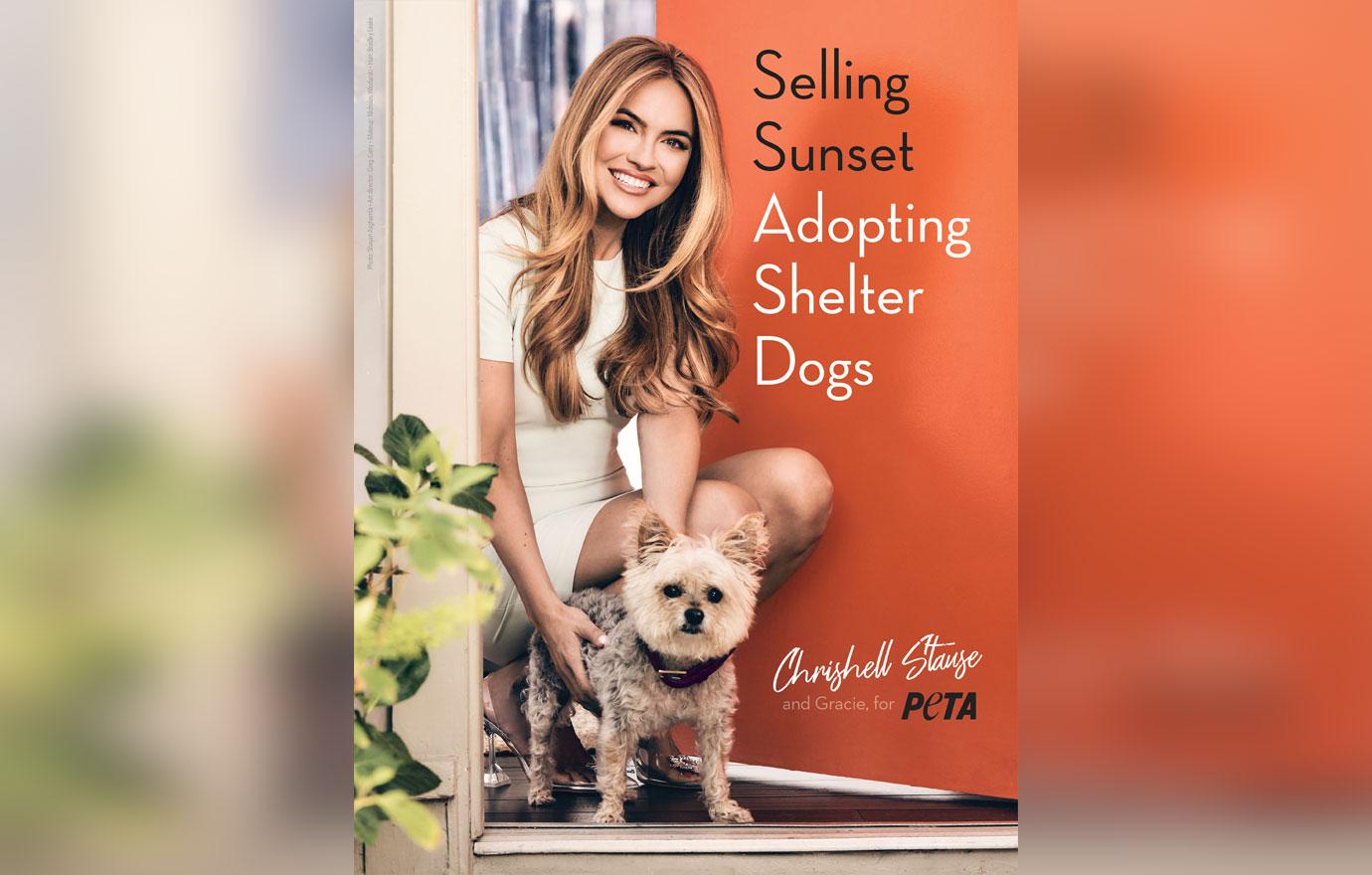 Article continues below advertisement
In 2016, Stause adopted Gracie and Memphis, as the two were a bonded pair. Though the latter had health issues, the star took both of them in, though Memphis passed in 2018. "I thought of it as giving him an amazing retirement home," she said of caring for him in his final years.
The real estate agent spoke out on her new collaboration via Instagram.
"So excited to share that Gracie and I worked with @peta to promote adoption and help homeless dogs!" she wrote. "I've been passionate about dog adoption for so long and hope this inspires all of you to welcome home an adopted dog 🏠."
Article continues below advertisement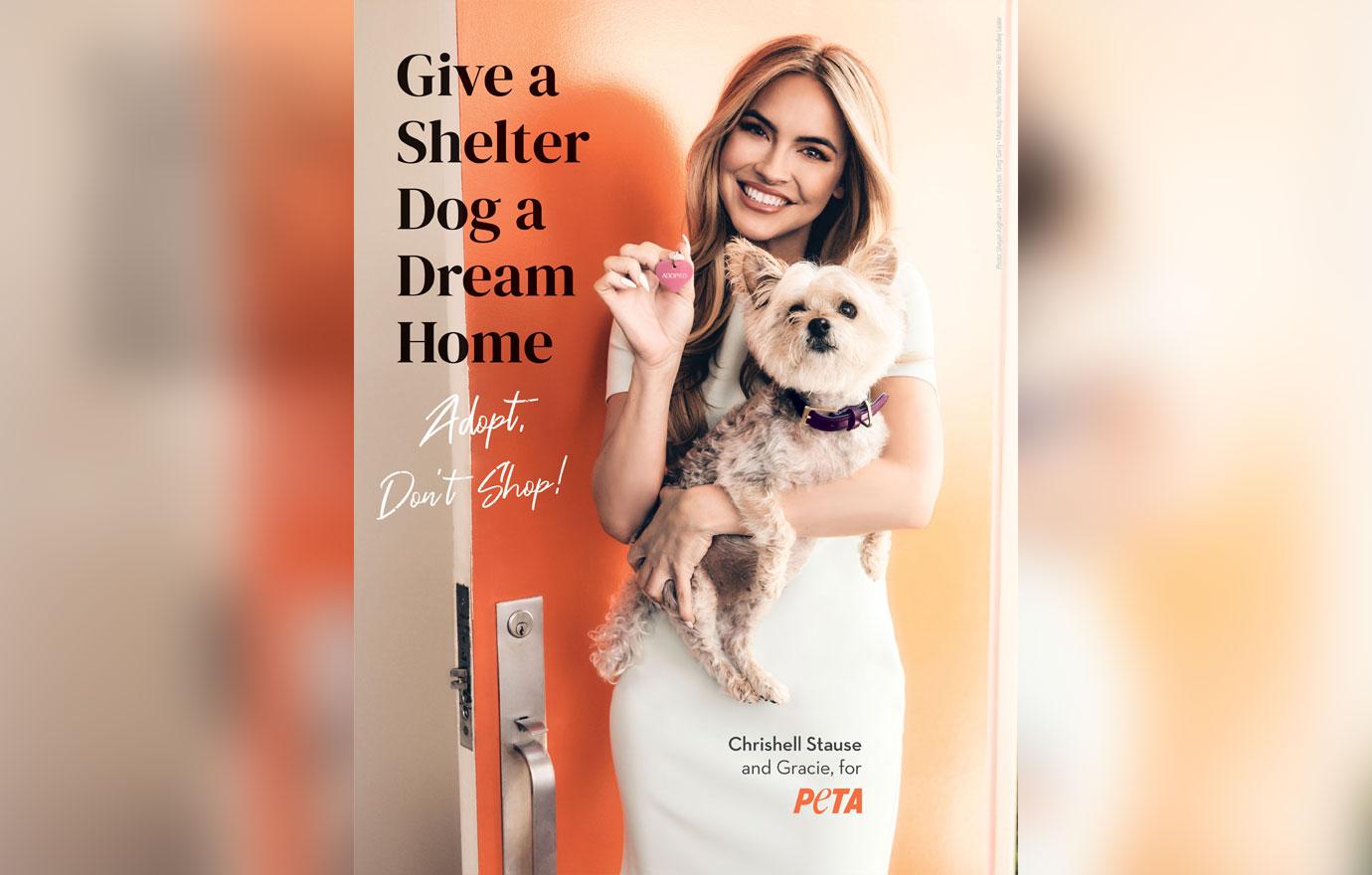 "There are 70 million homeless animals in the U.S. who need us all to always adopt and #NeverBuyDogs," she added. "Thank you @peta for giving me my favorite photo I have ever taken!! 😁."
Article continues below advertisement
The reality star has been out and about lately to film for season 4 of Selling Sunset, which will see two new ladies joining the cast: Emma Hernan and Vanessa Villela.
The former is described as a self-made millionaire "with big real estate clients and an even bigger heart."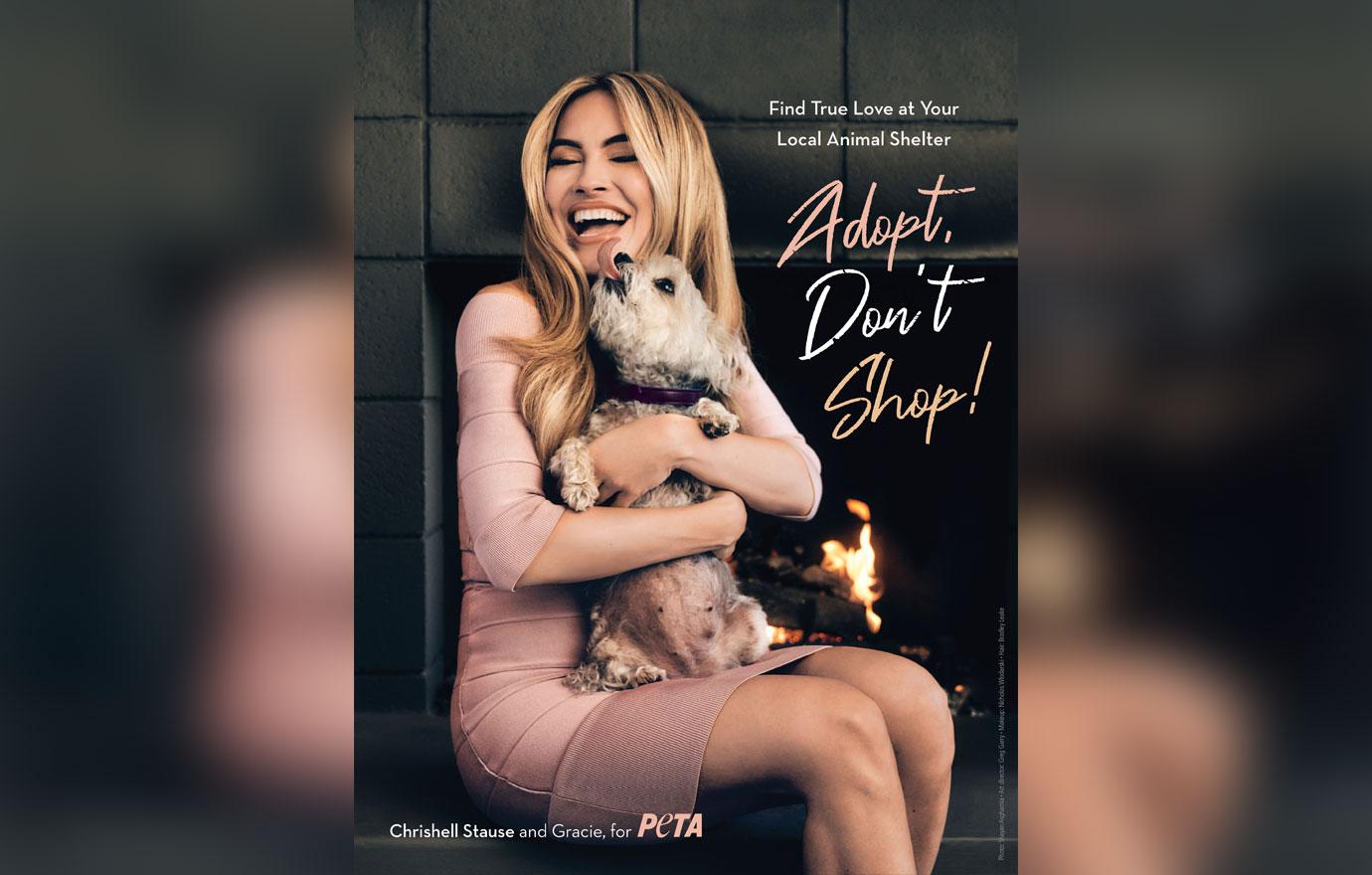 Article continues below advertisement
"You never know what people's reactions are going to be, but I've really enjoyed working with them," insisted the Netflix star. "It's Selling Sunset, so I can't say that's been the case with everyone, or we wouldn't have a show. But they are really great."