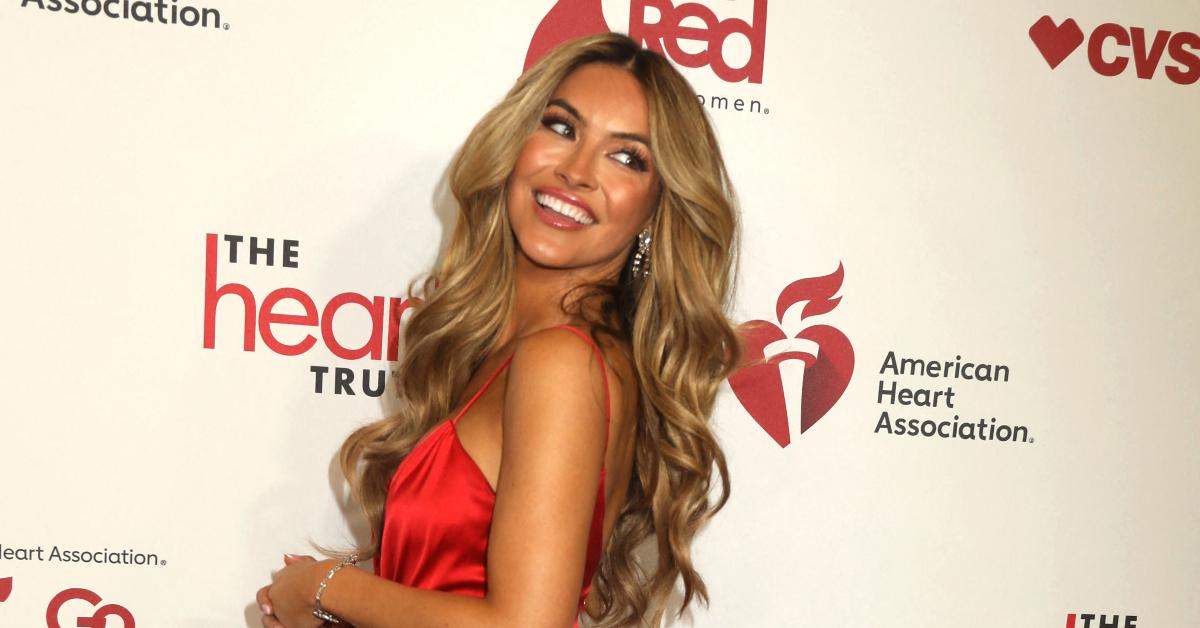 Exclusive: 'Selling Sunset' Star Chrishell Stause Says 'Living Her Truth' Boosts Her Confidence
Even though Chrishell Stause has been in Hollywood for many years, she always tries to be raw and real.
"Well, I think just lead with your heart. It's gotten me in trouble at times, but it's not something I regret — that is just a part of my personality, and so with that being said, you need to take care of that heart. I think that being confident a lot of times is just living your truth and trying to be the best person you can because guess what? We're going to get it wrong, so don't be afraid to be apologize and get it right the next day. You can be more confident in your life if you can feel like you're a good person on the inside; I feel like that gives you the confidence to make those mistakes when you do and just keep trying to get it better next time," the 41-year-old exclusively told Morning Honey on Wednesday, February 1, while at the American Heart Association's Go Red for Women Red Dress Collection Concert.
Article continues below advertisement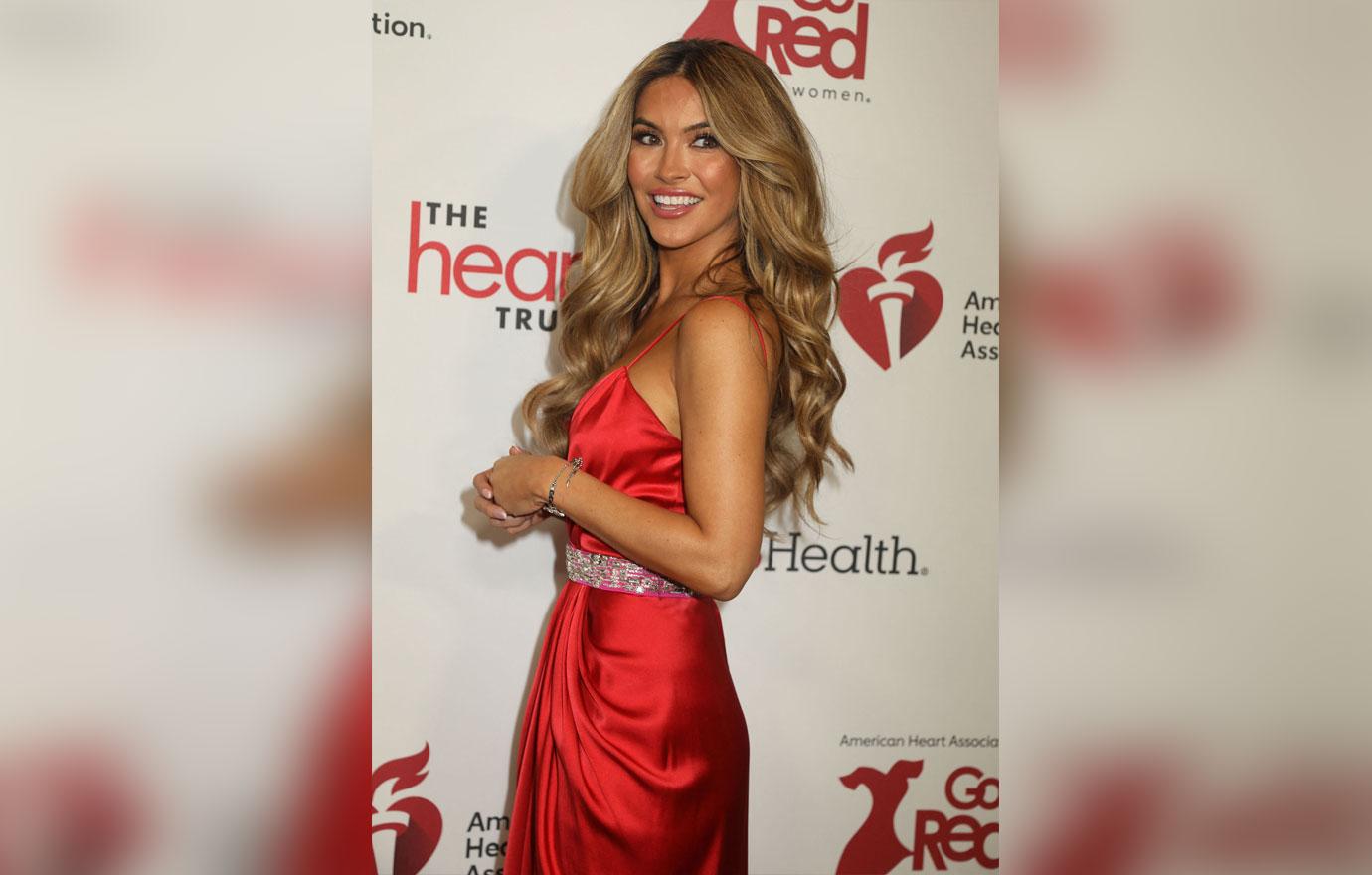 From real estate to reality TV, the brunette beauty can clearly do it all, but she's looking forward to her new movie, A Rose for Her Grave: The Randy Roth Story, coming out on February 18 on Lifetime.
"We did a movie that it's based on a true story, and it's amazing. It's ripped from the headlines. The story is insane and I got to play an amazing badass women that took down a serial killer, so to play something like that was so incredible but doing it while on reality TV and doing real estate, it was really hard," the multihyphenate star explained of the flick, which focuses on Lori who is determined to figure out what happened to her best friend, Cindy Roth, who drowned under mysterious circumstances while on a trip with her husband, Randy.
"It was a lot of work, and it was a lot of back and forth with flying, but it's something I am really proud of," she added. "I hope people check it out. We have a lot of things coming up, but that is the one I can tell you about today!"
Article continues below advertisement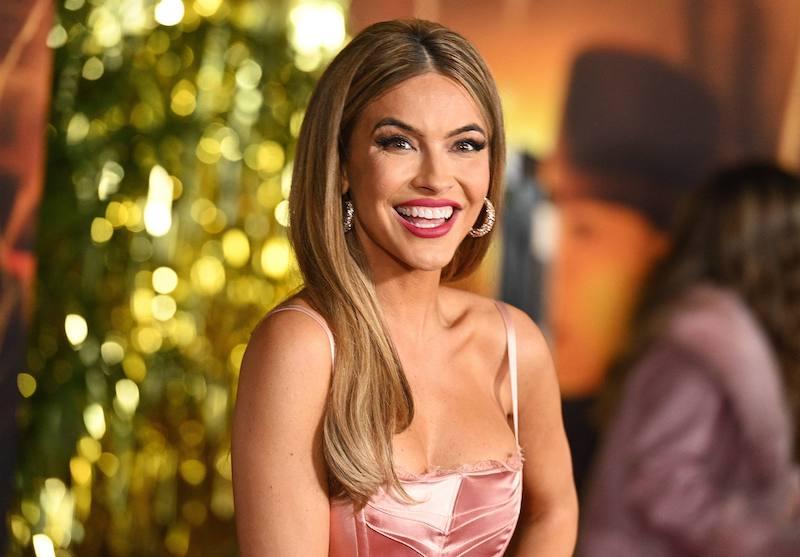 In the meantime, the TV personality was thrilled to be in the Big Apple to walk in American Heart Association's Go Red for Women Red Dress Collection Concert.
Article continues below advertisement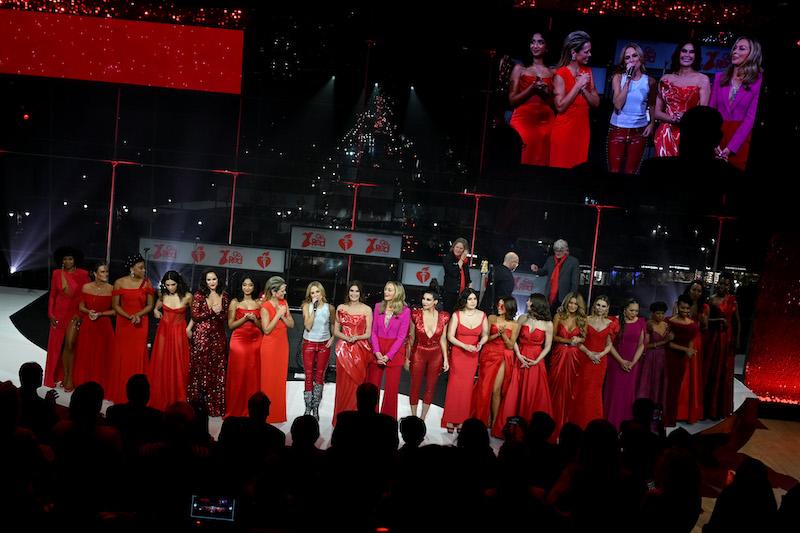 "I feel like this is a bunch of iconic, empowered women, empowering other women. So, it's a message that I love because I feel like looking around, like, 'Oh my gosh, this is crazy!' I am such a fan of some of these women, so to do something like this for a great cause and to bring awareness to something that a lot of us didn't know about is important," she insisted. "I personally didn't know that cardiovascular disease was the number one killer among women that beats all the cancers combined. I didn't know that, and I've learned so much in doing this event because I did this with Susan Lucci a million years ago from All My Children. So to reconnect with her and to learn different things ... today I found out you can do CPR without mouth-to-mouth. I just feel like there's so many things that an event like this makes it really fun to learn about."