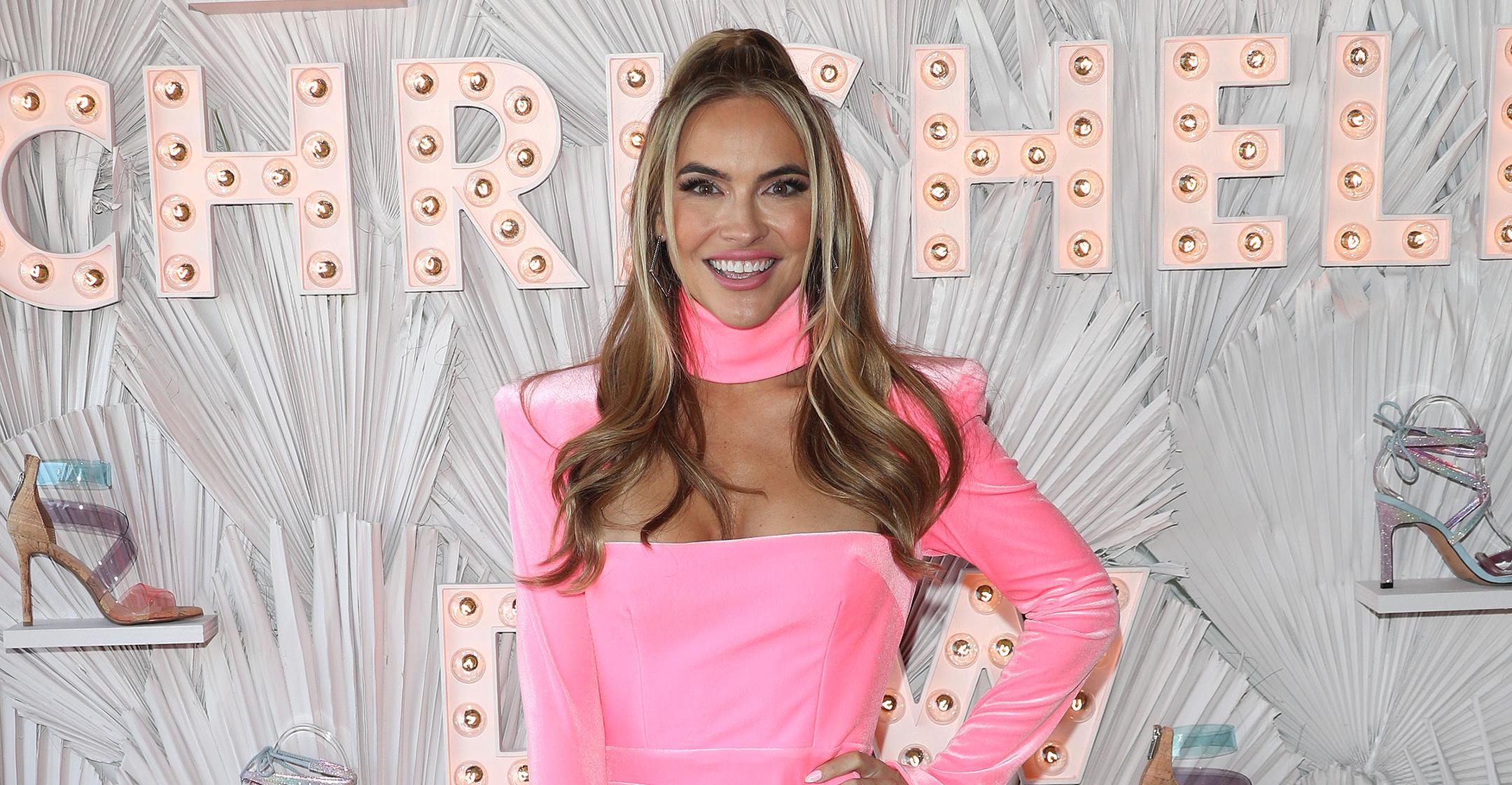 'Selling Sunset' Star Chrishell Stause Is Open To The Idea Of Having A Baby Without A Partner: 'We'll See What Happens'
At the end of 2021, Chrishell Stause and colleague Jason Oppenheim revealed they ended their romance because of their opposing views on starting a family — but the soap opera actress, 40, said the breakup hasn't diminished her hopes of having a baby one day.
Article continues below advertisement
"We'll see what happens with my future," she noted to PEOPLE. "But I definitely think that I'm keeping all my options open."
While the Selling Sunset star "would love" to have a child with a partner, she insisted, "I feel like I can do it on my own" as well.
The Dancing With the Stars alum acknowledged that being a single mom is "something that seems scary, but it also seems a little freeing, knowing that I'm not tied down to this idea that I only have this finite amount of time to figure it out."
Article continues below advertisement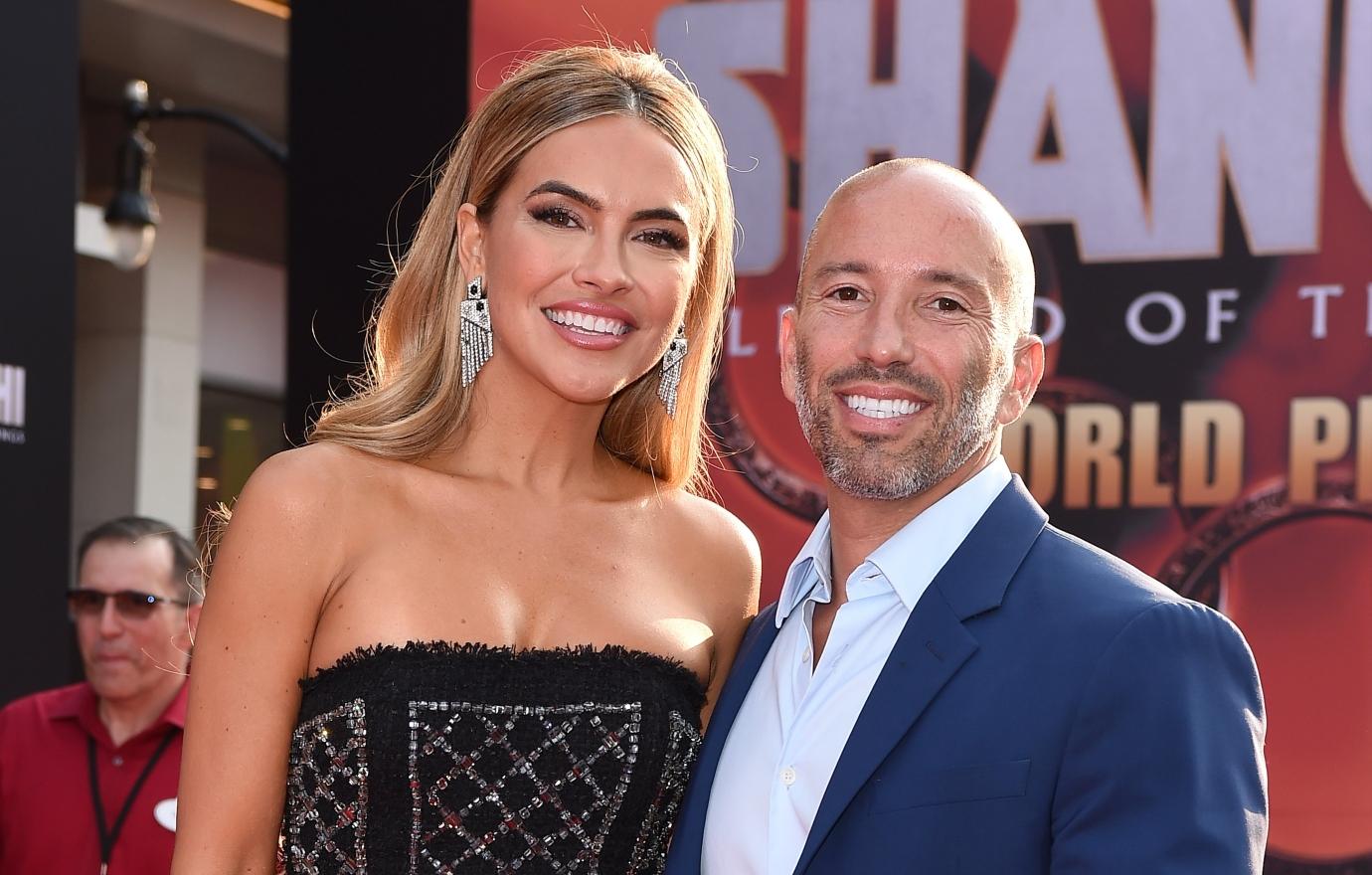 "I feel like it's one of those things where I'm giving myself a certain amount of time. It's 2022 and we have to kind of look at all options," she noted. "I definitely have come around to the thought that, yes, I'm going to go and try and [find a partner], but if I don't find that, that's OK too."
Article continues below advertisement
The real estate agent was a stepmom to Justin Hartley's 17-year-old daughter, Isabella, but she and the This Is Us actor split in 2019. However, even before the divorce, she was always open to the idea of having a child, though she was never sure of the timing, which prompted her to start the egg freezing process.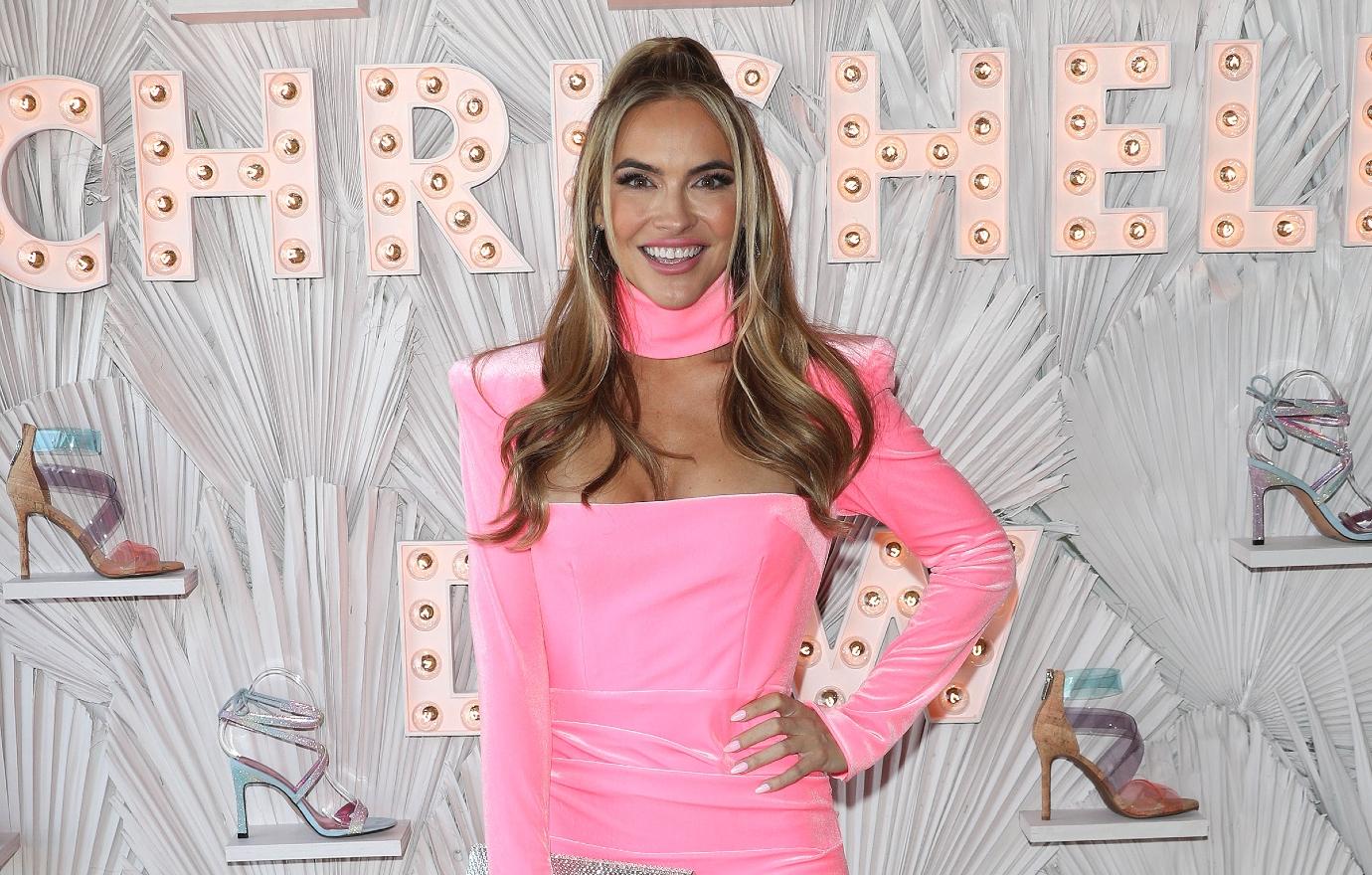 Article continues below advertisement
"I'm going to do everything I can to take that power in the situation. Hopefully, that will empower me going forward in the dating world so there's not so much pressure," she shared in 2020. "I definitely had a different idea for where I would be at this age and stage in my life. There's a family aspect that I'm missing that I hope is still a possibility for me."
"I think women ... we have a much bigger span for life than what was given to us before and yet you take advantage of that," added the Under Construction author. "Sometimes if you put your career first, you know, things do get a little delayed than they were before."