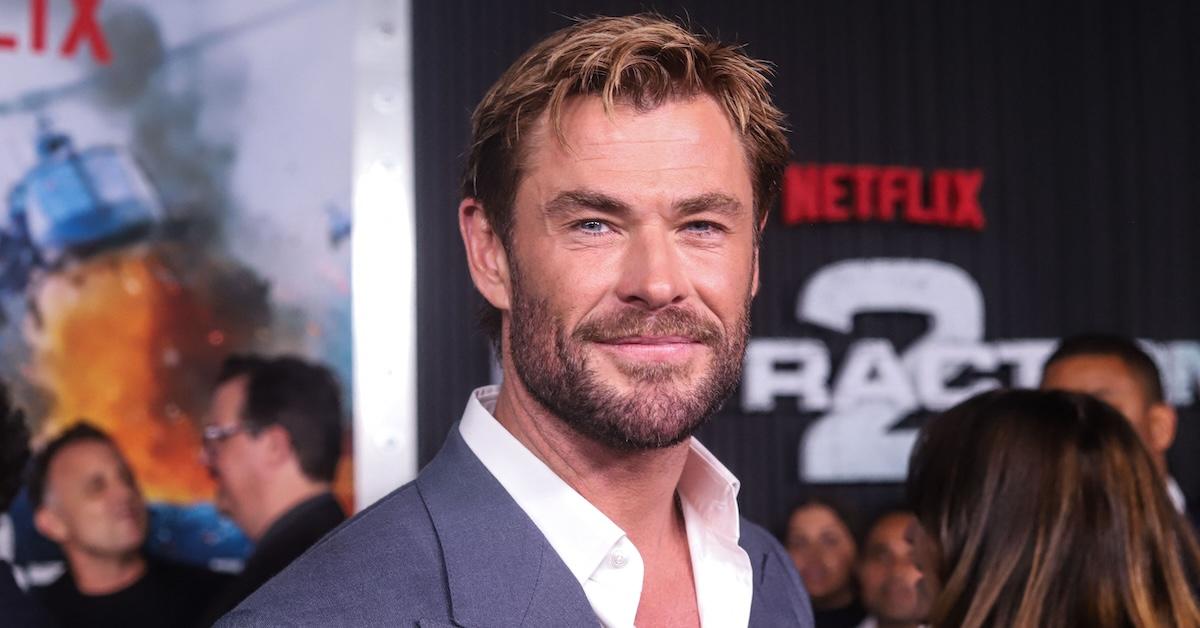 Chris Hemsworth's Icelandic Trip With His Daughter India Is Every 11-Year-Old's Dream
In 2014, Chris Hemsworth snagged the coveted Sexiest Man Alive title, and since then, has continued to star as Thor in major action blockbusters. The actor outside of the Marvel realm is a married father of three who is decidedly less of a giant-hammer-wielding hunk and more of a riding-horses-with-his-daughter family man.
And based on recent vacation photos, Hemsworth deserves a new title: Dad of the Year.
Article continues below advertisement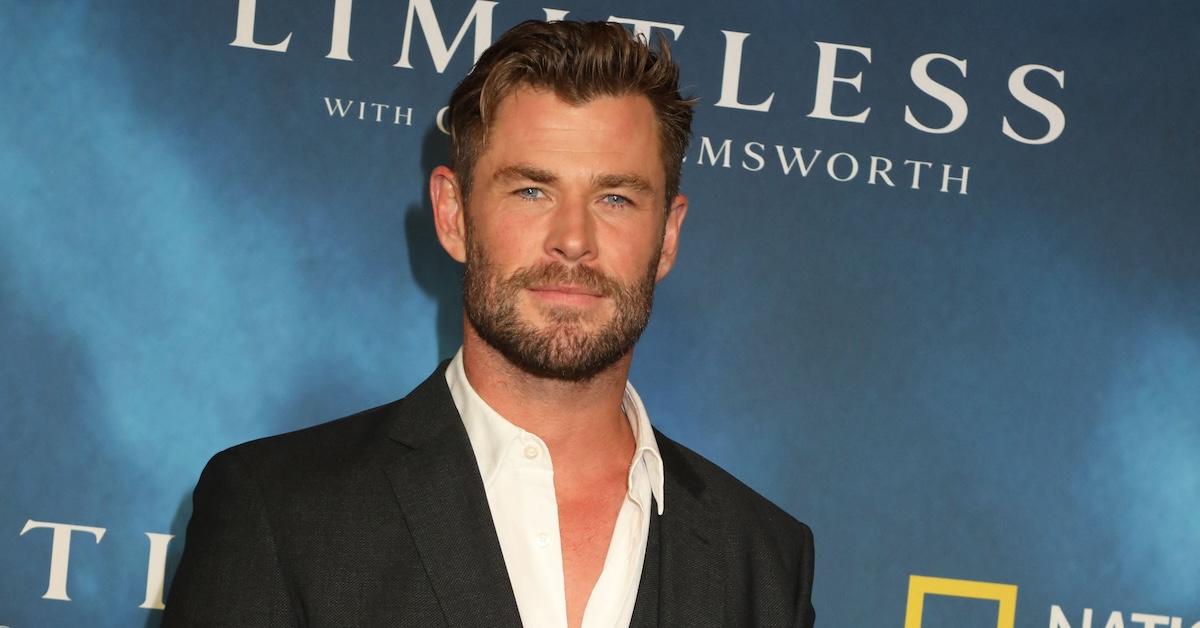 Hemsworth and his wife, actress Elsa Pataky, share three children: a daughter, India, 11, and twin sons, Tristan and Sasha, 9. In late September 2023, the actor embarked on a father-daughter trip to Iceland — and he shared sweet moments from the vacation each day with his Instagram followers.
Article continues below advertisement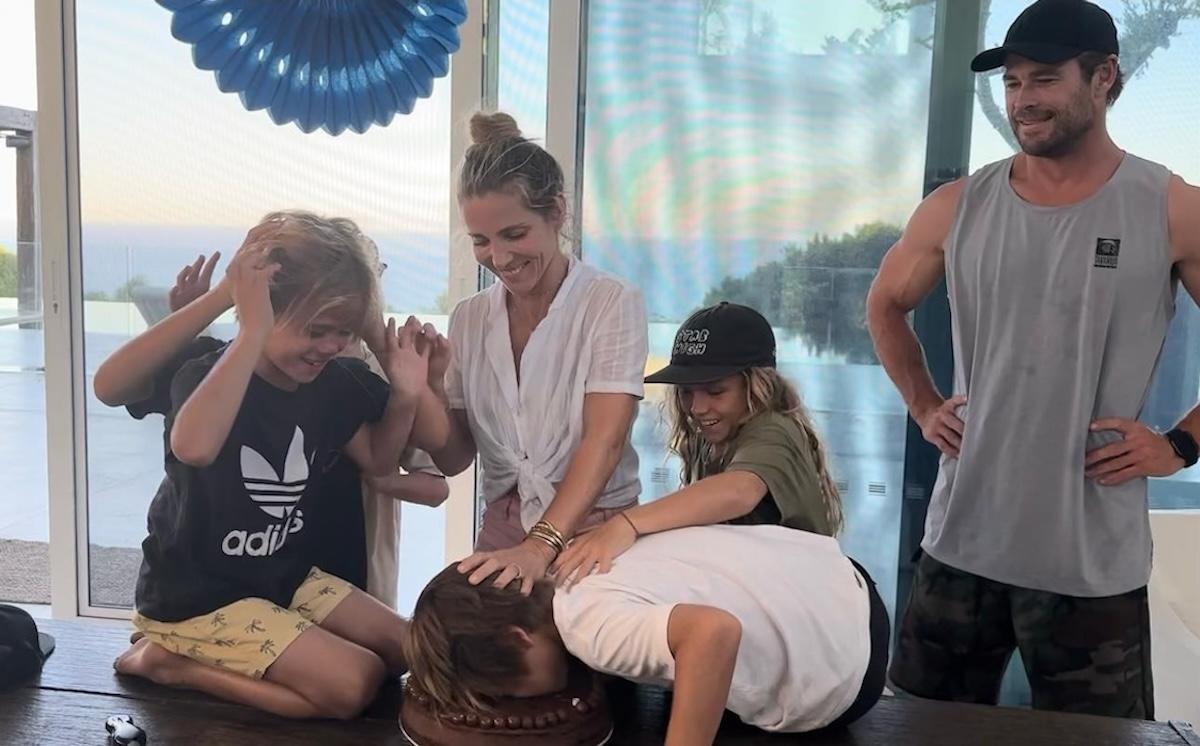 Chris Hemsworth enjoyed one-on-one time with his daughter, India, in Iceland.
On September 30, Hemsworth uploaded a video of himself and India riding an ATV with a backdrop of gorgeous Iceland. He also shared a handful of photos of himself and India on the ATV.
"Day 3 in Iceland, started a bikey gang with my daughter," he captioned the Instagram post. "Currently we're the only two members, and that's how we'll keep it for now 👊🏍️."
Article continues below advertisement
Earlier on that same day, the adventurous father posted a video of himself and India riding ponies in Iceland. They trotted through fields and streams — and the view was spectacular.
"Day two of our Icelandic adventures 🐎 🐴," Hemsworth wrote.
The actor's older brother, Luke Hemsworth, also popped into the comments section to poke fun at the size of Hemsworth in comparison to the pony, writing, "They couldn't find you a horse to fit?😂."
Article continues below advertisement
On September 29, Hemsworth and India scaled glaciers and explored other highlights of Iceland's natural habitat.
"A little Icelandic adventure with my girl ❤️ 🧊," he captioned the post, which featured video clips and photos of the father and daughter — including a shot of the actor holding a pickaxe in the air with one arm.
Article continues below advertisement
The father-daughter duo also went fishing — and India made an impressive catch.
"Dinner sorted thanks Indi !!" Hemsworth captioned a carousel of Instagram photos, with one of them showing his daughter holding a sizable fish.
Article continues below advertisement
Chris Hemsworth has opened up about fatherhood in the past.
In June 2022, Hemsworth shared his dad superpower when it comes to his kids: being fun!
"I think I'm creative. They're all very active kids with big, vivid imaginations and so am I," he told Extra. "We get outside and explore and play whatever we want. It's what it's about."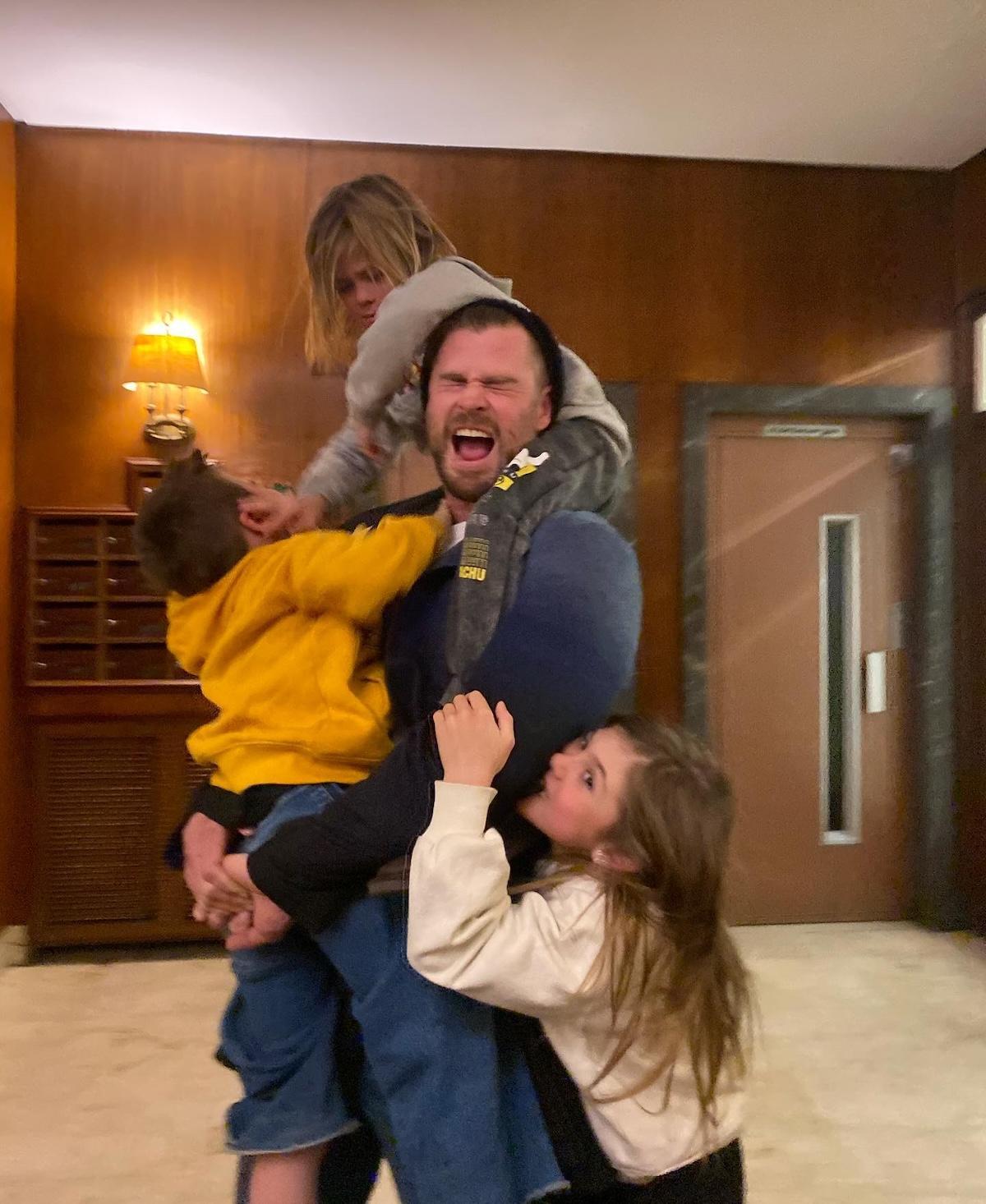 The actor also spoke to The Father Hood in 2018 about "being present" with his children and making a conscious effort to not be distracted by his phone.
"My dream would be for them to talk about me as a parent one day and say that he was always there, he played with us, he was present, he listened, he paid attention."
Based on the Instagram evidence we've seen so far, it's incredibly likely for Hemsworth's dream to come true.