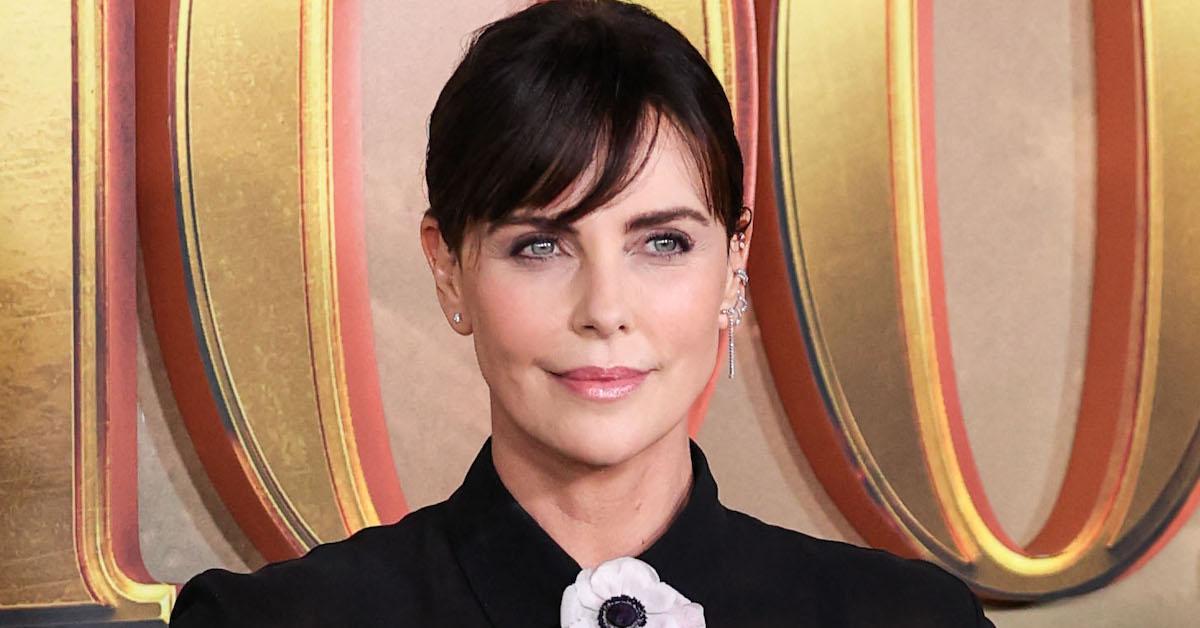 Charlize Theron Sets the Record Straight on Plastic Surgery Rumors: 'B----, I'm Just Aging!'
An unfortunate aspect of being a celebrity is the near-constant scrutinization on their bodies. Whether it's how they look in an outfit, their makeup choices or whether they've had cosmetic procedures done, unsolicited comments about a star's appearance is par for the course. That doesn't make it right, of course.
In a recent interview, actress Charlize Theron dished on aging and where she stands with plastic surgery — and she didn't mince words.
Article continues below advertisement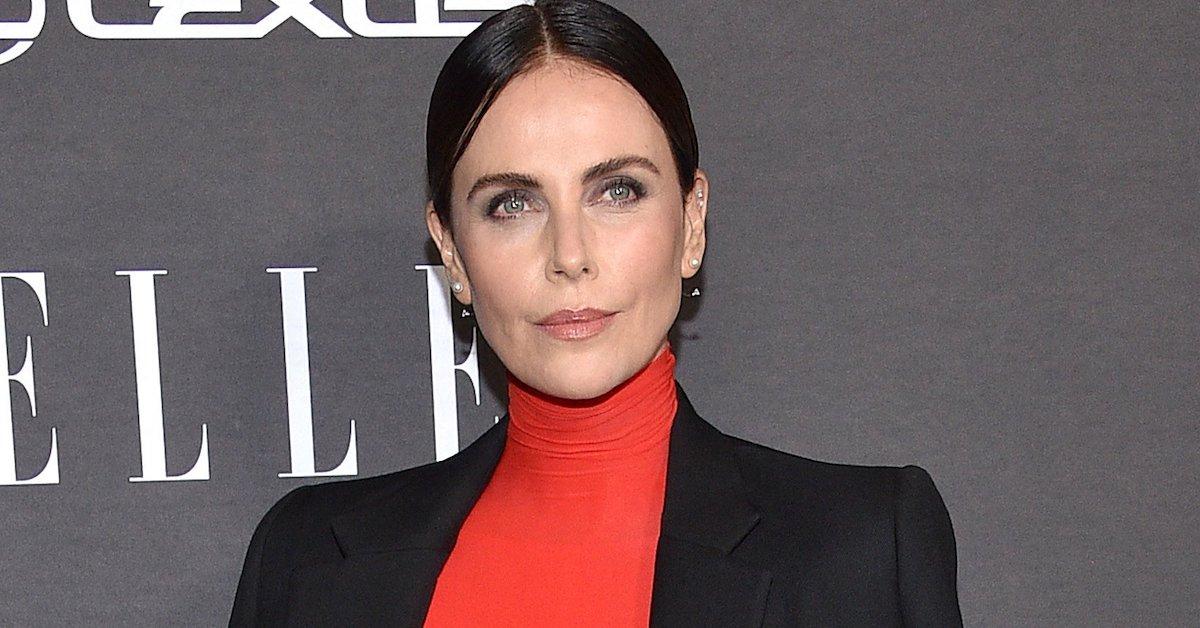 Theron, 48, sat down with Allure to promote the launch of Dior's L'Or de J'Adore perfume. For the article, published on August 18, the mom-of-two shared that she has embraced getting older and its effects on her looks.
"My face is changing, and I love that my face is changing and aging," she told the publication. "But people think I had a facelift. They're like, 'What did she do to her face?' I'm like, 'B----, I'm just aging! It doesn't mean I got bad plastic surgery. This is just what happens.'"
Article continues below advertisement
Theron also called out the double standard that exists in conversations about aging in men versus women.
"I've always had issues with the fact that men kind of age like fine wines and women like cut flowers," she told Allure. "I despise that concept and I want to fight against it, but I also think women want to age in a way that feels right to them."
She added: "I think we need to be a little bit more empathetic to how we all go through our journey. My journey of having to see my face on a billboard is quite funny now."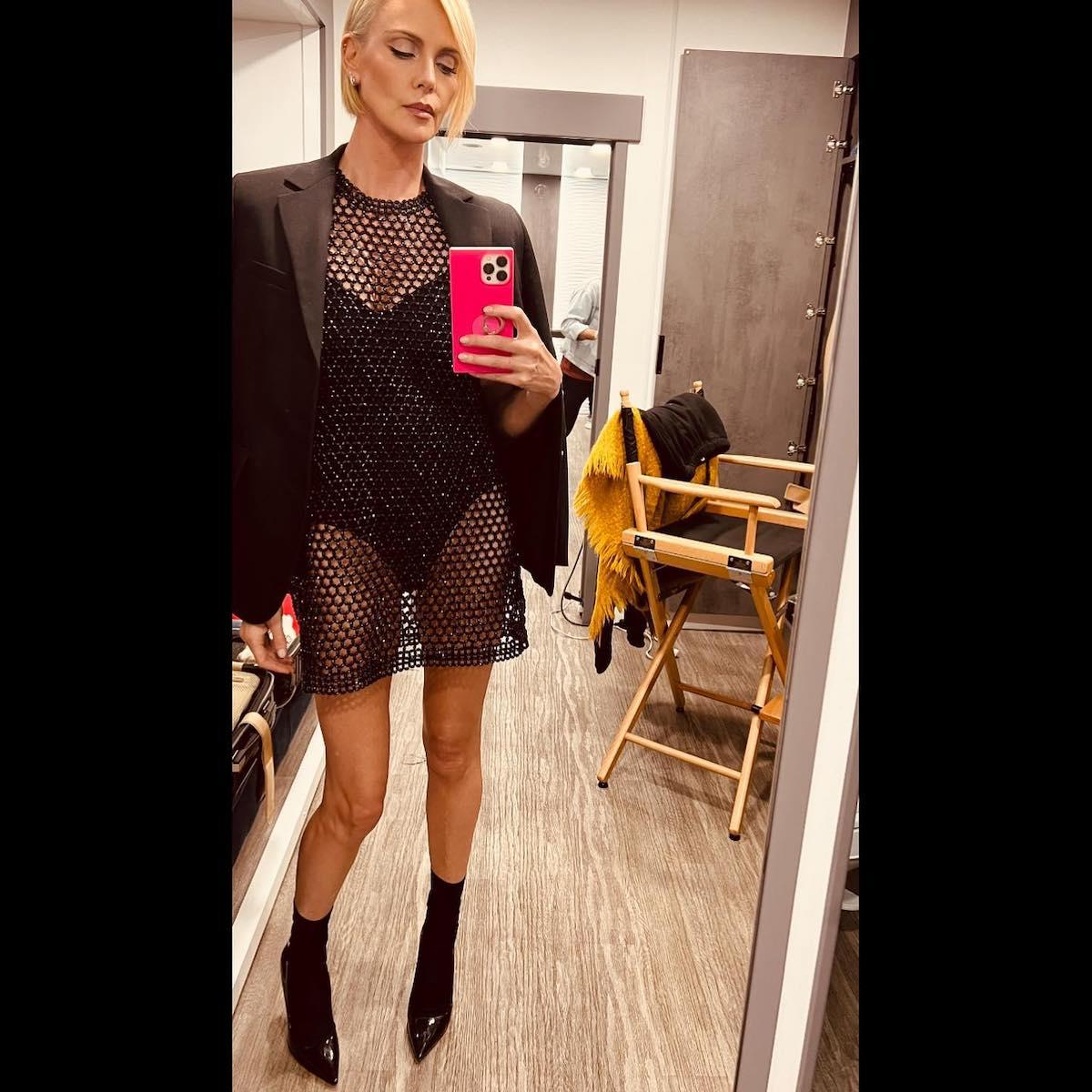 Article continues below advertisement
Although Theron has embraced the changes happening to her appearance as she gets older, she admitted there are some downsides — especially as an actress.
"The thing that really bums me out is that I make action movies now and if I hurt myself, I take way longer to heal than I did in my 20s," she explained. "More than my face, I wish I had my 25-year-old body that I can just throw against the wall and not even hurt tomorrow. Now, if I don't work out for three days and I go back to the gym, I can't walk. I can't sit down on the toilet."
Just when we think we couldn't love her more, Theron proves us wrong yet again. Hats off to this fierce woman for always keeping it real!