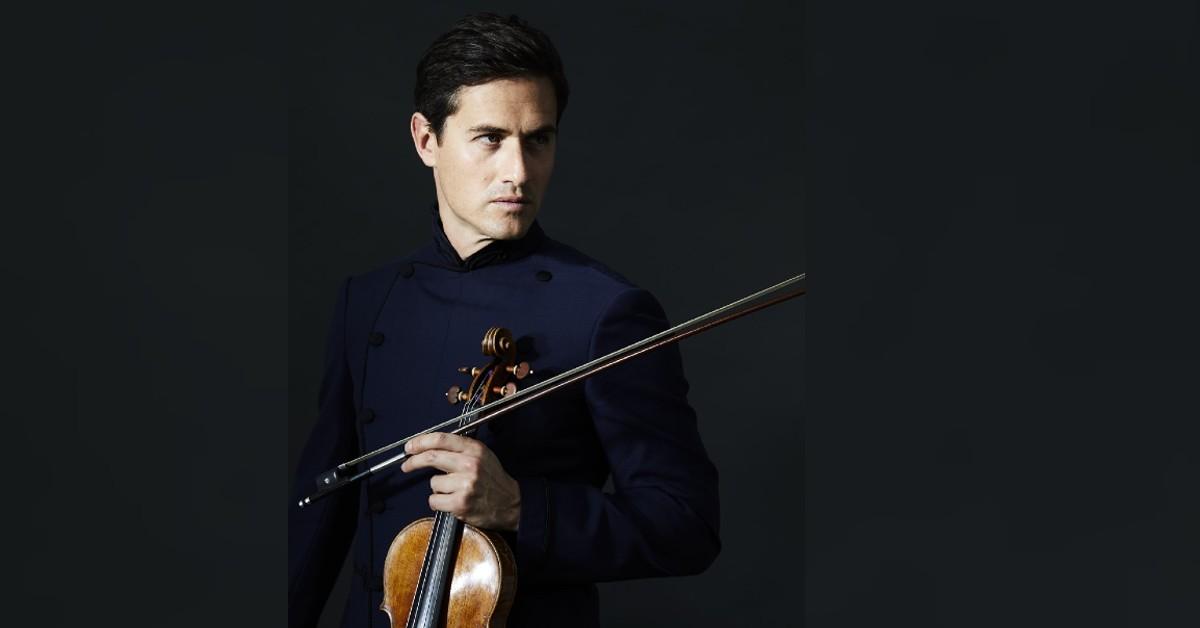 Charlie Siem's New Album Will Make Your Ears Dance — Details On The Hunky Musician!
He's been dubbed "James Bond with a violin." Vanity Fair gushed that when he "gets the tiger under the chin, it purrs." Charlie Siem, the British violin virtuoso, is still making ears dance and hearts break with his new album, Beethoven: Violin Concerto and Romances, a collection of melodies from the world's most brilliant composer. The work is his first since the pandemic and conceived to honor the music's most renown maestro. Performed with with the Philharmonia Orchestra and conducted by Oleg Caetani, the album represents Siem's most ambitious and challenging collection yet, which he accomplishes with the trained ear, technical prowess, intuition and charisma that have become his hallmark.
"(Beethoven's work) is the first I heard that inspired me to play the violin," says Siem, who is often credited for bringing younger, more unexpected audiences to the classical music genre. "I wanted to be able to play that piece in particular as it had opened a channel within my imagination that has stayed with me as a constant soundtrack to my journey since then. To be able to share my humble response to this mighty piece of music is incredibly rewarding."
Article continues below advertisement
Siem's unmistakable talent and debonair style have made him one of the famous and covered violinists in the world. While he exquisite performance and stage presence has captivated music lovers, Siem's unnaturally handsome look brought attention from the fashion world. He quickly became Karl Lagerfeld's muse (he photographed him for his book Little Black Jacket) and appeared in ad campaigns for Dior, Boss, Armani, and Dunhill, among others.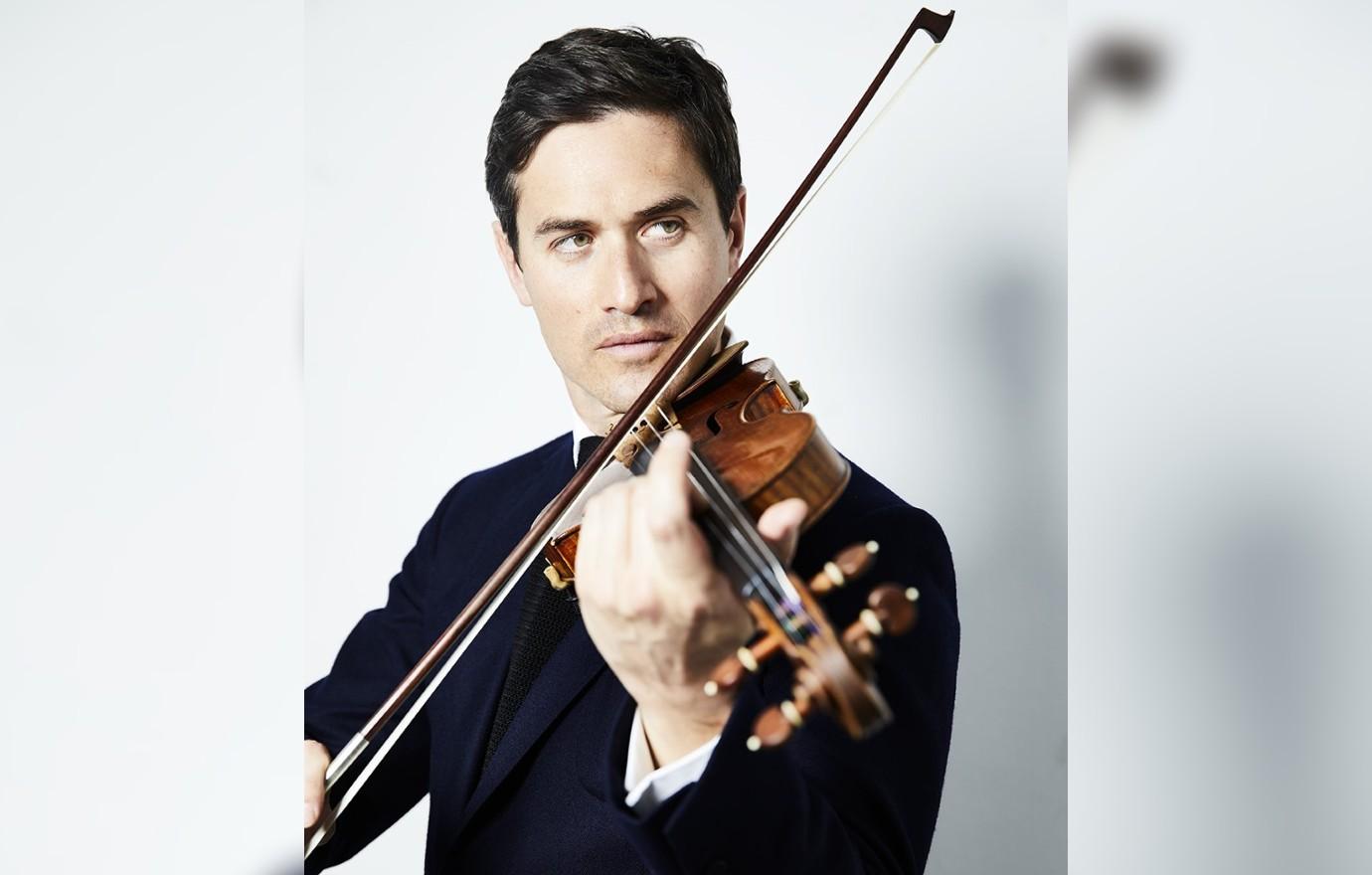 The virtuoso began studying violin at the age of three with his passion eventually leading him to Eton, then the Royal College of Music, where he received tutelage from some of the world most sought-after music professors. Siem plays the 1735 Guarneri del Gesù violin, an instrument renown for the quality of its sound, and he has used it in his appearances with some of the finest orchestras including the Czech National Symphony, Israel Philharmonic, London Symphony, Moscow Philharmonic, Oslo Philharmonic, Rotterdam Philharmonic, and the Royal Philharmonic Orchestra. His energy, artistic mastery, and interpretations have enraptured the established classical community and new fans, who have committed his previous albums to their playlists and have now embraced this Beethoven collection as the romantic soundtrack that the composer intended it to be.
Beethoven: Violin Concerto and Romances has already surpassed one million streams on Spotify, promising to be his best-selling yet, and is available on compact disc, for download, and on streaming services.It partners nicely with a rich Cabernet and dim lighting. Softly scented candle optional.