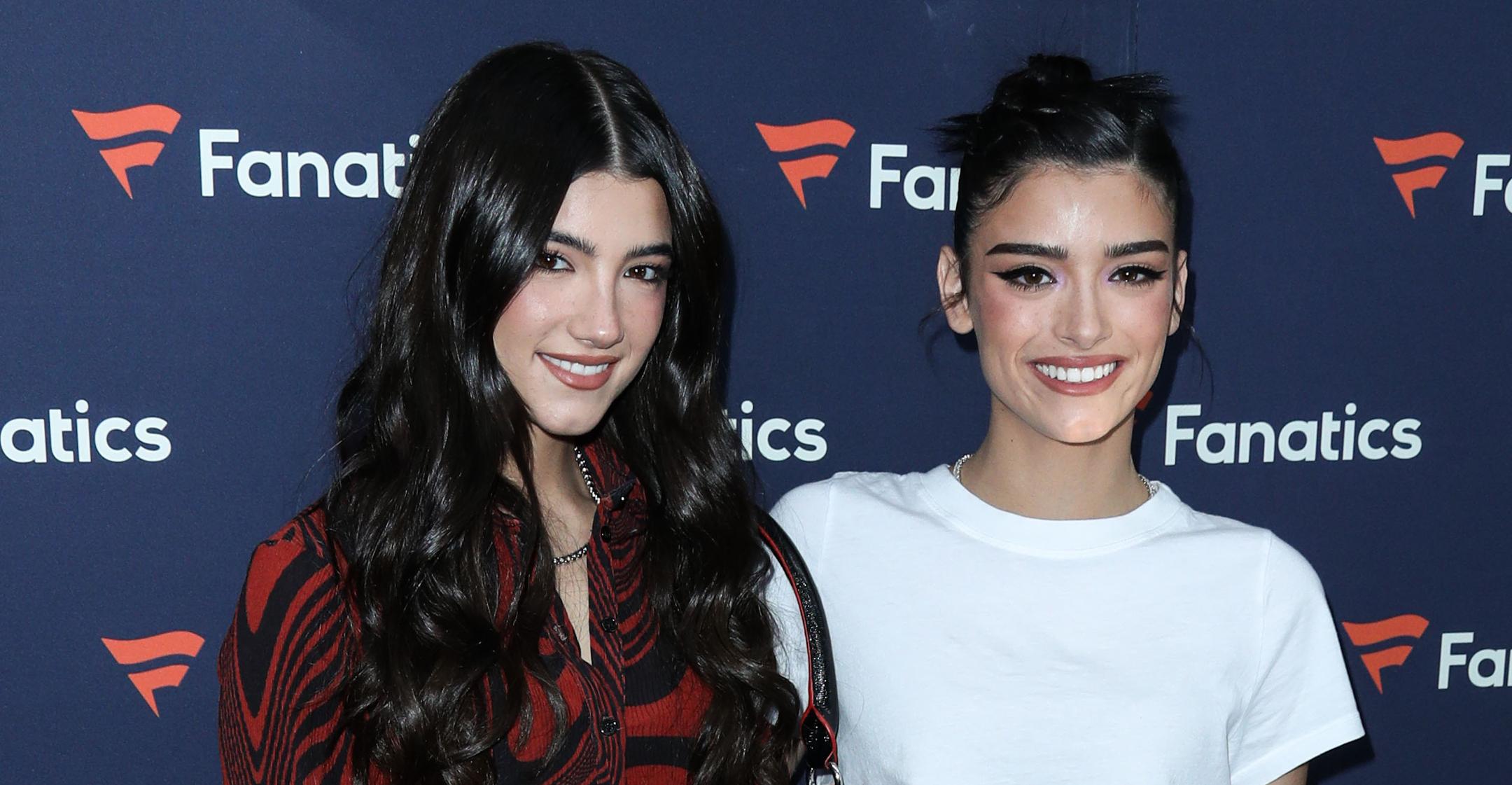 Charli & Dixie D'Amelio Are Both 'Excited' For Their Big Birthdays This Year, Dish On Growing 'Comfortable' With Fame
Later this year, sisters Charli, 17, and Dixie D'Amelio, 20, will both celebrate big birthdays, but the TikTok stars aren't planning to go wild while celebrating.
Article continues below advertisement
"I'm very excited," the Puma ambassador told Extra of becoming a legal adult in May. "I don't know what's going to change, but I'm definitely excited to start a new chapter of my life and learn how to grow up a little bit and be an adult."
Her older sibling noted that prior to fame, she always thought it would be a big deal to turn 21 in August, but nowadays, there isn't as much hype around it.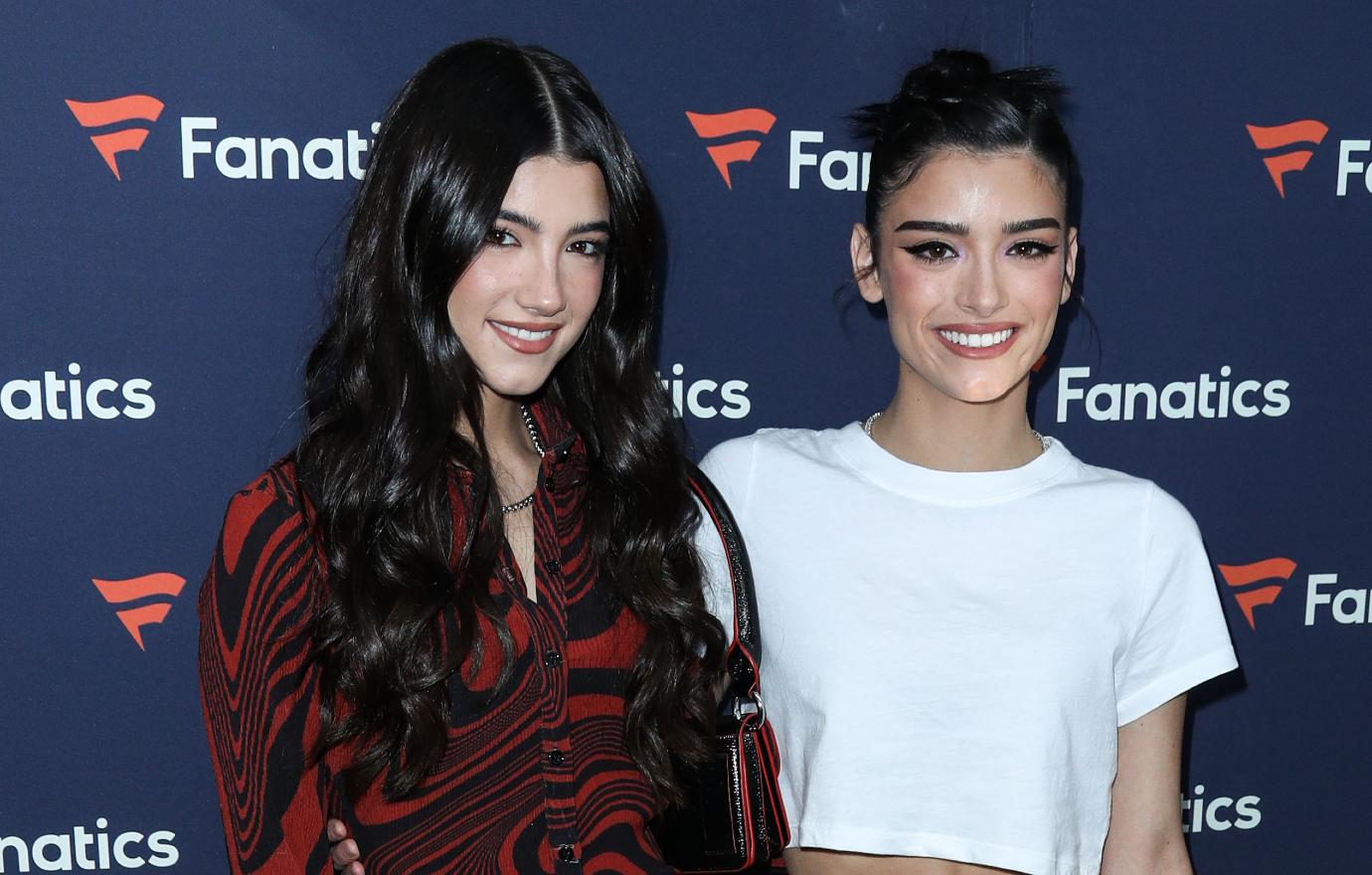 Article continues below advertisement
"Over these past few years, I've had to grow up really fast, so I don't think it is going to be as big as I thought it would, but I'm still very excited," she explained.
During that time frame, the D'Amelio Show costars "both calmed down a lot" when it comes to having any nerves about living in the spotlight, Dixie shared.
"We feel a lot more comfortable with things like this, that before would scare us," added Charli as they walked a red carpet. "It's definitely a lot more fun now that we feel better and more comfortable with just the day-to-day stuff."
The day-to-day also includes having a camera around all the time, as they're currently filming for season 2 of their Hulu series.
Article continues below advertisement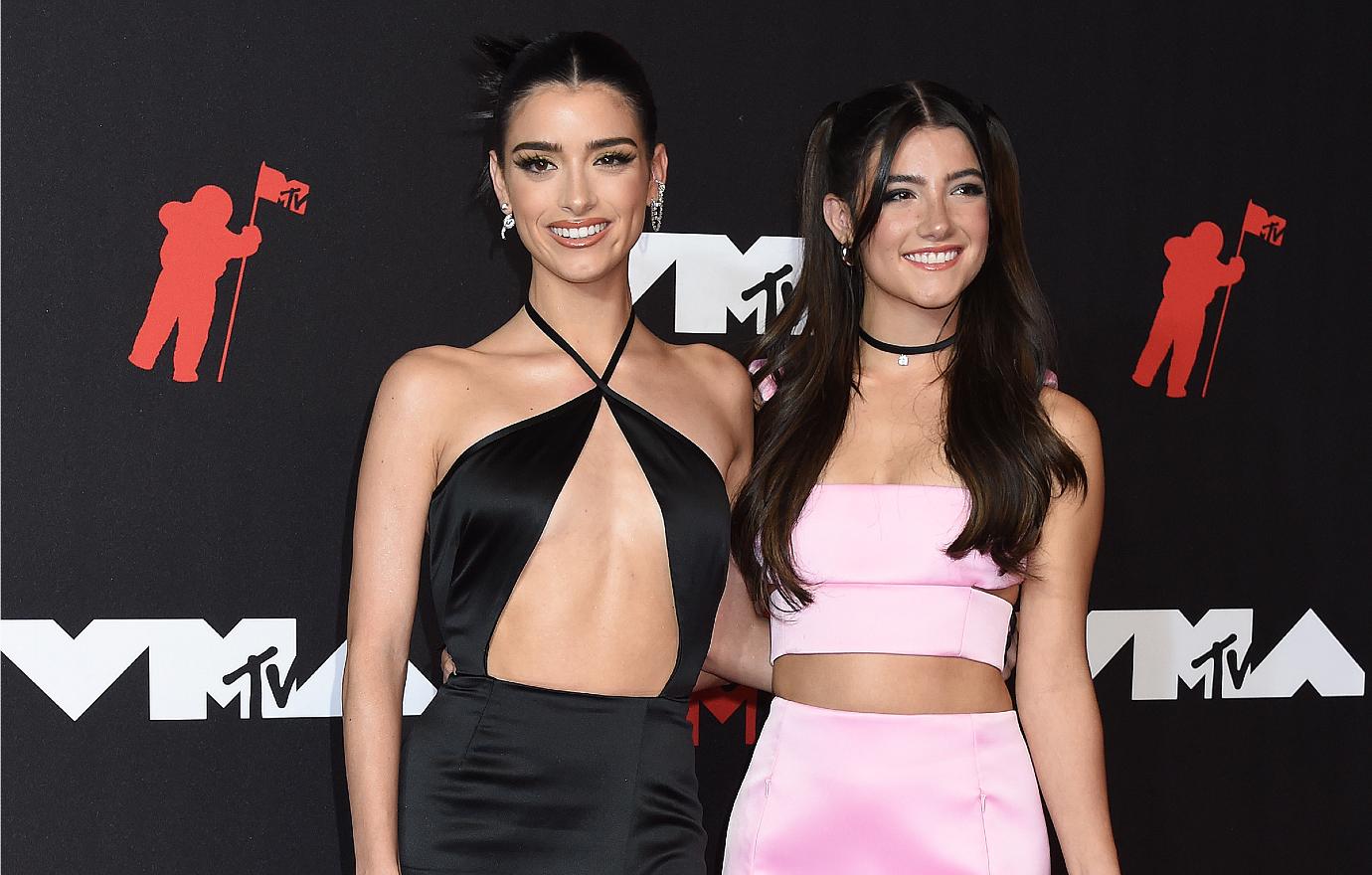 The social media stars were asked what's in store for the new episodes, but they offered only a few details.
"I feel like the things they've been following is more outside of the house now," shared Dixie. "They take cameras to what we're doing and where we're going, so definitely a lot more work focused and it's just been really fun."
Article continues below advertisement
Charli agreed with her sis. "So far, filming this season has been really fun," she added. "So I'm excited for everybody to see it."
The siblings have been by each other's side through thick and then, admitting that without the other's support, they would be lost.
"We say this a lot. We really don't know what we would do if we didn't have each other. Because every person we've met, they don't know us," Dixie once said to Variety. "They didn't know this giant portion of our lives, so meeting people here, it's hard to put all your trust in someone. So being able to come home and have family all around you is what helped us get to where we are."