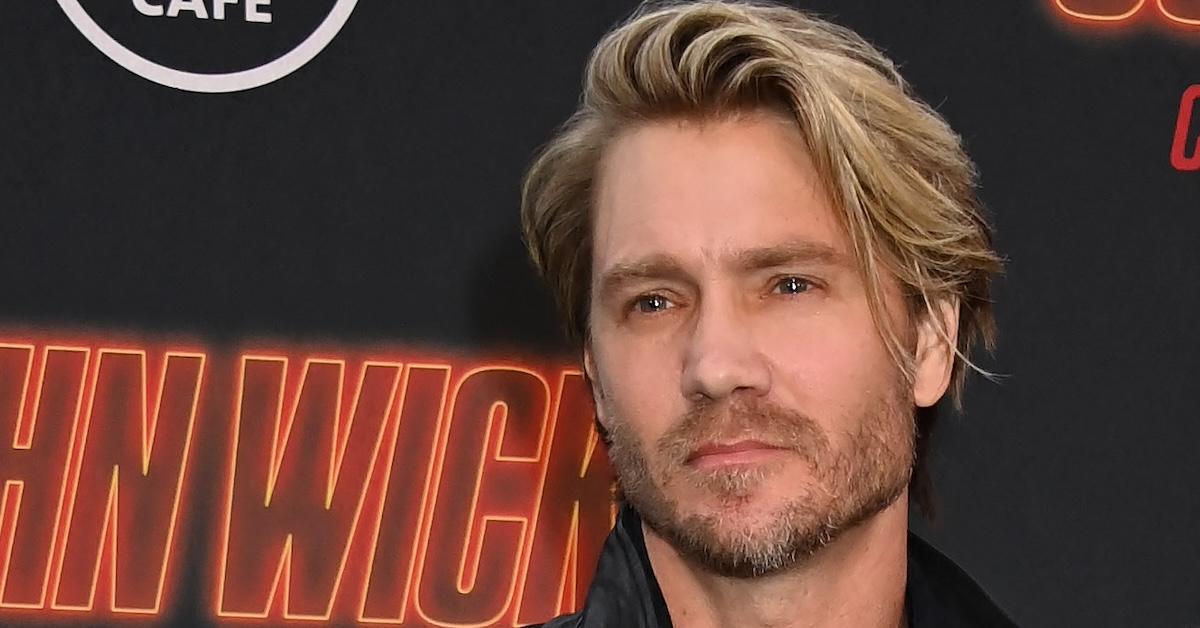 Chad Michael Murray Dishes on Romance and His New Drama Series 'Sullivan's Crossing'
Folks of a certain age know Chad Michael Murray from his teen heartthrob days as Lucas Scott on One Tree Hill, that time he starred alongside Hilary Duff in A Cinderella Story, or when he played Lindsay Lohan's love interest in Freaky Friday. Since his heyday in the late '90s/early '00s, Murray has continued acting in various capacities. But now he's back in a big way.
Fans of the actor will be thrilled to know he is starring in a new TV series called Sullivan's Crossing, which premiered in the U.S. on October 4 on The CW.
Article continues below advertisement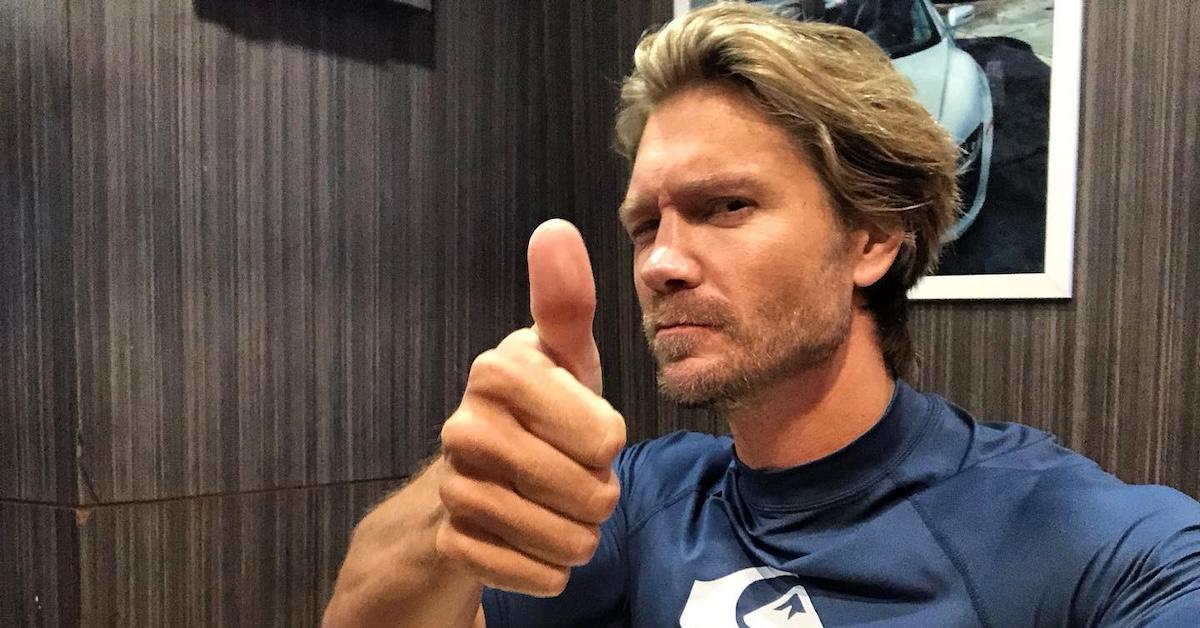 'Sullivan's Crossing' reunites Chad Michael Murray with a former 'Gilmore Girls' costar.
So what is Sullivan's Crossing about — and who else stars in the series?
The show follows a neurosurgeon named Maggie Sullivan (Morgan Kohan), who returns to her small-town home in Nova Scotia following legal trouble. There, Maggie reconnects with her father, Harry "Sully" Sullivan (Scott Patterson) and meets a man named Cal Jones (Murray).
Gimore Girls fans will recognize Patterson as Luke Danes, the owner of Luke's Diner and Lorelai Gilmore's love interest. Meanwhile, Murray portrayed one of Rory Gilmore's love interests, Tristan Dugray.
Article continues below advertisement
"I am so blessed and grateful to be here, and it feels very full circle," Murray told Parade of the similar tone between Sullivan's Crossing and One Tree Hill. "Coming back here to do a show with similar undertones to one that I've done in the past ... And I've had so much growth over the last 20 something years ... Feels nice to be home."
Article continues below advertisement
Chad Michael Murray reflected on how he's changed since his teen heartthrob years.
It's been more than two decades since Murray first appeared on One Tree Hill, and a lot has changed in the actor's personal life. Murray, 42, is married to Sarah Roemer, and they have a son and two daughters.
"I'm a family man. I've got my amazing wife and three beautiful babies and that's my pack," he told Parade.
Through the years, Murray said that his view on romance has definitely shifted.
"I think when I was younger, romance was an idea to me, but now I think romance is in the little things that you never thought were romantic before," he told the publication.
Article continues below advertisement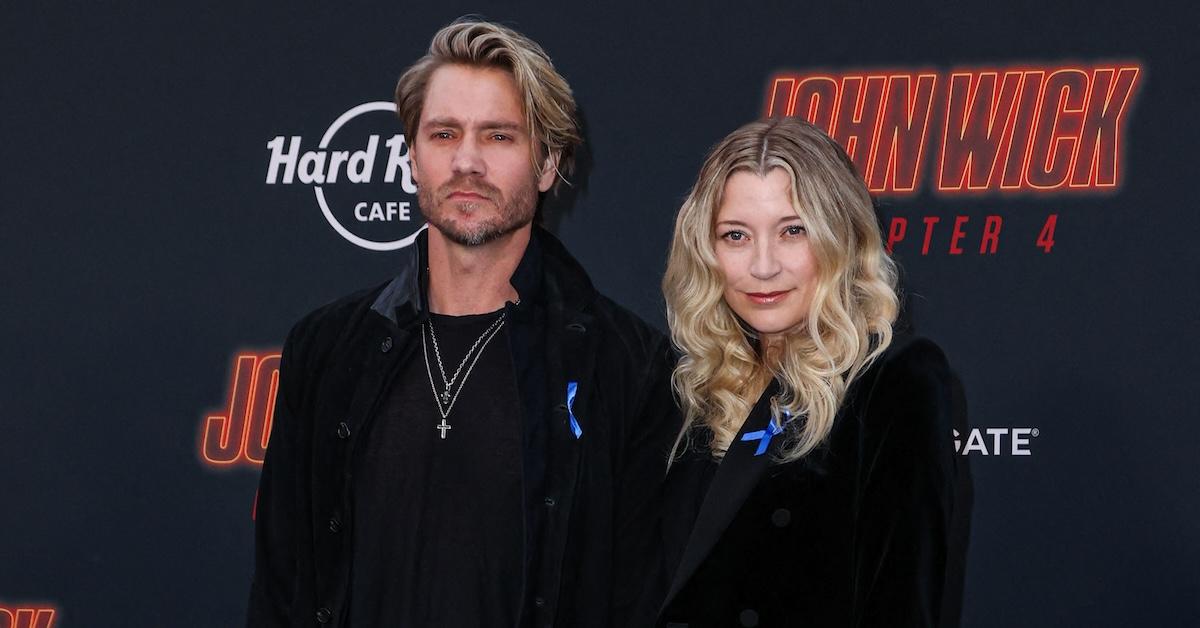 Murray offered a scenario he finds romantic today — but younger him wouldn't necessarily label it as such.
"Like let's say I work 14 hours, and I come home and I'm exhausted and usually you just want to take your clothes off and just go to bed, right?" he said. "But let's say my wife's under the weather or I can tell she's just run down from being with the kids all day. [I] clock in and go, 'I got this.' I run over and do the dishes and pick up and put the kids to bed and be like, 'Go, go, go, go rest. I got this. We're fine.'"
Article continues below advertisement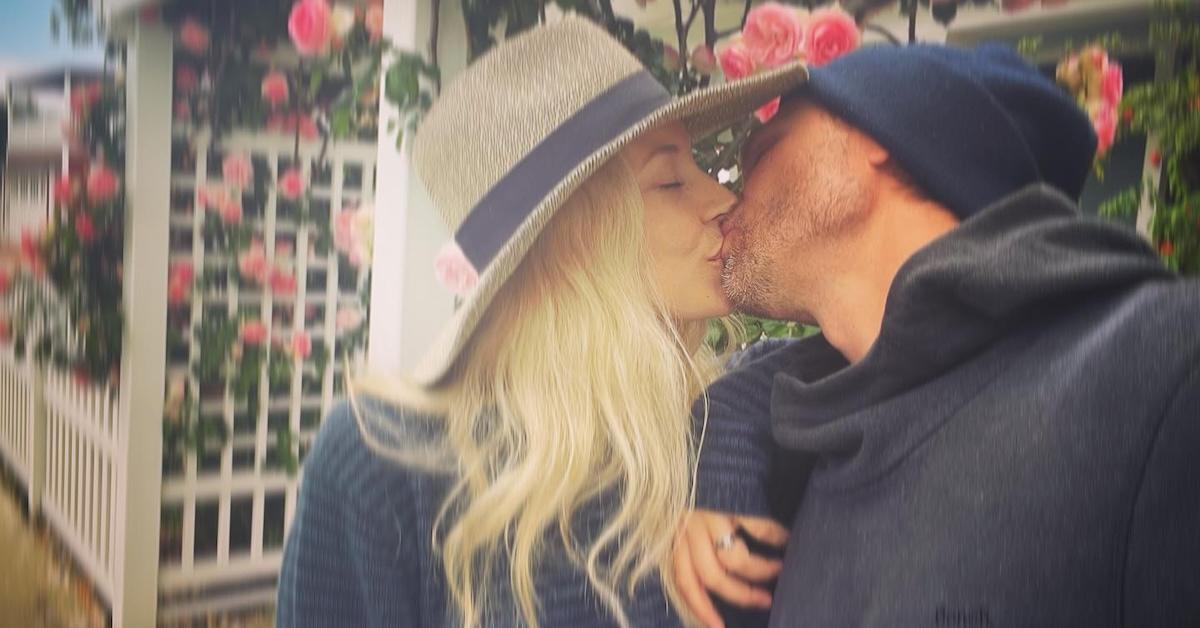 Murray continued: "That's romantic to me in a different way than it ever would have been when I was, say, 20. That to me is teamwork. That to me is love. That to me is what I find beautiful."
New episodes of Sullivan's Crossing air on Wednesdays at 8 p.m. ET on The CW. Or, you can stream via Hulu + Live TV, YouTube TV, Sling TV and FuboTV.