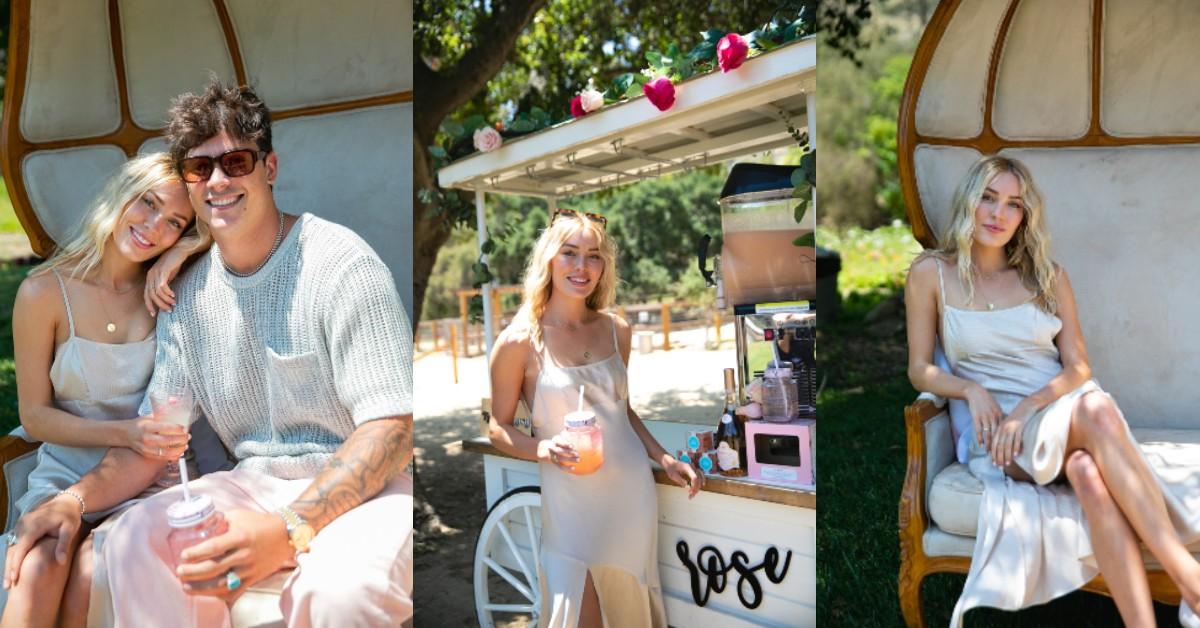 Former 'Bachelor' Star Cassie Randolph & Brighton Reinhardt Attend National Rosé Day Event — Shop Now
All products featured on Morning Honey are independently selected by our editors. However, when you buy something through our retail links, Morning Honey may earn an affiliate commission.
Former Bachelor star Cassie Randolph and boyfriend Brighton Reinhardt celebrated National Rosé Day over the weekend with Bodvár House of Rosés. The couple attended the private event at Intro Only ranch in Malibu, Calif. The rosé brand created the national celebration in 2014 after the Hamptons had a shortage during the same year.
Both Randolph and Reinhardt enjoyed Bodvár Rosé No.8 and Bodvár Rosé No.9, as well as the official National Rosé Day 2022 cocktail. The celebratory beverage included rosé candied detailing from Sugarfina.
What is rosé?
While looking at photos of the couple celebrating the official day of rosé, many might wonder what exactly it is? Is it considered a red or white wine? The pink drink is perfect for summer nights, brunches and other outings. It might come as a surprise to wine drinkers that it shares similarities to red wine instead of white.
According to Masterclass, "Rosé is a type of wine made from red wine grapes, produced in a similar manner to red wine, but with reduced time fermenting with grape skins. This reduced skin contact gives rosé a pink hue and lighter flavor than that of red wine. Rosé is produced around the world, as it can be made from any red wine grape cultivated in any wine-growing region. Rosé is typically a blended wine, made from a variety of different wine grapes. Rosé can also be a single varietal wine, made from one type of grape. For example, California is known for rosé wines made from 100% pinot noir grapes."
Not only does the pink color make it stand out in stores, but the flavor profile tastes similar to red wine. Along with using red fruits such as strawberries, cherries and raspberries, the notes include floral, citrus and melon.
Keep scrolling to shop Bodvár Rosé directly through Morning Honey!
Article continues below advertisement
SHOP NOW
Bodvár's N°1 Rosé retails for $26.12 at drizly.com.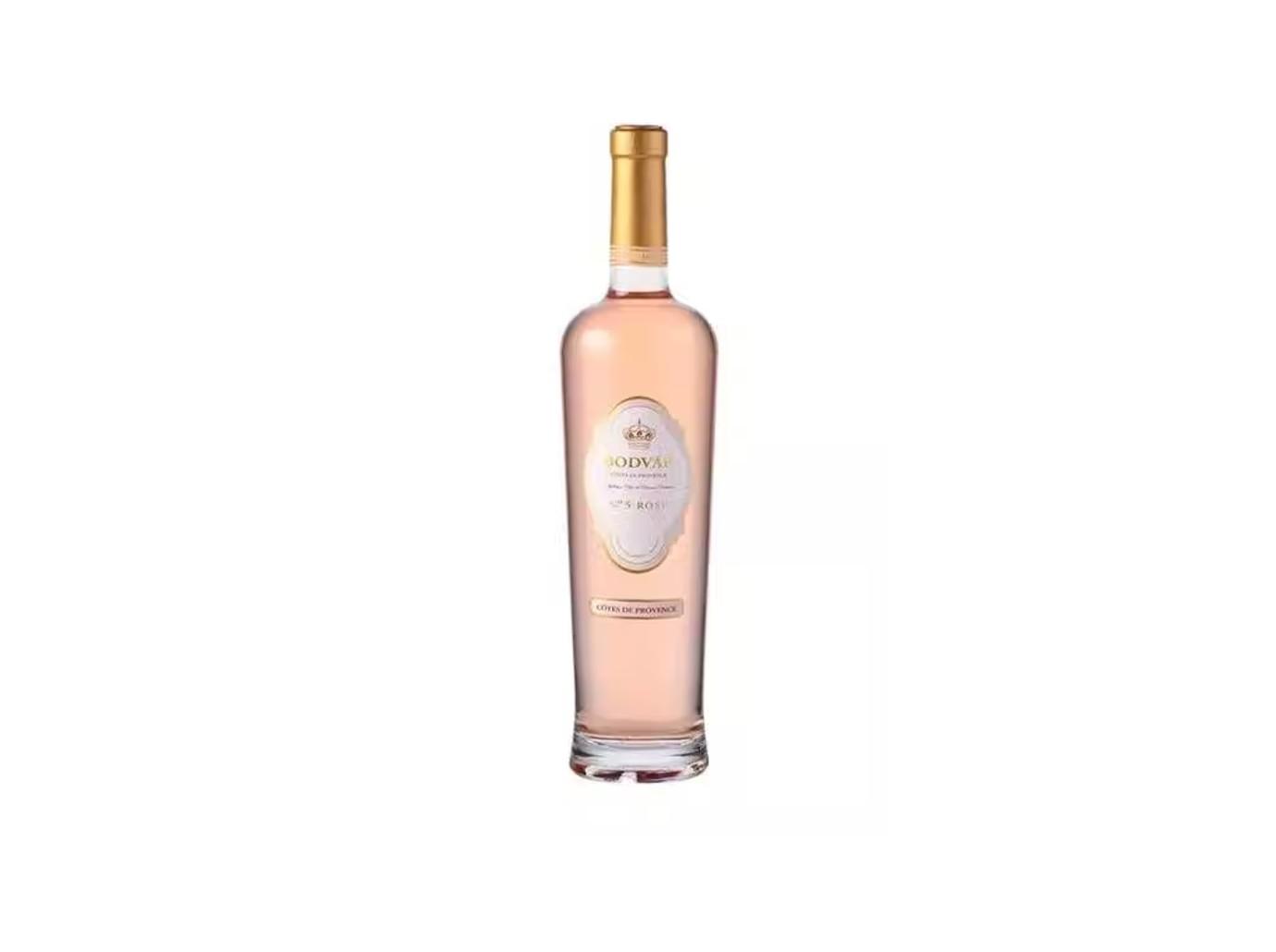 SHOP NOW
Bodvár's N°5 Rosé retails for $27.29 at drizly.com.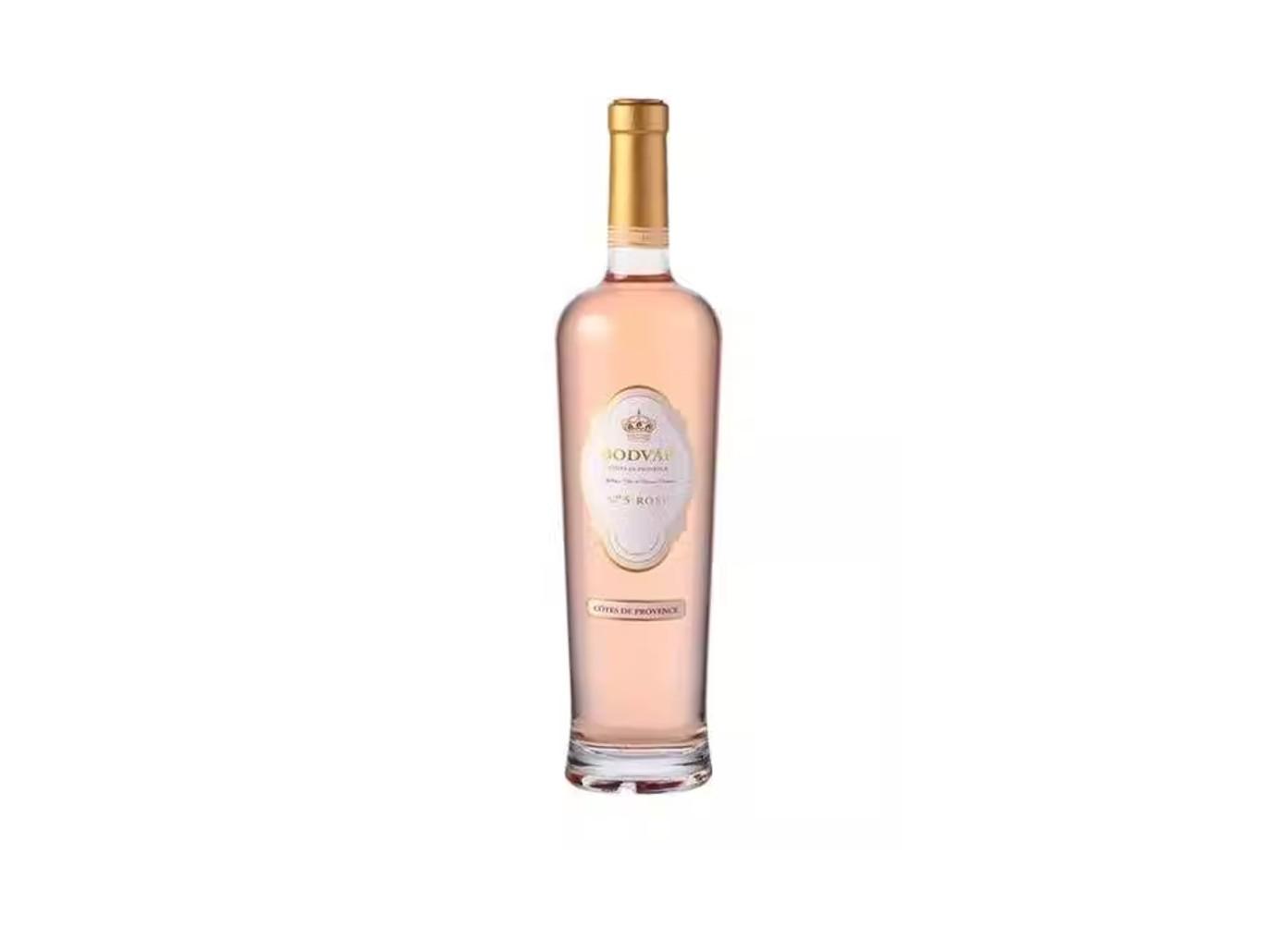 SHOP NOW
Bodvár's N°7 Rosé retails for $21.99 at drizly.com.