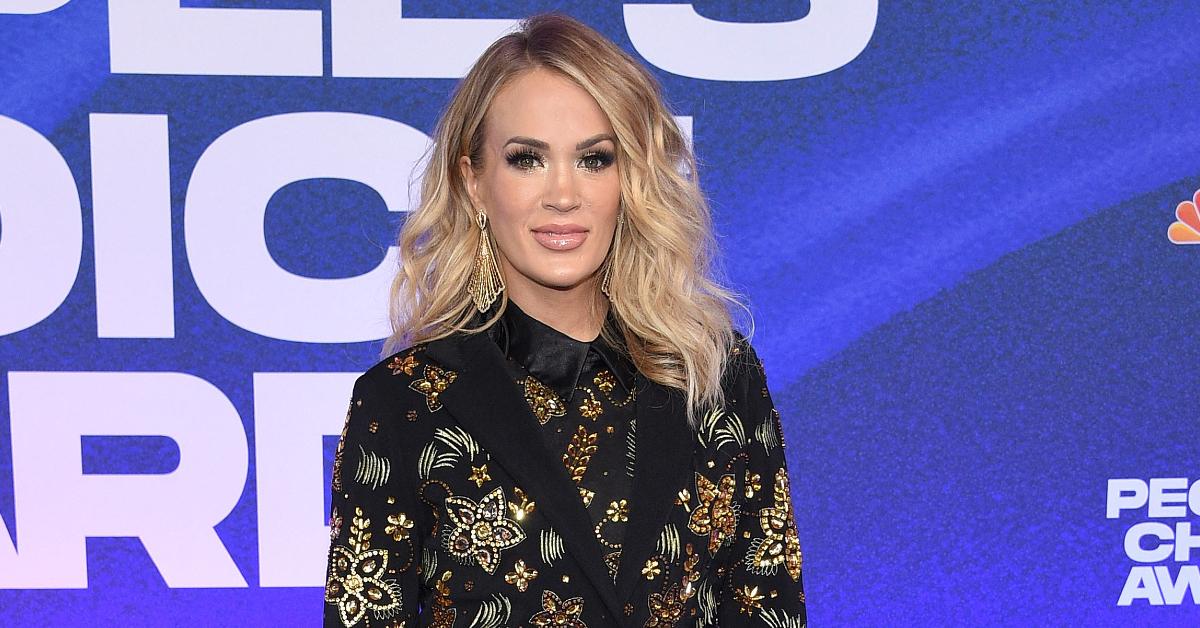 Carrie Underwood Declares She Works Out To 'Be Strong & To Have Energy & Longevity'
These days, Carrie Underwood is feeling better than ever — and there's a method behind the madness.
"I feel like earlier in my career I was working out more to be a certain size or fit into a certain aesthetic that I thought I wanted to be," she told People about getting her start on American Idol. "And now I feel like I work out more to be strong and to have energy and longevity."
Article continues below advertisement
"It really is playing the long game, right?" she continued. "I've worked out a whole lot and been frustrated because it wasn't the results that I wanted. I feel like now at this point in my life, you really do learn that it is a lifestyle, it's balance. It is overall taking care of yourself."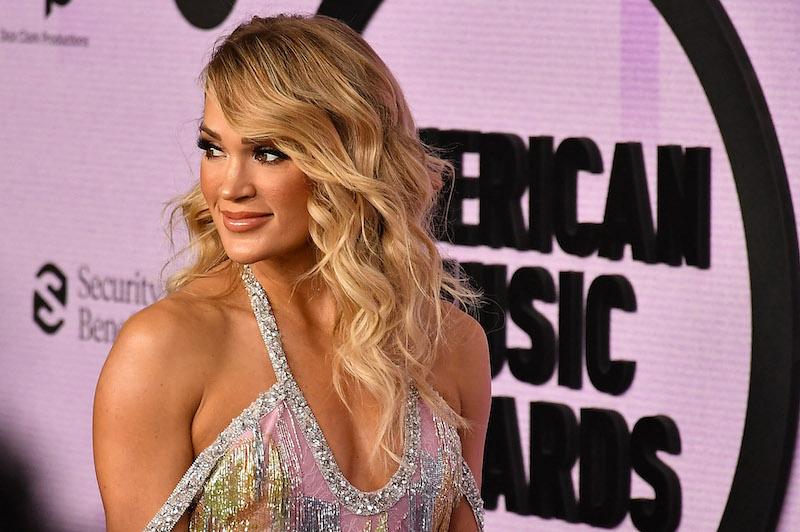 Article continues below advertisement
The blonde beauty, who shares sons Jacob, 3, and Isaiah, 7, with Mike Fisher, revealed she's able to really kick ass when she's not home with her family.
"When I'm at home, I feel like I'm mom-ing it. I'm doing the laundry, packing the lunches, I'm always cleaning," she shared. "So when I'm on the road and I live on a bus or in a hotel room, I'm not having to do all that stuff so it frees up a little time. My schedule is still very regimented and there's all this stuff that I do, but my mornings are a little bit more flexible."
Since the "Before He Cheats" songstress, 39, is currently on tour, she needs to be in tip-top shape. "It's surprisingly physical being on stage — there's a lot of cardio. I'm running around in heels and I honestly write songs that I don't give myself time to breathe," she revealed.
Article continues below advertisement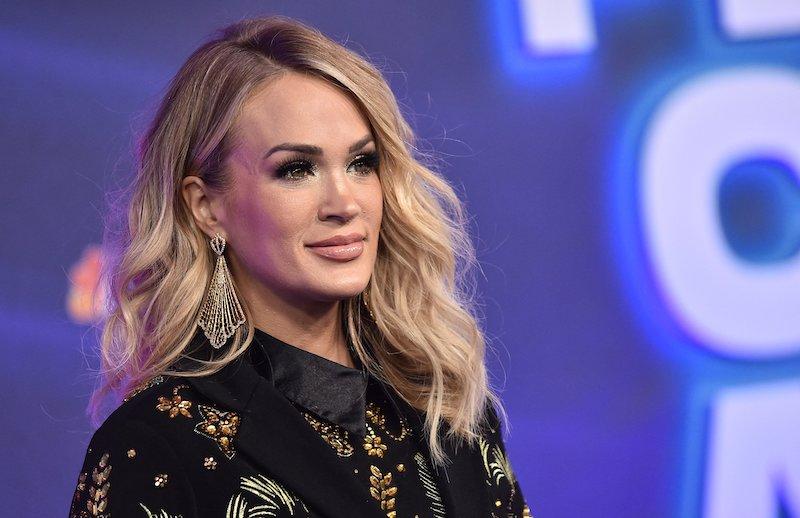 As for how the mom-of-two is able to stay in a fitness routine, she credits her trainer Eve Overland, who has her run on the treadmill, lift weights and add in bands to the workout.
Additionally, she relies on her app, fit52.
"You have to work around a lot," Underwood stated. "We have an app called fit52 that I'm glad to have in my pocket on my phone. So somebody can kind of tell me what to do with minimal equipment because it depends on what hotel we're in, or what we have to work with. We just make it happen when it can happen and how it can happen."