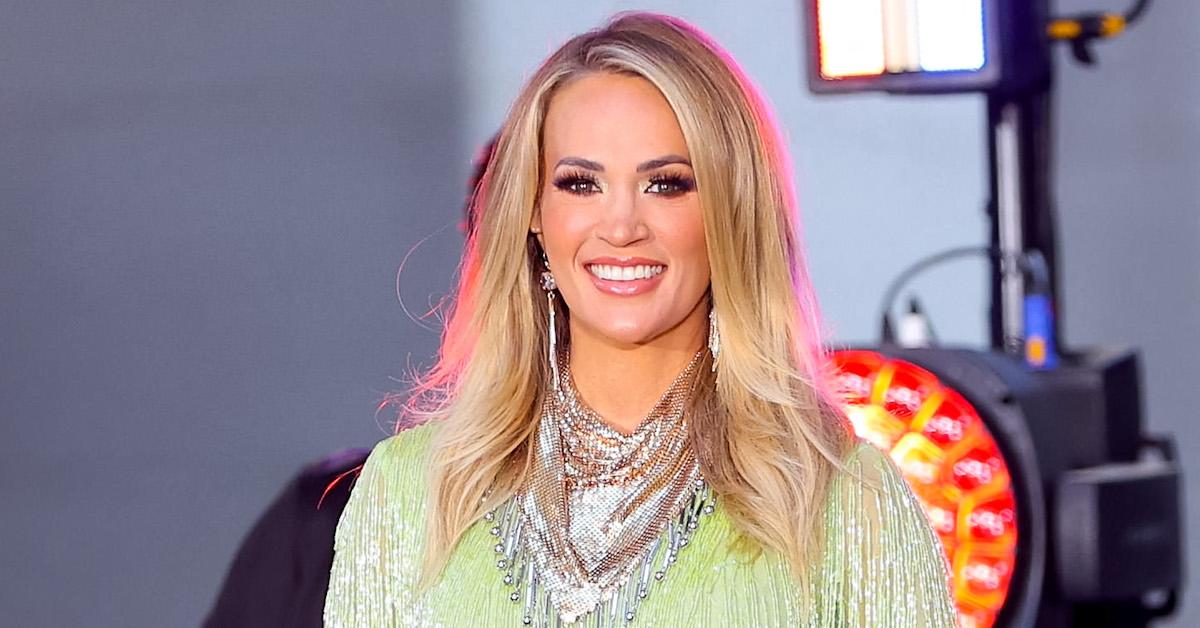 Carrie Underwood Is Keeping Her Kids off Phones 'as Long as Possible': 'It's Such a Battle'
Too much screen time isn't healthy for anyone, but it can be especially problematic for kids. For some parents, delaying the introduction of smartphones is one way they try to head-off screen addiction. Others limit the amount of time their children are allowed to scroll mindlessly.
Country music star Carrie Underwood is leaning more toward the former category.
Article continues below advertisement
When it comes to her two sons, Isaiah (8), and Jacob (4) — whom she shares with her husband, former professional hockey player Mike Fisher — Underwood errs on the side of holding off on social media and allowing her kids to have their own phones. But most parents have learned, the balance between "good" screen time and "bad screen time" isn't always easy to navigate.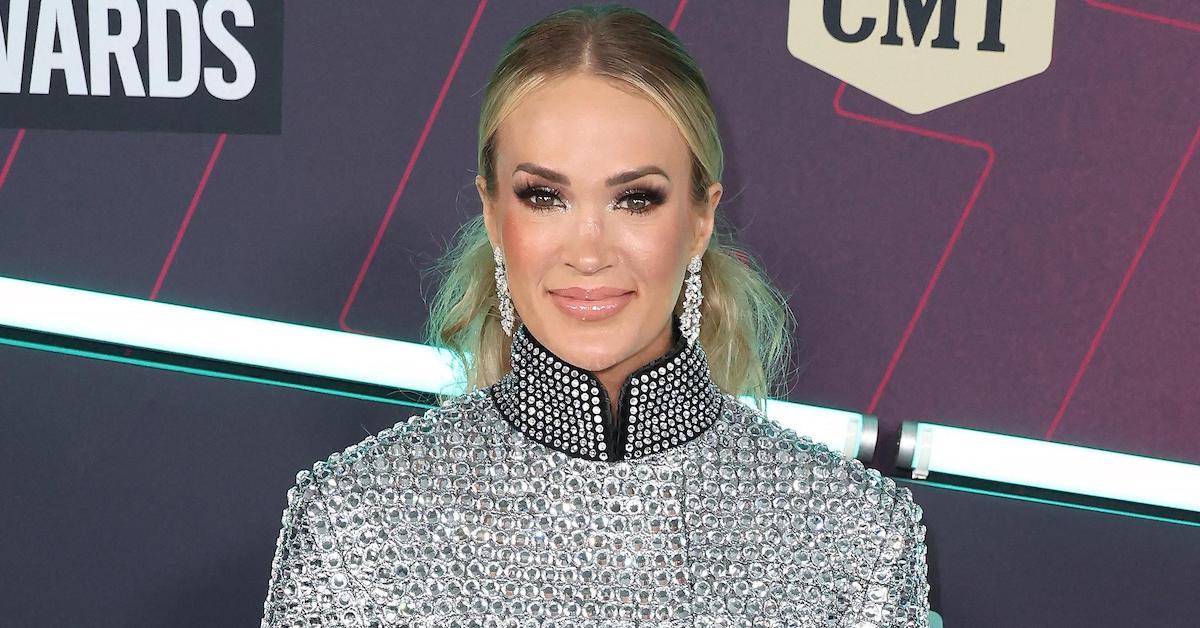 Article continues below advertisement
"It's such a battle, right?" Underwood told Hoda Kotb and Jenna Bush Hager during a September 14 appearance on the Today show. "I kind of notice when they watch too much TV, they have an attitude shift. I'm like, 'Why are you moody? What are we doing?' And then it's like, 'Ohhh …" and sometimes, they've learned a lot from different television programs and movies … but yeah, it's a struggle."
In addition to limiting her kids' screen time, Underwood said she's trying to keep her boys away from social media "as long as possible." And she's not the only one in the school district with similar goals.
"There has been a whole grassroots initiative within their school," she explained. "A bunch of parents getting together and discussing how we can keep our kids kind of away from technology, especially, like, social media and stuff."
Article continues below advertisement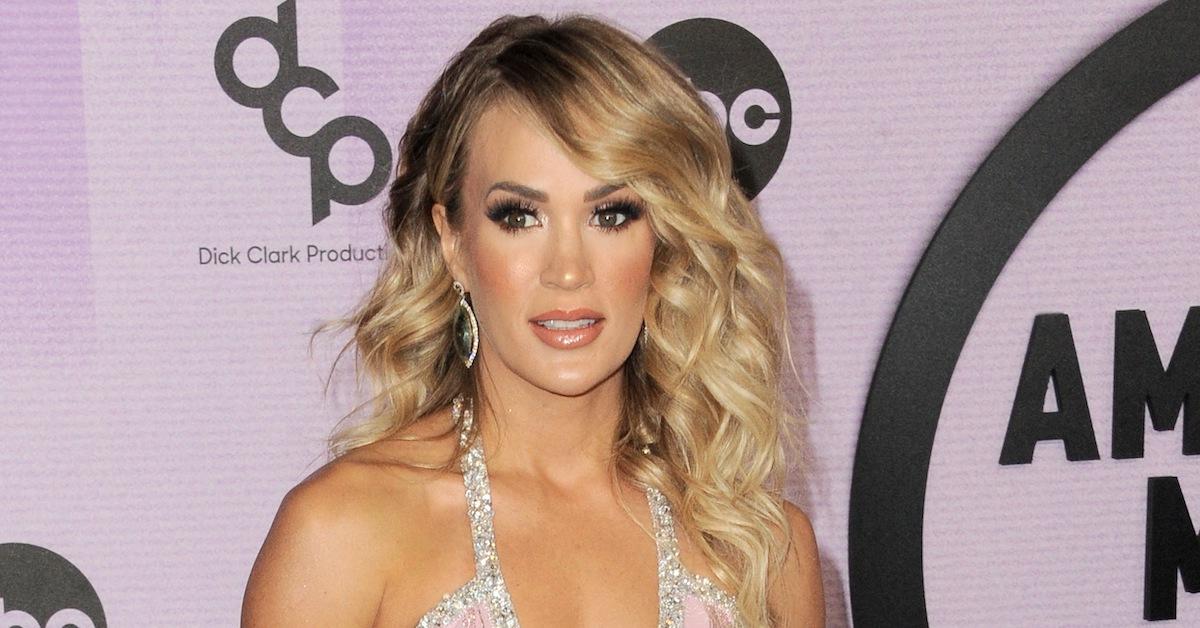 During Underwood's sit-down on the Today show, Hager noted that she and the country singer have similar thoughts on screen time. The former first daughter and her husband, Henry Hager share two daughters, Mila (10) and Poppy (7), and a son, Hal (4).
"I have a 10-year-old, she won't be getting even a phone for a long time," Hager said on September 12. "She knows that. But also, I want her to live in this world."
The mom-of-three later added: "I don't want her just scrolling. I want her writing songs or reading."