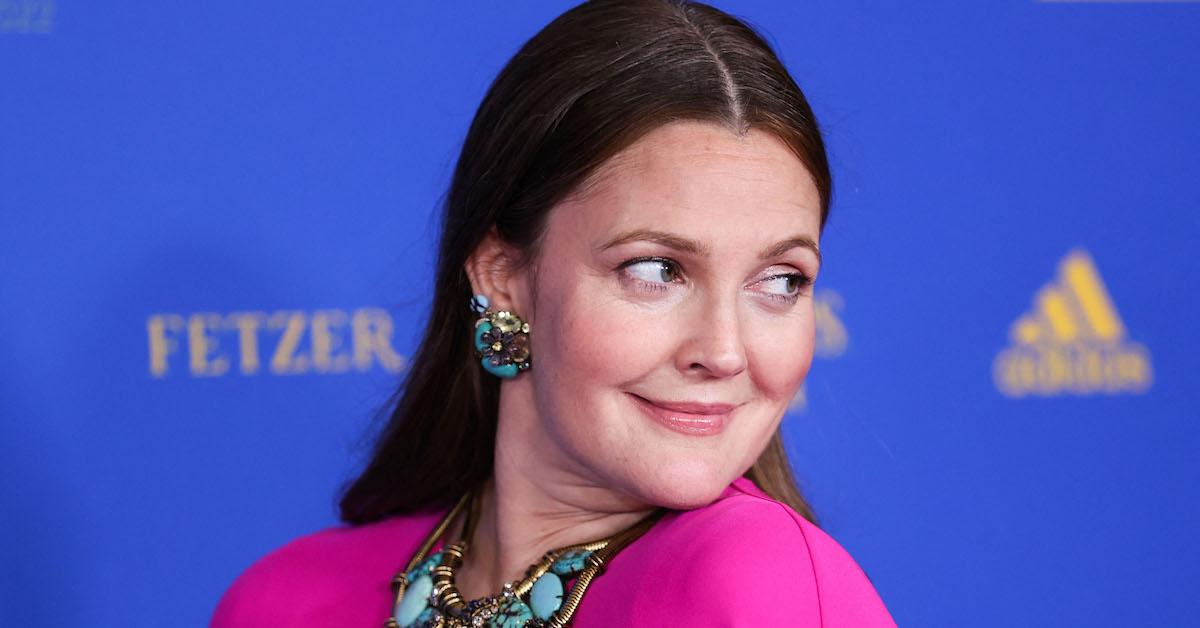 Drew Barrymore Locks Her Kids' Tablets in a Literal Safe to Limit Their Screen Time
Pediatricians and parenting experts alike warn caregivers about the negative effects too much screen time can have on children — and Drew Barrymore doesn't mess around when it comes to protecting her kids.
In an interview with Better Homes and Gardens, the actress-turned-talk-show-host recently opened up about how she locks up her daughters' tablets in a literal safe to limit how much time they spend on the devices.
Article continues below advertisement
Barrymore shares two daughters, Olive, 10, and Frankie, 9, with her ex-husband, Will Kopelman. The exes were married from 2012 to 2016 and now co-parent their girls. (Although, the screen time rules at their mom's house may be a bit more strict than at dad's place.)
"We watch a ton of movies and shows so I'm not judging anyone about screens. But when it comes to my kids, I'm not a huge fan of personal electronics, like iPads," she told the publication. "During the pandemic when schools were virtual we were forced into all being on our separate devices and I didn't like it."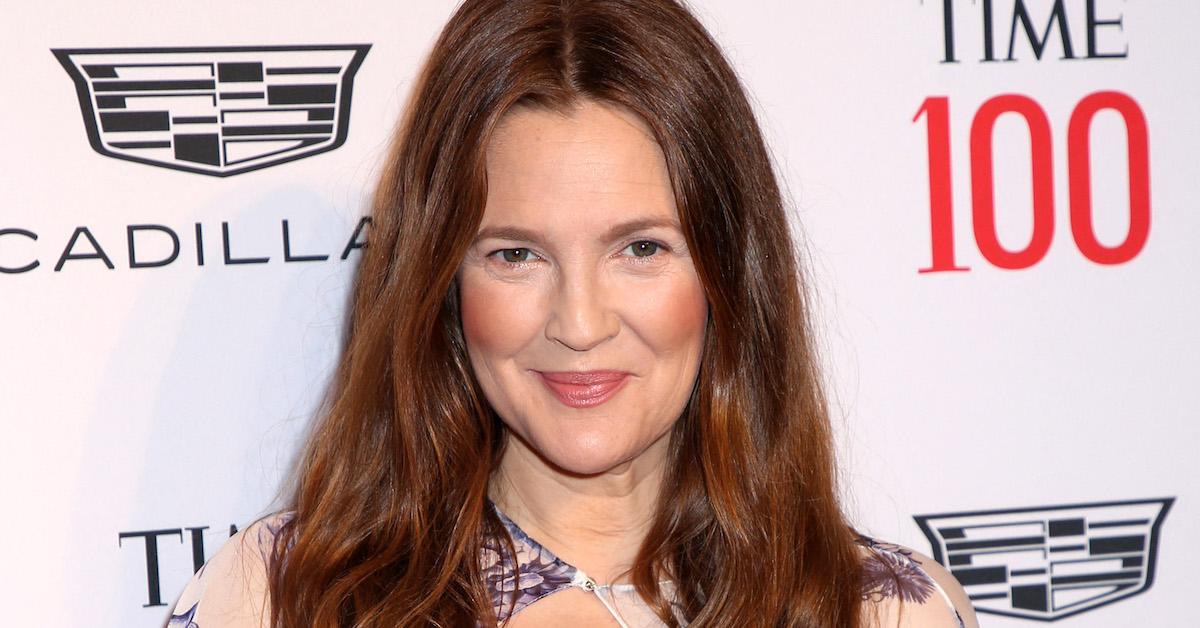 Article continues below advertisement
Barrymore added: "Now, I keep the iPads in a locked safe and they only come out for special occasions. I'd rather that the three of us all pile into my bed and watch together."
Although many parents don't go so far as to lock up devices, it's difficult to argue that Barrymore's approach isn't an effective way to limit screen time — and an excellent excuse to have regular movie nights with the kiddos.
For parents who want to ensure age-appropriate screen time, HealthyChildren.org offers a handy chart explaining media use guidelines for kids. (No safe required.)
Article continues below advertisement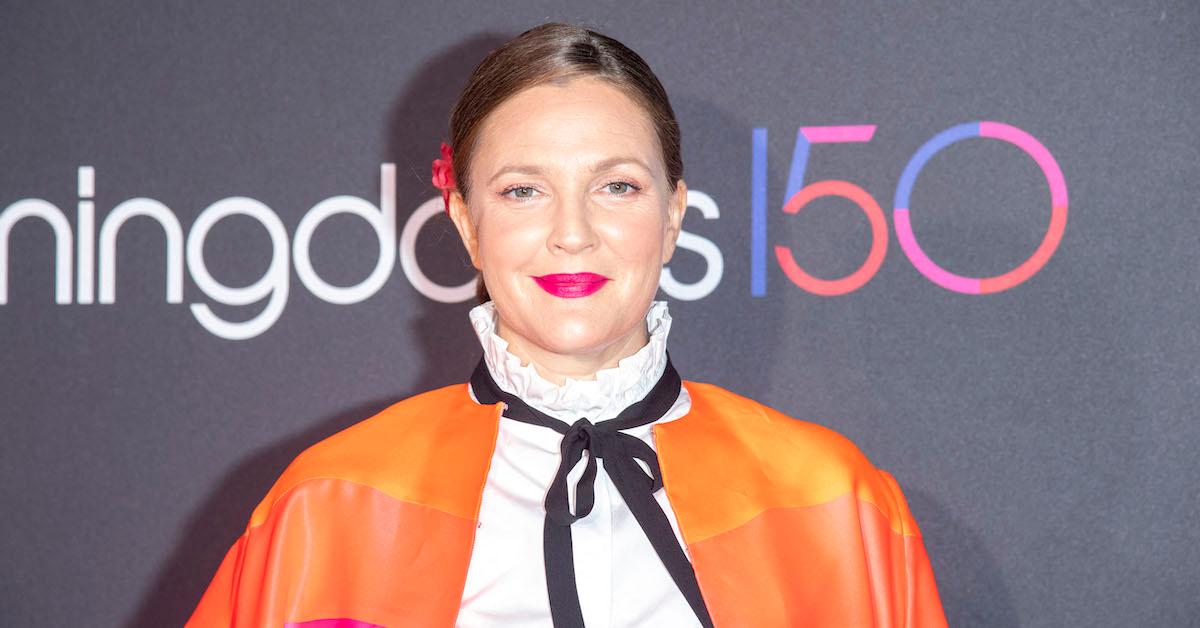 In addition to limiting her kids' screen time, Barrymore avoids posting photos and videos of them on social media — or making them the focal point of her projects.
"My life with my children, my feelings, that's all on the table — but [my kids] are not," she told People in 2020. "Because of my life experiences, I'm not selling my brand on my kids. I won't do it. But to ignore that part of my life would make me an automaton. So it's really inventive to figure out how to bring them into the omelet and fold it in, in a way that feels appropriate for me."
The bottom line: Barrymore just wants Olive and Frankie to focus on being children.
"I'm like a f------- Doberman about them. They get in a bad mood when they realize they won't be put on camera," she told the "Armchair Expert" podcast in 2021. "But they know good god---- well why, because I'm like, 'I want you to be kids!'"