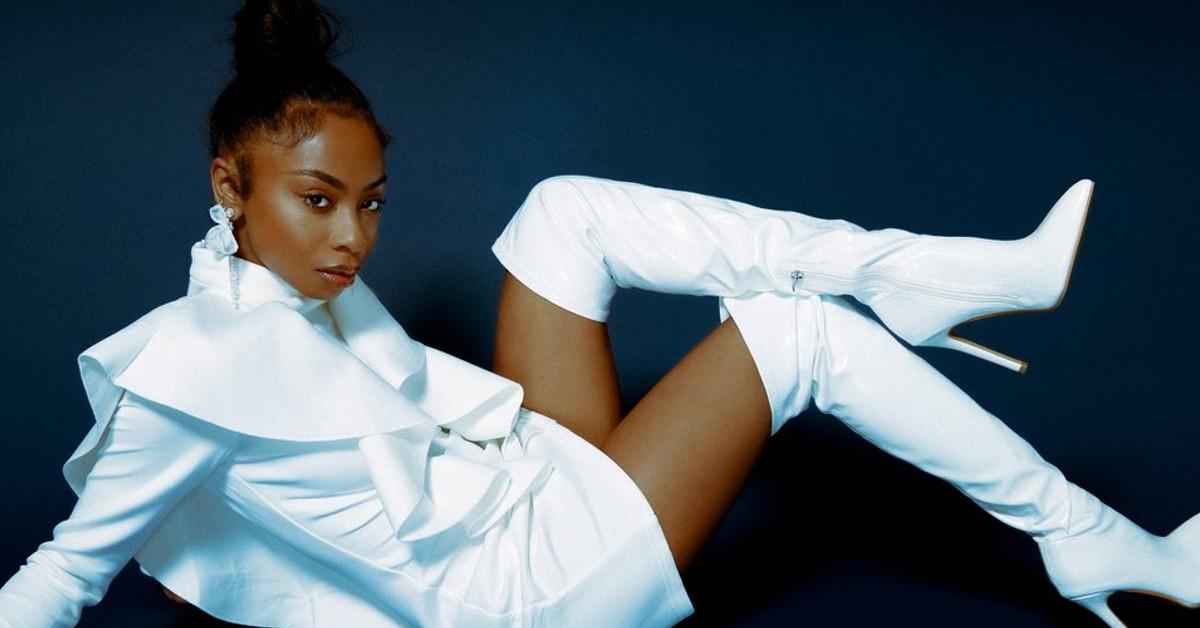 Exclusive: Professional Stylist Chi Ilochi Dishes On How To Curate A Capsule Wardrobe — Shop Her Recommendations
All products featured on Morning Honey are independently selected by our editors. However, when you buy something through our retail links, Morning Honey may earn an affiliate commission.
Professional stylist Chi Ilochi knows a thing or two about curating a wardrobe. The Pittsburgh-based fashionista exclusively tells Morning Honey about how to gain insight into the path to developing a personal style. Putting together the right outfit can be hard when you don't know where to begin or know what makes you feel confident, but with Ilochi's guidance, it just got a little bit easier.
Ilochi's recommendation for individuals interested in elevating their style is to prioritize authenticity and not trends. The fashionista also reveals that even though seeking out a professional stylist can seem intimidating, many accommodate a variety of budgets and lifestyles. The stylist exclusively tells Morning Honey, "A fashion stylist is considered a luxury service, but there are countless stylists who are affordable and committed to helping you find your personal style. A stylist may seem intimidating at first, but they are committed to helping you look and feel your best."
She continues, "As cliche as it may sound, your self-confidence will make a sweatsuit look like it came straight off the runway. Even the latest clothing won't help build your self-confidence, so it's important that you prioritize feeling good internally and externally before clothing is even mentioned."
Along with developing a personal style, many of us are curious about the rising trend of capsule wardrobes. Ilochi believes that every closet should include "a leather jacket, a pair of Levis, and a white button-up shirt are staple pieces everyone should have when developing a capsule wardrobe."
For many of us living in places that experience four seasons, it's important to have things that are versatile and can be worn throughout the year. For the transition into winter, spring, summer and fall, Ilchi has a money-saving recommendation. She explains, "The best way to transition your wardrobe throughout the seasons is to capitalize on the pieces you already have. Many of the looks that we love in the winter season, consist of pieces that can be worn during the fall season. It's important that your wardrobe consists of timeless and interchangeable pieces, that way you won't feel pressure to buy a new wardrobe every season."
Not only does the businesswoman know what looks good, but she knows what can turn articles of clothing into an outfit to remember. She advises us to wear clothing that fits properly, embrace color and mix things up.
Keep scrolling to shop Ilochi's staple pieces directly through Morning Honey!
Article continues below advertisement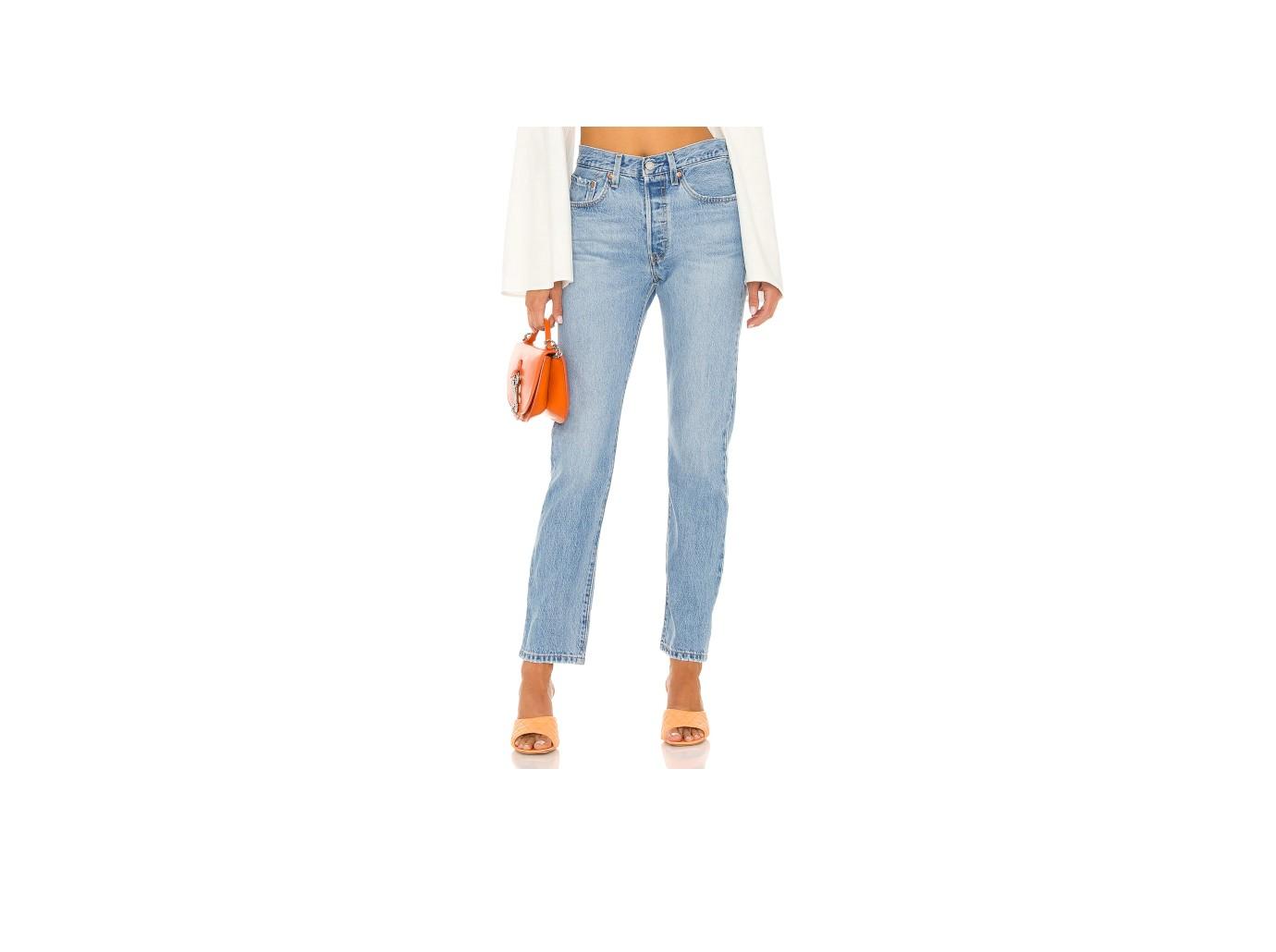 SHOP NOW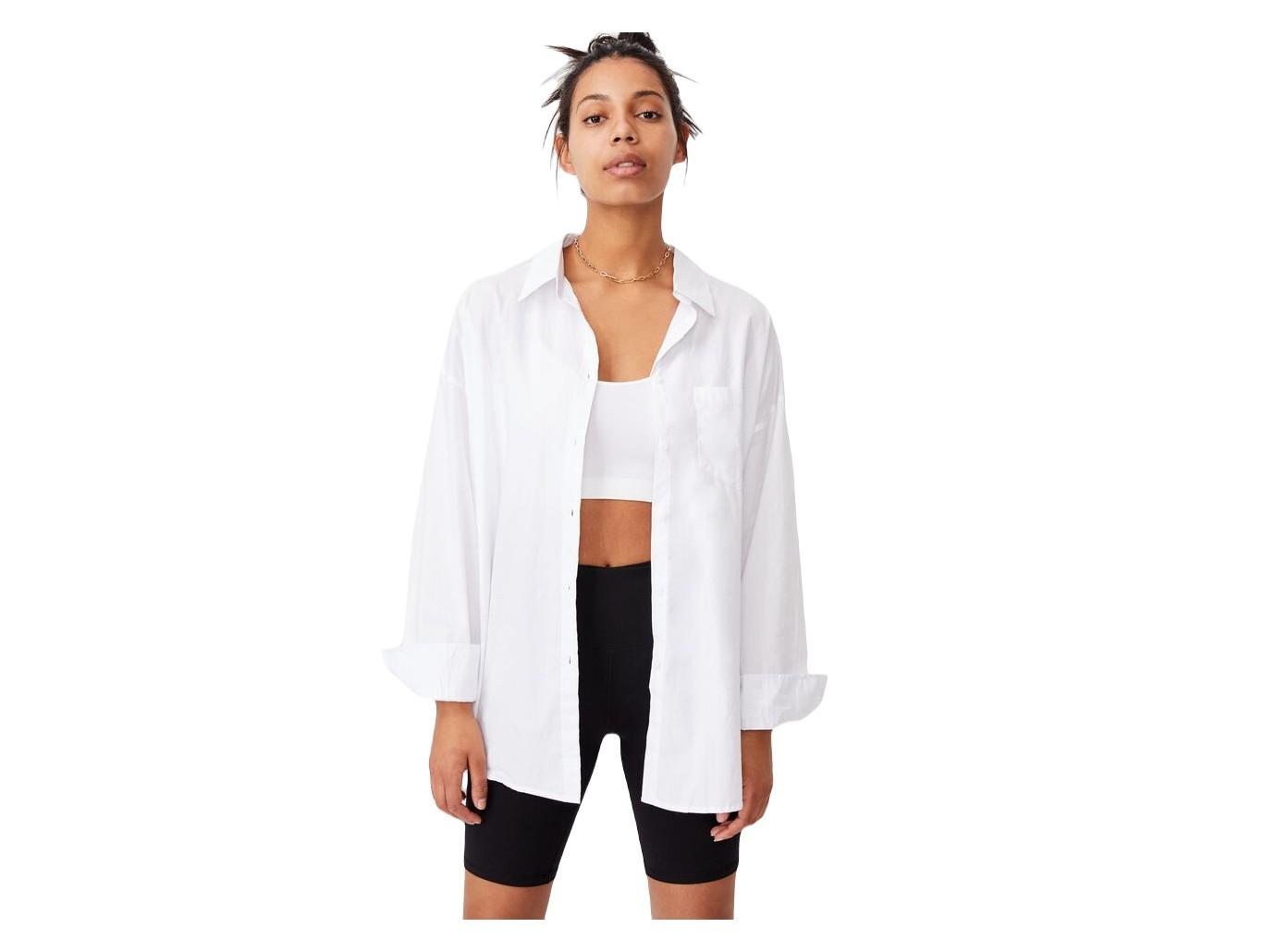 SHOP NOW
Article continues below advertisement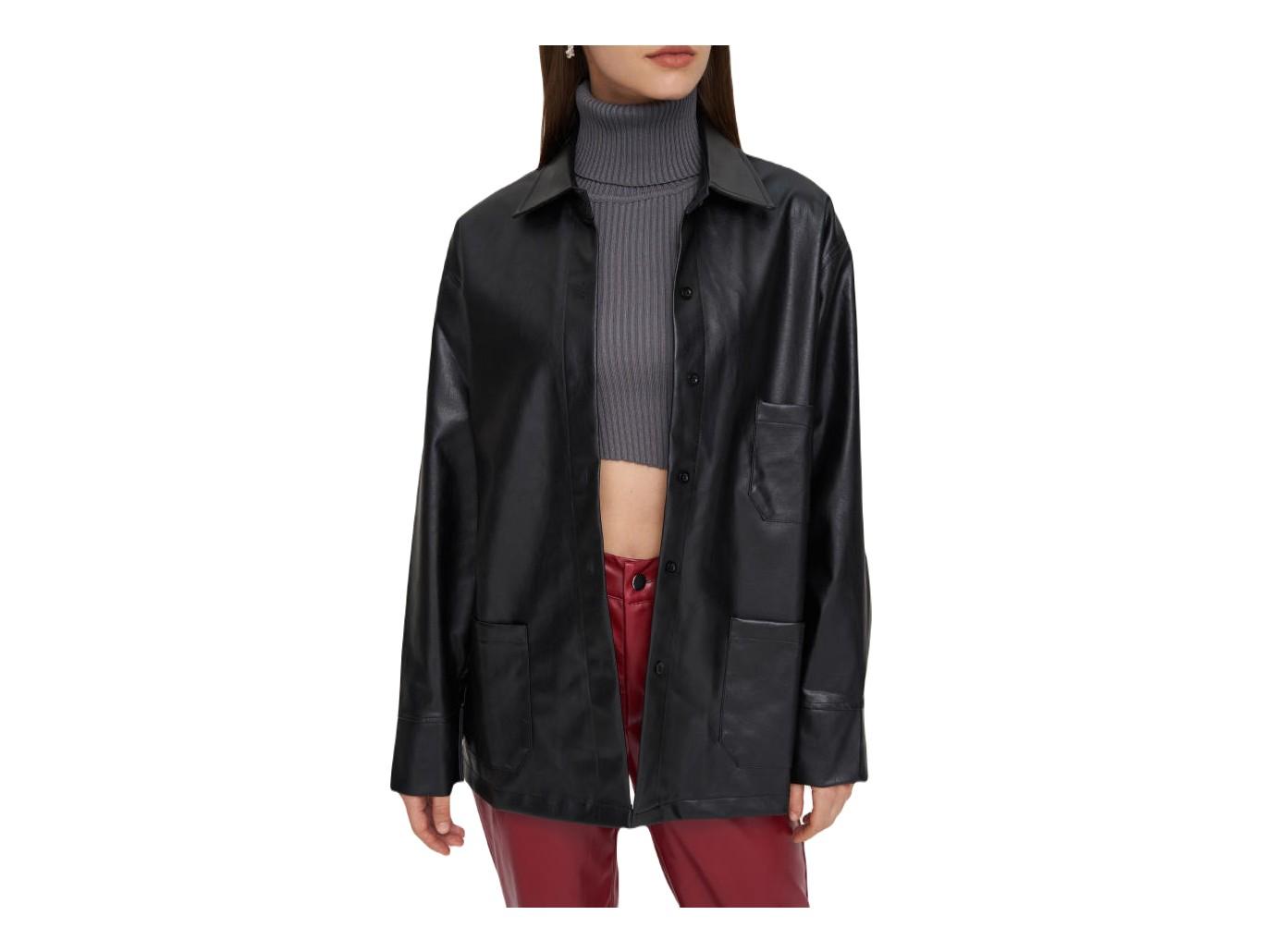 SHOP NOW
Cider's Cool Faux Leather Jacket retails for $36 at shopcider.com.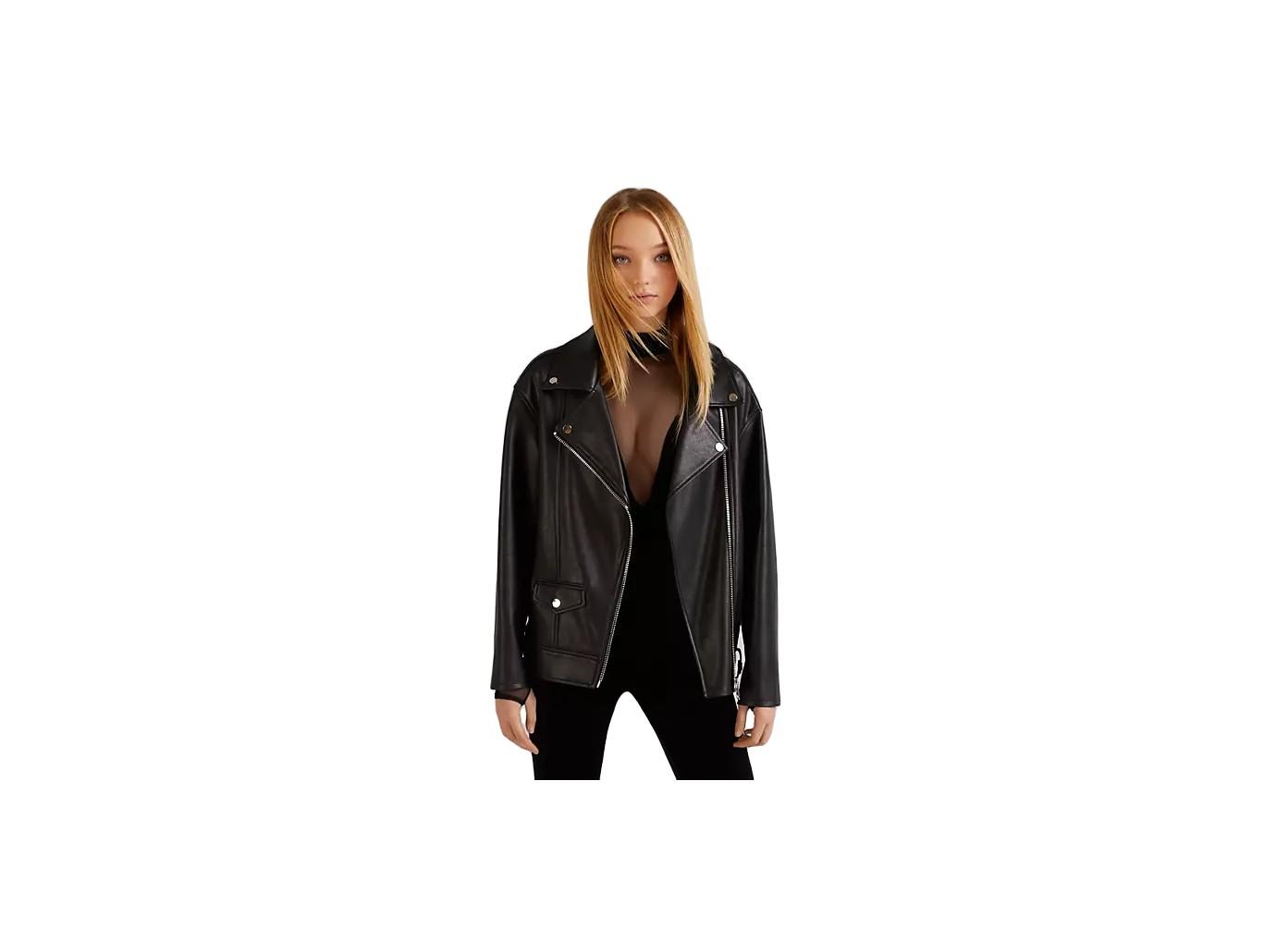 SHOP NOW
ASOS' Bershka Oversized Faux Leather Biker Jacket retails for $59.90 at asos.com.