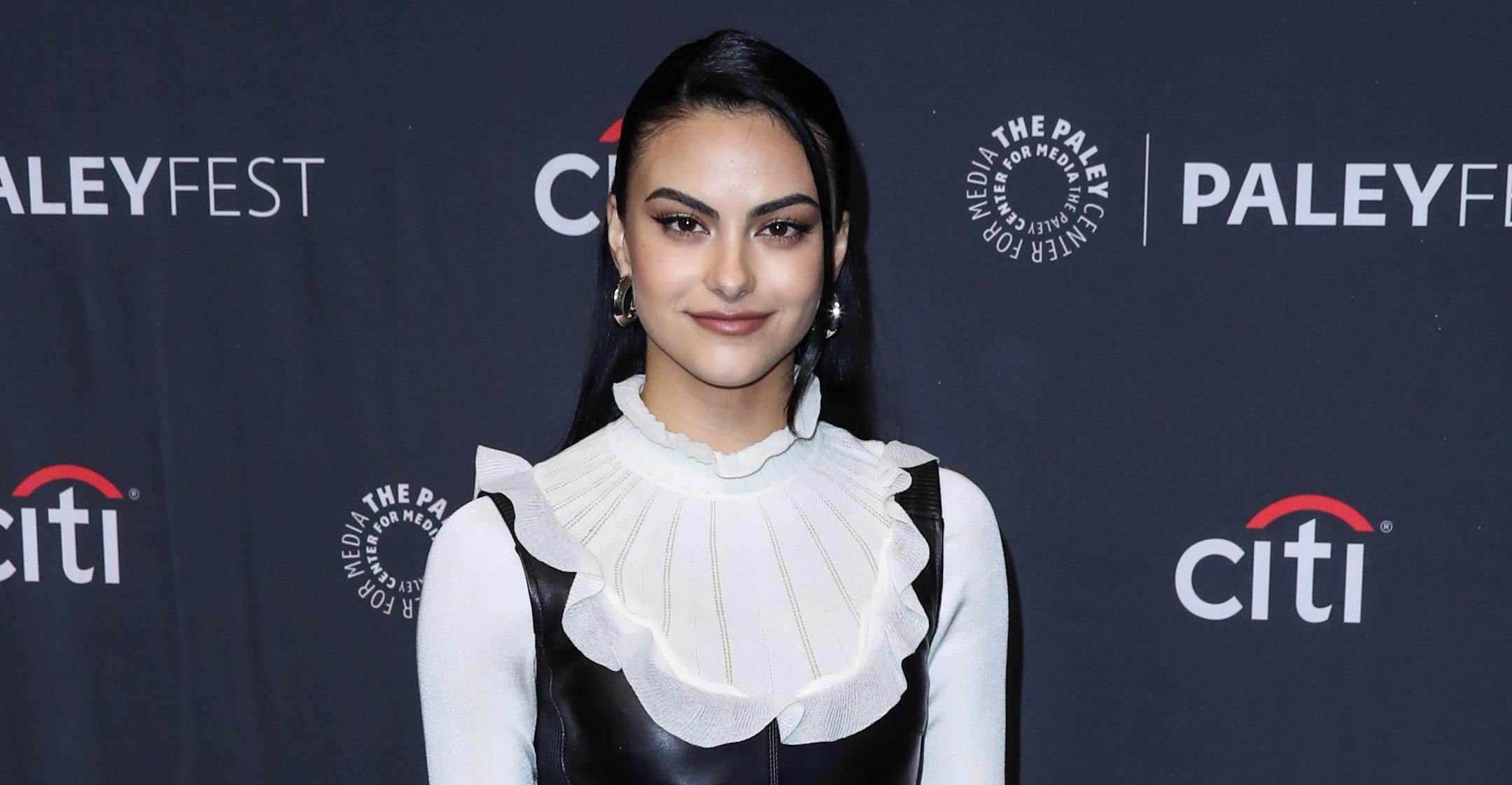 Camila Mendes Explains Why She's 'Looking Forward' To Forging Her Own Path As A Latina In Hollywood
When Riverdale premiered in 2017, Camila Mendes became one of Hollywood's "It Girls" practically overnight. With the drama approaching it its seventh and final season, the 28-year-old is reflecting on her foray into Hollywood, admitting that just like anyone else, she often experienced a few bumps in the road.
Article continues below advertisement
"There were so many days on Riverdale where I came home being like, 'I'm a f**king terrible actor. I did a terrible job on that scene today, I didn't get to where I wanted to be.' And then, the next day, I would show up and I'd be better, and I'd be like, 'Oh my God, I'm so proud of the work I did today,'" the actress recalled. "You really get to see yourself [on a consistent network show] and there are lessons I've learned from that."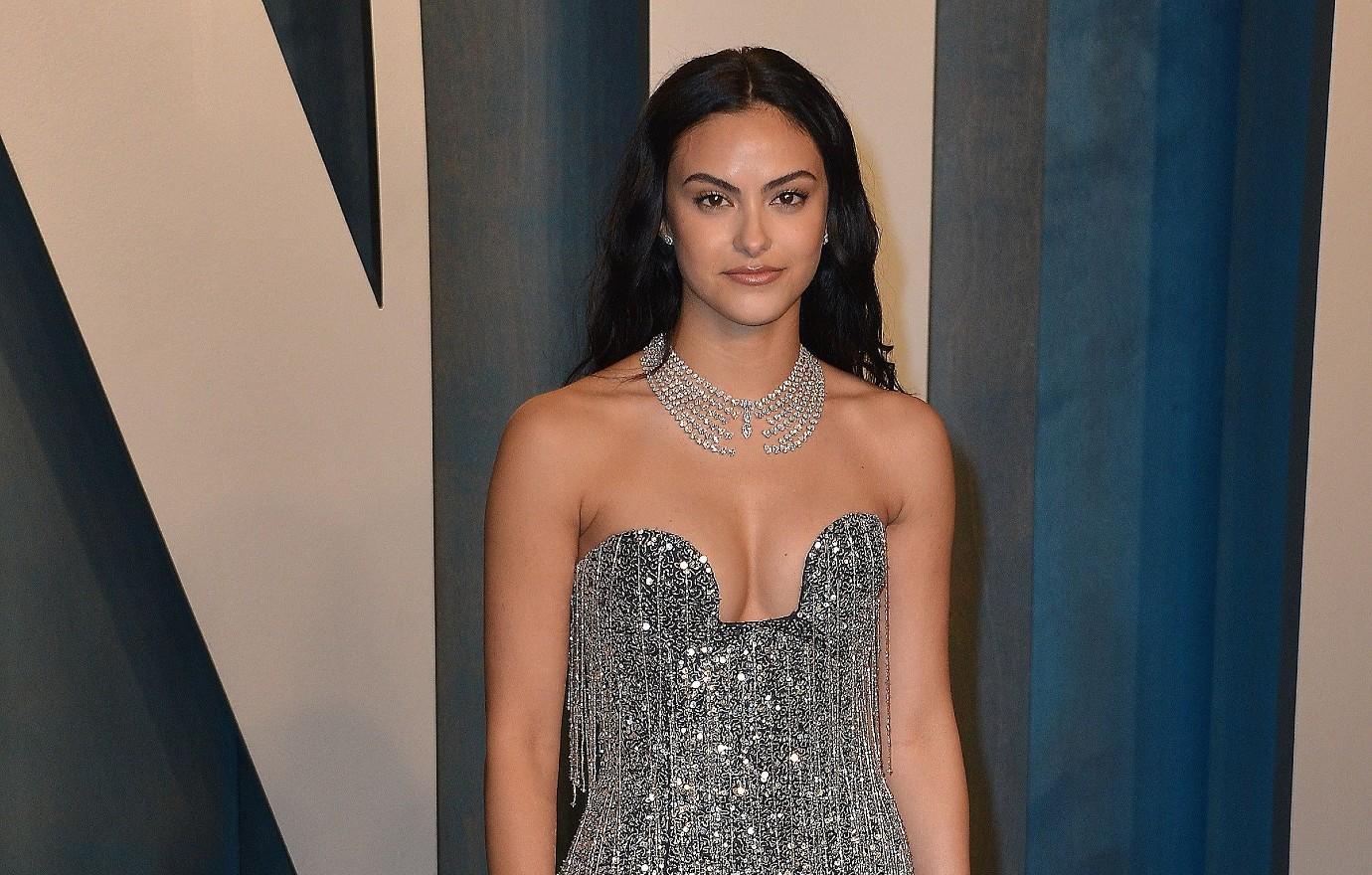 Article continues below advertisement
With that gratitude came the realization that she's ready to move on from the hit series, which will likely begin airing its last season next year.
"I'm really looking forward to this next chapter of my life. I know myself more now; I have a clearer sense of what I want for my career, for my personal life. Riverdale taught me so much, and what a blessing to be able to act every day. Not a lot of actors have that privilege," she shared. "There's so much more I want to experience, there's still so much more I want to achieve, and I get a small window to do that between seasonsI want to have other things under my belt. I don't want it to just be Riverdale."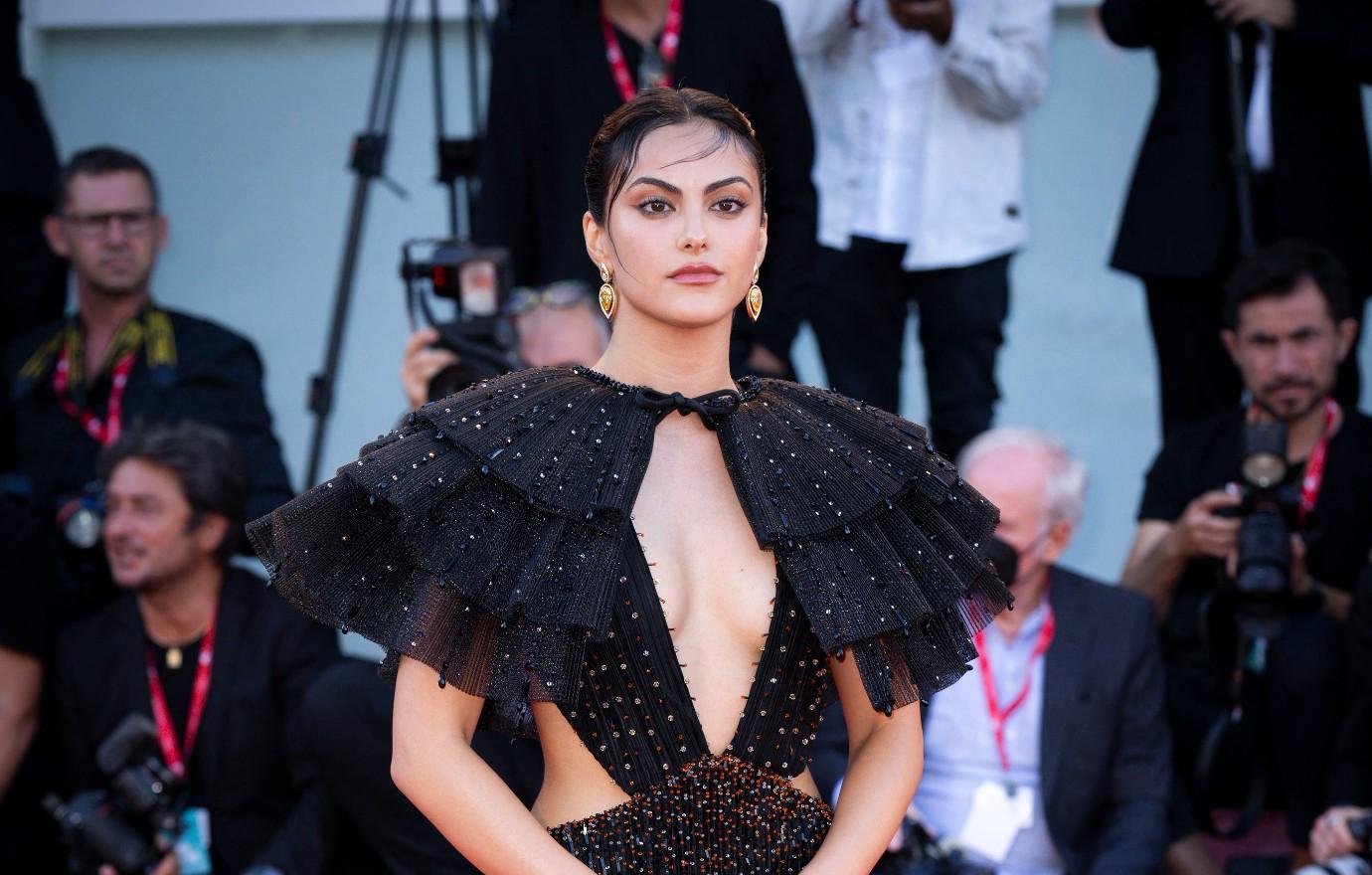 Article continues below advertisement
Earlier this month, she proved she's much more than a TV star with Netflix's Do Revenge, which allowed her to go behind the camera as well.
"I feel like Do Revenge was me warming up to being like, 'Oh, I kind of like being included in these conversations. Maybe I'm more into this side of things than I realized initially,'" the fashionista explained. "[As a director] you really have to know what you want. You have to be willing to lead without any hesitation. Every decision is on you, and I'm not decisive enough creatively, I think, for that. But as a producer, I'm a little bit more removed, where I can oversee something and make sure it's headed in the right direction."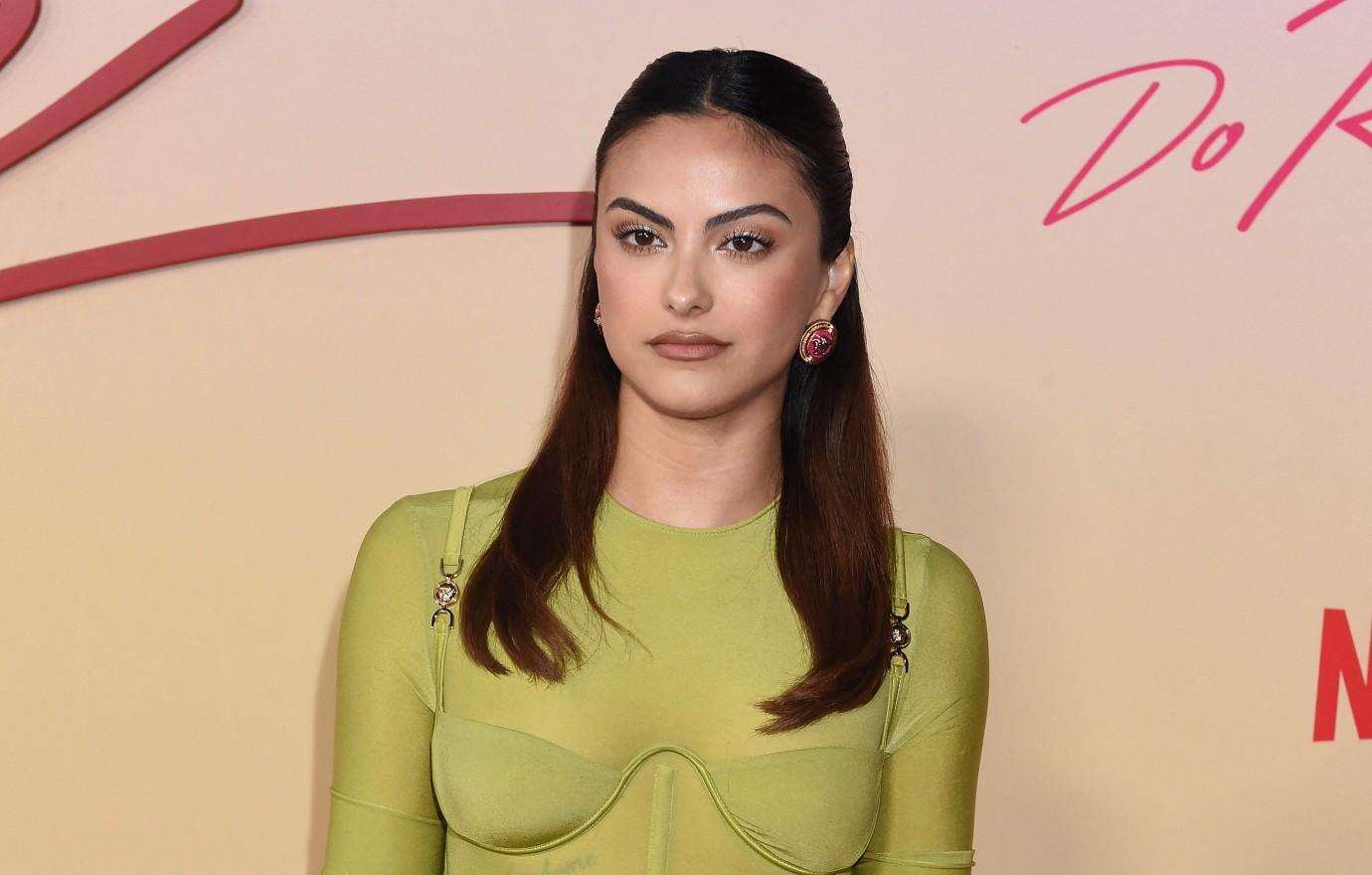 Her next role comes via the Brazilian-American rom-com Música, in which she also acts as an executive producer.
"I feel like I get to be part of something bigger, which might be the first step towards changing Hollywood for the better. I think I put myself in a box for so long, because I thought I had to. I'd look at the industry and I'd say, 'What's been done before?' and almost start to convince myself that's the only way to do it," noted Mendes. "But to be honest, being a Latina in this industry, there are not a lot of people I can look up to. It's so limited, the amount of Latina actresses that we know — the household names. So, what mold am I trying to fit into? I'd rather just create my own."
Mendes talked to InStyle.