Cameron Diaz Shares Her Helpful Tactics For Parenting A Toddler: 'It's Challenging'
Cameron Diaz will be the first to tell you that motherhood is equal parts bliss and stress.
While on The Kelly Clarkson Show, the Charlie's Angels lead discussed her experience parenting her and husband Benji Madden's 2-year-old daughter Raddix, calling it "the best thing I've ever done in my life." However, now that her little girl is walking and talking, she does seem to be embracing the typical "terrible twos."
Article continues below advertisement
"It's challenging. You know what's also really imperative is to repair, you know?" she explained. "So if you do blow up, just to repair that and say, 'Oh my god. Mommy lost her s**t. And I didn't mean to say that to you, if I hurt your feelings or if I upset you. I just want you to know mommy's human too.'"
Diaz noted that whenever Raddix does start to get fussy, there's usually an underlying reason. "Kids are always just trying to express a feeling," she said. "They're not actively trying to be bad."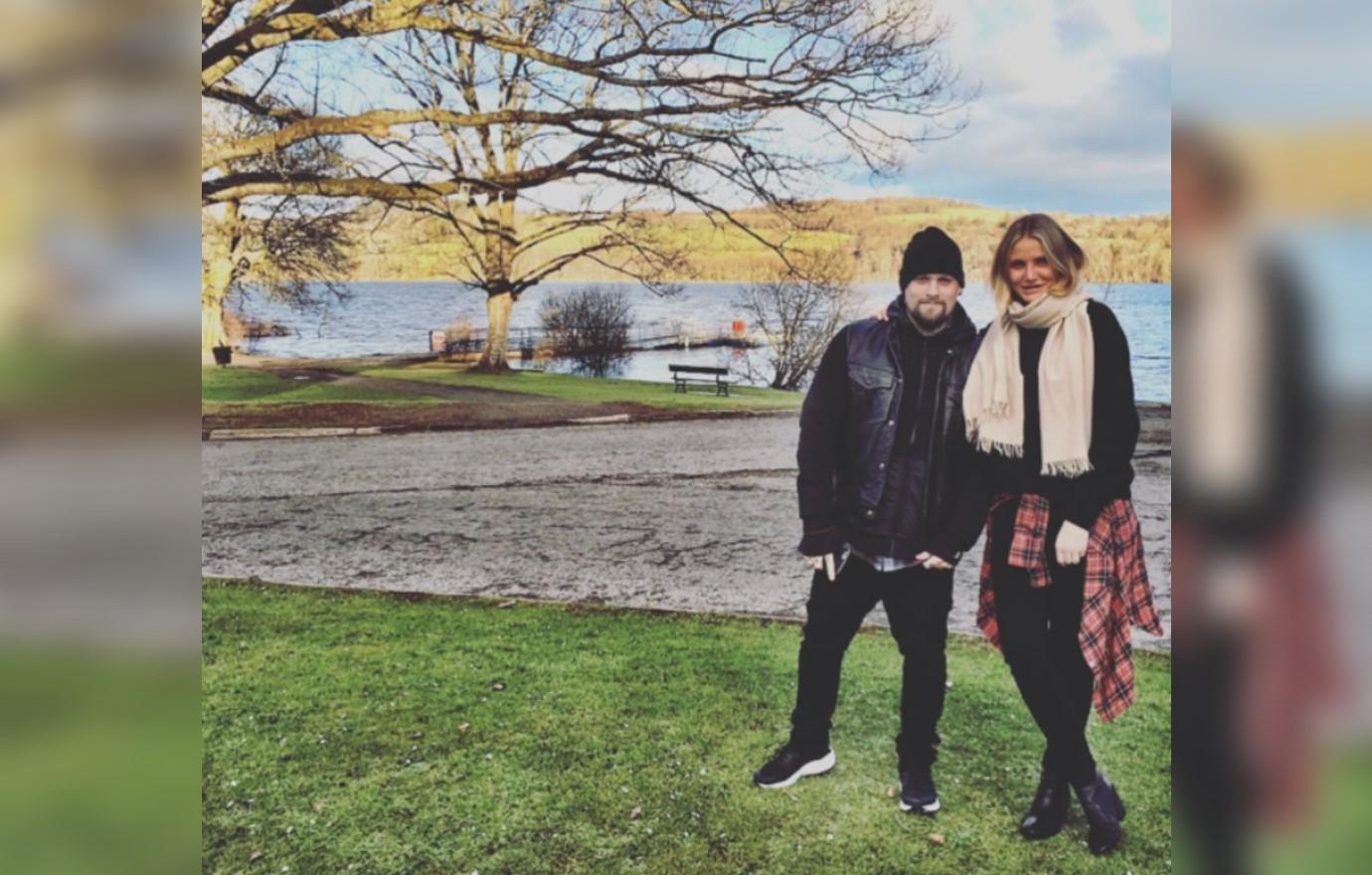 Article continues below advertisement
The former actress shared how she tries to think of what could be causing the toddler's behavior, whether it's that they're hungry, tired or just "trying to communicate."
"You just kind of start there and you go, 'What just happened?'" she said. "I feel like as a parent, my job is to just help her find the words to her emotions, what she's going through and be able to help her identify that and then move through it."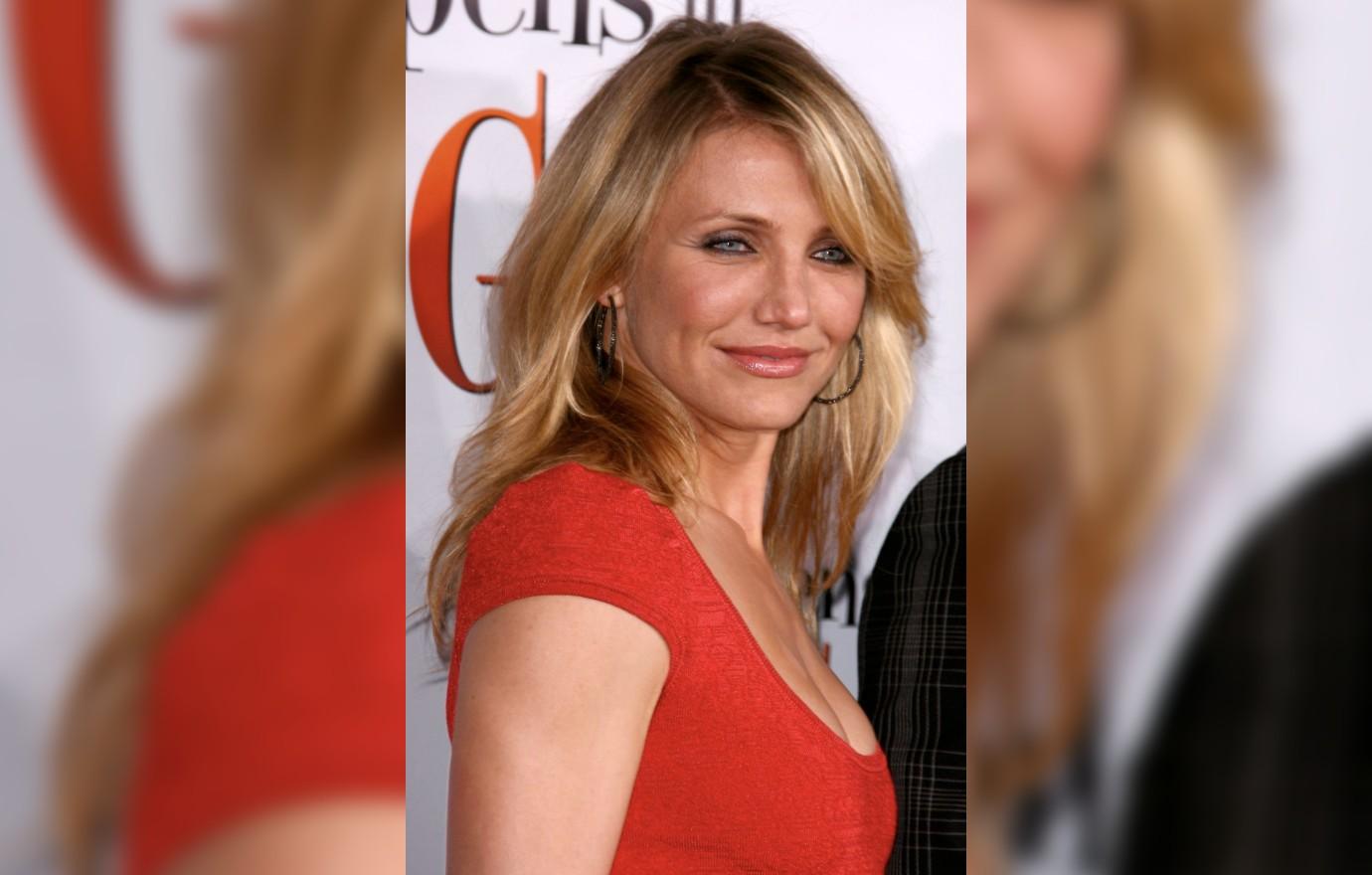 Article continues below advertisement
Clarkson was in awe of the star's explanation, declaring that she seems so patient and has "the most amazing outlook" on child-raising. But Diaz believes her demeanor is also due to the fact that she didn't become a mom until she was in her late 40s. Plus, when her and husband Benji Madden's daughter arrived via surrogate, she had already stepped back from acting and had tons of free time.
"I think that because I'm an older parent and I really worked hard to get a child ... It's not that it just happened to me," insisted the Avaline wine cofounder. "I'm very fortunate to have been able to take the time to do it and be there with her, and that's just the hugest blessing that I've had."