Cameron Diaz No Longer Cares About Her Looks, But Admits Hollywood's Beauty Standards Became 'Toxic' To Her Confidence
Cameron Diaz has no regrets about leaving acting behind several years ago. In fact, staying away from Hollywood has made the star, 49, feel more confident than ever before, as she revealed on her new BBC "Rule Breakers" podcast that working in an industry that places so much emphasis on appearance had a "toxic" effect on her.
Article continues below advertisement
"I am absolutely a victim to all of the societal objectification and exploitations that women are subjected to," stated the mom-of-one. "I have bought into all of them myself at certain times. It's hard not to, it's hard not to look at yourself and judge yourself against other markers of beauty, and I think that that's one of the biggest things."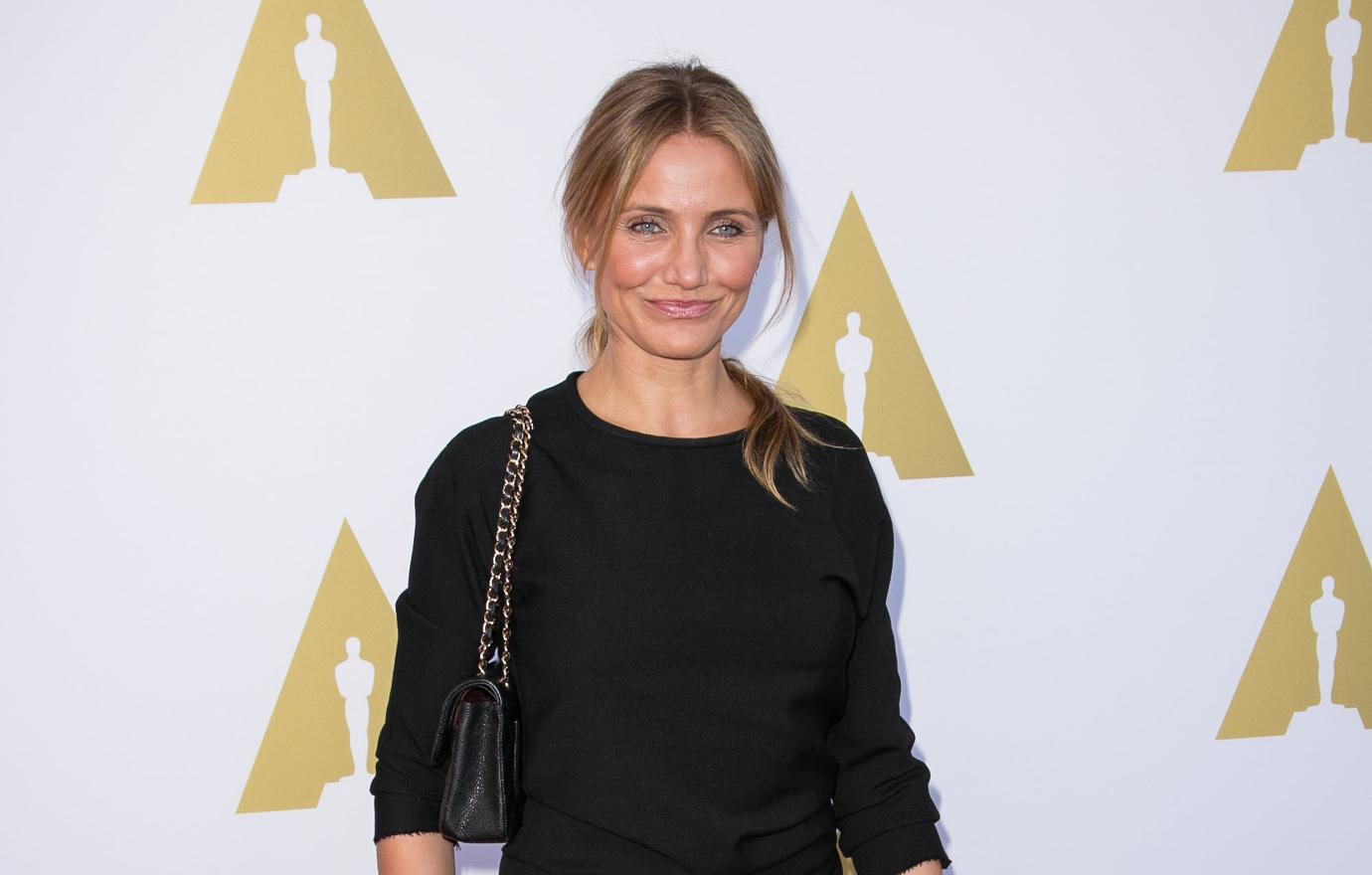 Article continues below advertisement
Despite her obvious beauty, the What Happens in Vegas star admitted that when she used to look in the mirror, all she noticed were her imperfections.
"You just start to pick yourself apart, and you're like, 'Why I am sitting here like being so mean to myself?'" she recalled. "My body's strong, my body's capable. Why am I going to talk down to it? Why am I going to be mean to it when it's carried me this far?"
Since ditching Hollywood eight years ago, Diaz joked that she now looks "wild. I'm like a wild animal, like a beast!"
"I don't care," insisted the Golden Globe nominee. "Literally, the last thing I think about on a daily basis — like maybe not at all during the day — is what I look like."
Article continues below advertisement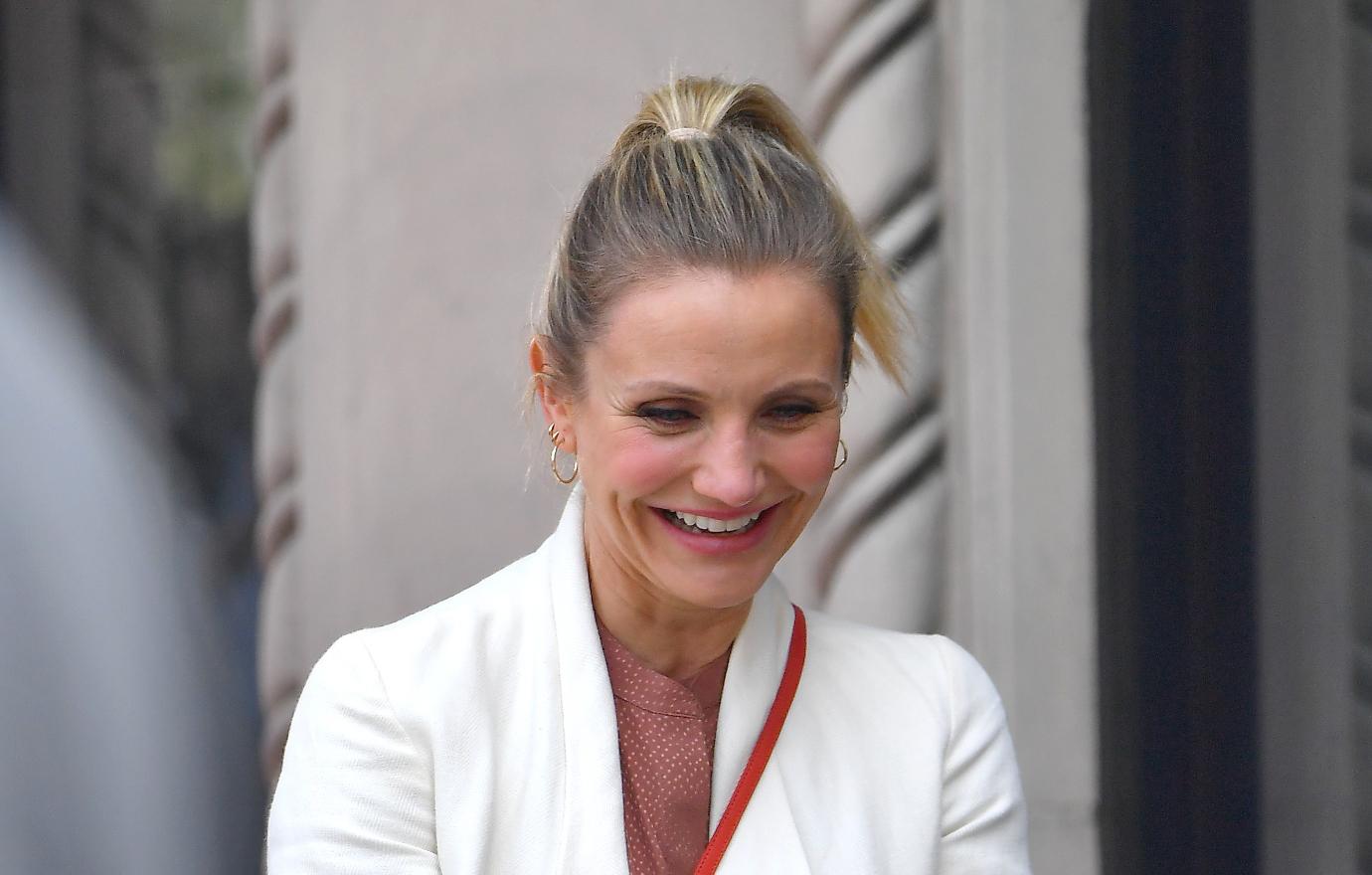 "I literally do nothing. I like, never was my face ... Twice a month if I'm lucky, I'll be like, 'Oh, I better put this on. One time works, right?' Like is that all I have to do?" she quipped. "I'm just not in that place right now like where I put any energy."
Instead, The Longevity Book author is just focused on "staying strong" and spending time with her and husband Benji Madden's daughter, Raddix, whom they welcomed in late 2019.
"I just feel so blessed that I get to be here now with my child, and get to be the mother that I get to be," she's gushed in the past. "It's such a blessing. It's completely privileged and I'm just really, really grateful. It really has been the most fulfilling part of my life so far."