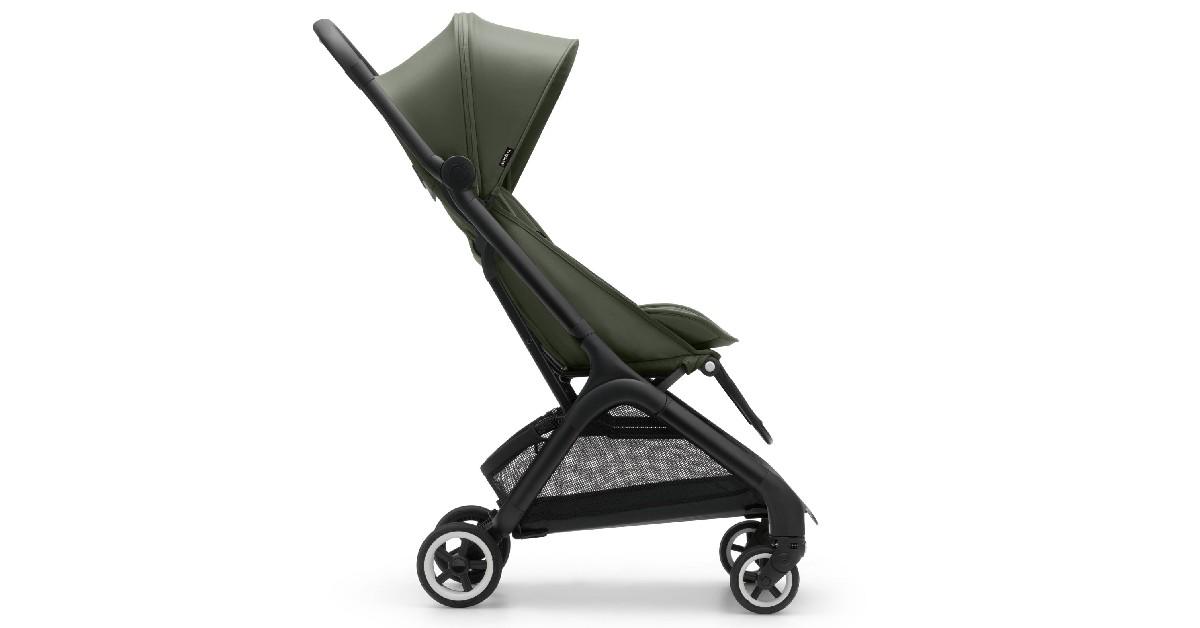 Bugaboo Butterfly Is Compact & Designed To Travel With Your Family Near And Far — Details
If you're nervous about traveling with your family in the upcoming months, don't be! The new Bugaboo Butterfly — the latest stroller from the brand — is perfect when embarking on your next adventure, especially when the kids are coming along for the ride.
According to the press release, the new tool was developed "to provide best in class comfort for both driver and co-pilot. The Bugaboo Butterfly was made to travel and built to last for years to come. Designed for parents who want a stroller that adapts to their lifestyle, the Bugaboo Butterfly is ready at a moment's notice to navigate the world and all of life's daily transitions."
Article continues below advertisement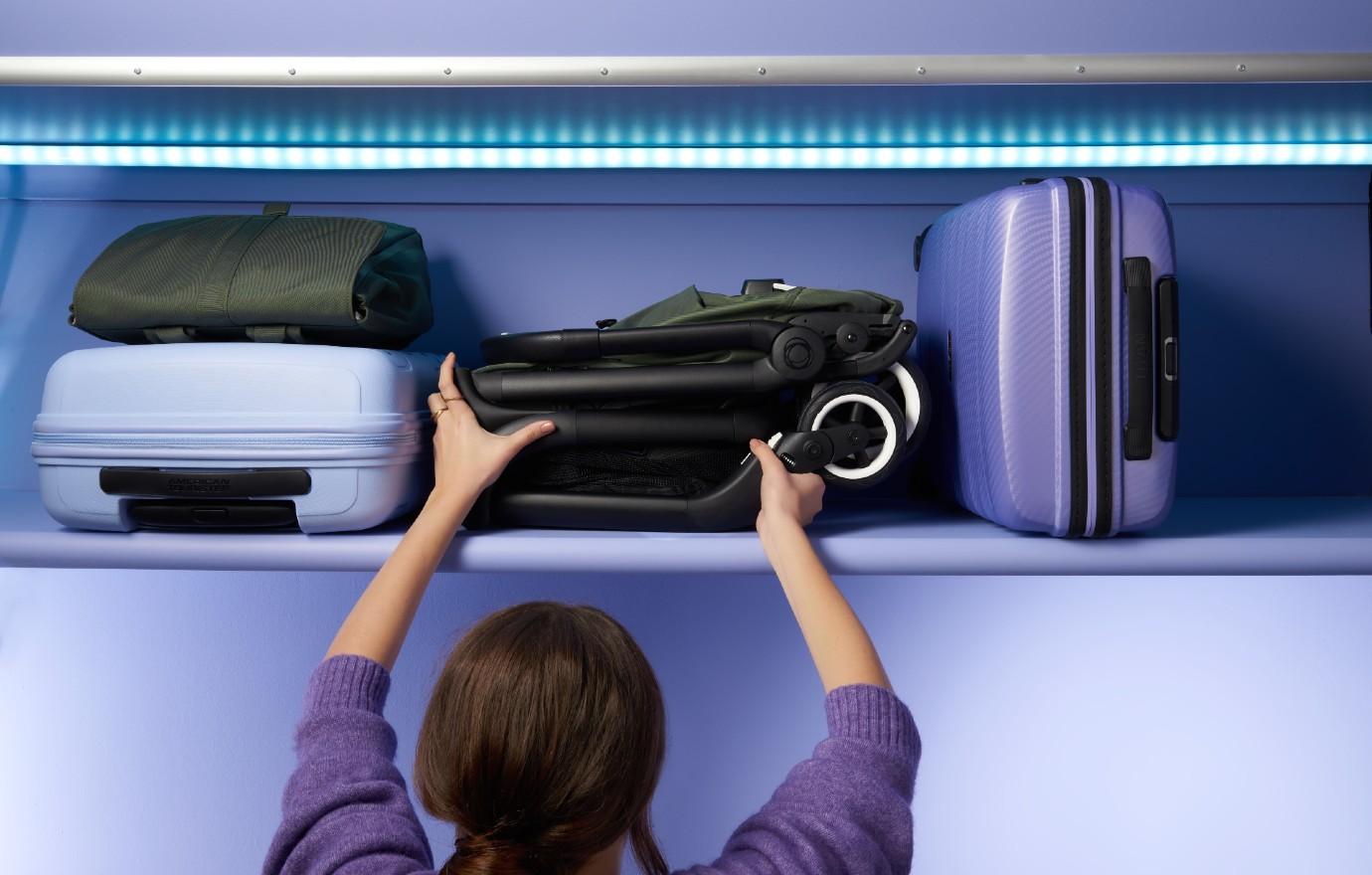 The Butterfly is ideal when going on a plane — it's ultra-compact and portable and can be tucked away almost anywhere, even in luggage compartments — in addition to walking around the neighborhood or going to an event.
Not only will parents be thrilled with the latest innovation, but kids as well, as it has the roomiest seat of any ultra-compact stroller and even has padded cushioning.
The stroller is designed specifically for babies and toddlers over 6 months old and weighs up to 50 pounds. It can carry up to 68 pounds total with 50 pounds in the seat and up to 17.63 pounds in the storage with the spacious under seat basket.
Article continues below advertisement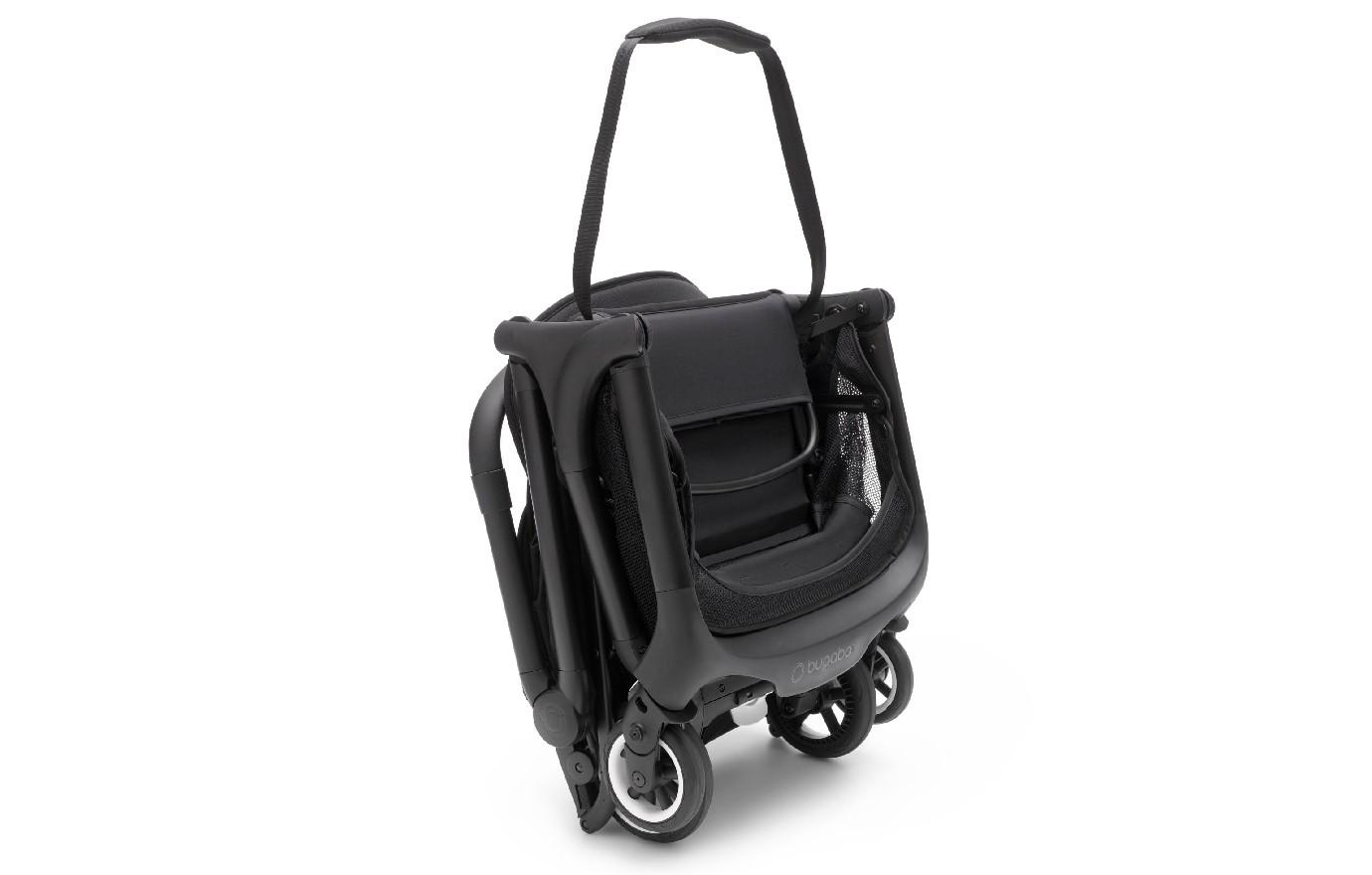 "As a leading innovator of award winning strollers for over 20 years, with the introduction of the new Butterfly stroller we sought to capture all of the key features parents are looking for in a travel stroller while constantly on the go with their children. The lightweight stroller folds and unfolds in one second and is ultra-compact and portable, so it can be tucked away almost anywhere — even in most overhead luggage compartments," Jeanelle Teves, General Manager, North America at Bugaboo, exclusively tells Morning Honey in a statement.
Needless to say, it's a great investment for yourself and your child!
Article continues below advertisement
Bugaboo Butterfly launches on Tuesday, June 14, and retails for $429. For more information, click here.