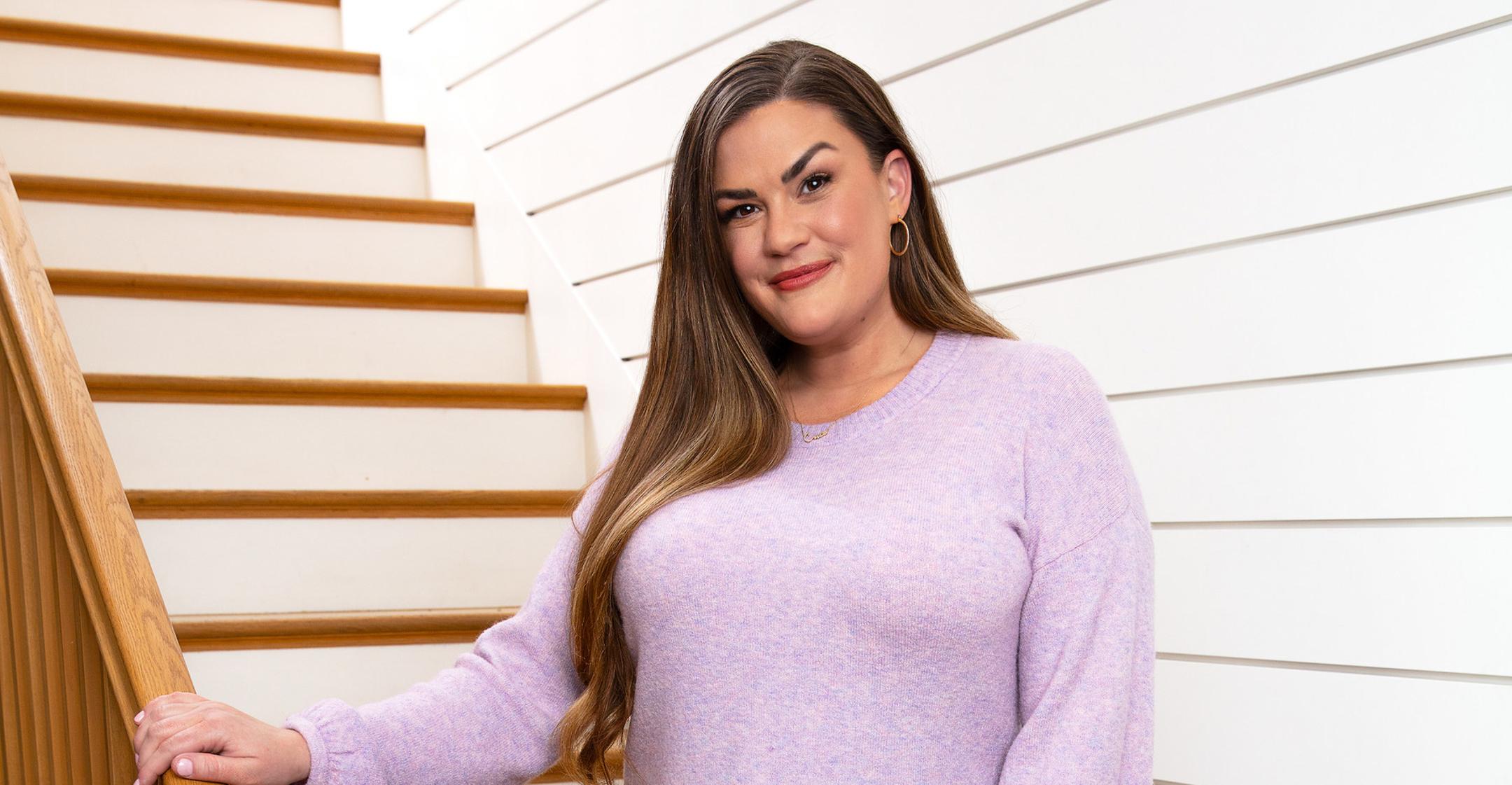 Brittany Cartwright Wants To Lose 30 More Pounds Of Postpartum Weight So She Can 'Get Back To Feeling Like My Best Self'
Brittany Cartwright is determined to hit her body goals this year!
The Vanderpump Rules star, 32, kicked off 2022 by becoming a Jenny Craig spokesman, so she'll stick to the program to help her drop 30 pounds after welcoming her and Jax Taylor's son, Cruz, in April.
Article continues below advertisement
"Being at my healthiest and having energy throughout the day is so important to me," she noted. "Especially now as a new mom."
The reality star explained that for her, shaping up isn't about fitting into a pair of jeans. Instead, "I want to be the best version of myself for my son," she explained to PEOPLE.
Article continues below advertisement
Cartwright admitted that "postpartum weight loss has been a struggle," and though she believes in herself, the negative comments on social media "are still hurtful."
"I'd like to get back to feeling like my best self all around, including both mental and physical health," she said. "I remind myself that every single body is powerful and beautiful, and that I'm particularly proud of mine. It gave me Cruz! And then I go and cuddle my son."
Now that she's the newest face of Jenny Craig, she's determined to also help other women stay positive amid their weight loss journey.
"Move at your own pace and choose to do what feels right for you and your body," suggested the Bravo star. "It can be so easy to compare ourselves to others. But anytime I find myself getting too in my head about this, I take a step back and remind myself that every person's body is so different and uniquely beautiful."
Article continues below advertisement
"As moms who have given birth, we've done something incredible and made a whole person inside of our bodies. It's normal that they don't look the same afterward," noted the Kentucky native. "Whether you want to lose weight post-baby or you don't, remind yourself that you are powerful and that your body is yours and yours alone."
The mom-of-one was an open book after welcoming Cruz, who's now 8 months, as she wasn't prepared for the postpartum experience.
"It's the happiest time of your life, but nobody talks about what your body goes through," she shared. "It is very hard on your body and I didn't realize how sore I was going to be or how long I was going to have to wear those ugly diapers and pads."
After about five weeks, Cartwright began feeling better, so she told her followers, "Hang in there, new mamas! You got this!"