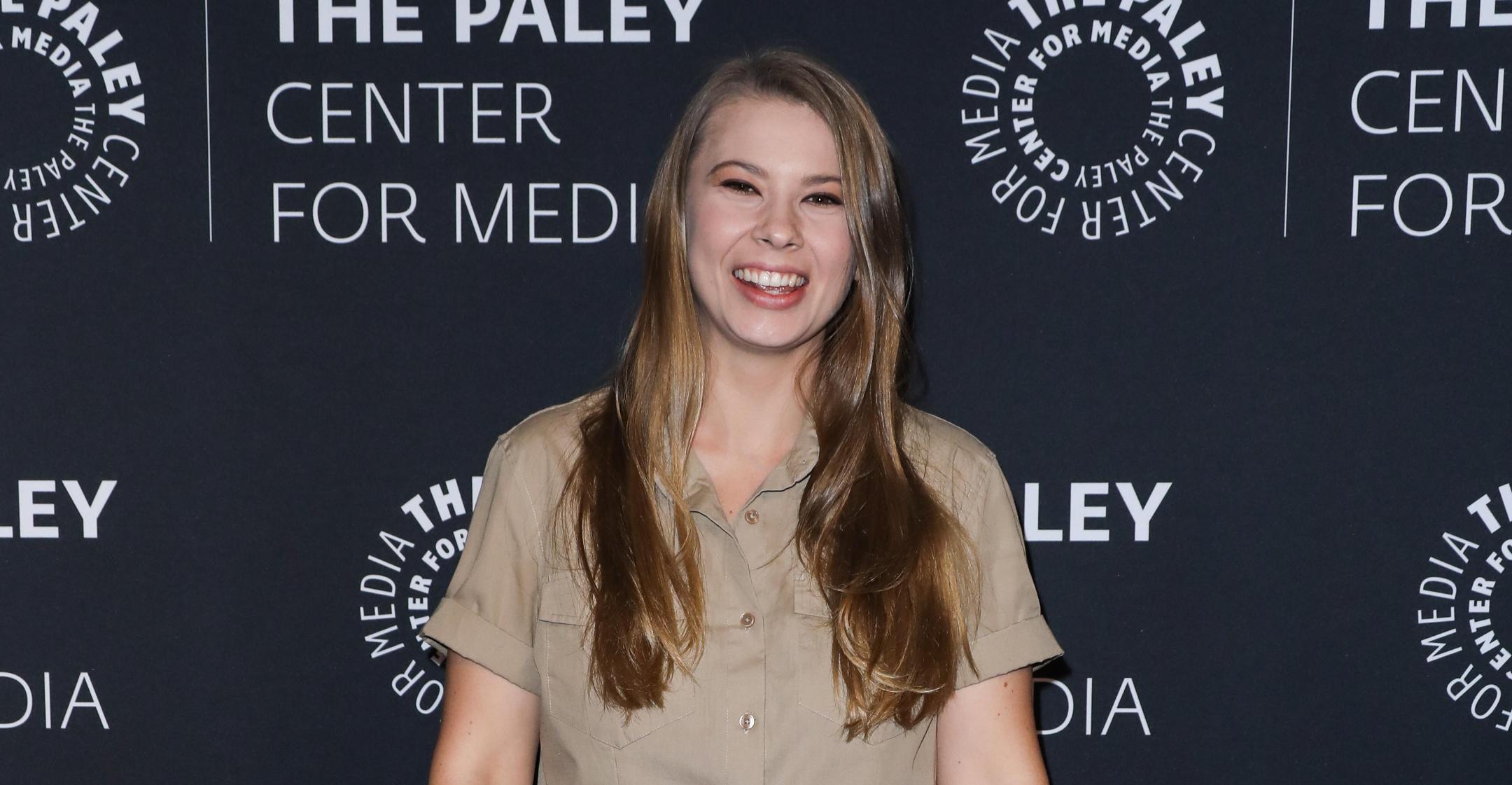 Social Media Used To Take A Toll On Bindi Irwin's Mental Health, But She Now Uses The Platform To 'Bring Light & Love'
Last summer, Bindi Irwin took a brief hiatus from social media to better "protect" her "mental health" and "focus on the happiness" of her family life. But since then, she's realized she can also use platforms like Instagram to help uplift others.
Article continues below advertisement
"I do think that the world of social media can be negative, but it can also bring about so much good, so I have chosen to try to revel in the good," the mom-of-one, 23, explained to Page Six. "I'm trying to bring a little more light and love in everyone's day by sharing what we're doing at Australia Zoo, our conservation work, and maybe brighten someone's day by getting to see [daughter] Grace next to a koala joey. Maybe that's something that someone needs, so I'm trying really hard to focus on the positive."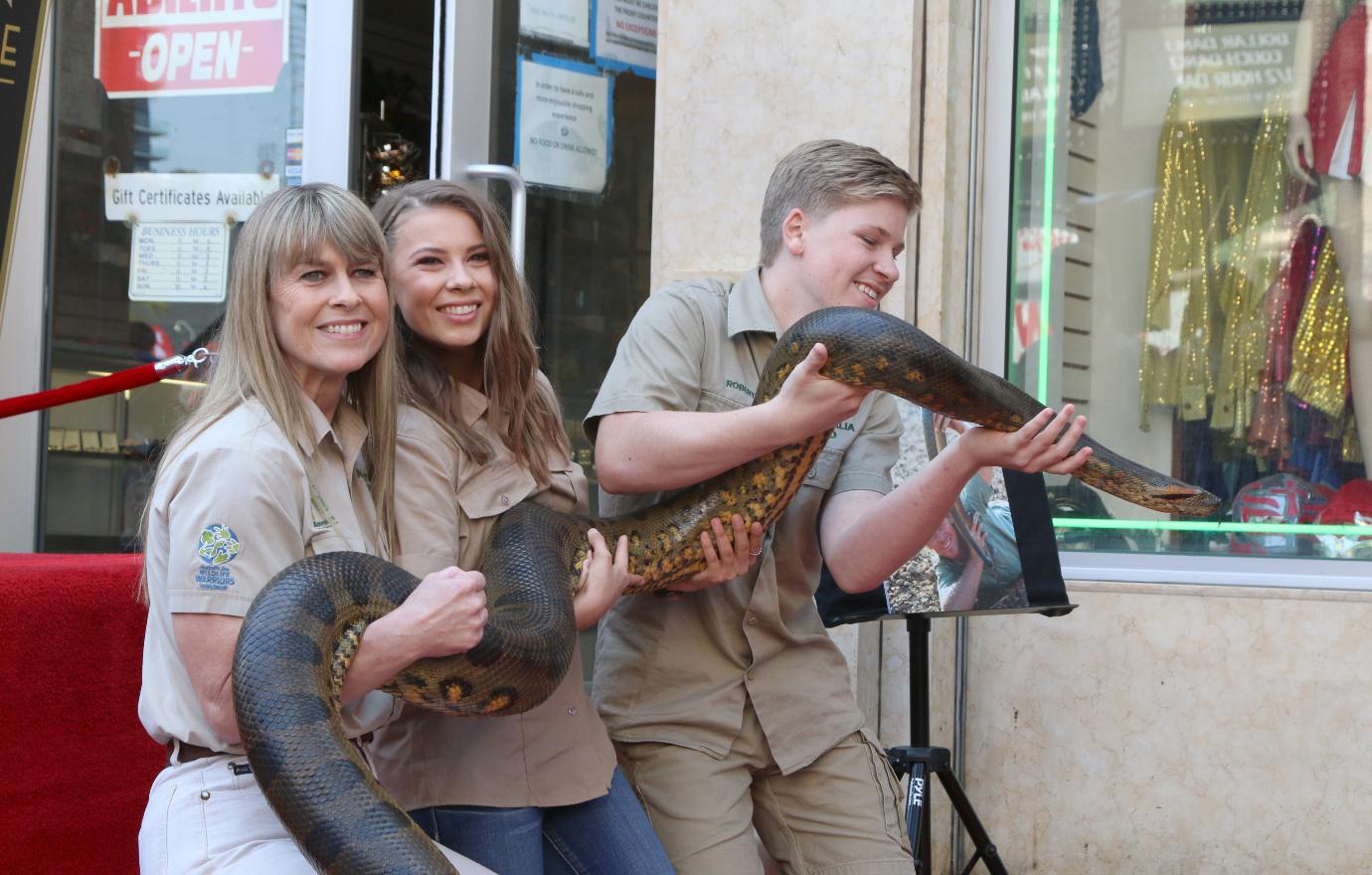 Article continues below advertisement
However, she warned that "you have to be careful" when using social media, as it can also take a toll on your confidence levels and more.
"As I have learned along the way, really try not to read those bad comments, everyone faces that struggle," the Dancing With the Stars alum noted. "You have to choose to rise, and continue to do what you love, and that's kind of the road that I've decided to take."
Nearly every post on Irwin's Instagram account includes an animal, her husband Chandler Powell, or their 7-month-old daughter, Grace Warrior.
Their baby girl seems to have inherited their adoration for animals, as she's been photographed with kangaroos, chicks, tortoises, koala bears, and of course, dogs!
Article continues below advertisement
"I'm thankful that our beautiful Grace Warrior is growing up surrounded by wildlife and wild places," the zookeeper shared in a recent post. "Her favourite part of the day is when we go on our family walks through the @australiazoo gardens. Her smile is sunshine! 💛🐘."
The new episodes of Crikey! It's the Irwins, which premiered on January 1, will let viewers get an inside look at their new family life.
"Of course, the biggest part of Season 4 is the arrival of baby Grace. I feel like the proudest uncle in the world," her brother Robert shared of what to expect. "Getting to take everyone on the journey of Bindi being pregnant and then, of course, the arrival of Grace – which was dramatic and exciting and wonderful. Apart from that, there are some incredible wildlife stories."