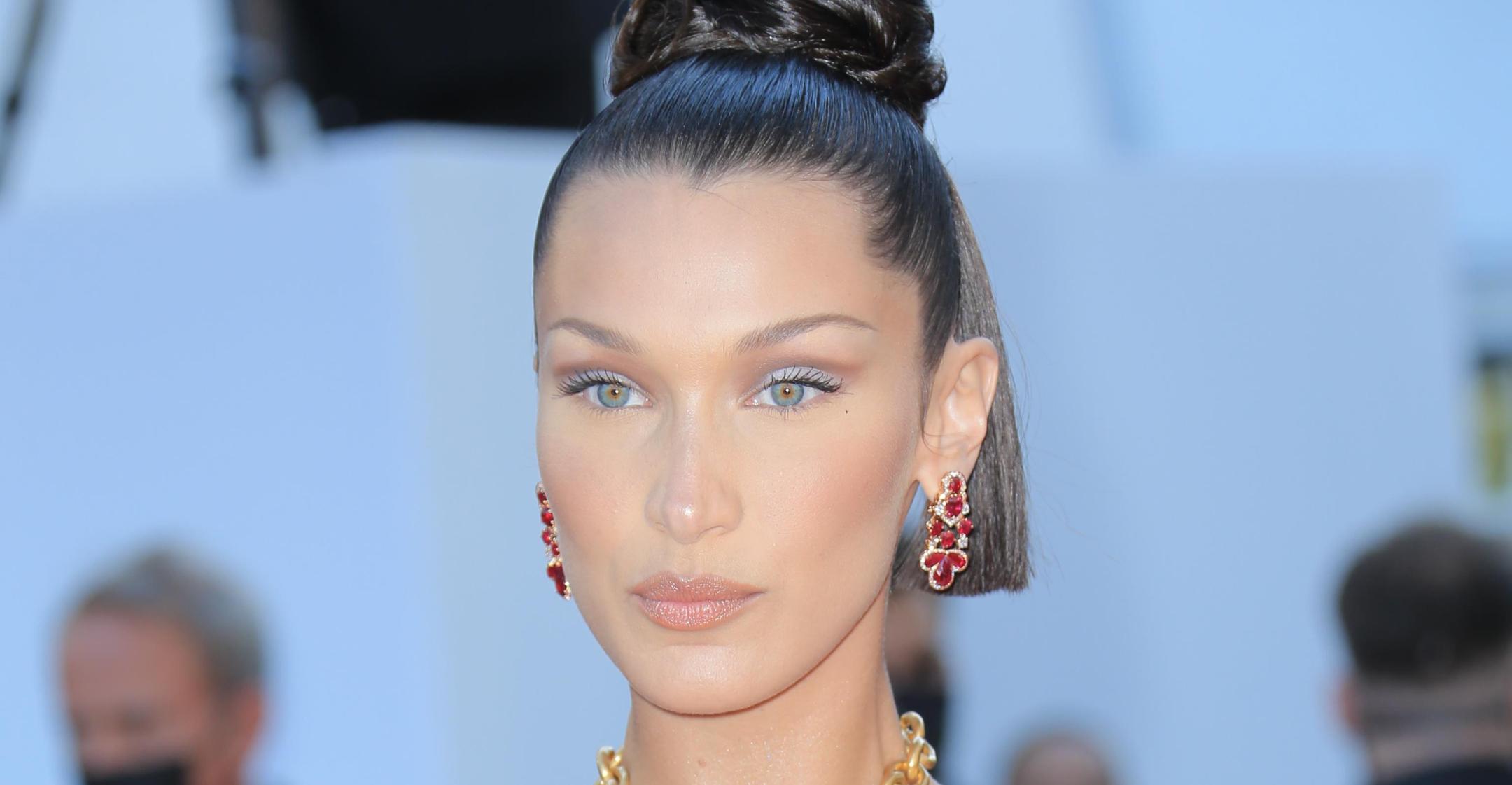 Bella Hadid Reacts To Booking A Role In Season 3 Of 'Ramy,' Which Marks Her Very First Acting Gig!
Bella Hadid is expanding her horizons! The model is set to appear in season 3 of Ramy, marking the first time she'll appear on a scripted show.
"Aka the local backgammon tournament. best cast, best crew, best show honored & excited," the brunette beauty wrote in her Instagram announcement. "♥️ yallaaaa @ramy if you haven't watched the first two seasons…. go. run. now. 🙏🏽love you."
Article continues below advertisement
Justin Bieber commented on the post, "🙌🙌🙌🙌🙌 ur gonna kill it," while the star's big sis, Gigi Hadid, wrote, "Sooooo excited !!!!!!!!"
The Hulu dramedy centers on "first-generation, Egyptian-American Ramy Hassan (Ramy Youssef) who is on a spiritual journey in his politically-divided New Jersey neighborhood. Ramy brings a new perspective to the screen as it explores the challenges of what it's like to be caught between a religious community who believes life is a moral test."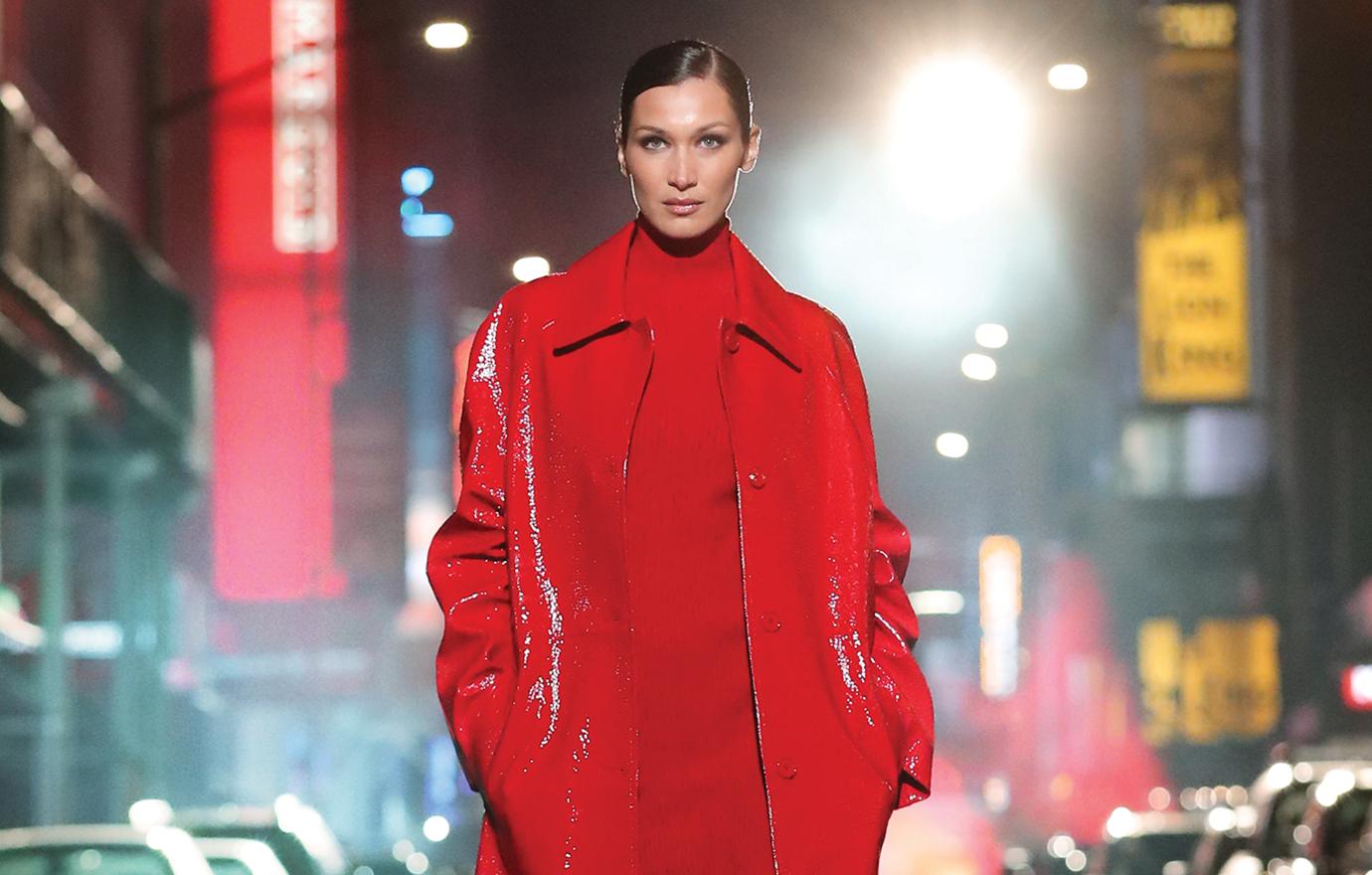 Article continues below advertisement
Hadid has been keeping busy with her fashion gigs, but she's also started opening up about her mental health struggles, posting a set of tearful selfies in November to express the anxiety she's been experiencing.
"I would have really depressive episodes and my mom or my doctor would ask how I was and instead of having to respond in text, I would just send them a photo. It was the easiest thing for me to do at the time because I was never able to explain how I was feeling," she spilled to WSJ. Magazine. "I would just be in excruciating and debilitating mental and physical pain, and I didn't know why. That was over the past three years."
The Victoria's Secret stunner chose to post the emotional pictures to let fans know "it was OK to feel that way. Even though on Instagram things look so beautiful, at the end of the day, we are all cut from the same cloth. I felt like it was just good for me to be able to speak my truth and at some point I wasn't able to post nice pretty pictures anymore. I was over it."
The brunette babe captioned her post, "Social media is not real. For anyone struggling, please remember that. Sometimes all you've gotta hear is that you're not alone. So from me to you, you're not alone. I love you, I see you, and I hear you."