The Color of Love! 'Bachelorette' Star Michelle Young Stuns In A Rose Red Pantsuit — Pics
There she is! Michelle Young was hard to miss when she stopped by Jimmy Kimmel's late night show on November 23.
The Bachelorette lead looked cute and classy in a red suit, and when she sat down with the comedian — who has admitted he's a fan of the dating series — she dished on her journey to finding love as well as her teaching career.
Check out her outfit below!
Article continues below advertisement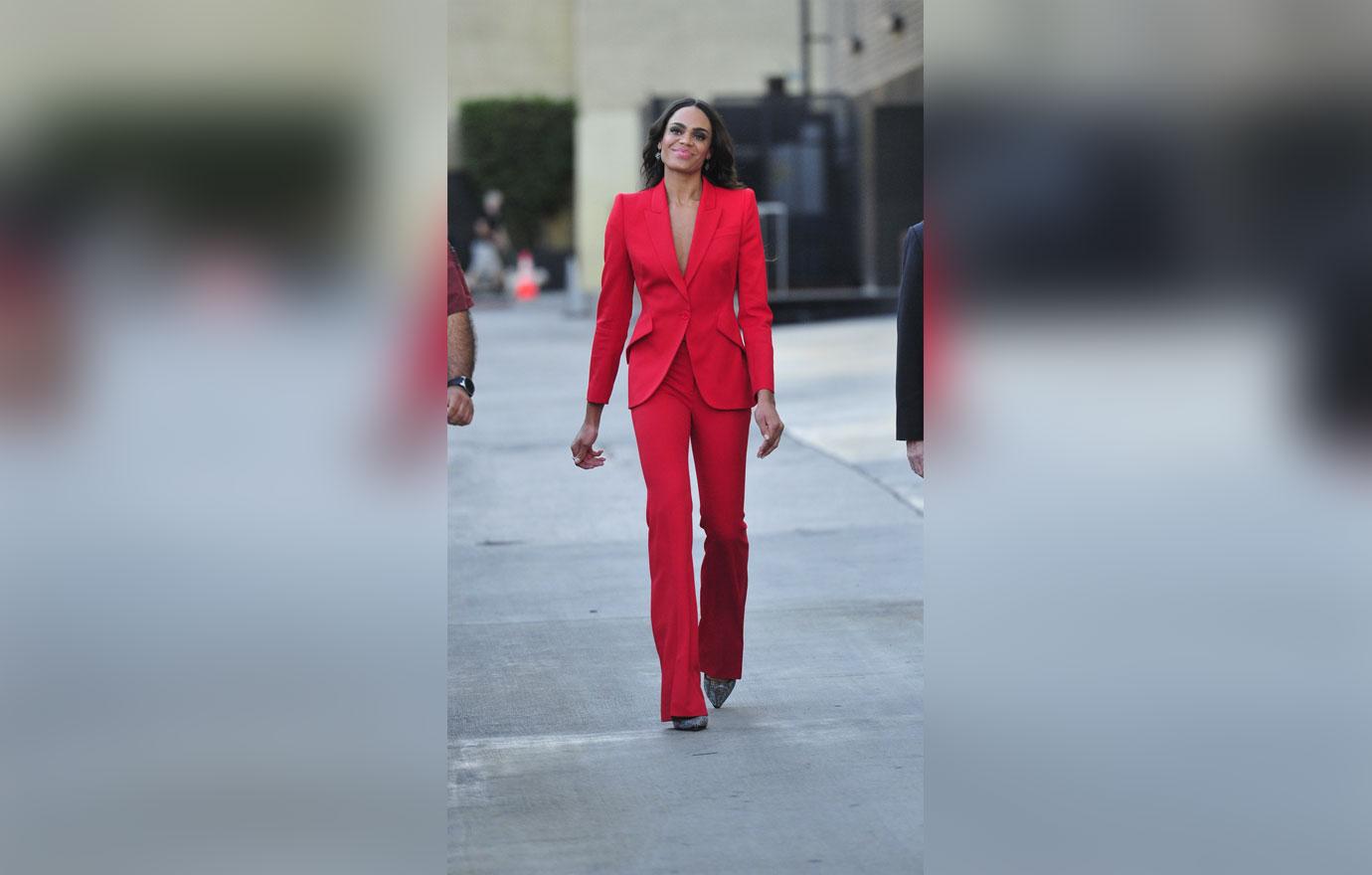 The reality star seemed to go shirtless underneath her Alexander McQueen suit jacket, which had pointed shoulders and a single button at the midsection. Her matching flared pants showed off her tall frame.
She added a pair of pointed-toe heels, earrings and a single ring to accessorize.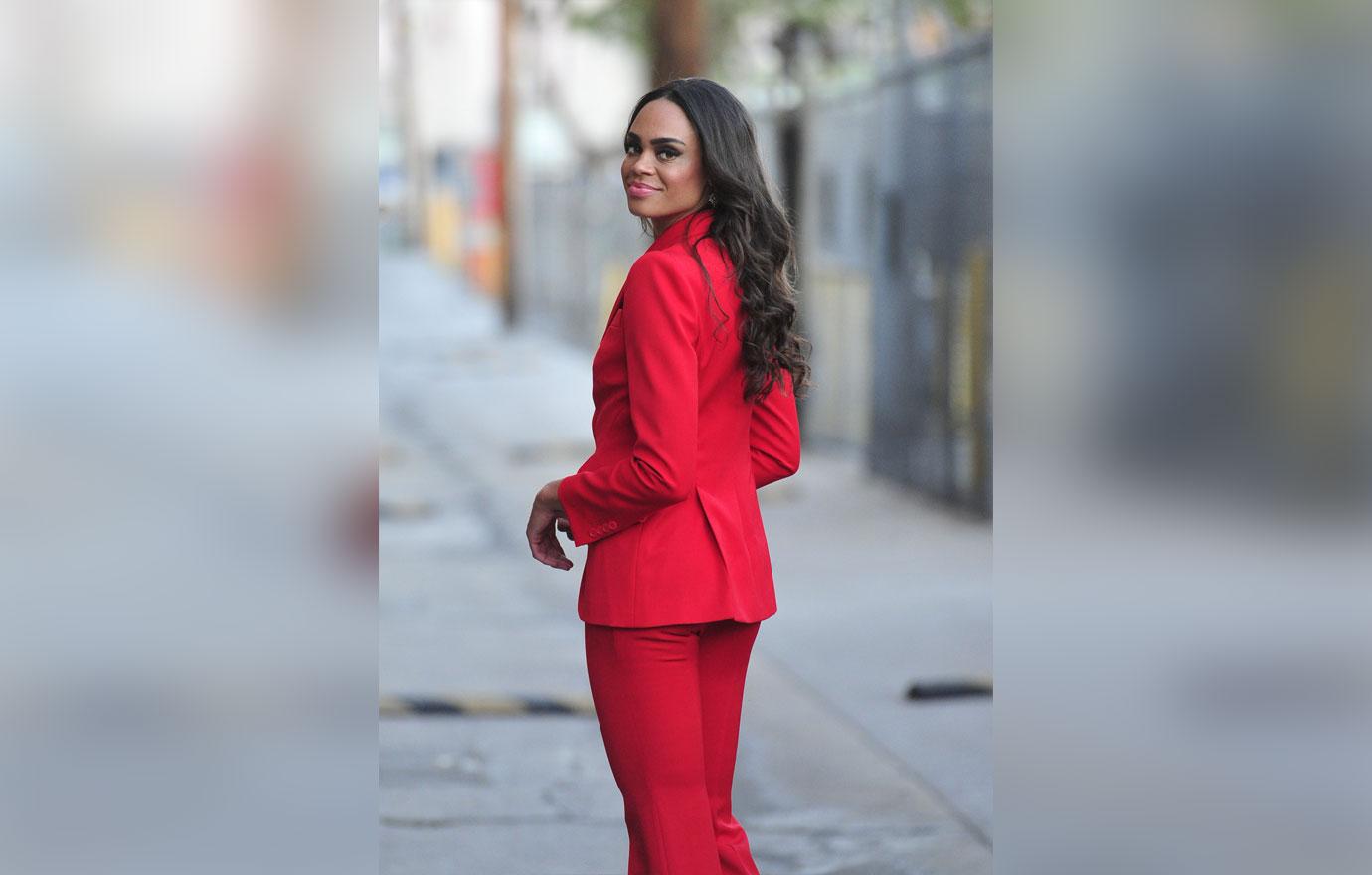 Though some of the Michigan resident's students have appeared on the reality dating series for fun group dates, she said that the kids still think it's a bit strange that she's on television.
She pointed out that her students still think it's weird even when she runs into them outside of the classroom. "In elementary school, you run into one of your kids at the grocery store and they're like, 'What are you doing here?'" she said. "And I'm like, 'Shopping for groceries! What do you mean?' It's like believe it or not, we do have to eat!"
Article continues below advertisement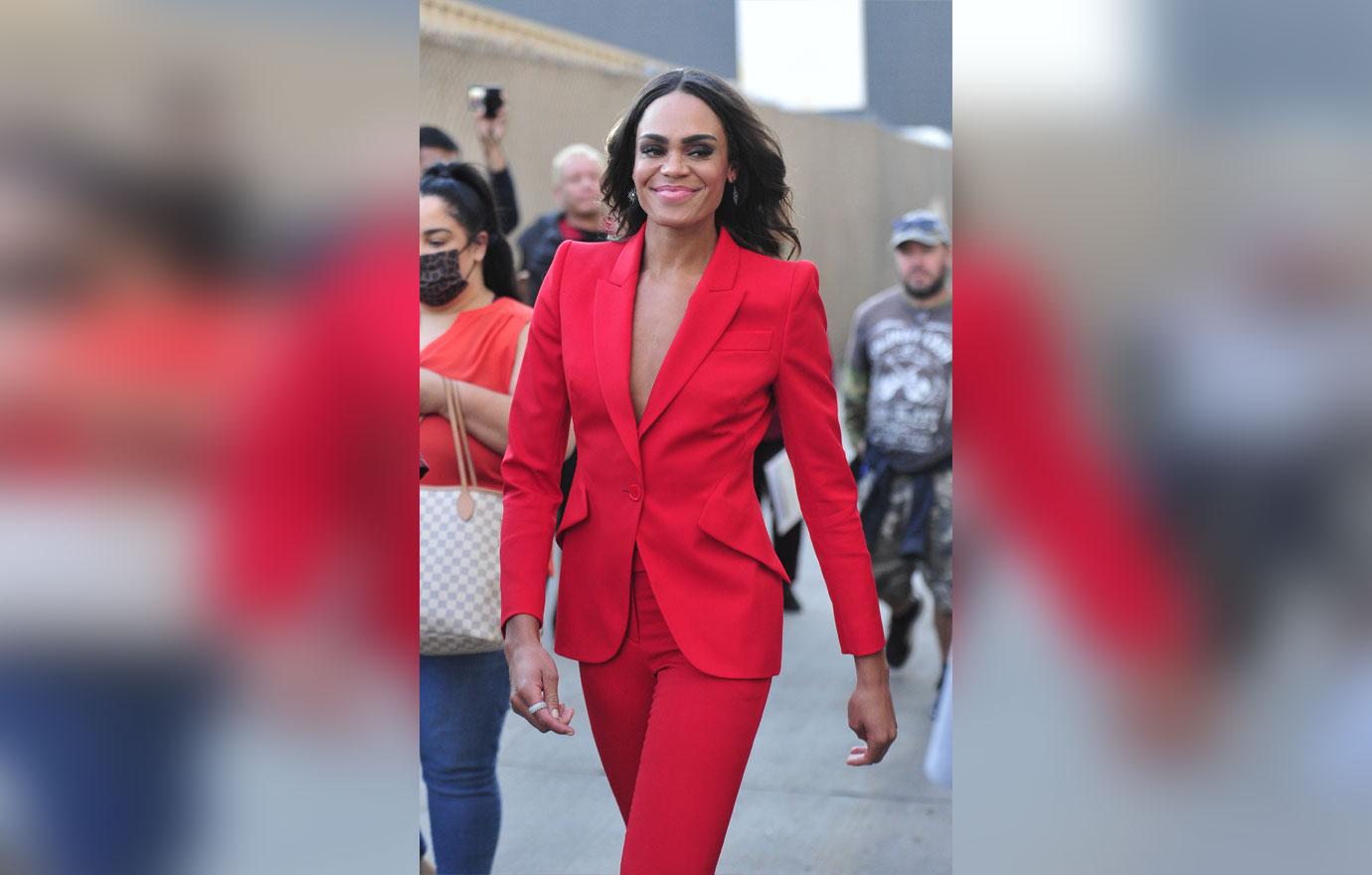 When asked what she's looking for in a partner, she quipped, "I need a man in my life who can help me grade papers and lesson plan."
At the end of the November 23 episode of The Bachelorette, the star was left with four men: Brandon Jones, Joe Coleman, Nayte Olukoya and Rodney Matthews.
"I'm looking for my soulmate. My best friend," she shared at the beginning of the series. "Someone who's going to change the world with me."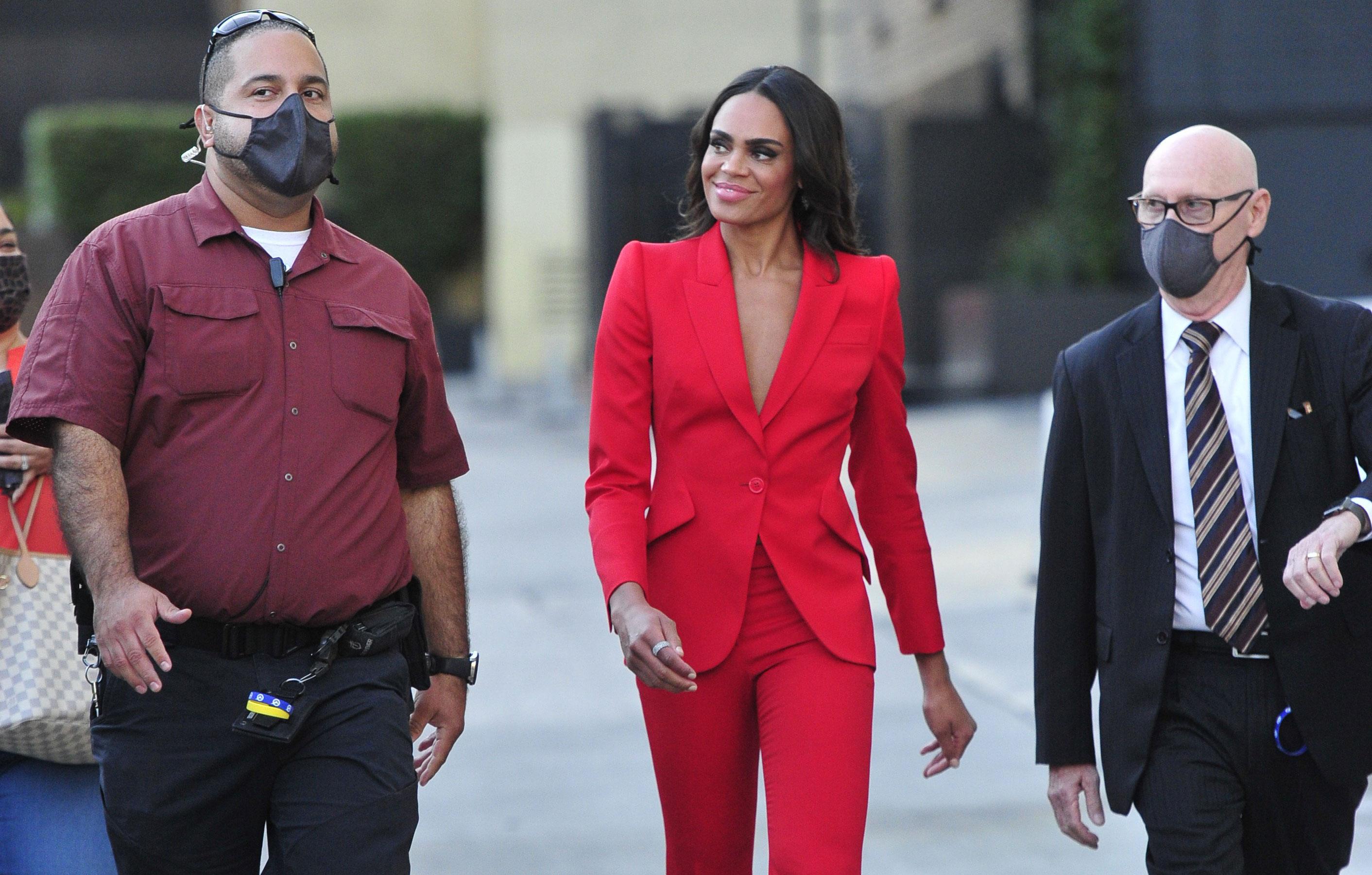 The basketball player made sure not to give away any spoilers, but she insisted that she's happy with how her season concludes. "I feel like I make the right decision in the end," she stated, though she admitted, "It takes me a minute."
Watch Young follow her heart when The Bachelorette airs on Tuesdays at 8 p.m. ET on ABC.