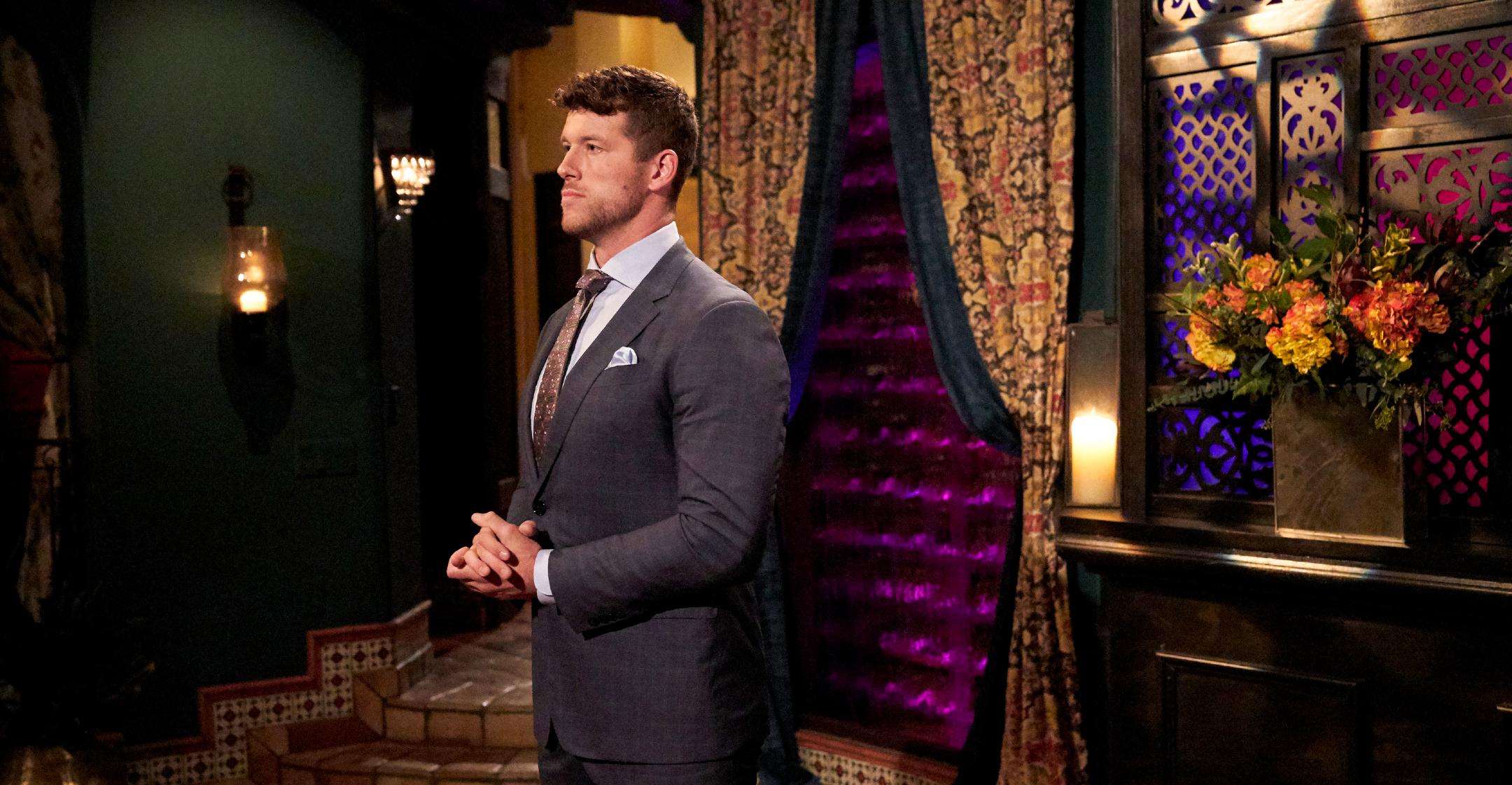 'Bachelor' Clayton Echard Reveals He Was Left In 'A Very Dangerous Spot Mentally' After 1 Of His 3 Finalists Drops A 'Bombshell'
After this week's episode of The Bachelor, Clayton Echard is left with three women: Susie Evans, Gabby Windey and Rachel Recchia. Though all of the ladies revealed that they were falling in love with the former NFL player, things seem to quickly go down hill for the reality star, as previews show him questioning one of their loyalty, while he admits he's "broken" in another clip.
Article continues below advertisement
While that drama has yet to play out, the athlete disclosed that the tricky situation took a serious toll on him.
"I had to figure out who was here for me and who might be here for an opportunity. Let's just be real, it is what it is, but not everybody probably came here for me," he explained to Entertainment Tonight. "I'm not going to say how many, but there's some women that I felt, yeah, might have had their own agenda for why they came there."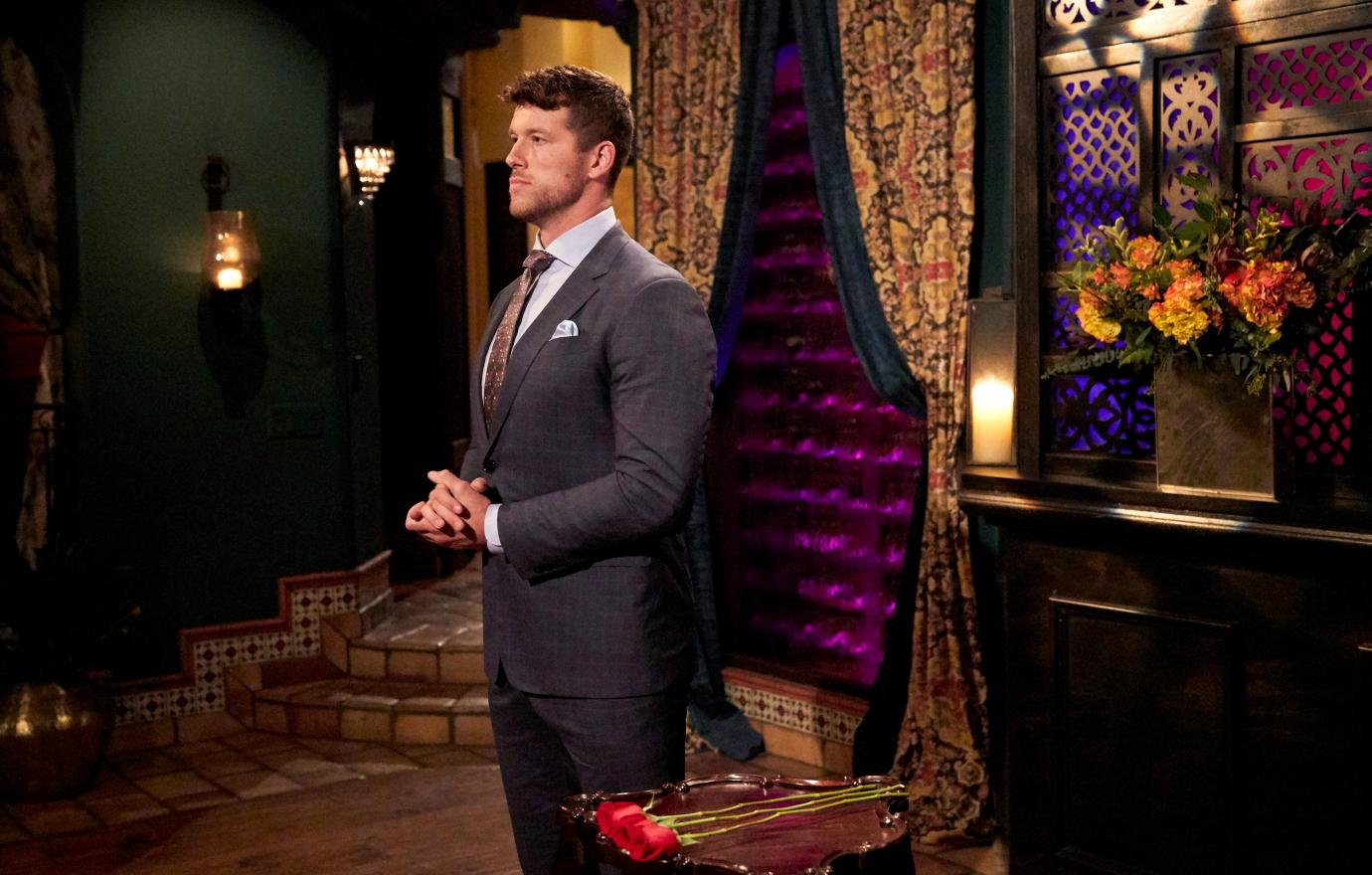 Article continues below advertisement
"A fear of mine was, maybe there's more and maybe I just haven't been able to see it, because they've done such a good job of hiding it," continued Echard. "More of that will be figured out as time goes on, but I was in a very dangerous spot mentally when I started to question the integrity of the entire experience."
At the moment, he's yet to tell any of the three women that he's in love with them, but in a preview that debuted earlier on in the season, viewers hear him getting emotional after he utters the three little words.
"Why would you just turn around after I just told you I'm in love with you and drop a bombshell?" he asks out loud. At another point, his tone turns from sad to angry, saying, "I've given you everything. Don't bull**t me. Did you just play me the entire time?"
The clip ends with tons of tears and the Bachelorette alum walking off frame, insisting, "I had no idea this was what was gonna happen." Echard also disclosed to his two finalists that he slept with both of them in the fantasy suite.
Article continues below advertisement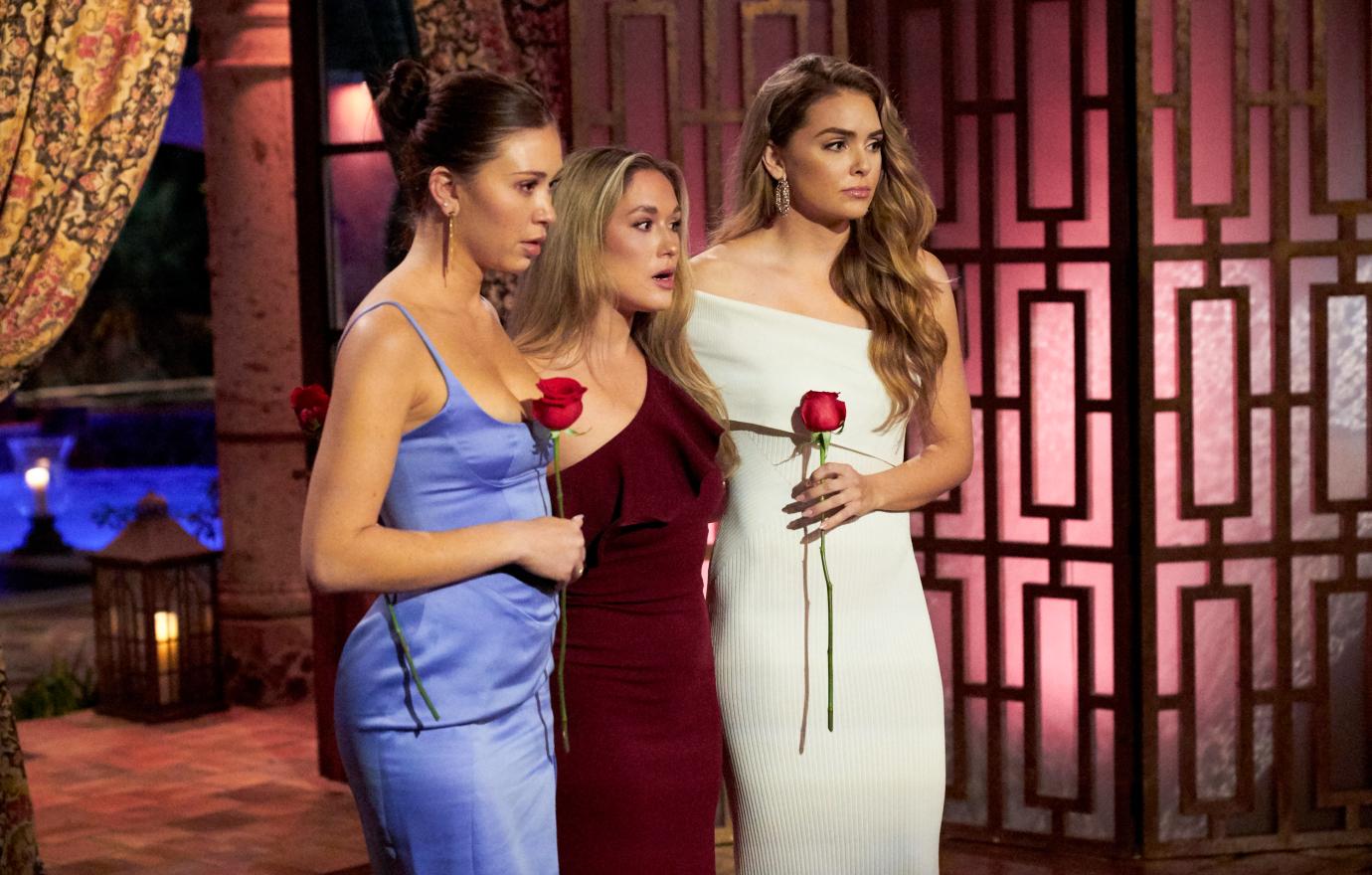 "I wish I could say cautiously optimistic, but I don't really feel optimistic about it as far as how it's going to be received," he predicted of how the audience will react to the finale. "I think it's going to foster a lot of discussion. There's going to be a lot of opinions. I know that, ultimately, I just hope that people understand that I did what I did with the best of intentions and that I'm not a bad person. I just followed my heart, but unfortunately doing that led me down a very unfavorable path that made things extremely challenging."