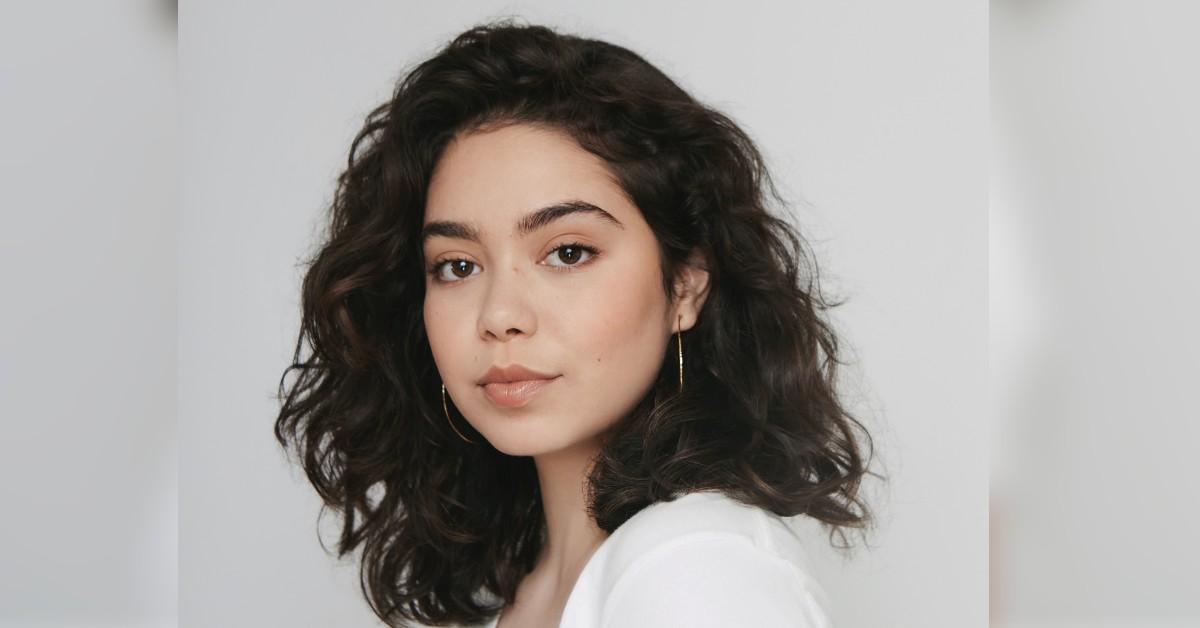 Exclusive: Auli'i Cravalho Says She Has 'Developed More of a Voice' as She Grows Up: 'I Advocate for Myself and Others'
Auli'i Cravalho made a name for herself after she voiced Moana in the 2016 Disney movie, and as she's grown up in the spotlight, she is eager to make a difference in the world.
"Everything moved so quickly. I have definitely developed more of a voice. I speak on issues I care about, and I advocate for myself and others. I've only just started. I can't wait to continue this wonderful career," the 22-year-old, who partnering with the SHEBA brand (part of the Mars family of brands), in an effort to raise awareness surrounding the immediate need to protect and preserve coral reefs worldwide, exclusively tells Morning Honey.
Article continues below advertisement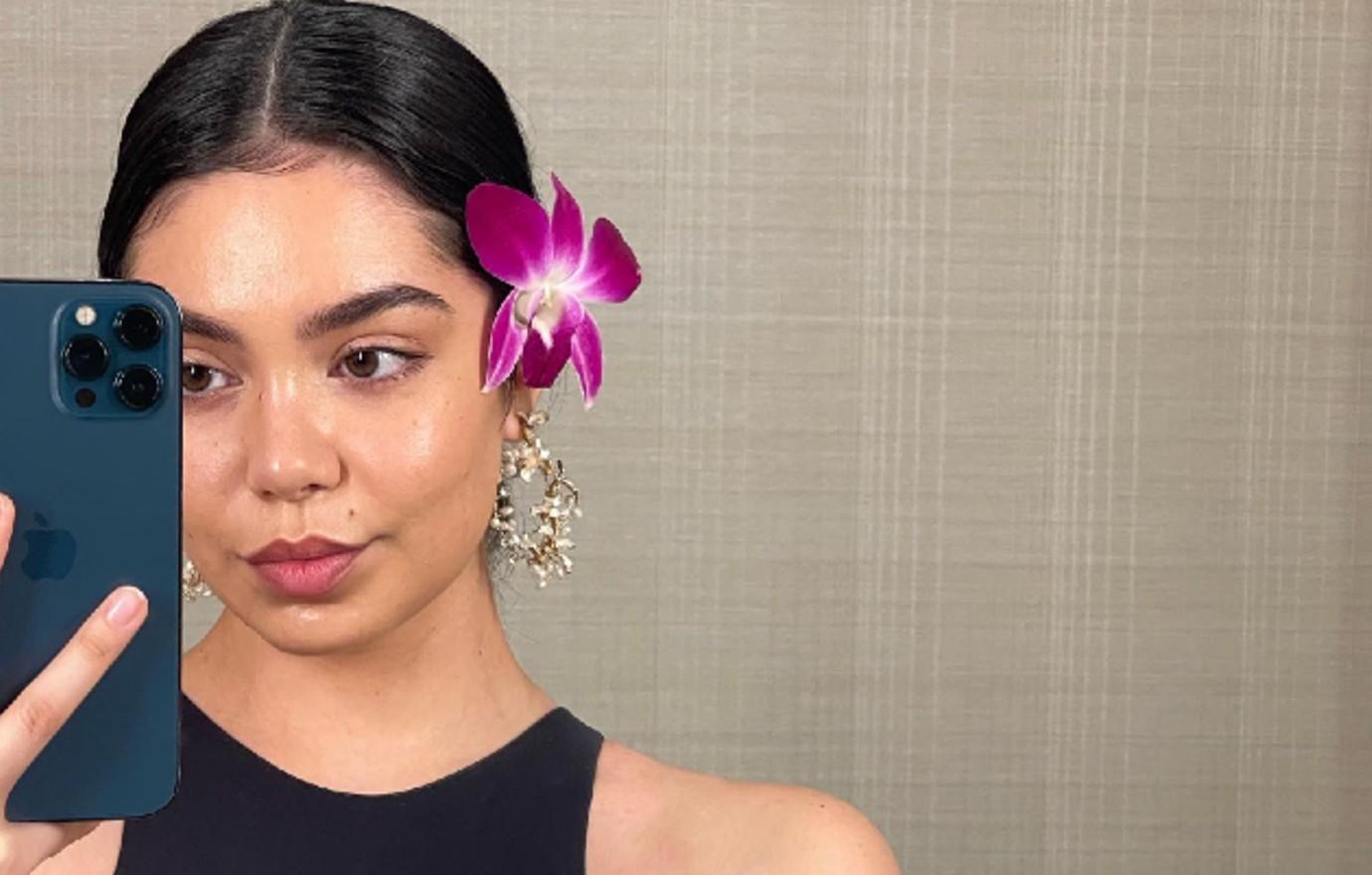 The brunette beauty has always felt like she could express herself. "It's come naturally to me to speak very plainly and bluntly about the issues that I care about. I care about oceans, clean water, but I also care about my cat! I want my cat to eat well. There's so many causes, including women's rights and issues," she says.
"I've always felt passionate about certain issues," she adds. "I think it might be because I was raised by a single parent. I grew up on food stamps. I did not join this crazy world of Los Angeles and this world of film when I was 14, which is young. But I am also able to recognize that this is make believe. I work in a world of playing pretend. There are issues surrounding the climate crisis that fuels me and fills my soul."
Article continues below advertisement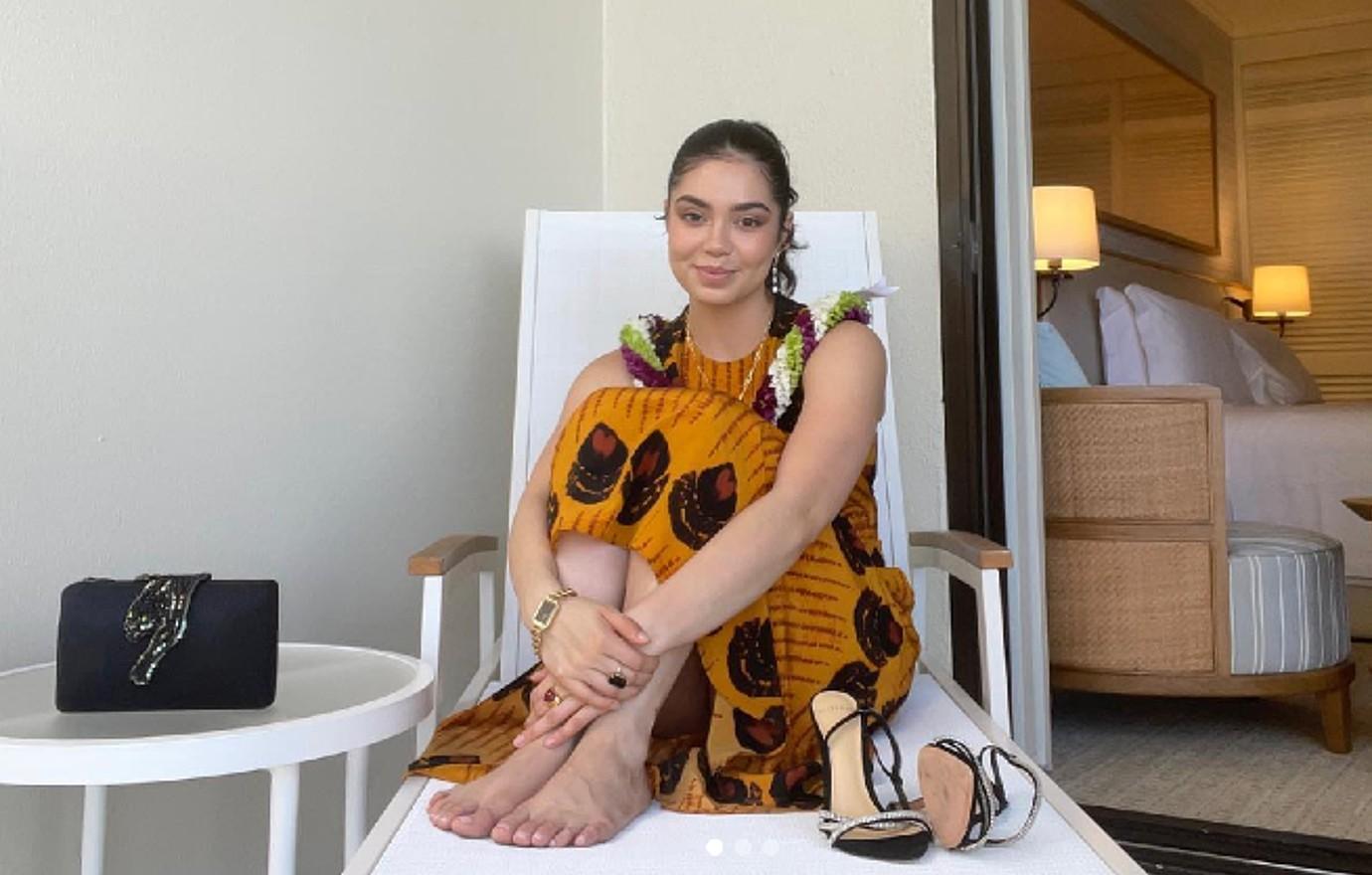 Since the Disney star isn't afraid to share her thoughts with her audience, it made perfect sense for her to partner with the SHEBA brand to alert others about protecting coral reefs worldwide — something that is important to her as native Hawaiian.
Article continues below advertisement
"I was born and raised on the big island of Hawaii, and I have unfortunately seen firsthand the impact that climate change has had on our coral reefs but also rising sea levels and ocean acidification that impacts our fish production," she explains. "It's interesting to see our beautiful coral reefs that have been so colorful and so full of fish slowly but surely die off. I am proud to partner with SHEBA to raise awareness around the impact of coral reefs. In Hawaii, we acre deeply about our oceans so we can protect erosion and our coastlines — and the species."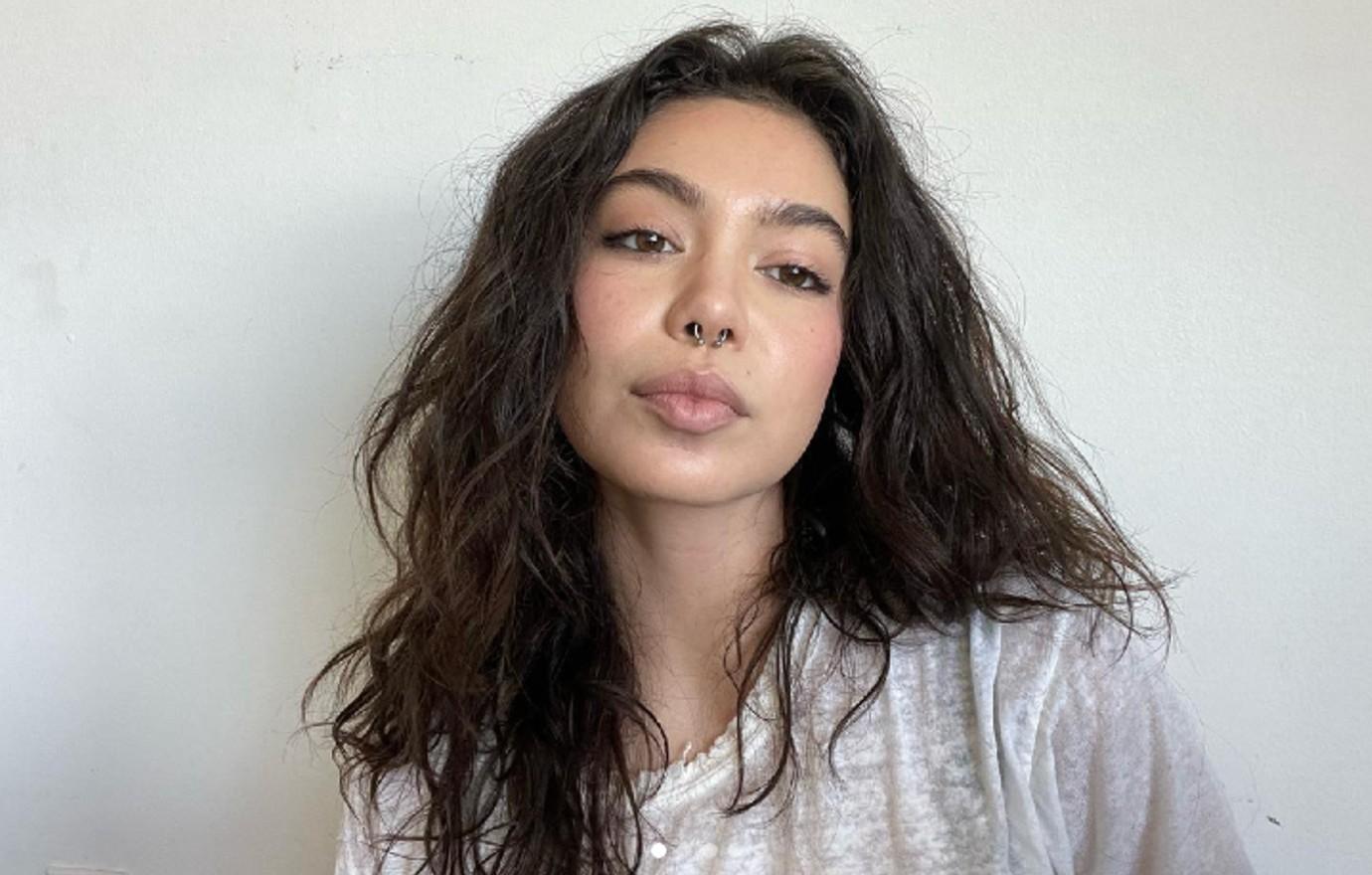 Article continues below advertisement
"I'm part of Gen-Z, and I think we have this innate understanding that we have inherited a world that is simply on fire," she quips of why it's important for her to stand up for what's right. "I hope the work I do in conservation will inspire others to make a small difference. I want to open these doors wide open, whether it's about climate change or empowering a young person to use their voice. I'm glad that my legacy is somewhat showing at 22. I hope it just continues to pay itself forward."