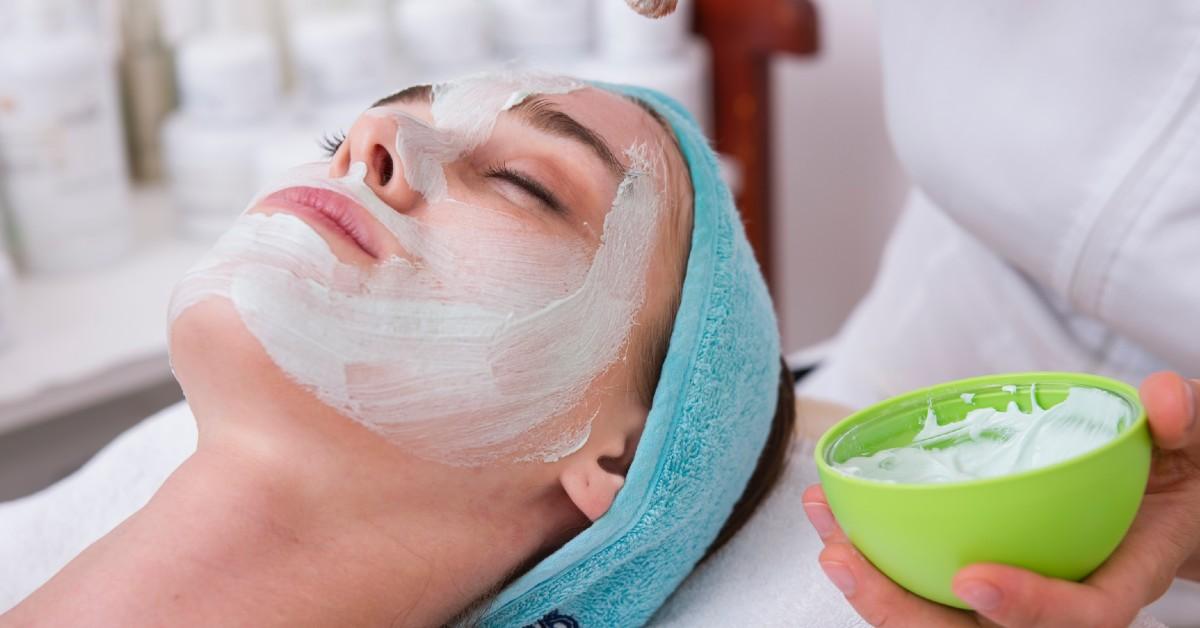 Everything You Need To Know About At-Home Chemical Peels — Shop Now
All products featured on Morning Honey are independently selected by our editors. However, when you buy something through our retail links, Morning Honey may earn an affiliate commission.
There are simple universal skincare rules to follow such as cleanse, hydrate and protect ourselves from sun damage. In order to do this, a quality moisturizer, cleanser and sunscreen is crucial for everyone's everyday routine. However, one skincare step that has received a certain level of debate online is exfoliating. There have been conversations surrounding whether or not to use a physical or chemical exfoliant.
Which is better — a chemical or physical exfoliant?
A physical exfoliator manually removes dead skin cells and superficial debris. These products typically contain either microbeads or natural ingredients such as ground-up seeds, sea salt or sugar. Supermodel Gigi Hadid is a fan of St.Ive's Apricot Scrub, but the popular drugstore item has faced some controversy after someone alleged that the product damaged their skin. It is important to note that the lawsuit was thrown out of court and the product is one of the oldest and most used skincare products on the market.
Additonally, a physical exfoliant isn't for everyone. According to West Lake Dermatology, a physical exfoliant is better for oily skin types and those with thicker skin. The potential damage caused by physical exfoliants is due to rubbing too hard or overusing. So, remember if you prefer a scrub, be gentle and use in moderation.
A chemical exfoliant goes beneath the surface layer of skin and treats scarring and hyperpigmentation. They use hydroxy acids such as AHA and BHA as well as fruit enzymes. A chemical peel is a form of exfoliation and is typically used to treat a specific skin concern. At-home peels are formulated to be used without the supervision of a medical professional and are safe to use regularly. Similar to physical treatment, they also come with a warning label. Peels increase sensitivity to the sun and are typically done at night before bed. SPF must be worn the morning after application.
The debate between chemical and physical ultimately comes down to skin type, routine and individual concerns.
Keep scrolling to shop our favorite exfoliants.
Article continues below advertisement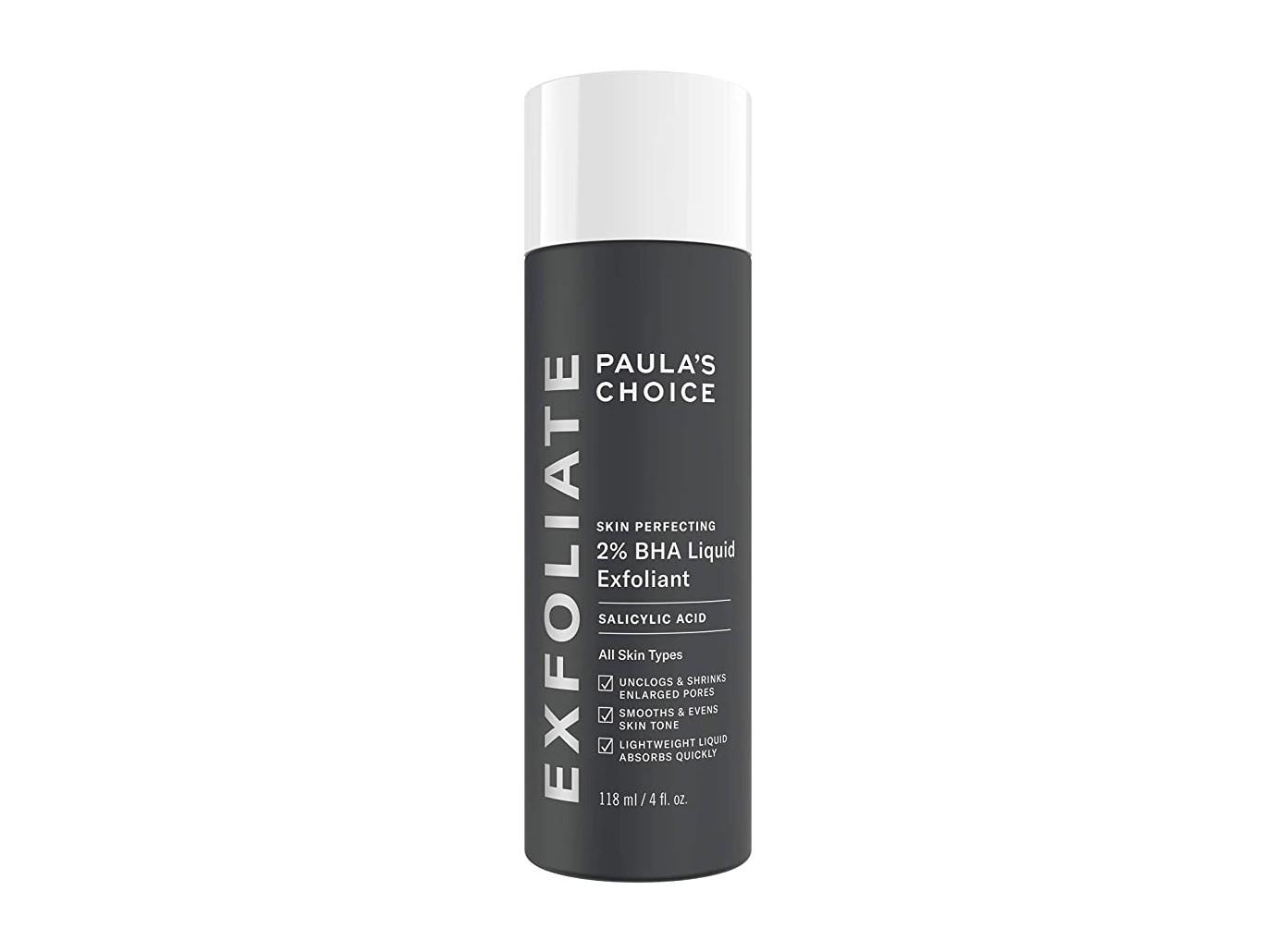 SHOP NOW
Paula's Choice Skin Perfecting Exfoliant retails for $32 at amazon.com.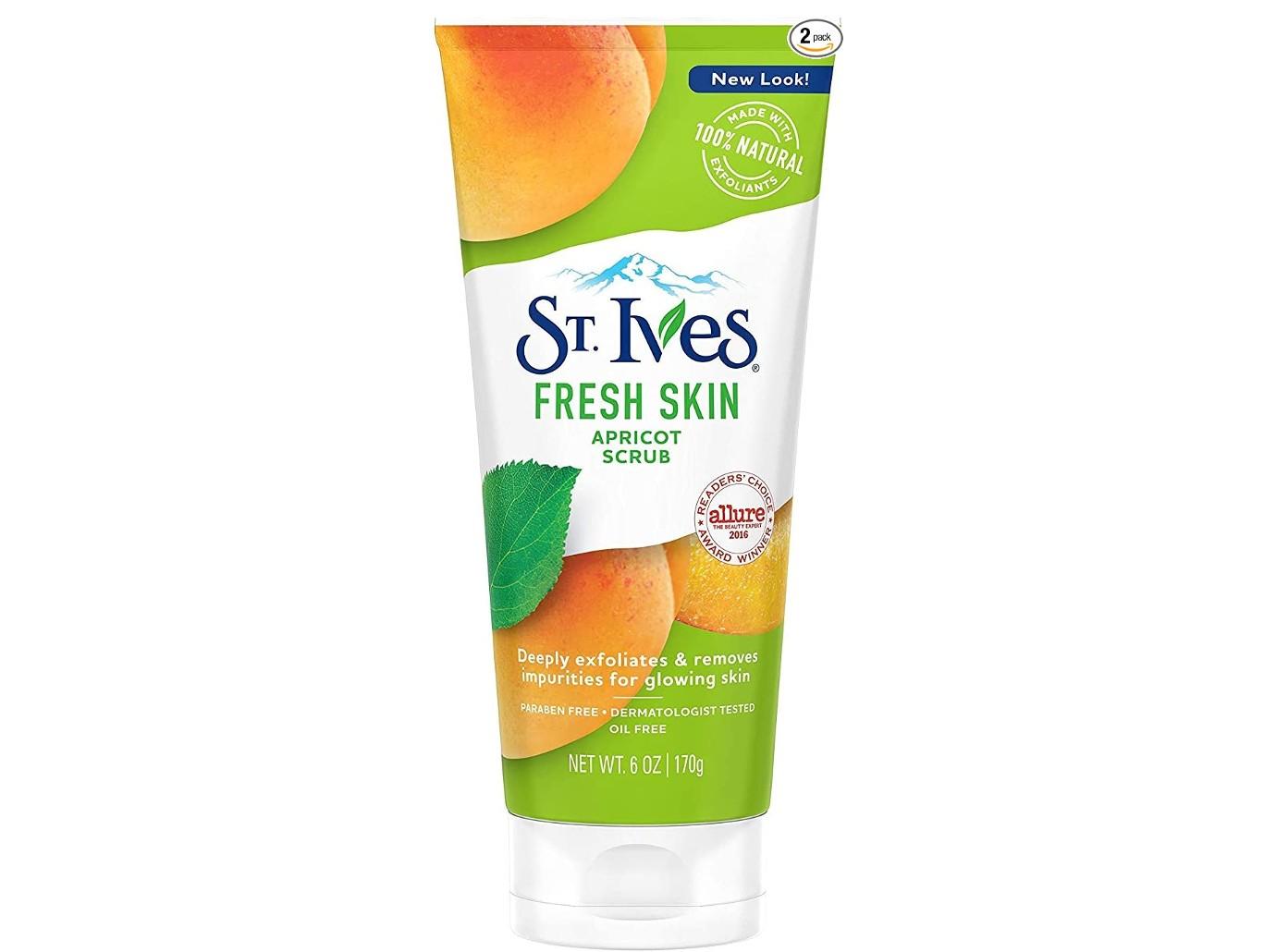 SHOP NOW
St Ives Fresh Invigorating Apricot retails for $13.20 at amazon.com.
Article continues below advertisement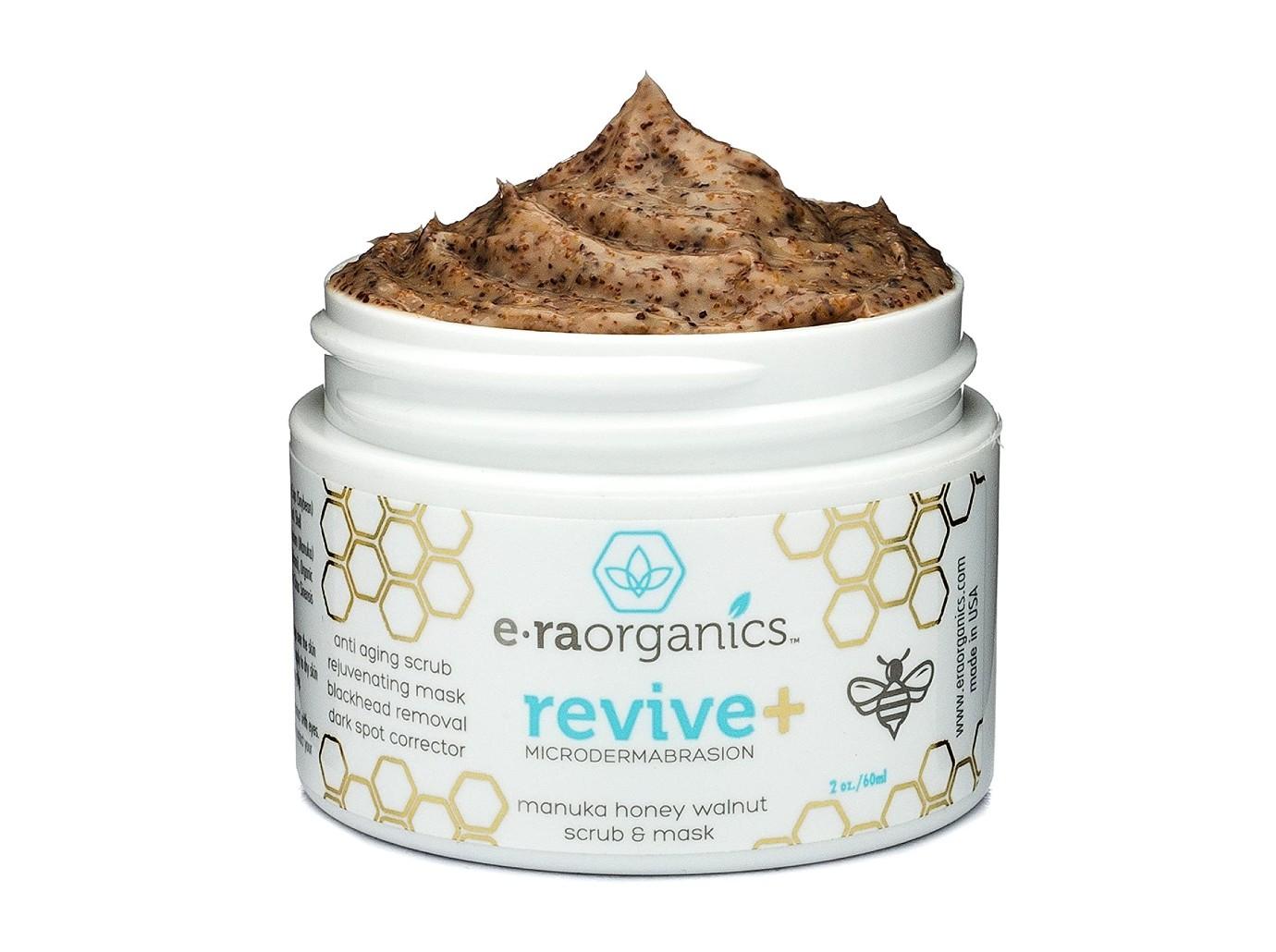 SHOP NOW
Era Organics' Microdermabrasion Facial Scrub & Face Exfoliator retails for $15.45 at amazon.com.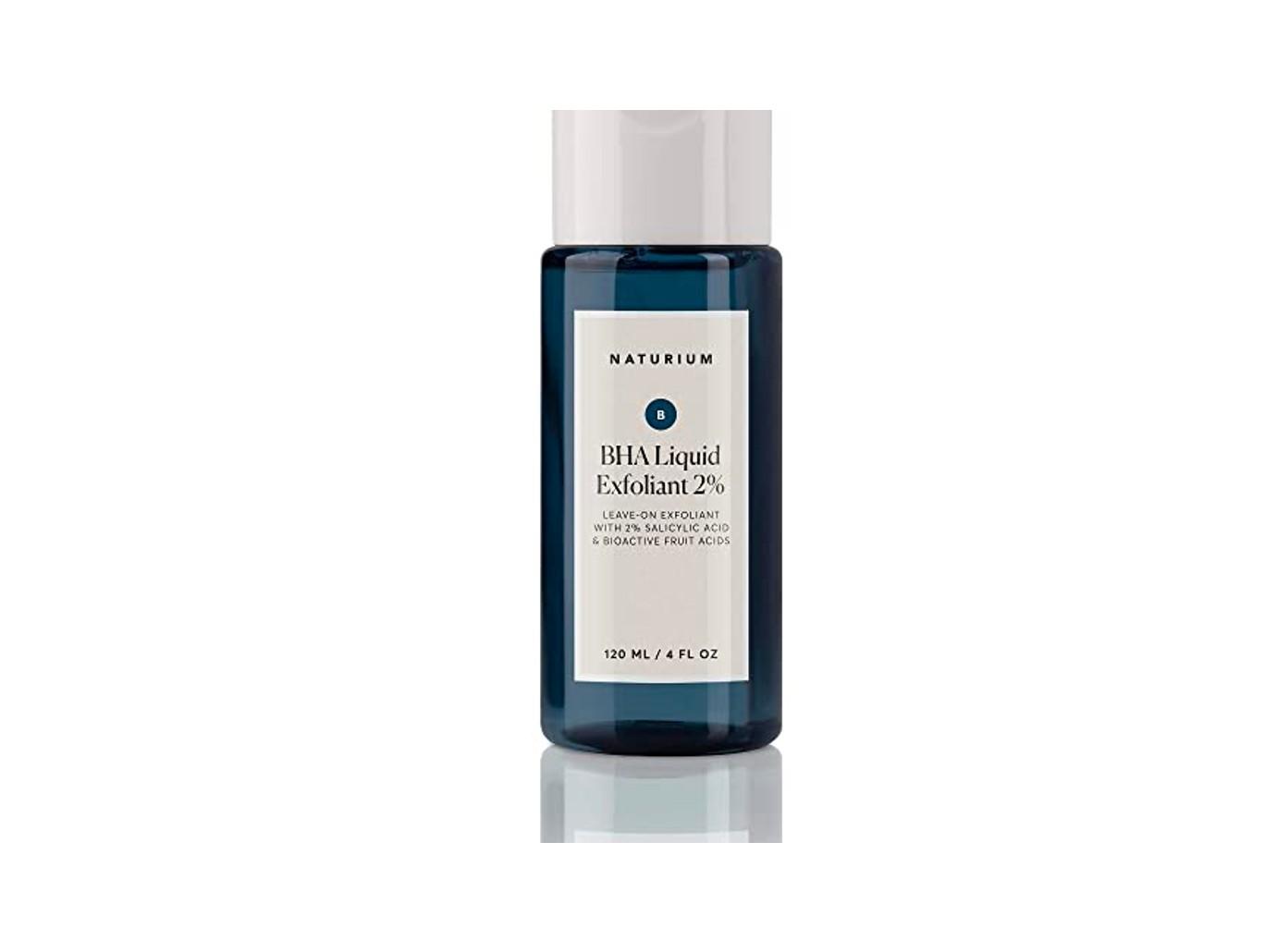 SHOP NOW
Naturium's BHA Liquid Exfoliant retails for $16.99 at amazon.com.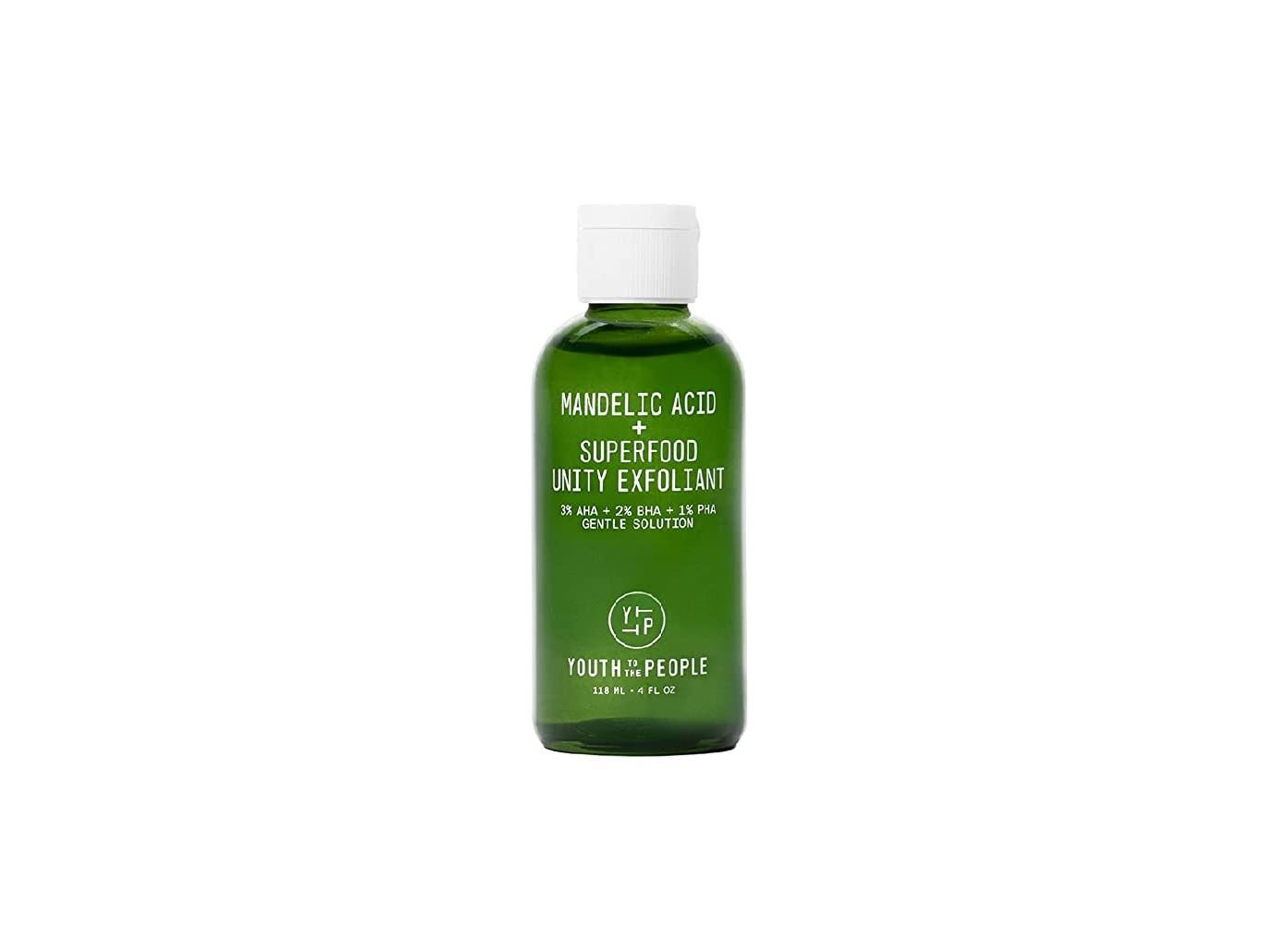 SHOP NOW
Youth People's Mandelic Superfood Exfoliant retails for $38 at amazon.com.