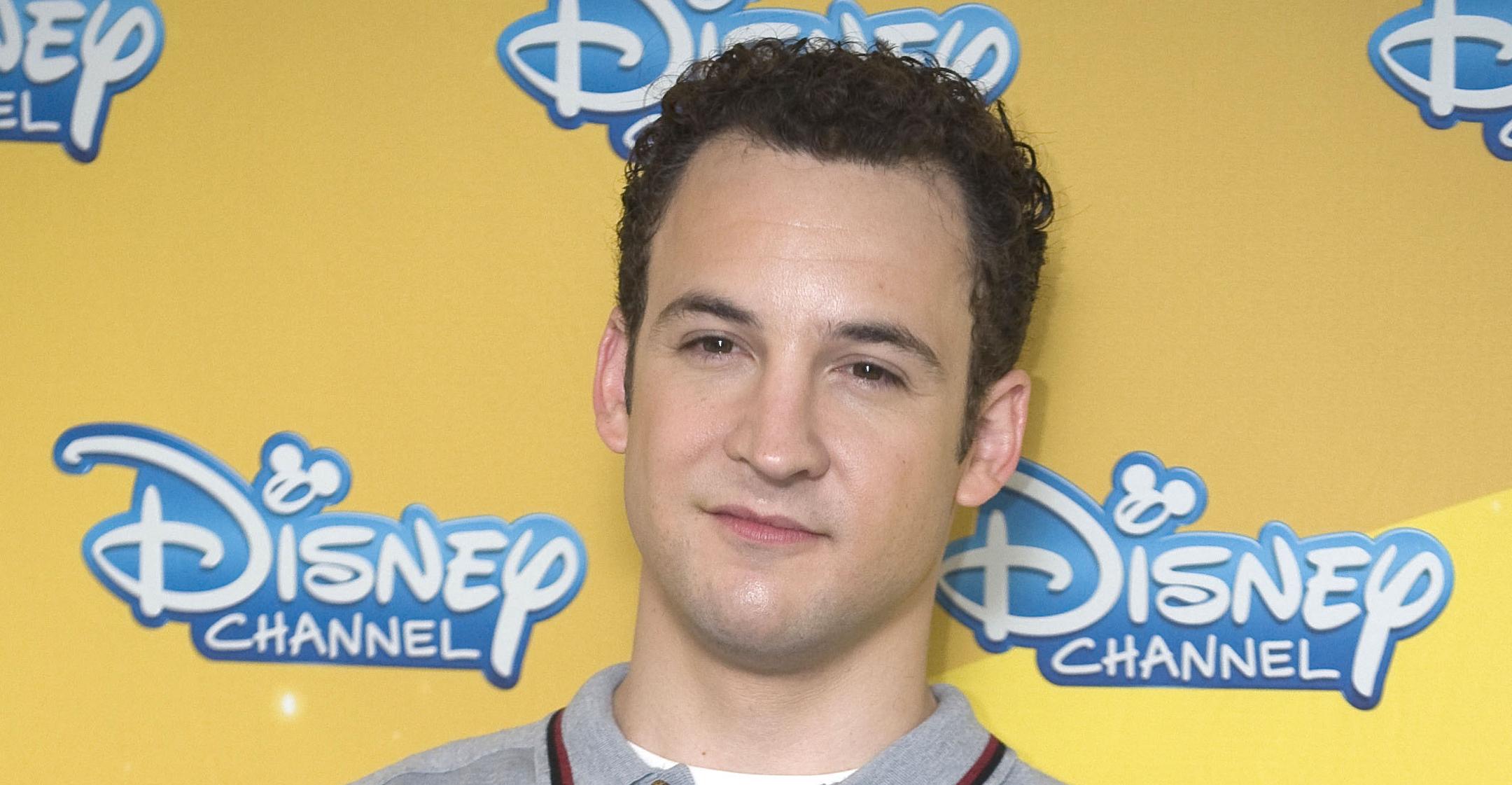 Will There Ever Be Another 'Boy Meets World' Spinoff? 'Never Say Never,' Teases Ben Savage
Though the Boy Meets World sequel series Girls Meets World wrapped up its run on the Disney Channel in 2017, star Ben Savage revealed that fans may not have seen the last of the lovable Cory Matthews.
While the actor was chatting with Us Weekly, he was asked if there's any chance that the Boy Meets World story could continue on even further.
Article continues below advertisement
"I've learned enough to know that you literally never know what can happen in this business. Every day is a rollercoaster, and it's always exciting," he replied. "So, I say never say never."
The Stanford grad portrayed his BMW character from 1993 to 2000, with the series documenting Cory's years from middle school to college. In 2014, he reprised his role for Girl Meets World, the show which focused on Cory's daughter Riley (Rowan Blanchard) navigating her own teen years.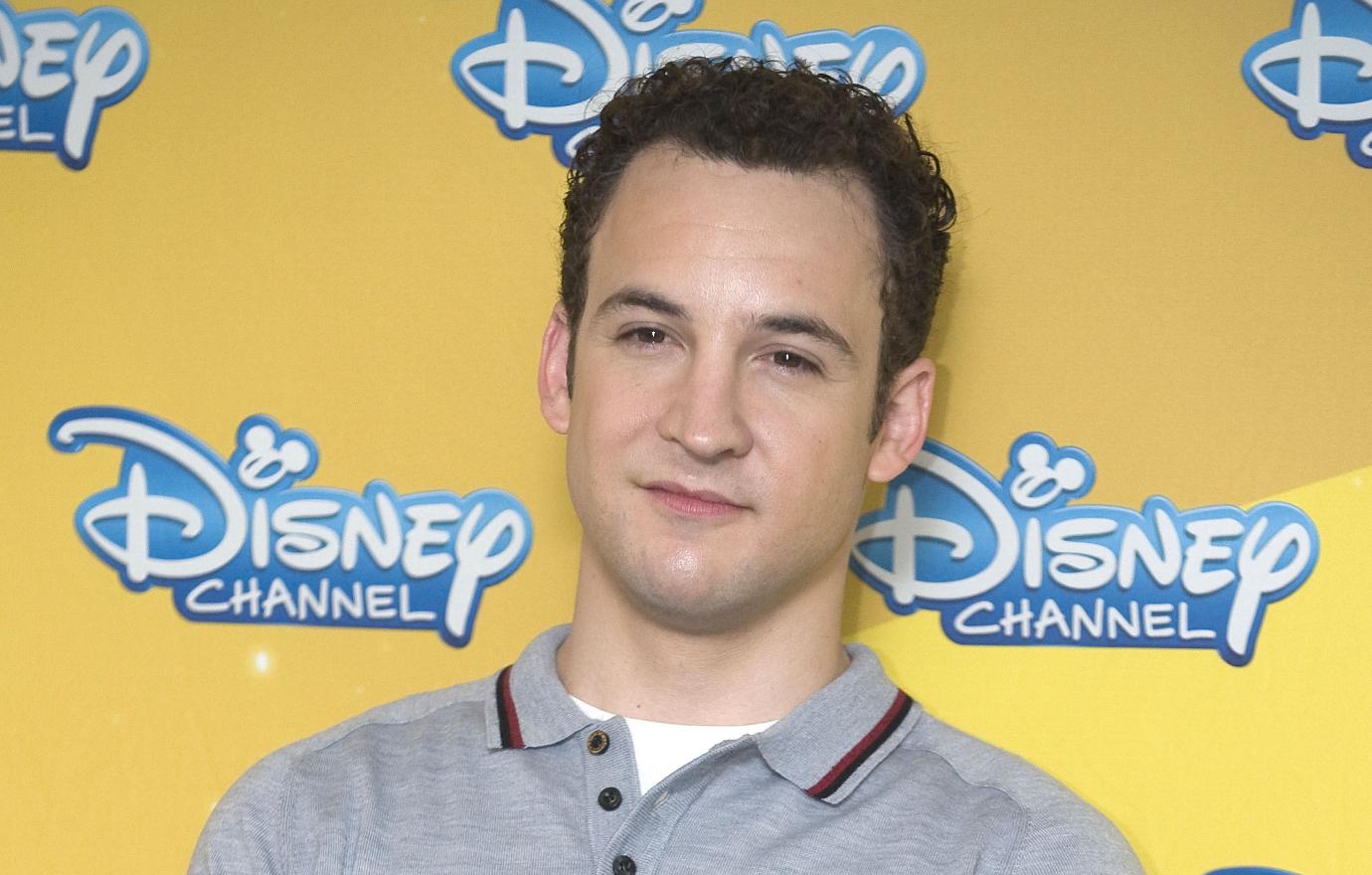 Article continues below advertisement
Last year, Savage touched on the idea of having some sort of cast reunion.
"I think that if the right project came along at the right time, and everyone was on board, I think it'd be a lot of fun," he shared. "I think it's a really nice group of people, and they're a very talented group. I think if the right project came along, I think, we'd all be on board."
"I think it was just a funny, talented group, and I think they worked really well together. And I think it'd be fun if we explored that in the future, of course," continued the star. "And the good thing is that we are able to reunite, and obviously, we worked on another series together. And who knows what lies ahead?"
The actor's most recent role in Girl in the Shed: The Kidnapping of Abby Hernandez is much darker, as he plays a man who kidnaps a 14-year-old girl (Lindsay Navarro). The Lifetime movie is based on a true story.
Article continues below advertisement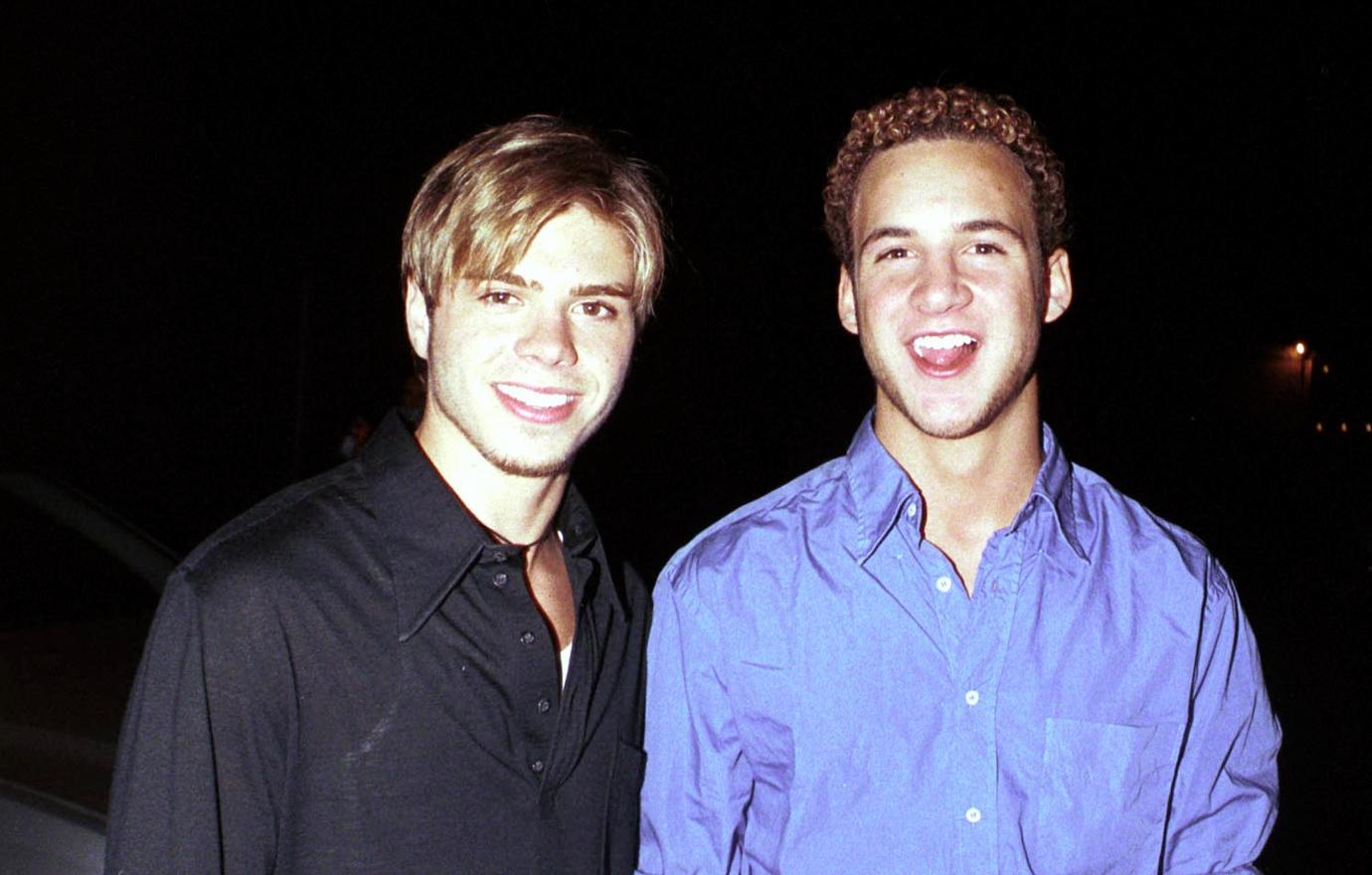 "I think that both of us were very focused on making sure we told this story properly, sensitively, and delicately. I've grown up on sets, and I know Lindsay's spent a lot of time on productions. A lot of sets are kind of happy and fun, but this was a somber set given the subject material," he revealed to Hollywood Life. "There was a lot of emotion and passion and a little bit of sadness because everyone was really experiencing the story and really getting into it."