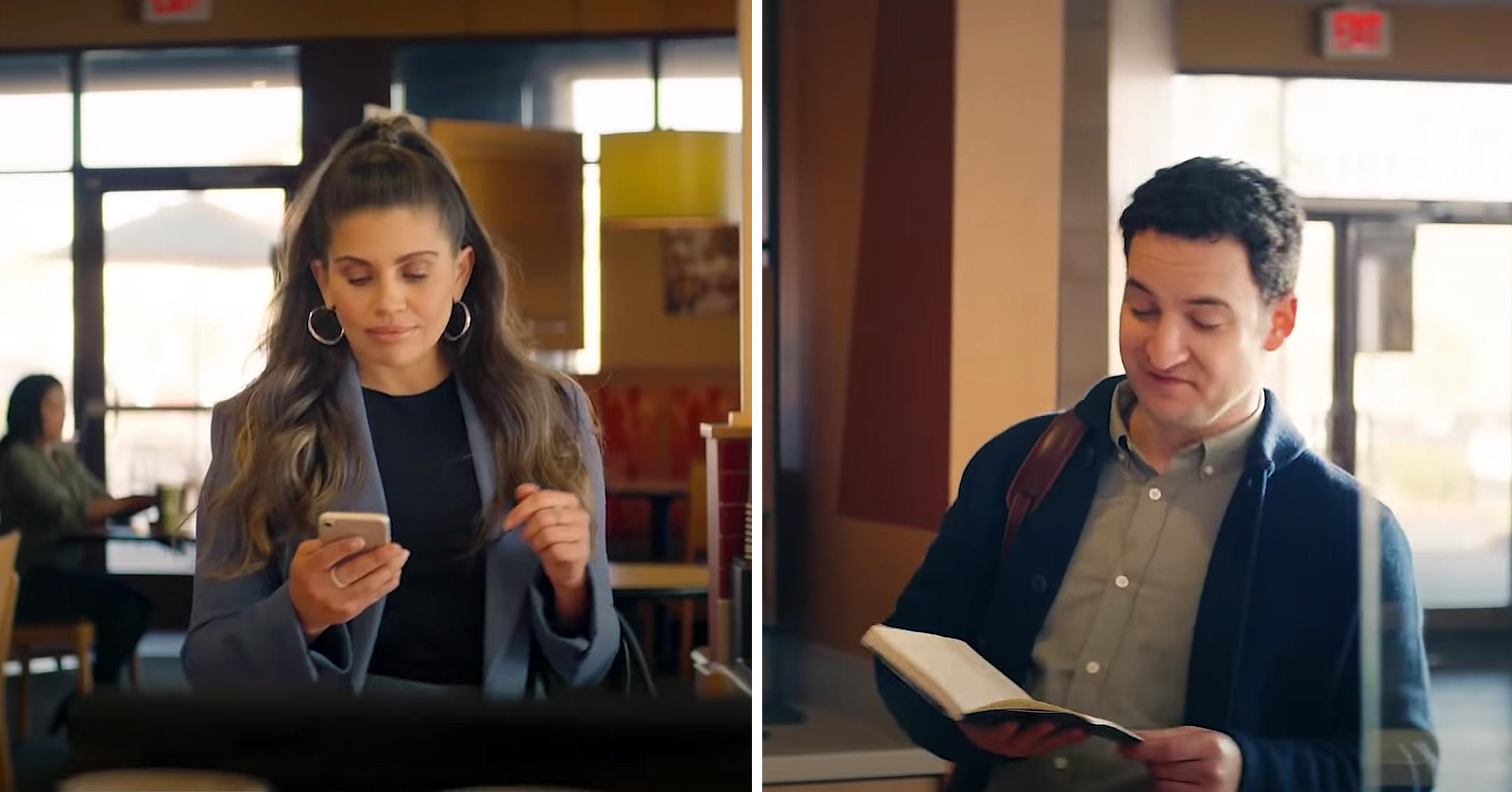 Cory & Topanga Forever! Ben Savage & Danielle Fishel Reunite In Hilarious Rom-Com Panera Ad — Watch
Cory and Topanga are back and better than ever! Boy Meets World stars Ben Savage and Danielle Fishel reunited in Panera Bread's Forever Flatbreads short film just in time for Valentine's Day.
Article continues below advertisement
The 1-minute ad, which was directed by Savage's older brother, Fred Savage, shows the Criminal Minds alum, 40, and Fishel, 39, meeting outside of a Panera restaurant.
"Things are about to heat up when two old flames discover the one thing that could pull them back together," the voiceover begins before someone calls out, "pepperoni flatbread pizza."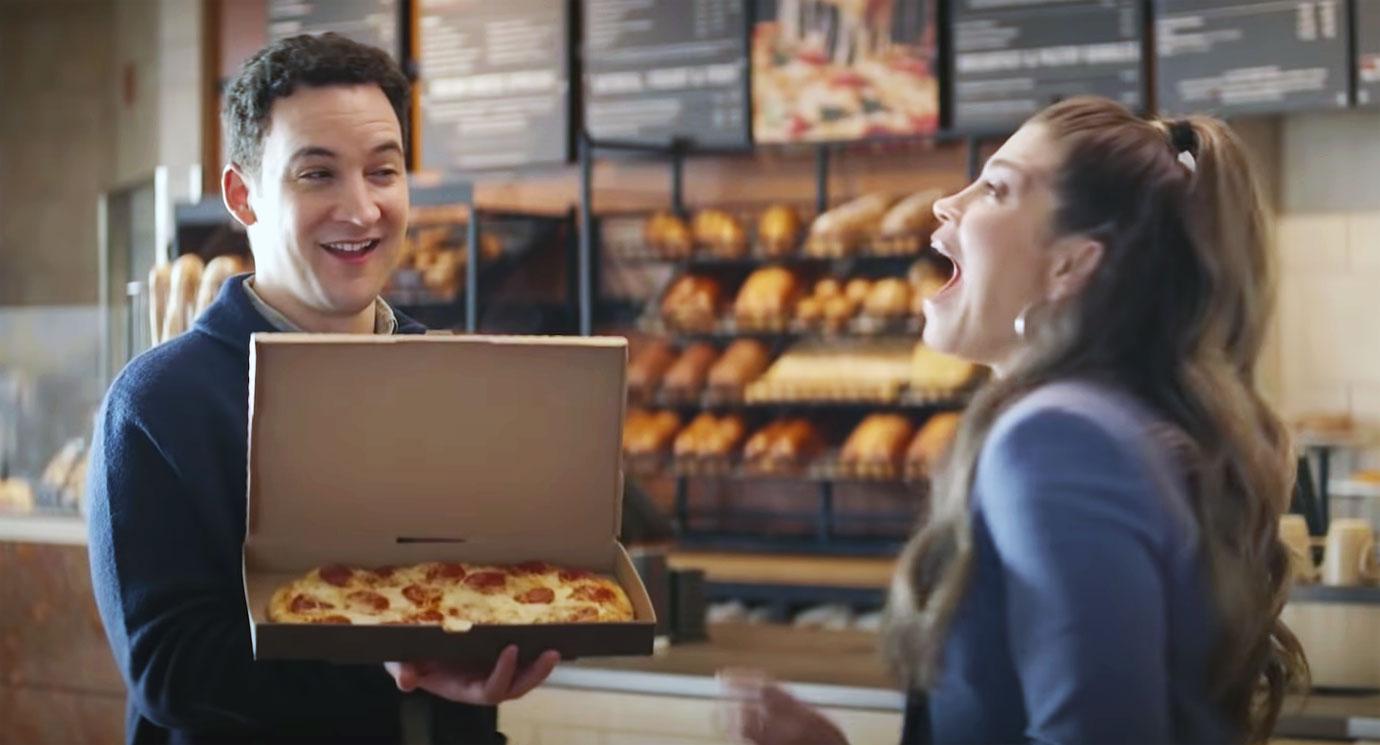 Article continues below advertisement
The Hollywood stars — who played high school sweethearts Cory Matthews and Topanga Lawrence on the series from 1993 to 2000 — frolic, eat pizza and laugh throughout the rest of the commercial.
In some of the scenes, there are nods to rom-coms such as Pretty Woman, The Break-Up, Sixteen Candles, Love Actually and When Harry Met Sally.
Savage took to social media to share the nostalgic clip. "Share a @panerabread flatbread pizza with someone special," he wrote. Of course, fans went nuts after seeing Savage reunite with his old pal.
One person wrote, "This is epic bro!!!" while another added, "Cory and Topanga were everything growing up I miss them." A third user added, "My life is complete."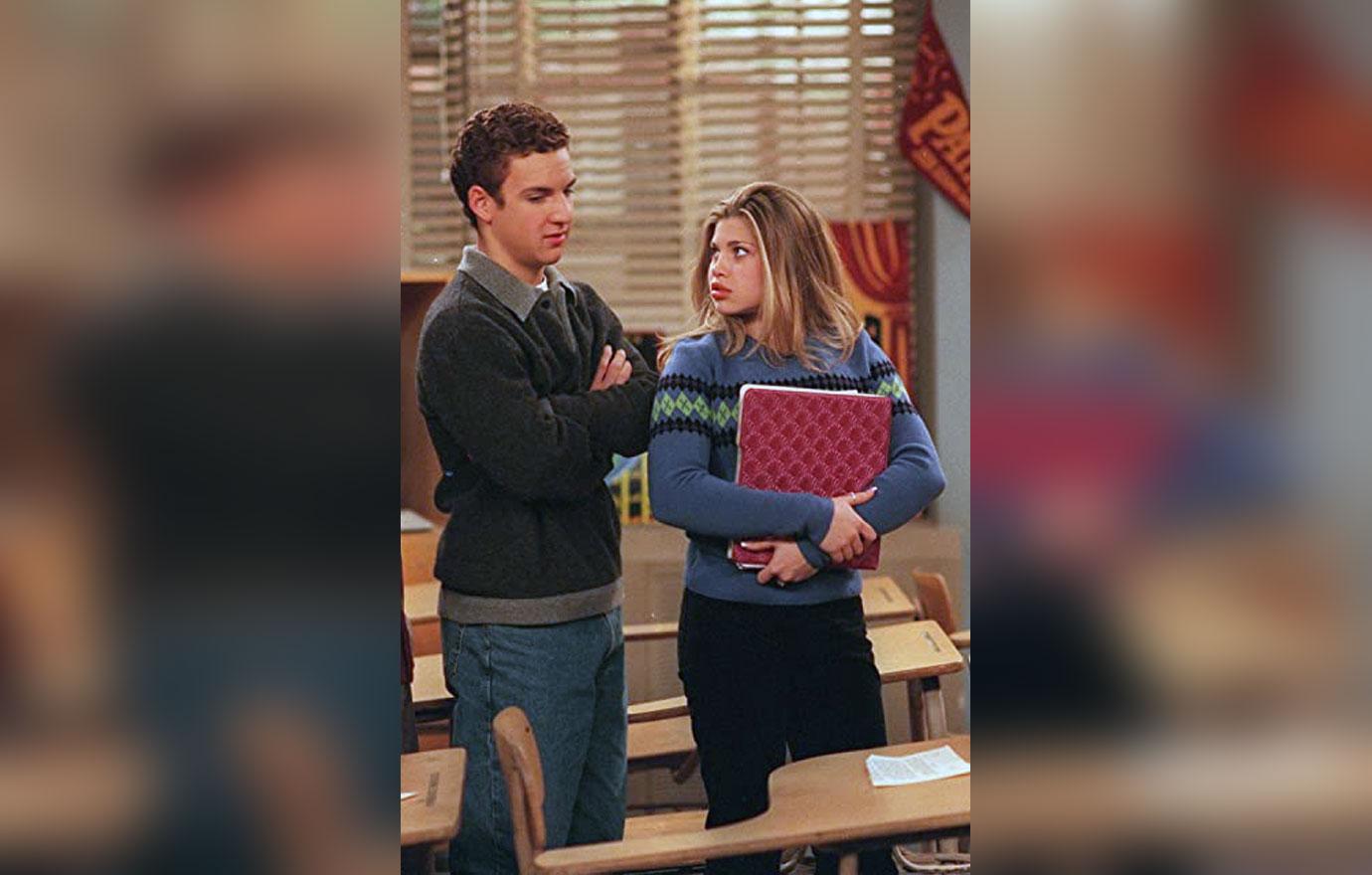 Article continues below advertisement
Not only were BMW fans impressed with the hilarious ad, but Savage revealed he was happy to get creative with Fishel once again. "It was so much fun," he told Us Weekly. "We had such a nice time together."
He added, "Danielle was a total pro, and obviously, we've grown up together, so it's always nice just getting the chance to reunite and work with someone that you've known since you were a kid. It just sounded like such a fun opportunity and just such a fun experience. And so, I think Danielle and I both were like, 'Let's do it.' And we had a great time together, and I think it turned out pretty well."
Also, the actor loved the subtle shout-outs to old flicks. "Love Actually has always been a favorite movie of mine, so that was a lot of fun to film," he shared.
Now, can someone share a pizza with us, stat?