Amy Adams Explains How Becoming A Mother & Wife 'Changed' The Way She Approached Her Role In 'Disenchanted'
Enchanted lead Amy Adams experienced several life milestones in between the premieres of Enchanted and its long-awaited sequel, Disenchanted — most notably, the actress became a wife and mother, something that impacted the way she portrayed her movie's character, Giselle.
Article continues below advertisement
"It changes everything, the importance of family and the focus on family," she explained to a reporter of how taking on the title of mom affected the way she approached the role. "I know that's what Giselle's thinking of primarily in this film and sort of how she can be the best for her family. That's something I identify with."
The Oscar winner, 48, noted that the message behind the movies — such as individuality — is something she kept in mind while raising her and husband Darren De La Gallo's daughter, Aviana, who's now 12.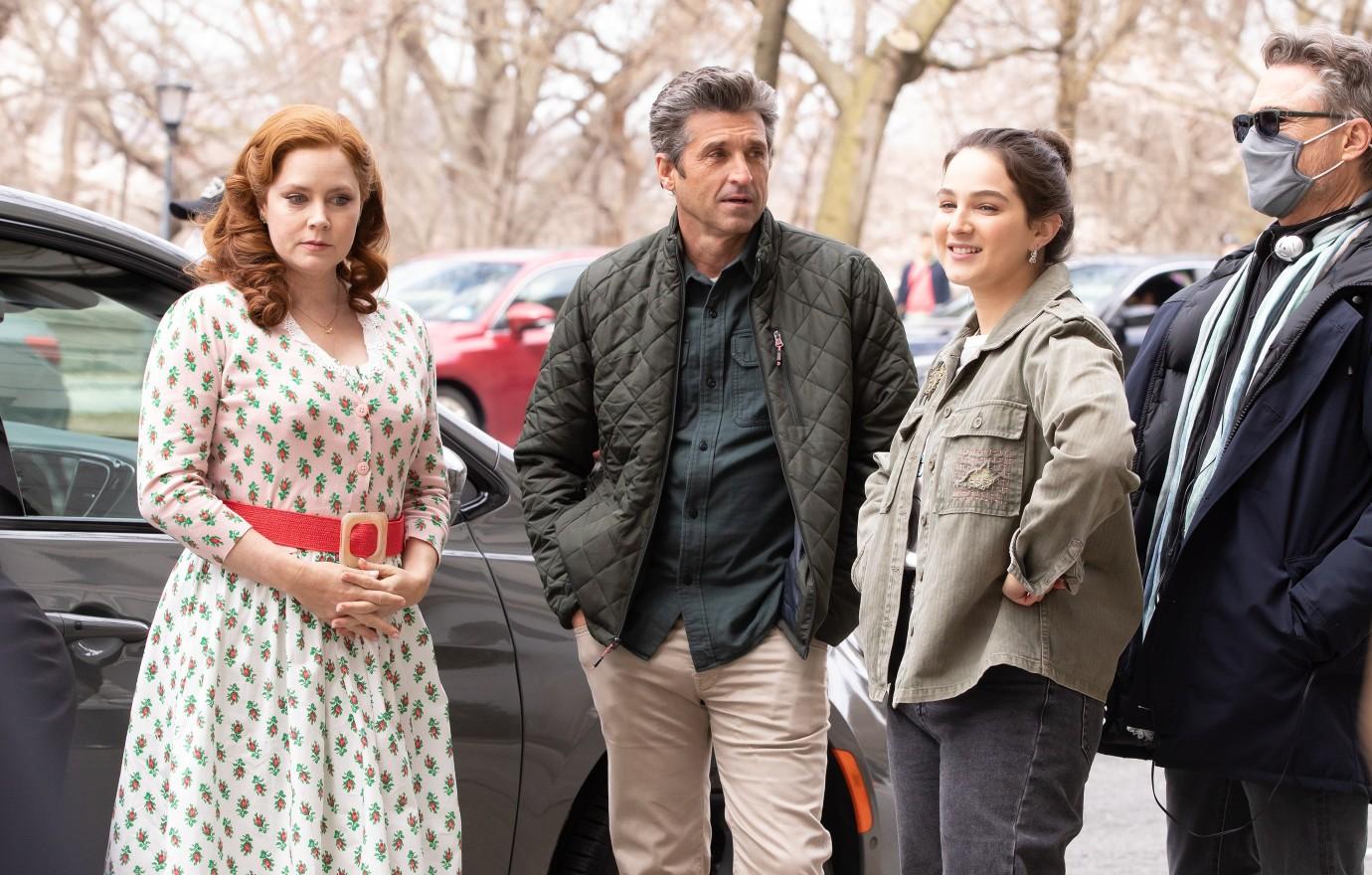 Article continues below advertisement
"Something I've learned, I think I learned it the minute [Aviana] was born, not to be overly personal, that I had this idea of who she was going to be and what her essence was. The journey since the moment she was born is finding out who she is, who she wants to be," she explained while on an Australian talk show.
"Not even what I want for her, because of course I want the best for her, but she wants things for herself," continued the red-headed beauty. "And really learning to listen and give her that opportunity to be an autonomous being in this world is something that I have to remind myself every day as I sort of, you know, try to fix all her problems for her."
Article continues below advertisement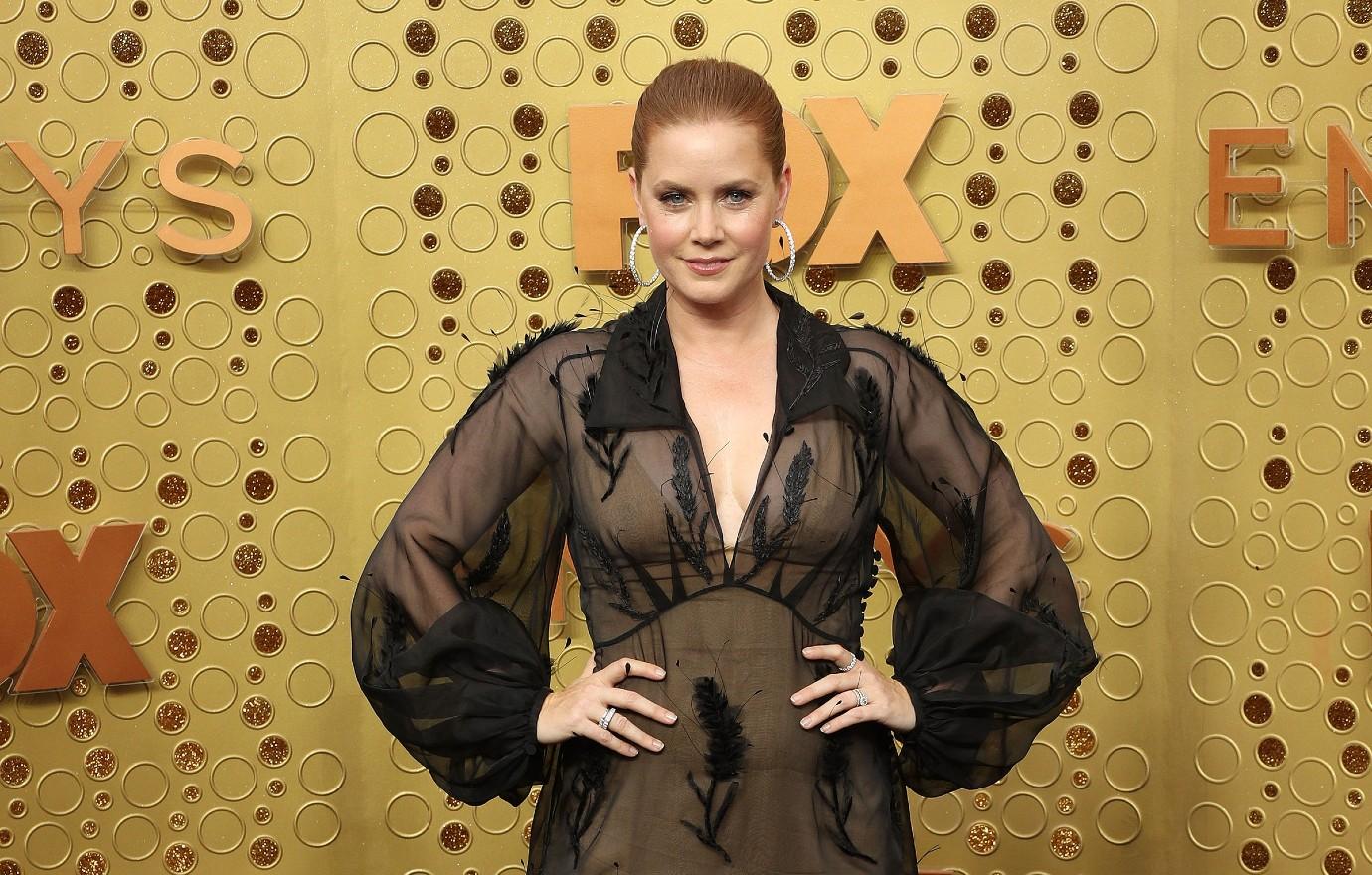 And since Adams was on parenting duty while filming the second flick, she was able to score a quick cameo for her daughter!
"We were in really strict COVID restrictions, so if we wanted to spend the day I had to invite her to be in the movie," spilled the star. "So she walks through the market and sort of gazes longingly at a dragonfruit, and her mother pulls her away. It was really great."
Extra chatted with Adams about how motherhood changed the way she took on the role.