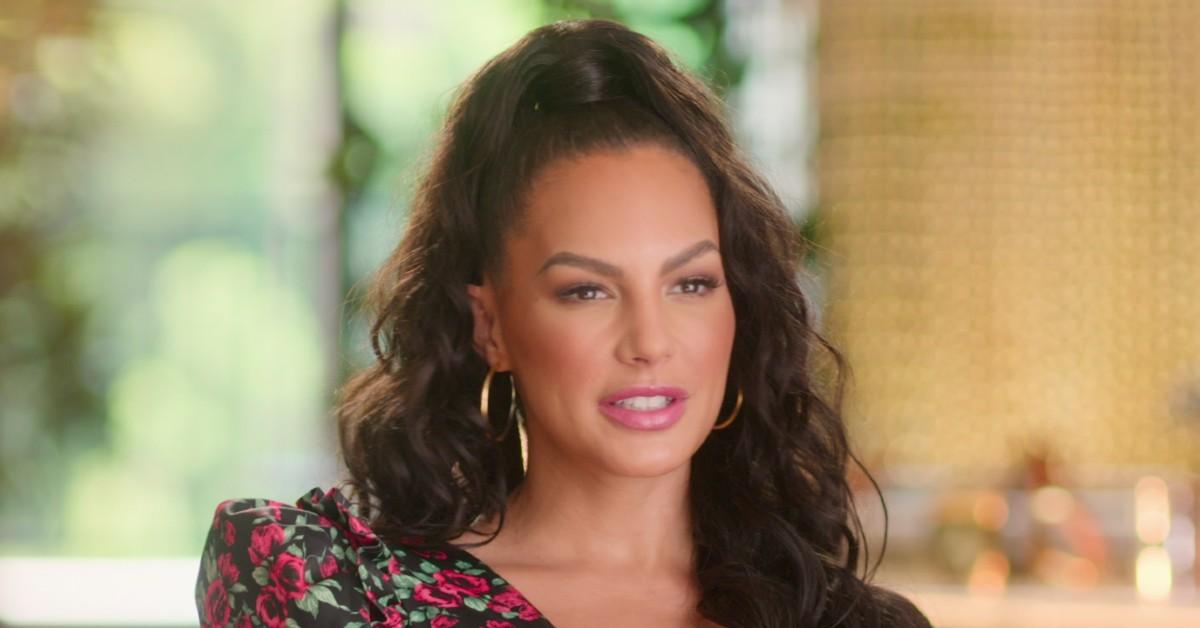 Exclusive: Amanza Smith Admits She 'Struggles' To Be The Best Mother, But Says 'It Feels Good To Be A Role Model For Single Parents'
Amanza Smith certainly has her hands full — she has two kids, Braker and Noah, is a successful real estate agent and is part of the Netflix's hit series Selling Sunset. Though it may look like she has it all together, the brunette beauty admits she can "drop the ball at times."
"You can't do everything perfectly — you just try your best, but I will say I was blessed with a really good gift of multitasking, but only when it's down to the wire. I am really good in stressful situations," the 45-year-old, who recently partnered with startup healthcare company Forward to shed light on the expense of healthcare in America, exclusively tells Morning Honey. "But I also don't take for granted the position that I am in. I am a single mom because there is only one parent, but up until their dad disappeared, I didn't even really feel like it was fair to call myself a single parent because every other week they would go to their dad's, so I had help. I know there's a lot of people that are single parents that aren't in my position — that don't have a show that is giving them huge opportunities and good financial stability."
Article continues below advertisement
Prior to hitting it big with the reality show, Smith "was a single mom on food stamps," she shares.
Now, the real estate guru "definitely struggle[s] just like many other parents, but it feels good to be a role model for single parents because after a divorce or a breakup, you may feel low and maybe you feel powerless. Then, women don't feel like they can do it all. I hope I can show women that you actually can," she declares. "I am 45 years old, and I changed my career three years ago, and you can change your career later in your life. You really can do anything you want, and you don't have to think that age is your expiration date!"
Article continues below advertisement
Naturally, Smith deals with "mom guilt," but at the end of the day, when somebody compliments her children, she feels proud. "I love my kids so much. I think when I see them doing well, and when I see them implementing the rules, the morals, the manners that I have taught them and somebody tells me what great, amazing, kind respectful compassionate children I have, it's so fulfilling," she gushes.
Though some might think the mom-of-two earns brownie points with her kids now that she's on a television show, Smith admits that they think her appearing on the small screen is "cringey."
"They don't want to film with me really, but I know they are proud of me," she says. "When they think I am cool is when I am being the least cool, and when I try to be cool, I am definitely not cool in their eyes, but their friends think I am cool! My kids aren't supposed to think I am cool — they are just supposed to love and respect me, but their friends think I am cool, so I know I am winning. They just can't admit it!"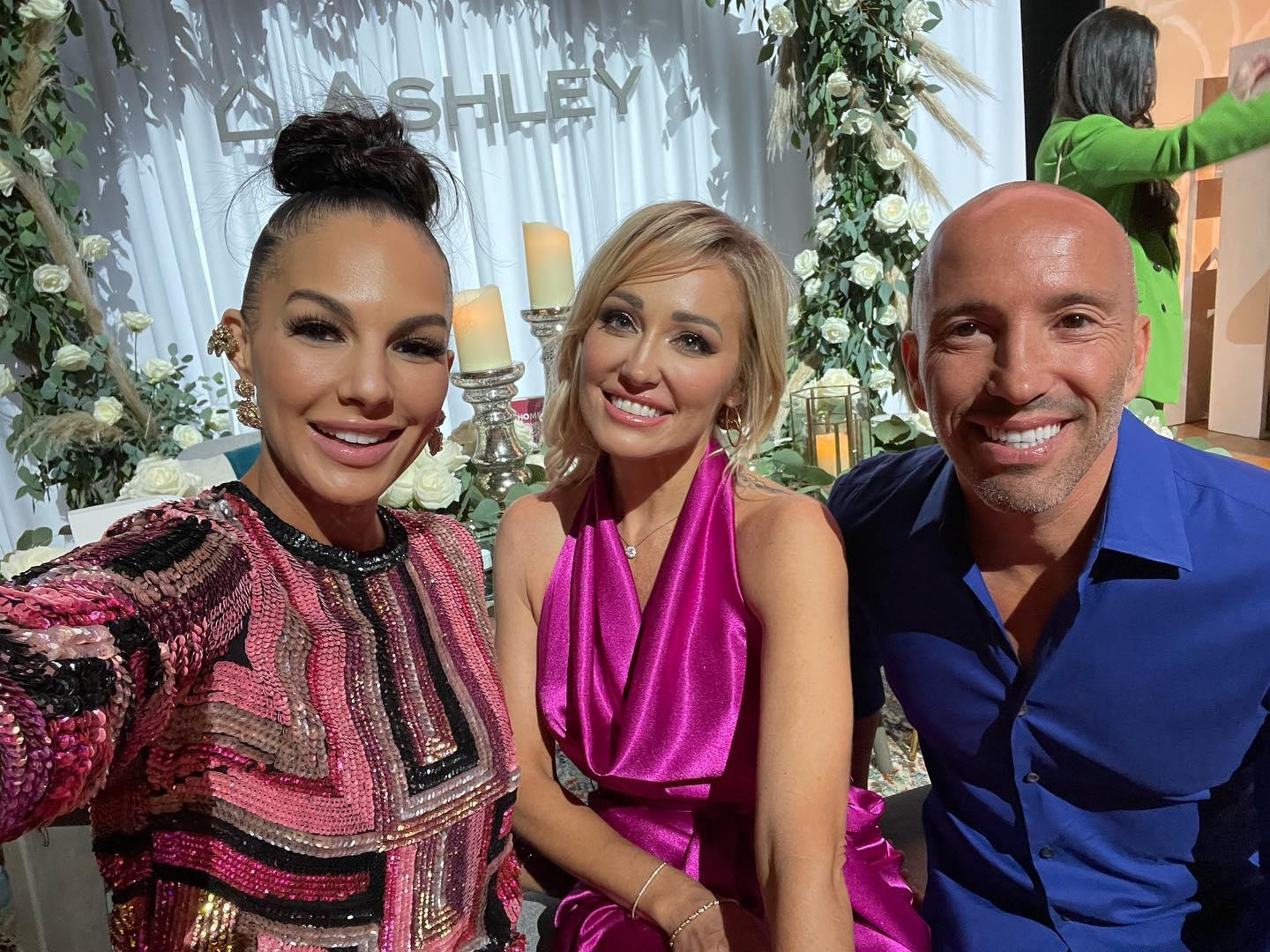 Article continues below advertisement
Smith has a lot she hopes to achieve in the next 50 years (yes, really!), but she says the key to her success is simple: "You do onto others as you would want them to do onto you, and then you win, eventually!"
Smith is clearly passionate about others, which is why partnering with Forward for their produced stunt, which launched on Monday, May 9, was important to her.
The company — which is led by former Google and Uber executives Adrian Aoun, Rob Sebastian, and Ilya Abyzov — tapped Smith to "sell" the drab hospital room to a local suburban couple. Tagged as the "Most Expensive Stay in America," the goal is to show people just how insane medical costs have become — something the TV personality can relate to.
Article continues below advertisement
"I am a single mother-of-two, and as you can imagine, healthcare, health insurance, doctor's visits, all of those things are really, really expensive for one person — no less for three — and I just thought, what a genius and amazing idea this is," Smith says.
The businesswoman previously broke her foot while couch surfing in L.A., and she wasn't sure what to do. "It was a whole thing, but it was such a process and such a headache because I just didn't have medical insurance. When I heard about Forward, I was like, 'Wow, this is such an amazing program,' and when I read the way they were presenting it in the commercial, I fell in love even more because it's comical but it is just so true – the most expensive place in America is not a luxury a home in the Hollywood Hills — but a hospital room."