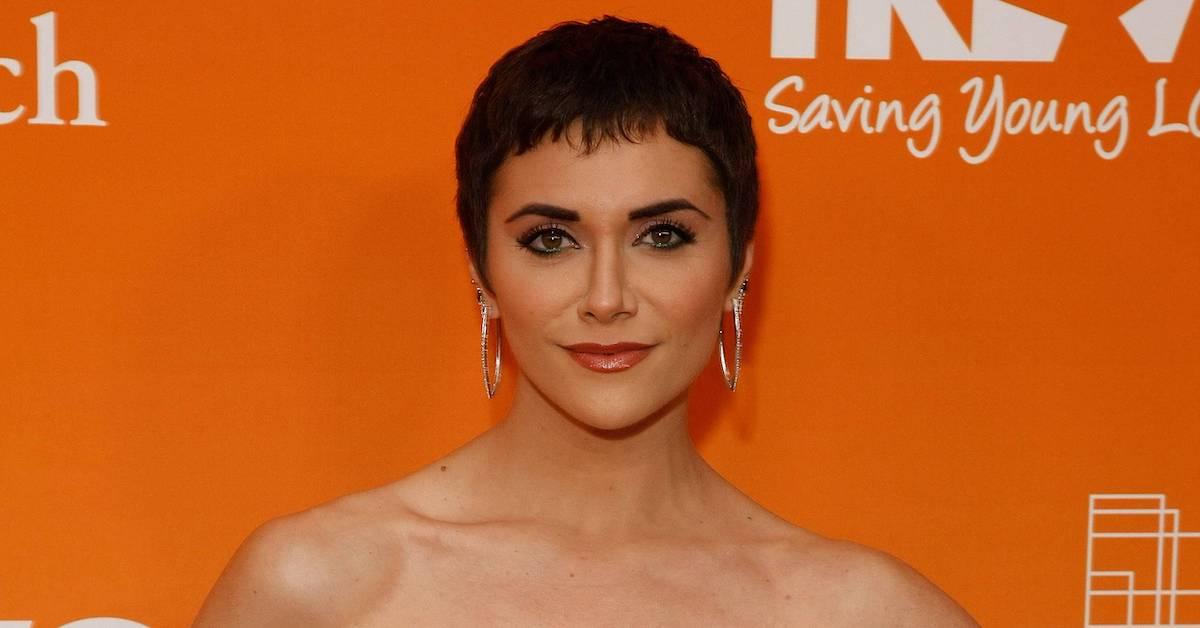 Alyson Stoner Opens Up About Their Eating Disorder: 'I Never Missed a Workout, But I Sure as H--- Missed Meals'
Alyson Stoner was only 9 when they were featured in Missy Elliot's "Work It" music video — and from there their acting career took off. Among their resume of film credits is the Cheaper by the Dozen (starring Steve Martin, Bonnie Hunt, Hilary Duff and more) the dance flick Step Up (featuring Channing Tatum and Jenna Dewan) and the Disney original movie Camp Rock (famously starring the Jonas Brothers and Demi Lovato). Stoner also famously voiced Isabella on Phineas & Ferb and its various movies/specials.
They practically grew up in the spotlight — but unfortunately, the fame and pressure they experienced from a young age led to Stoner developing an eating disorder and body image issues.
Article continues below advertisement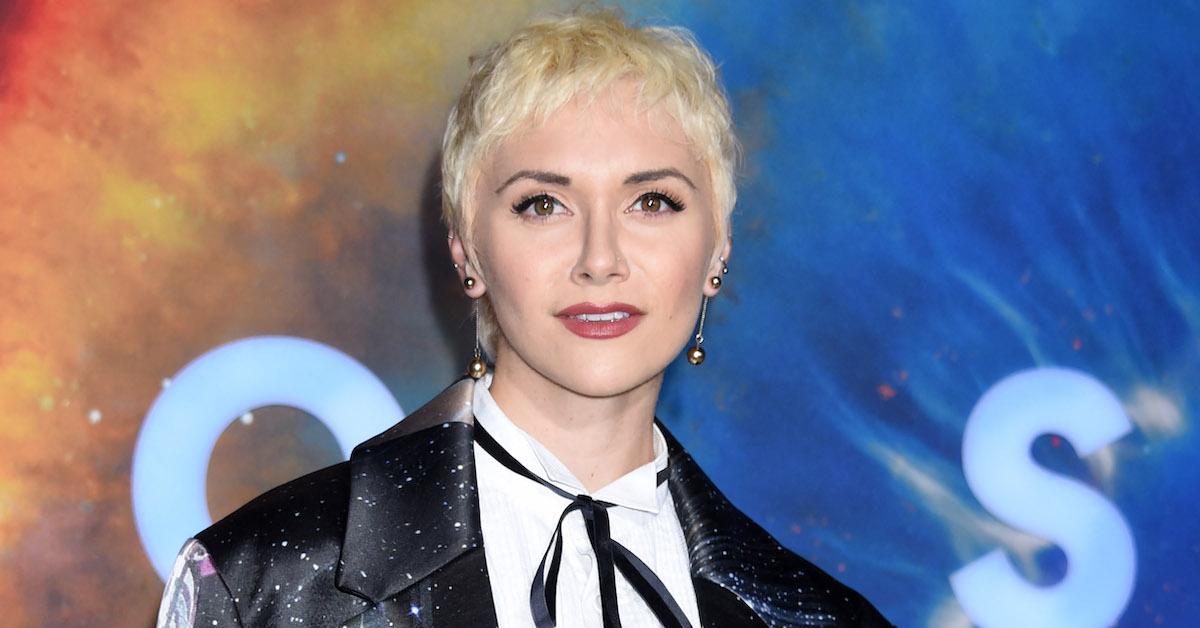 Article continues below advertisement
Although Stoner established a positive body image as a child growing up in Ohio, moving to Los Angeles and finding fame changed their perspective. And not in a good way.
"I was acutely aware that my body had become a topic of discussion," they said on the podcast. "My body was celebrated by some, scorned by others. Gorgeous to some, atrocious to others."
When puberty hit, Stoner said they underwent laser hair removal, wore braces and layered their bras to enhance their breasts.
"The 6-year-old who was at ease in their skin was eclipsed by a pre-teen who was already in a chokehold of perfectionism," they explained.
Article continues below advertisement
On top of trying to measure up to an elusive beauty standard, Stoner's conditions at home were far from ideal; their mother had a drinking problem, and their stepfather was abusive. They turned to "extremely obsessive behaviors" related to eating and working out to cope.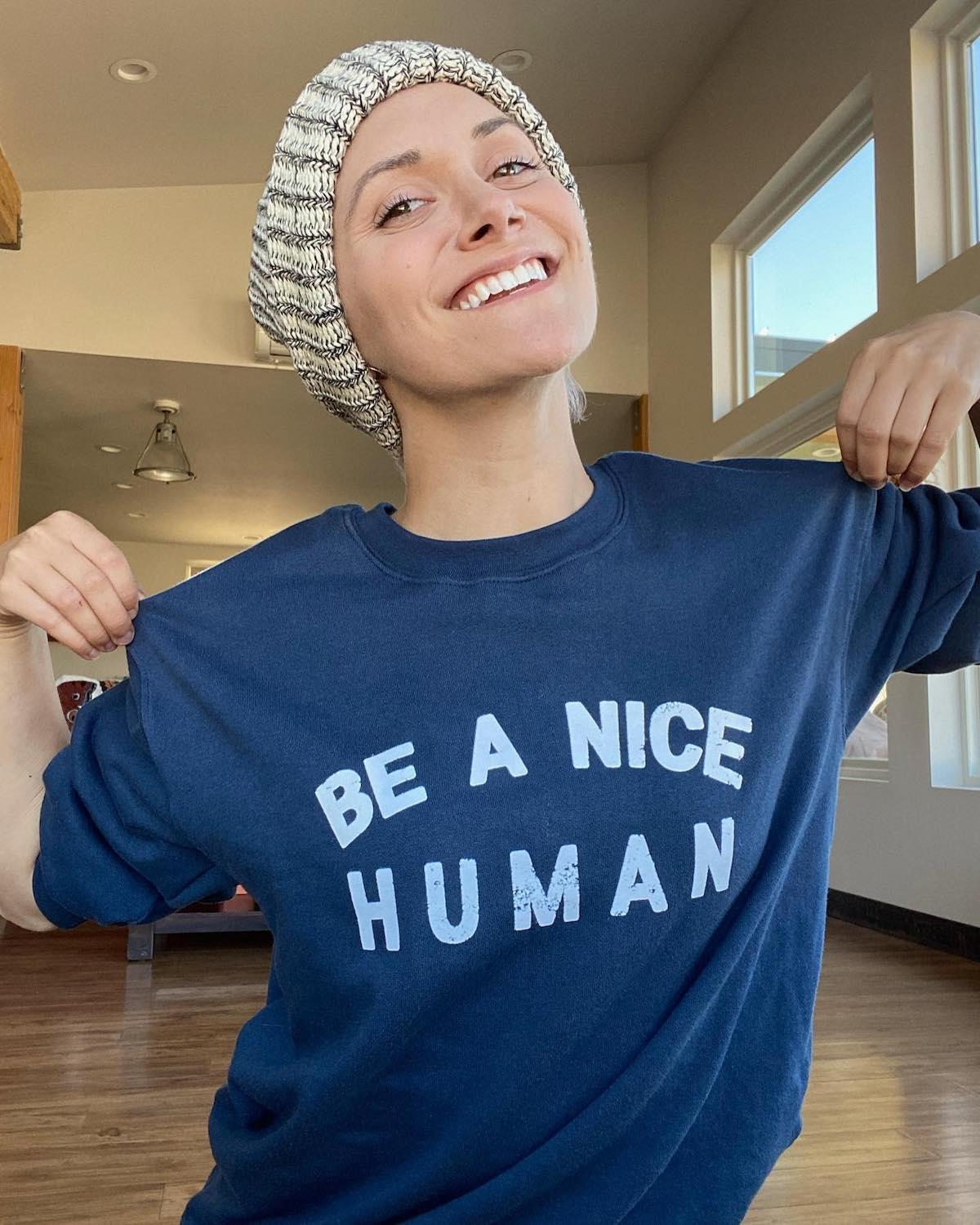 Article continues below advertisement
Stoner's obsession with healthy eating morphed into extreme food restriction, exercise bulimia and then binge eating.
"I never missed a workout, but I sure as h--- missed meals," they said. "And as the number dropped lower and lower on the scale, the side effects just started adding up."
At 13, Stoner began "losing clumps of hair," and they developed low bone density, anemia, body acne and dark circles under their eyes, and lost their menstrual cycle.
"My nails peeled off," they added. "I also couldn't sit or lie down without getting bruises where my bones were protruding."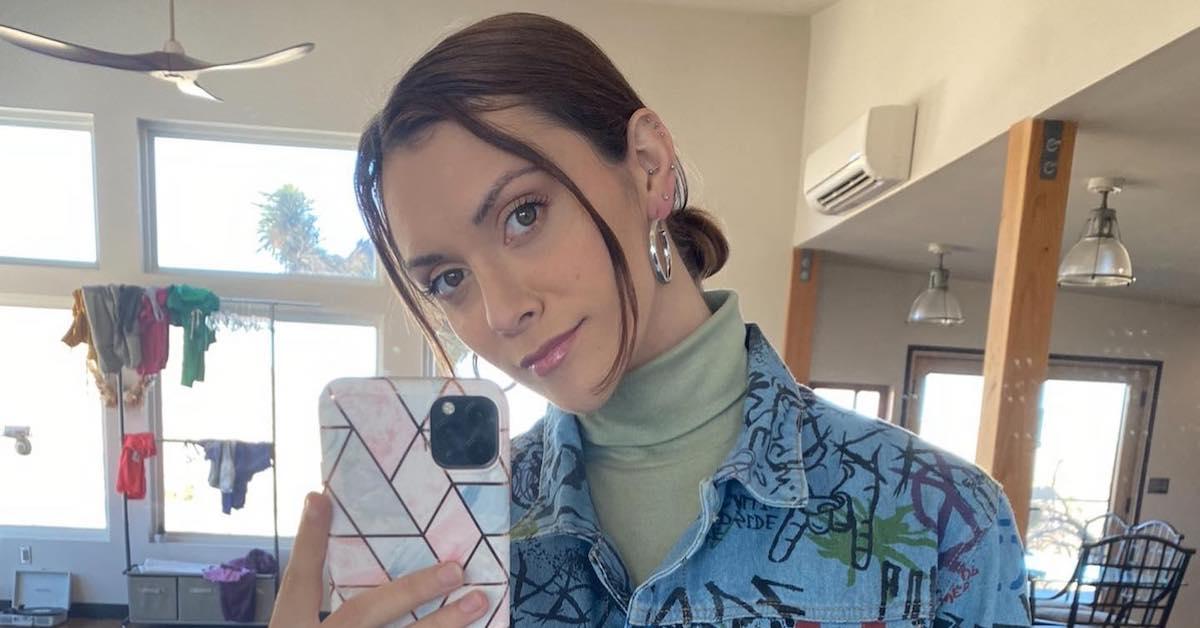 Article continues below advertisement
Stoner turned to faith to try to cope with their eating disorder. They also frequented online forums and met with a dietician to come up with healthy meal plans — but none of it was enough.
"Its grip was wrapped around my core identity, my sense of purpose and belonging," they explained. "It was my strategy for survival."
That's when they started binge eating — often late at night or sneaking food when no one was looking — and then excessively exercising to counter it.
In 2011, Stoner was hospitalized and then entered rehab at age 17. They were treated for anorexia nervosa, exercise bulimia and binge-eating disorder — in addition to generalized anxiety disorder, OCD and alexithymia, Yahoo! Life reported.
Today, Stoner says they have recovered from their ED. They adhere to a plant-based diet, don't own a scale, and focus on wellness — both inside and out.