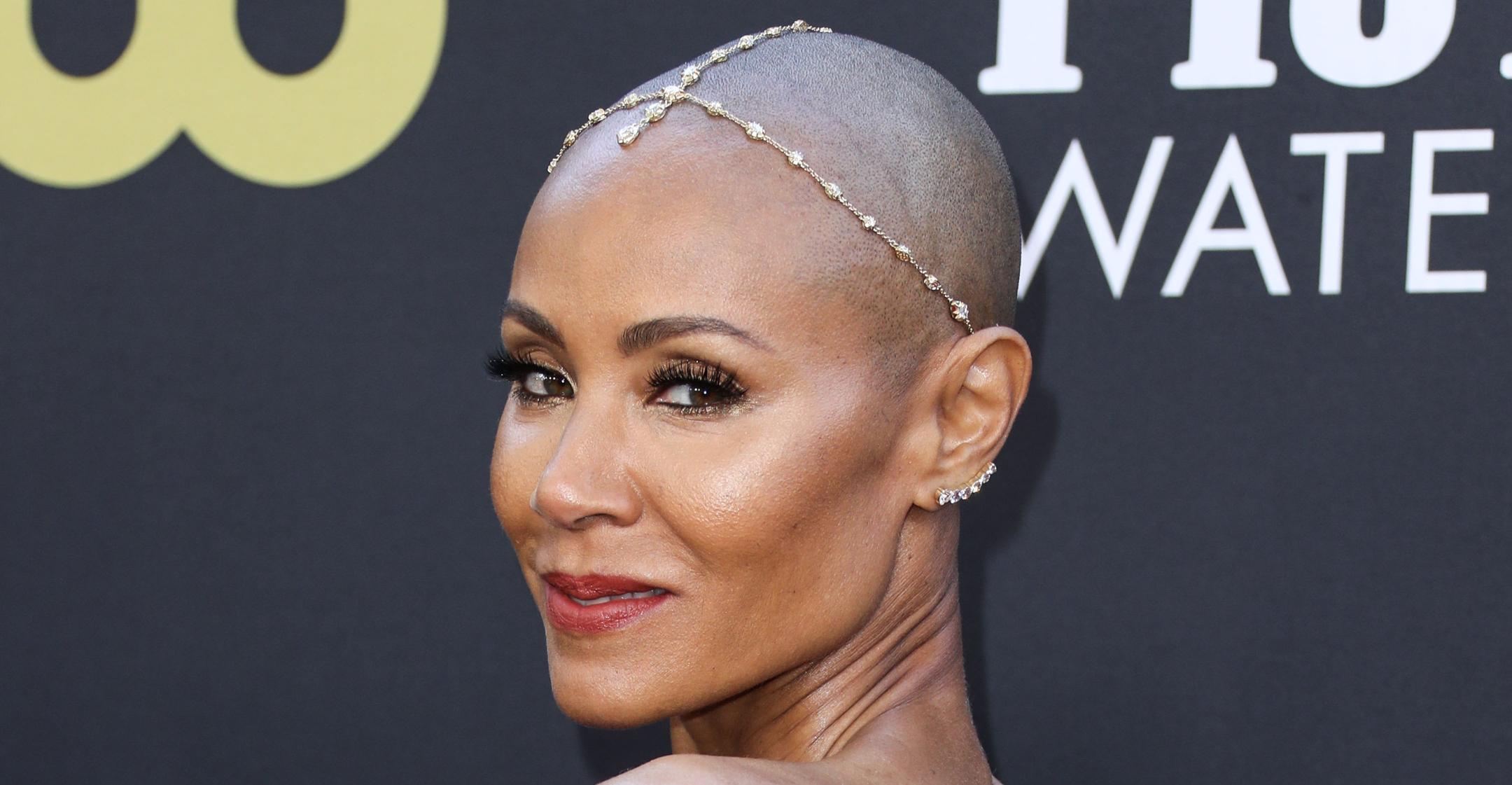 What Is Alopecia? Inside Jada Pinkett Smith's Hair Loss Condition & What She's Said About Dealing With The Autoimmune Disease
At this year's Oscars, viewers watched in shock as Will Smith stormed the stage and slapped Chris Rock across the face after he made a jab at Jada Pinkett Smith's shaved head.
The actress has been rocking the buzzed look lately due to alopecia, though multiple sources reported that the comedian was unaware of the mom-of-two's medical condition, which the American Academy of Dermatology Association (AAD) describes as a "disease that develops when the body attacks its own hair follicles (where hair grows from), which can cause hair loss anywhere on the body."
Article continues below advertisement
The autoimmune disease attacks hair follicles, which makes strands fall out — but follicles are usually not completely destroyed, which is why many people see eventual regrowth. Hair loss can occur in many forms: while some just experience small bald patches the size of a quarter, others only see their hair thin out.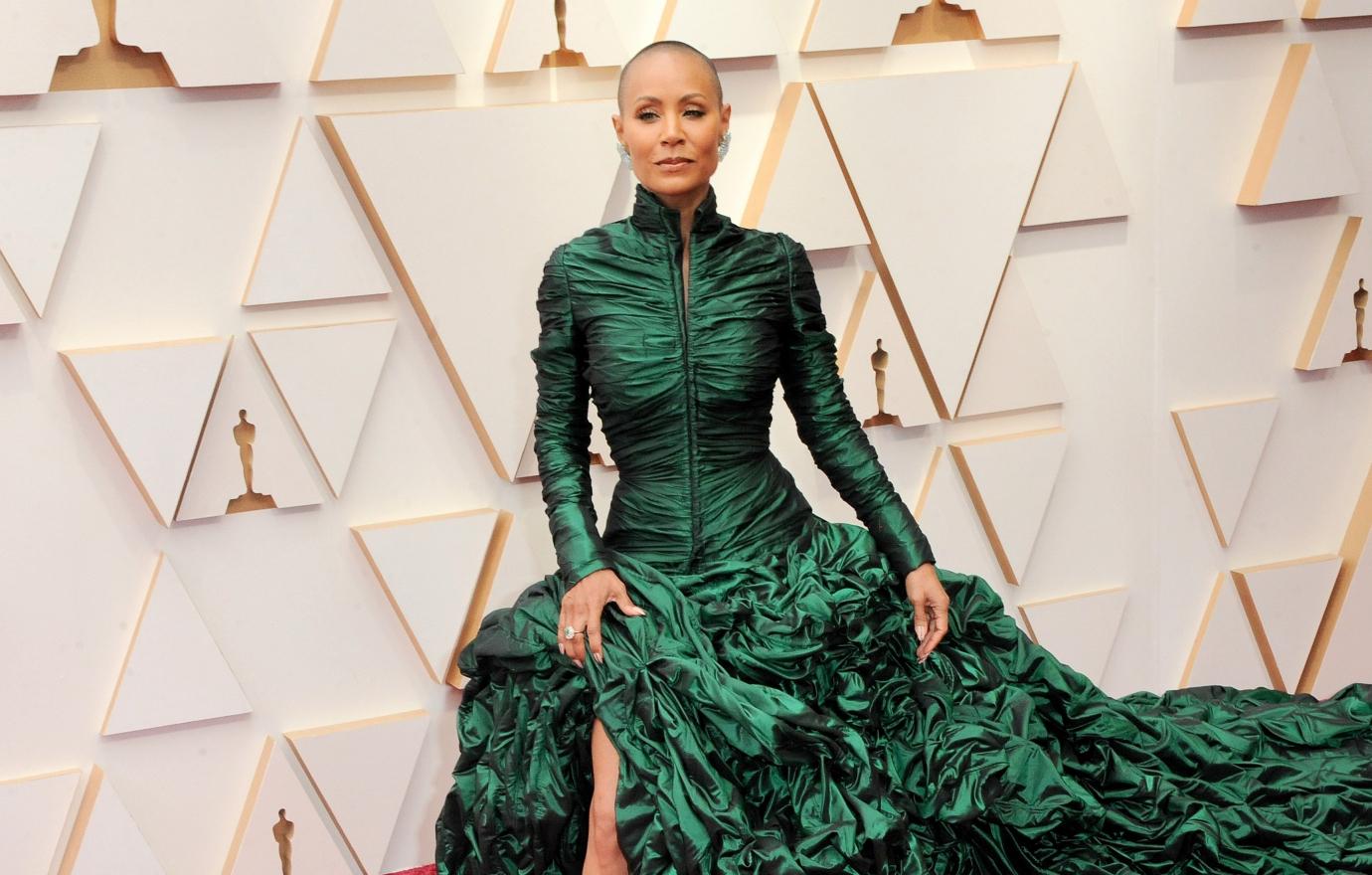 Article continues below advertisement
According to the AAD, anyone is susceptible to the disease, but there are certain risk factors.
For example, it's estimated that about 10 percent to 20 percent of people with alopecia have a family member who has it. Additionally, those who deal with Asthma, hay fever, atopic dermatitis, thyroid disease, vitiligo or Down syndrome also have increased odds of developing it. It's also been reported that African Americans have a higher chance of developing the disease compared to white or Asian populations.
While alopecia isn't curable, there are several treatments available — such as prescription drugs or topical creams like Rogaine — that can help boost hair regrowth.
Pinkett Smith opened up about her hair loss struggle in 2018, revealing that she first thought it was due to stress before getting a proper diagnosis. "I was in the shower one day and had just handfuls of hair in my hands and I was just like, 'Oh my god, am I going bald?'" she recalled. "It was one of those times in my life where I was literally shaking in fear."
Article continues below advertisement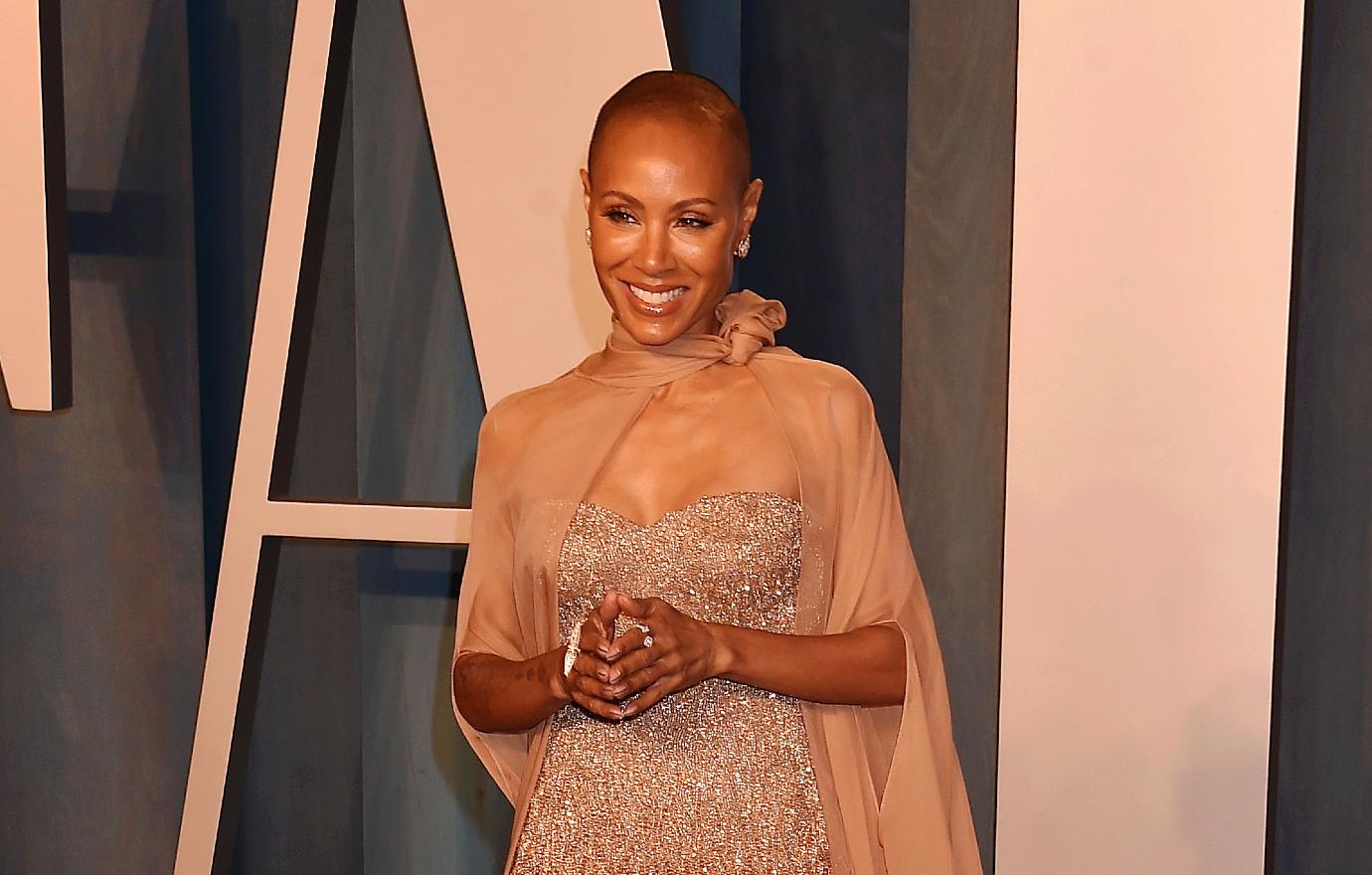 On an episode of her Red Table Talk, the star explained that she learned to embrace the condition and not let it bring her spirits down.
"I really had to put it into a spiritual perspective, like the higher power takes so much from people. People are out here with cancer. People have sick children. I watch the higher power take things every day," stated the Gotham alum. "I just want to say a thank you to everyone for all the outreach, from all the doctors and all the holistic practitioners, who have been reaching out to me for this head of mine, I appreciate it so much. And I'm taking into a lot of consideration all the recommendations that are coming my way."
Article continues below advertisement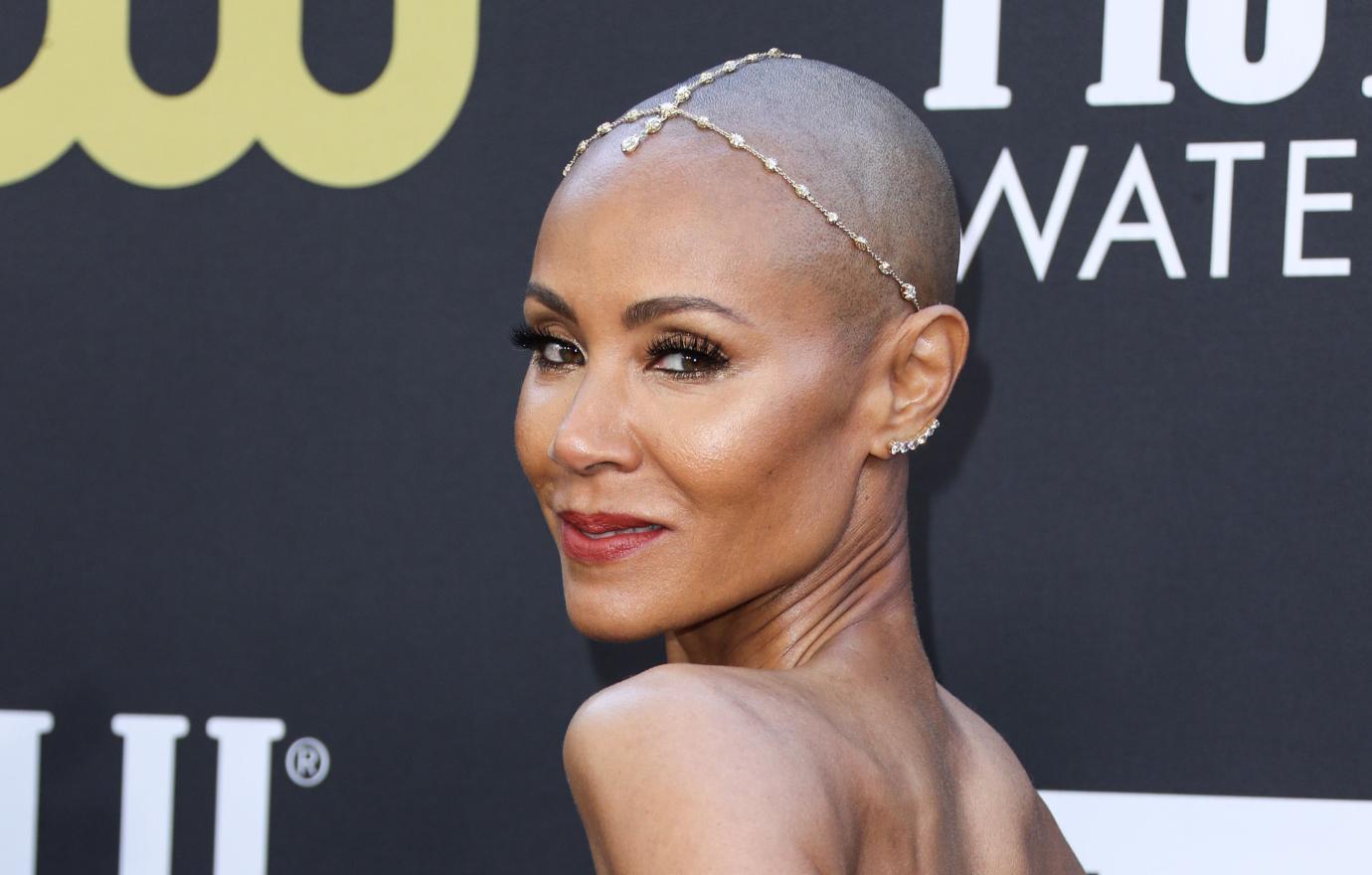 Last year, the Matrix actress took to social media to show off her freshly buzzed head, noting that the faint bald line on her scalp was because of the disease.
"Mama's gonna have to take it down to the scalp so nobody thinks she got brain surgery or something. Me and this alopecia are going to be friends," she quipped of shaving her head. "Now at this point, I can only laugh. Y'all know I've been struggling with alopecia and just all of a sudden one day, look at this line right here. So it just showed up like that and this is going to be a little bit more difficult for me to hide. So I thought I'd just share it so y'all are not asking any questions."