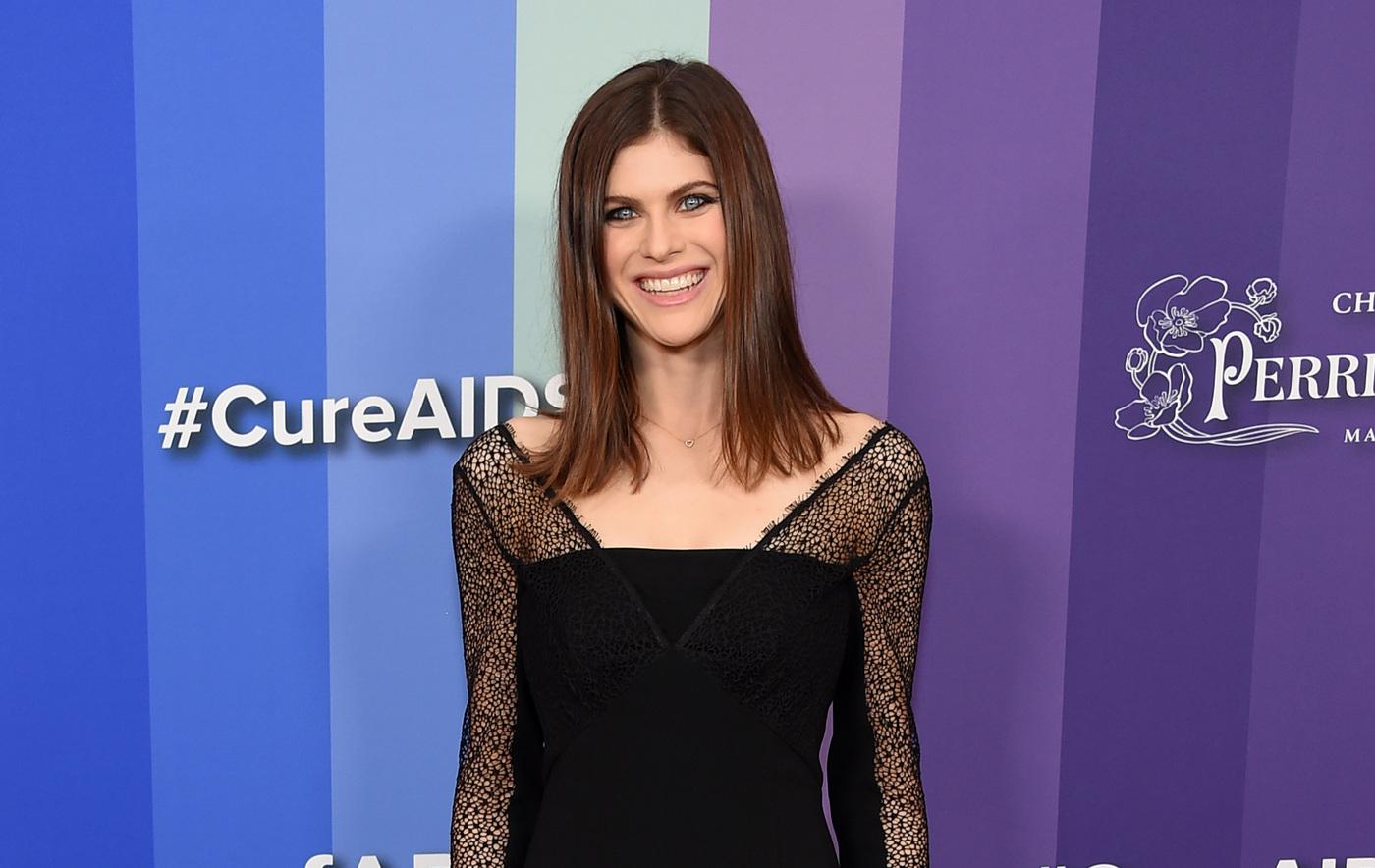 Alexandra Daddario Feels 'More Confident' In Her Skin As She Gets Older: 'It's Really Freeing'
Though Alexandra Daddario has been in showbiz for quite some time, she feels like she's thriving these days.
"I feel more comfortable in my skin, I feel more comfortable with what I put on, and I feel more comfortable with my choices," the 36-year-old told InStyle. "[When I was younger], sometimes the only time I didn't feel self-conscious was when I was acting."
"I think as you get older, you get out of your head a bit more, and you get more confident with your decisions, and not dressing for other people; you're doing it for yourself. And that's been really freeing," she continued.
Article continues below advertisement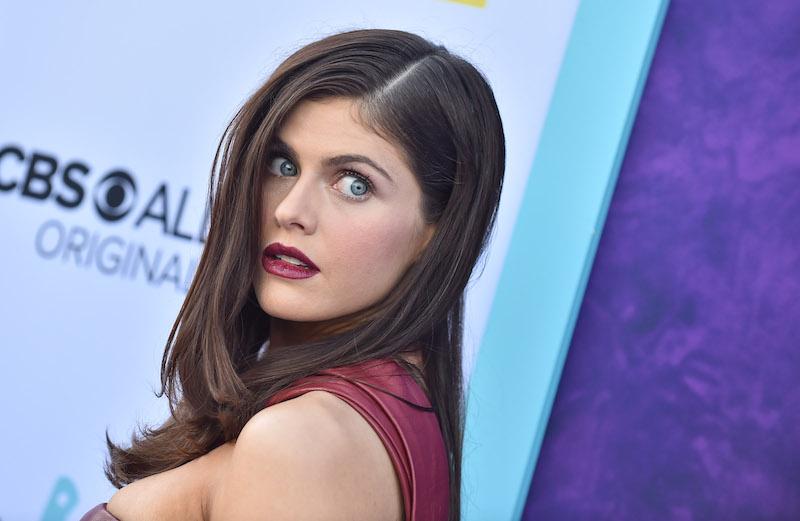 The brunette beauty has scored roles in huge movies and TV shows such as the 2017 remake of Baywatch, Percy Jackson and The White Lotus.
"I'm not super-strategic," she admitted. "For the majority of my twenties, no one was throwing offers at me. There's stuff I've done that people don't take super seriously, which is fine, but I've always taken my characters seriously, and so I've always found something in each project."
Article continues below advertisement
Prior to starting out, Daddario started a YouTube channel.
"I wouldn't film myself sobbing about a breakup and be like, 'I can't handle it anymore. I'm so upset. Why did he do this to me?'" she said of what she would talk about. "I think there was part of it, not even consciously, but part of it that was like, come on, all this other stuff you see isn't real. And being ridiculous and weird and strange or a little bit less polished about things, that's life. We're all a little weird, so why hide it?"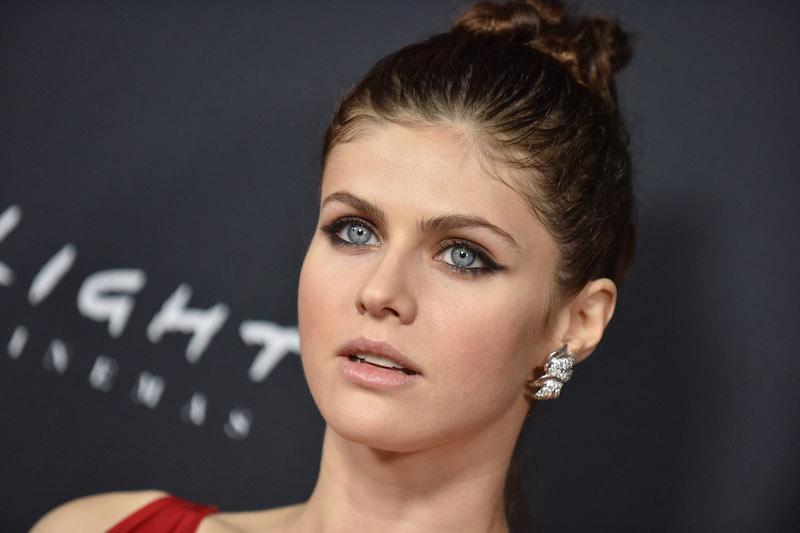 Despite becoming more famous over time, the star is still as humble as ever.
"I never was like, 'I've made it,' even now I don't feel like, this is it, I'm good for life now. I'm very, very proud of what I've accomplished, and I'm grateful, but it's a ladder. You're always sort of trying to figure it out," she said. "When you reach a certain age, and you're still doing it, you go, 'Well, I'm not going back to Marymount now to get my degree and figure out what to do; this is my job.'"