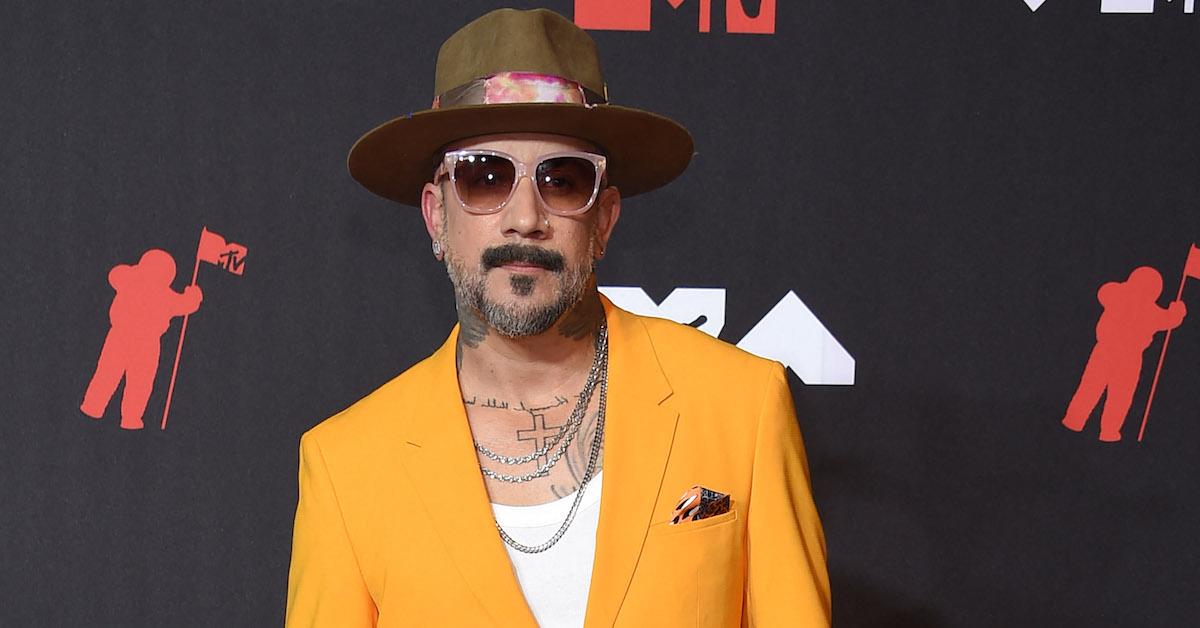 AJ McLean on Two Years of Sobriety: 'It Never Gets Easier, But It Just Becomes a Working Part of the Mind'
AJ McLean is best known for being a member of the '90s boy band, the Backstreet Boys. In recent years, the group has reunited for their DNA World Tour, completed a Las Vegas residency, and more. But McLean is celebrating an even bigger milestone: two years of sobriety.
Article continues below advertisement
On September 23, the singer opened up to People about his sober anniversary at the iHeartRadio Festival in Las Vegas.
"This coming Tuesday, I will be two years sober, so life is grand right now," McLean told the publication.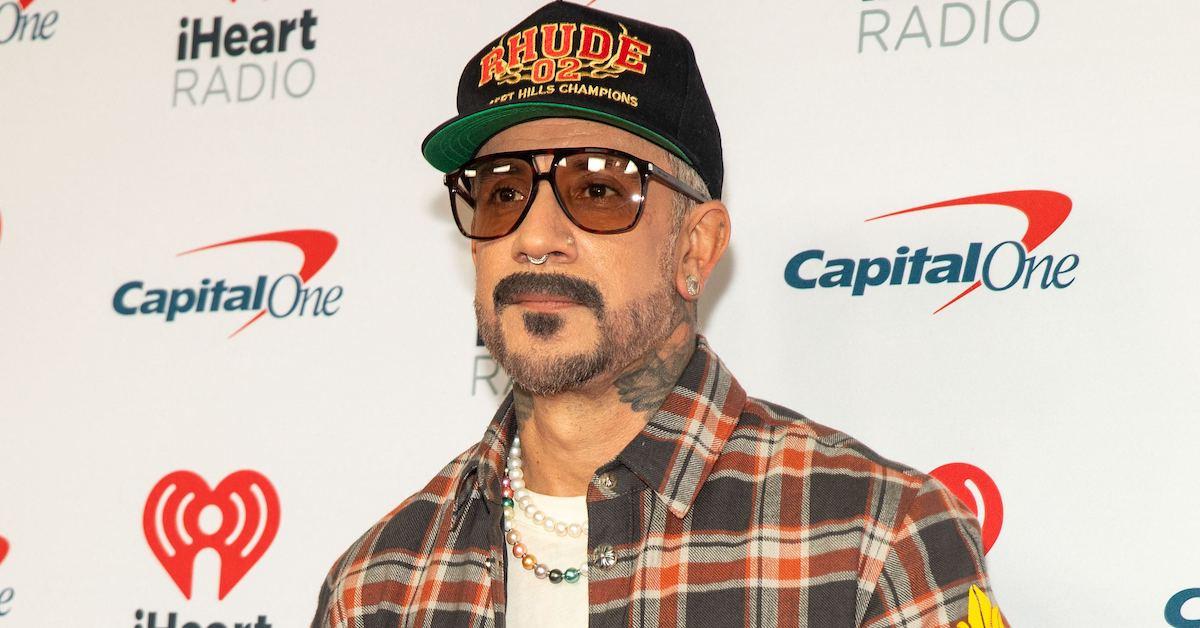 Article continues below advertisement
AJ McClean spoke about addiction after two years of sobriety.
Maintaining his sobriety is a daily effort, McClean, 45, explained.
"It never gets easier, but it just becomes a working part of the mind," he told People. "You have to literally make it an everyday thing whether you make it to a meeting or not."
He added: "I talk to my sponsor every day. I talk to people in program every day."
Not only has McLean worked hard to maintain his sobriety, the singer also took steps to improve his mental health. Earlier in 2023 — after the Backstreet Boys' DNA World Tour wrapped up in May — McLean voluntarily attended an outpatient mental health program, spending 10 weeks in Arizona.
"I knew I had a window of time, so I said, 'You know what? I need to do some inner work," he shared. The sobriety thing is good. I need to go back and do some digging.' Ten weeks for the rest of my life, I am super grateful for it. It was totally worth it."
Article continues below advertisement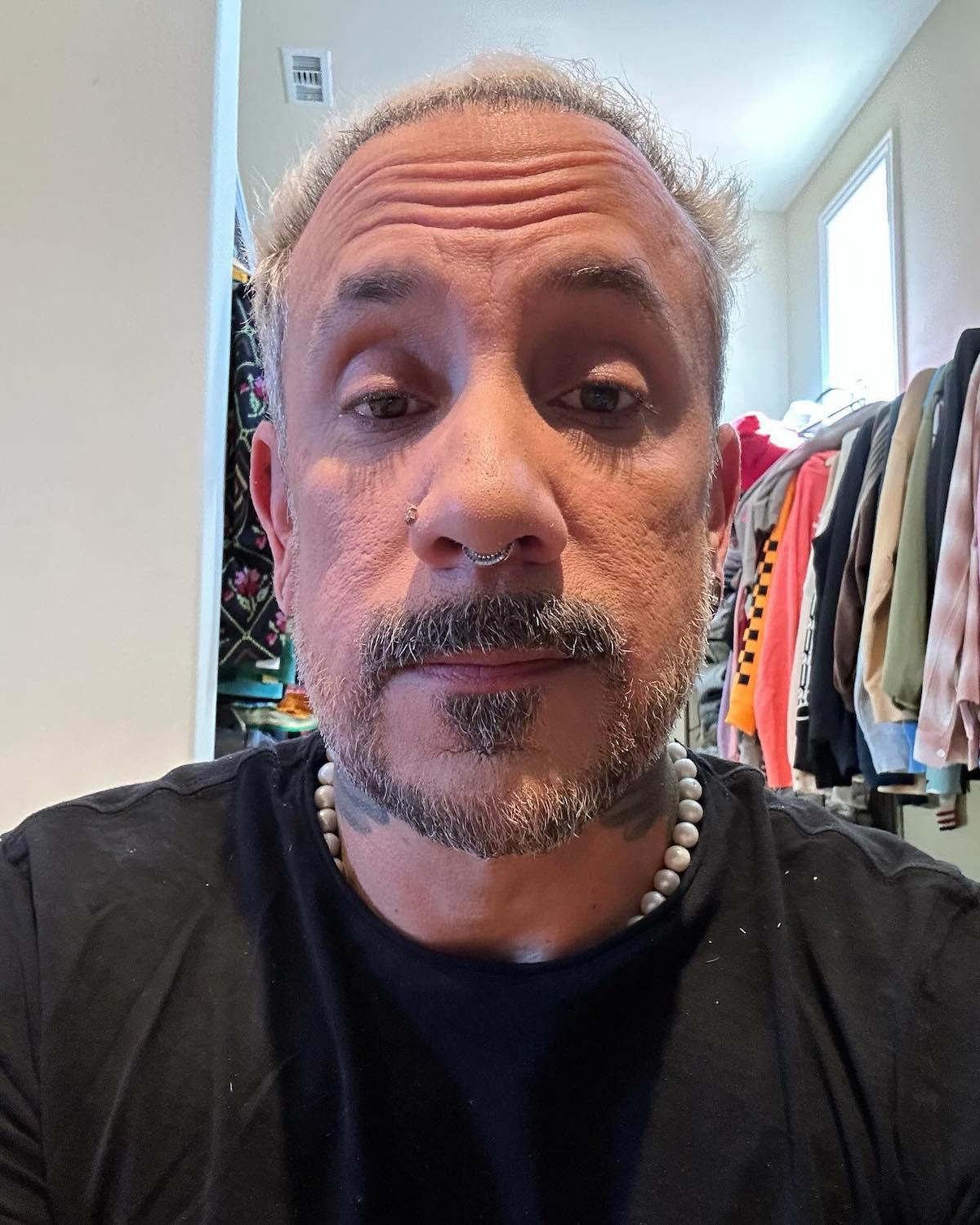 AJ previously opened up about his alcohol and drug addictions.
In an October 2020 interview with Good Morning America, McLean opened up about his 20-year struggle with addiction.
"The first time I tried drugs was literally an hour before my call time to 'The Call' video shoot," he shared. "I was off the walls."
Although he tried to keep his addiction a secret, eventually, his bandmates found out about his struggle.
"They basically broke into my house and they dumped ice water on me while I was passed out in my bed. Everybody started to catch on," McLean explained. "I wasn't me anymore, you know? I was just living a lie."
Article continues below advertisement
Through the years, McLean experienced stints of sobriety and addiction — but after returning from a trip to Las Vegas, his mindset finally changed.
"The turning point for me was when I came back home, my wife could smell it on my breath, and my youngest of my two daughters would not sit with me," he told GMA.
Article continues below advertisement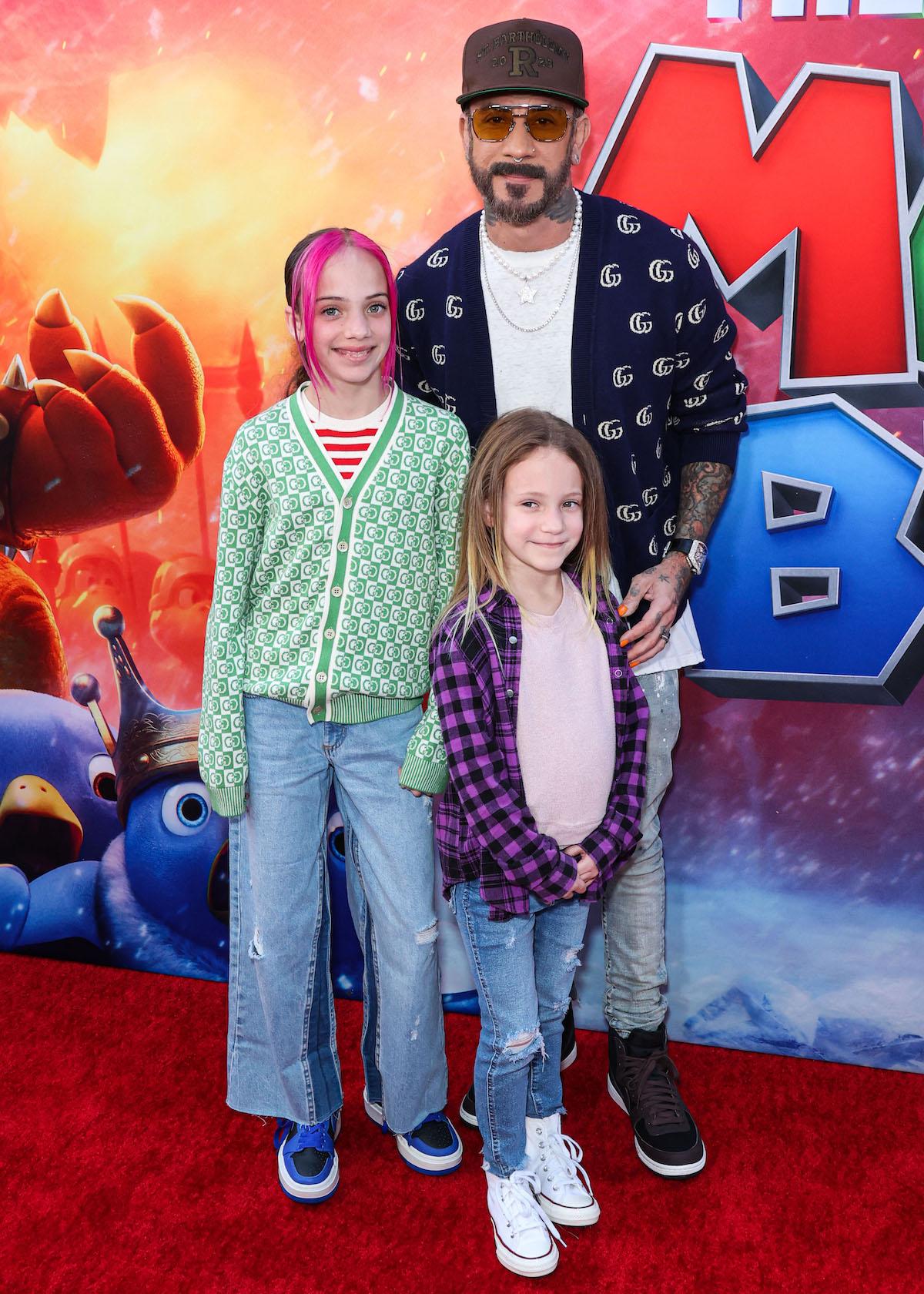 McLean continued: "There's too much to live for today — my beautiful children, my amazing wife, my career, my brothers. I've never felt more grounded than I do today."