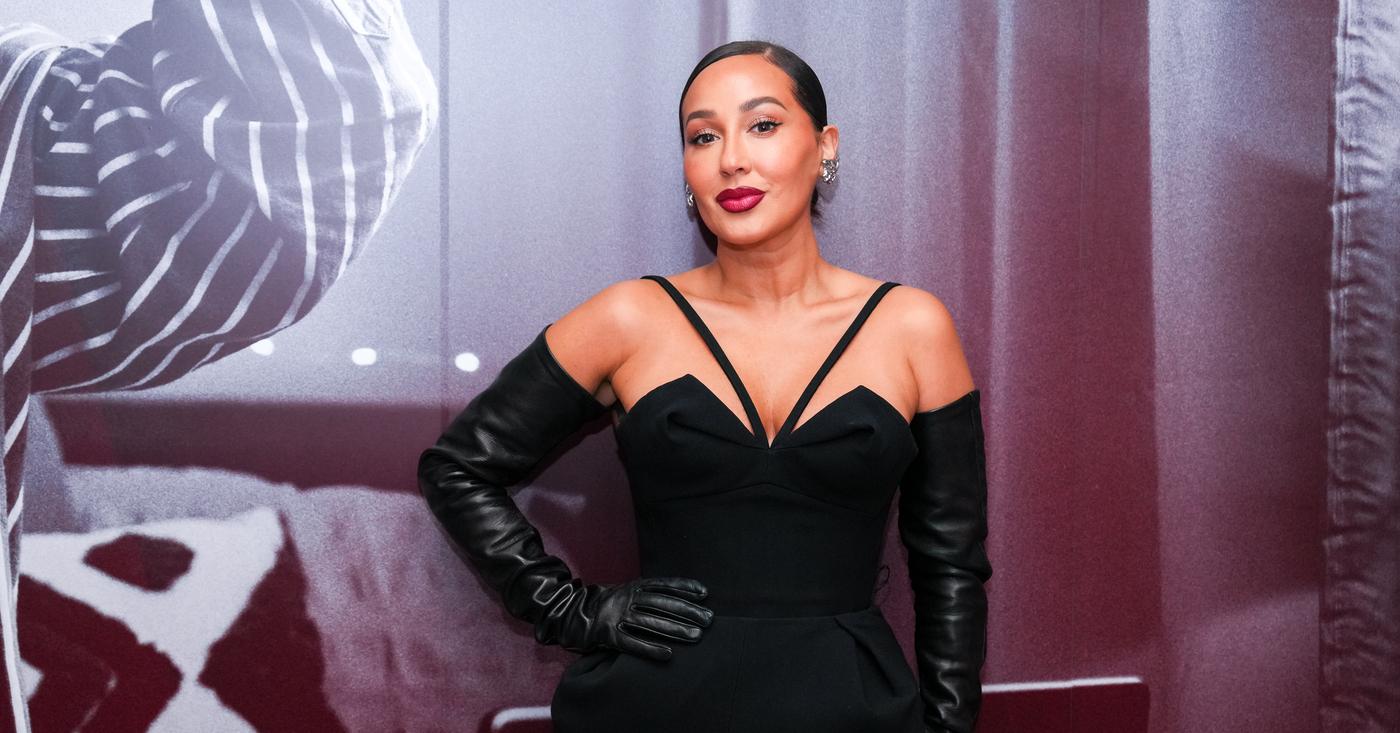 Exclusive: Adrienne Bailon Is Embracing the No-Makeup Look Since Welcoming Son Ever
Though Adrienne Bailon is used to getting her makeup done for events or for television, she is embracing a more natural look ever since she welcomed her son, Ever James, in August 2022.
"I think since having a son, I've loved having no makeup on, which is why I love doing my makeup myself because I still look like me! My dad would always say, 'It's better to look good than to feel good because if you look good, somehow you just end up feeling better about yourself.' I 100 percent believe that," the 40-year-old exclusively told Morning Honey on Monday, November 13, as she unveiled the Remington ONE™ Flat Iron + Curler at the iHeart Media offices in New York City. "It's my me-time. I call it my self-care time."
Article continues below advertisement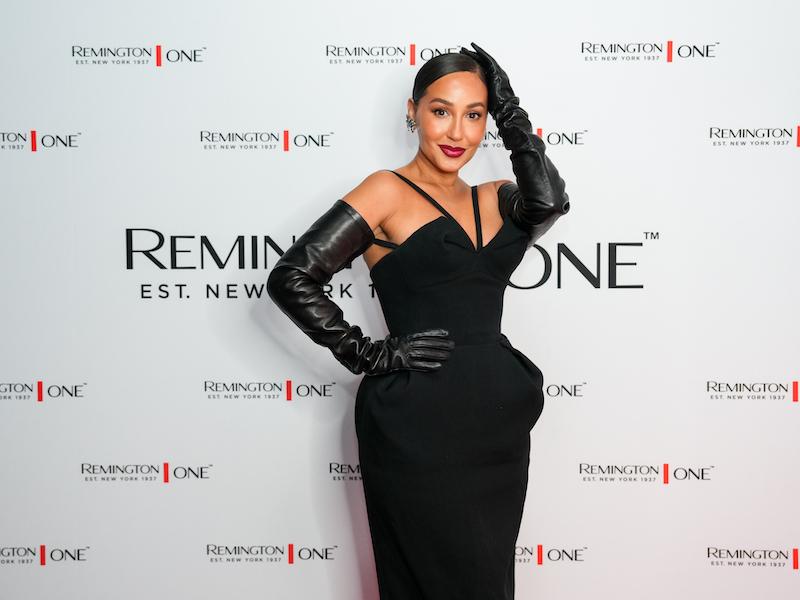 As for how the actress escapes the noise, she says she "puts on jams" or listens to her podcast in her home. "Especially being a mom, a new mom with a 1-year-old, me-time just doesn't happen — you actually have to schedule it yourself," the TV star, who shares her son with husband Israel Houghton, admitted. "Getting up earlier is definitely one of those things I am really trying to do. I'm trying to be part of the 5 a.m. wake-up club where I get up, knock things out two to three hours before my son even wakes up, then I can be a present mom and hang out with him and make it all about him."
Article continues below advertisement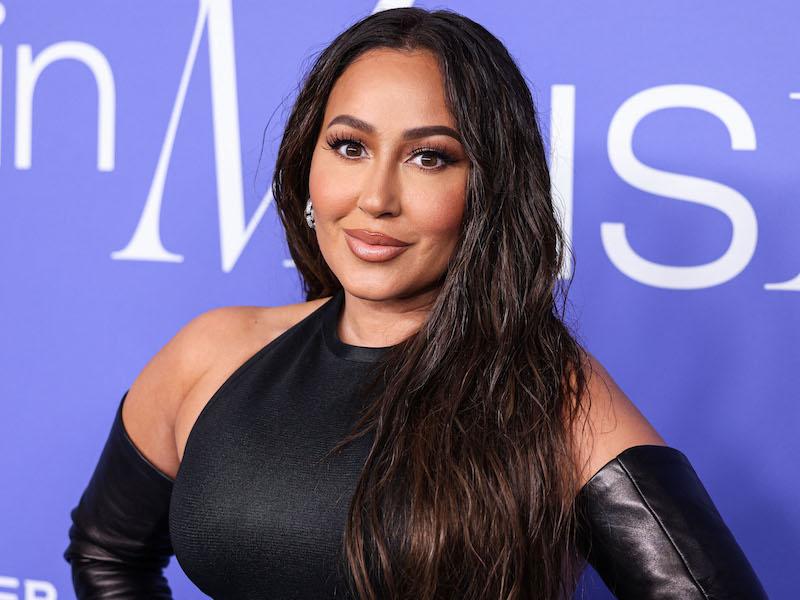 During that downtime, the mom-of-one also tries out some new makeup tricks. "Practice makes perfect!" she said. "I actually think I know my face the best, and I also know the look I am going for. I always joke with my friends, I am like, 'Do your makeup every day.' Don't decide to do it on the day of an event. But if you're going to the grocery store, glam up for the day for fun! Then, when it comes time where you need to do it for an event, you're good to go."
Article continues below advertisement
Since the brunette beauty is so into glam, she was thrilled to be showing off the Remington ONE™ Flat Iron + Curler, which is designed with speed and convenience in mind — and the tool heats up ultra-fast in only 20-seconds and shuts off automatically. "I am known for being a bun girl because I think a lot of times, it can be difficult to achieve. I am obsessed with this new product. The issue with my hair is normally flyaways and the fact that they've created a flyaway tamer might be the most genius thing ever!" she stated. "And a two-in-one flat iron!"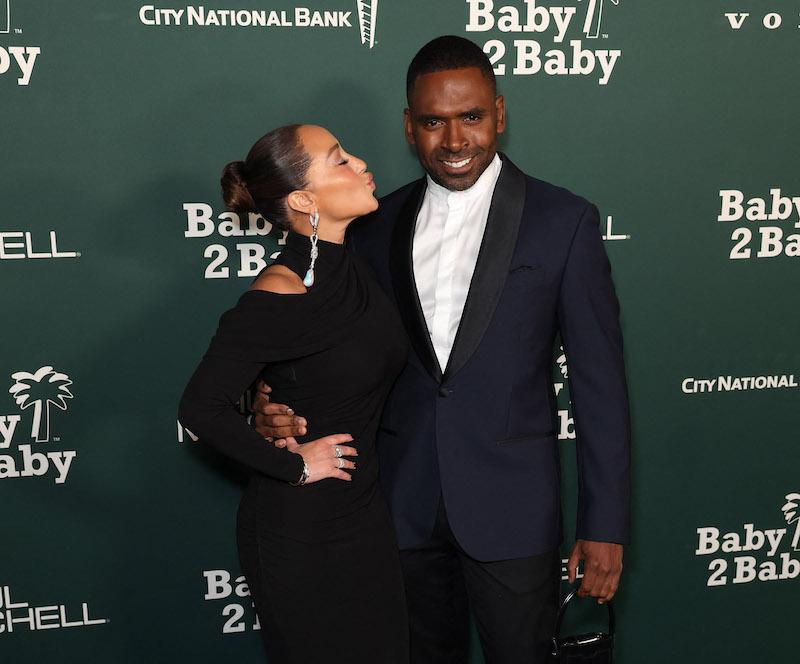 Article continues below advertisement
"I'm a sleek and simple kind of girl. I either have a clean, fresh blowout that I am obsessed with, but I love that these tools are perfect for being on camera," she added. "The main thing a director or cameraman will yell out is 'flyaways' and someone will have to step in to fix that. I'm excited to try out these new tools, and on top of that, I am enjoying doing my own hair and makeup lately."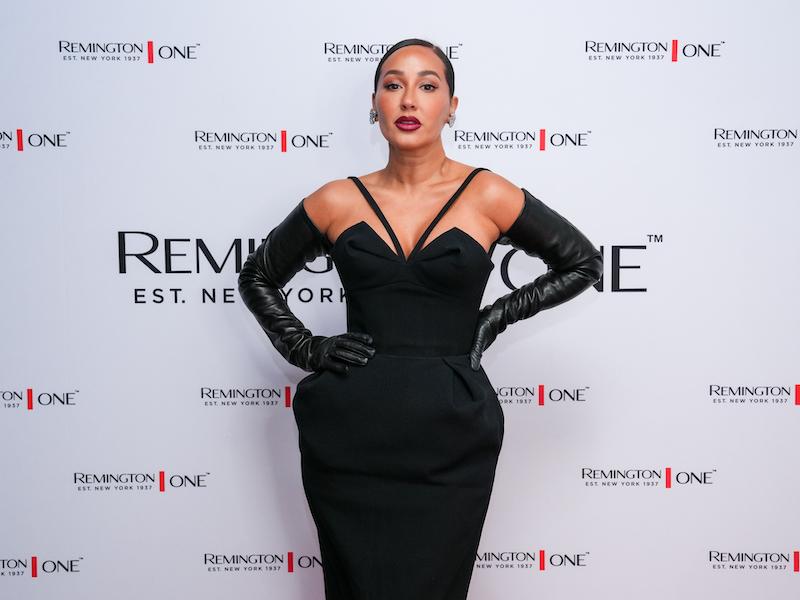 The Remington ONE™ is available for purchase at Target, Walmart and Amazon – all for less than $50!