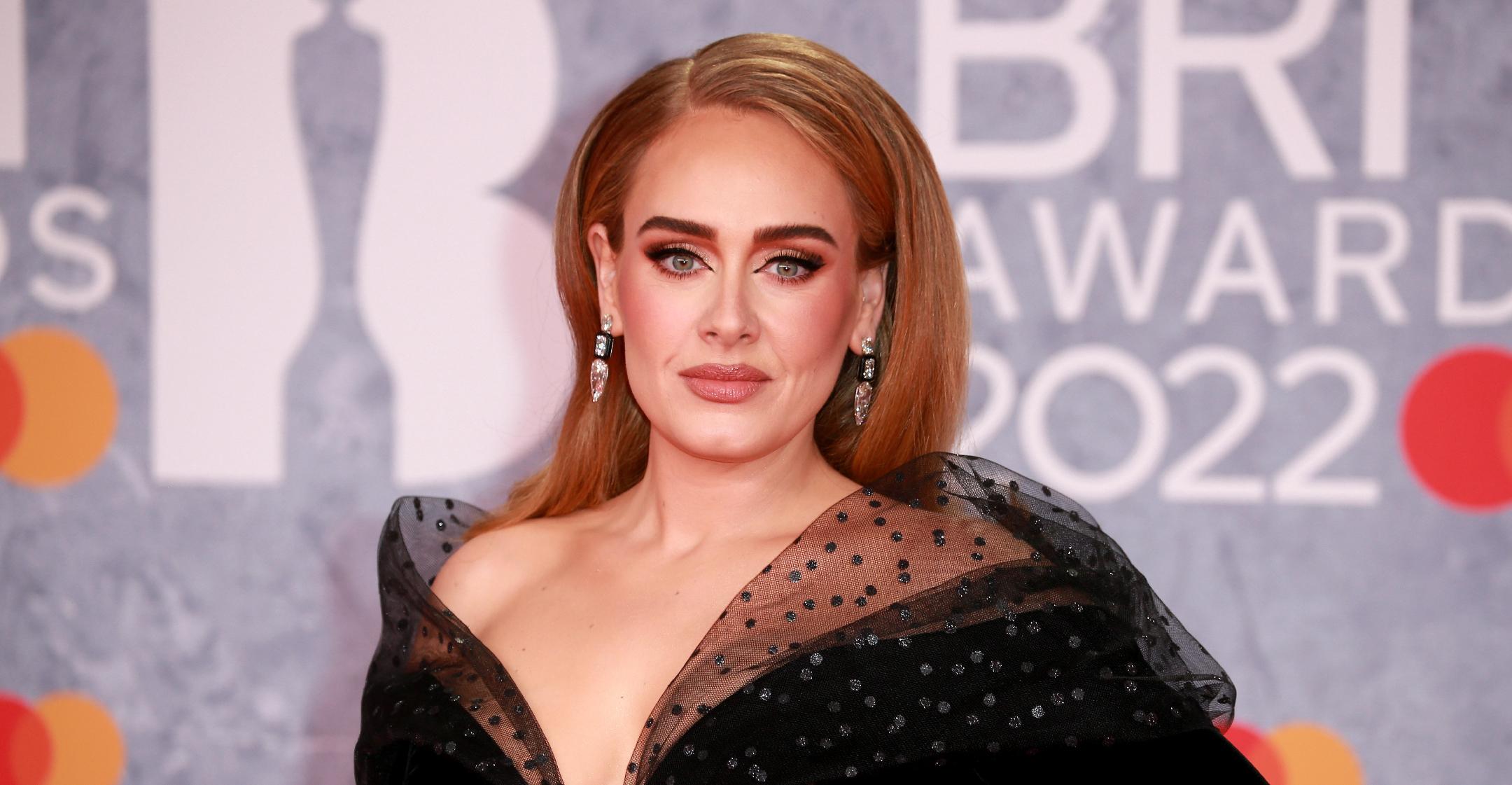 Adele Hints That She May Have Another Baby Next Year: 'I've Got Plans'
Adele was surprisingly open when she appeared on the February 11 episode of The Graham Norton Show.
The singer shared some details about her postponed Las Vegas residency, promising that despite the delay, the concerts will definitely begin sometime this year.
Article continues below advertisement
"We are now working our a**es off, but I don't want to announce a new set of dates until I know everything will definitely be ready. The sooner I can announce the better, but I just can't in case we are not ready in time," explained the star. "It is absolutely 100 percent happening this year. It has to happen this year because I've got plans for next year. Imagine if I have to cancel because I am having a baby!"
"I would like to have more children," she added. "I only just feel like I've caught up with my sleep from nine years ago when I had my son."
The Grammy winner and ex-husband Simon Konecki are amicably coparenting their little boy, Angelo, and she's currently dating sports agent Rich Paul — though the diamond ring she recently wore to the Brit Awards sparked rumors that the two may be engaged.
Article continues below advertisement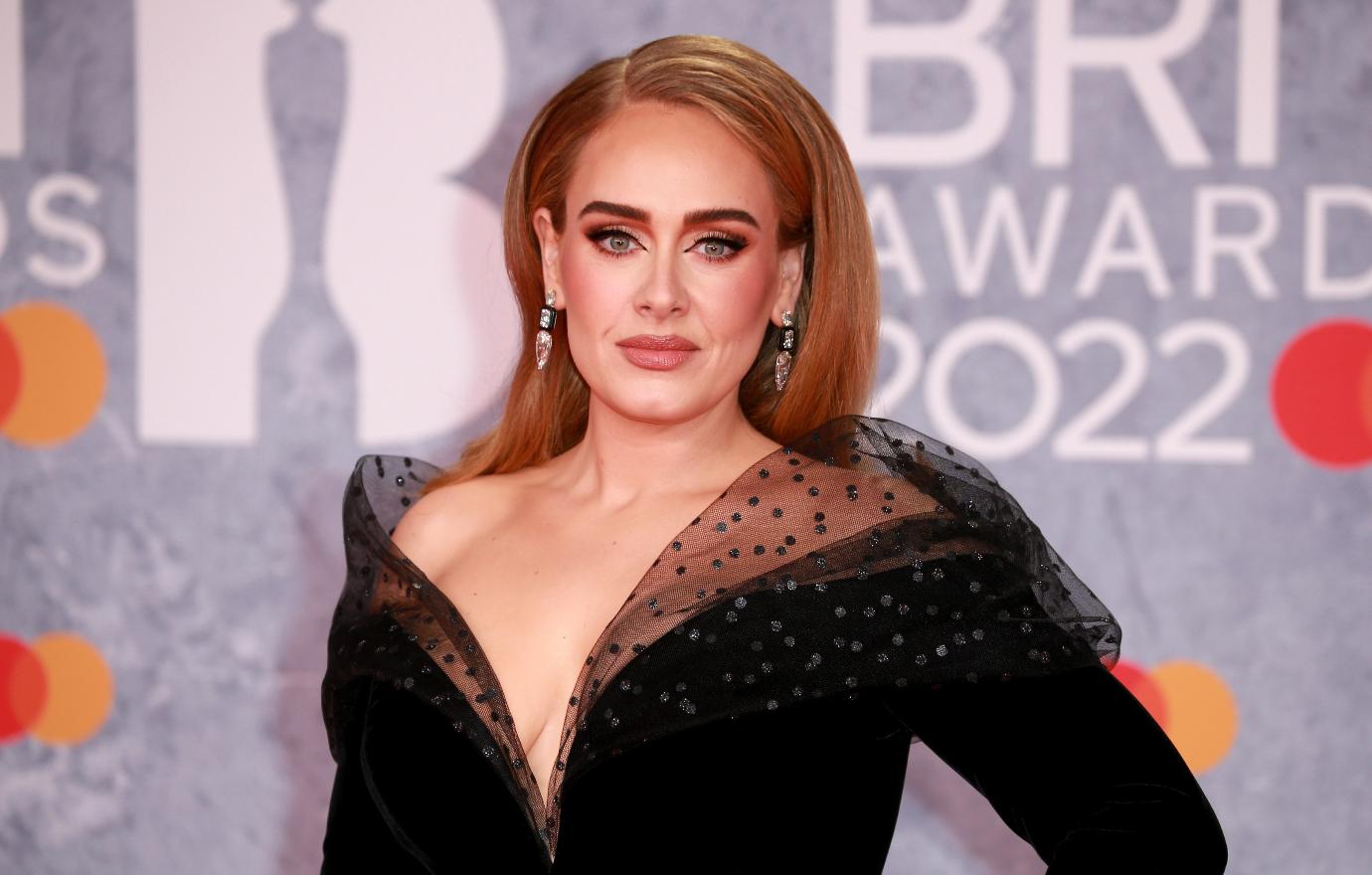 In her recent Vogue cover story, the mom-of-one revealed she had a tough time explaining her divorce to Angelo.
"He has so many simple questions for me that I can't answer, because I don't know the answer," she noted. "Like, Why can't we still live together? That's just not what people do when they get divorced. But why not? I'm like, I don't f**king know. That's not what society does. And: Why don't you love my dad anymore? And I'd be like, I do love your dad. I'm just not in love. I can't make that make sense to a 9-year-old."
On her new album 30, Adele dedicated her song "My Little Love" to her child, and she even included a voice recording of an emotional conversation they had.
"Mommy's been having a lot of big feelings recently. I feel a bit confused. And I feel like I don't really know what I'm doing," she told Angelo. "I love your dad 'cause he gave you to me. You're half me and you're half Daddy."