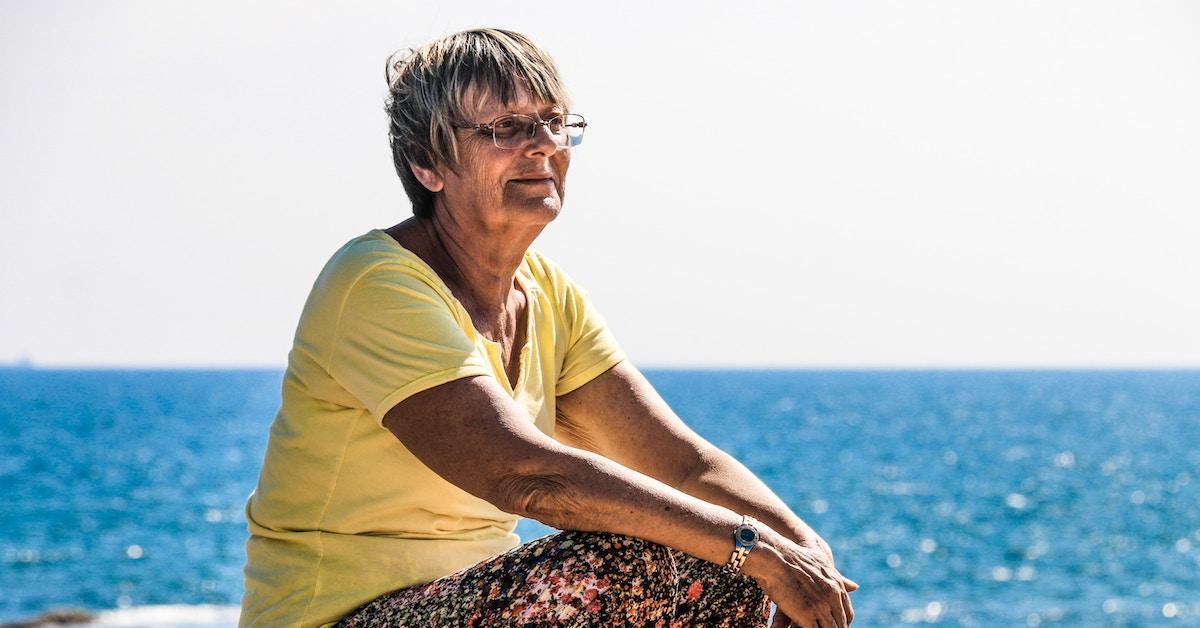 5 Secrets to Longevity: Preventing Disease Rather Than Treating It Could Be the Best Way to Have a Long and Happy Life
Preventing disease rather than treating it could be the best way to have a long and happy life. Here are five secrets to longevity.
Article continues below advertisement
1. Eat well.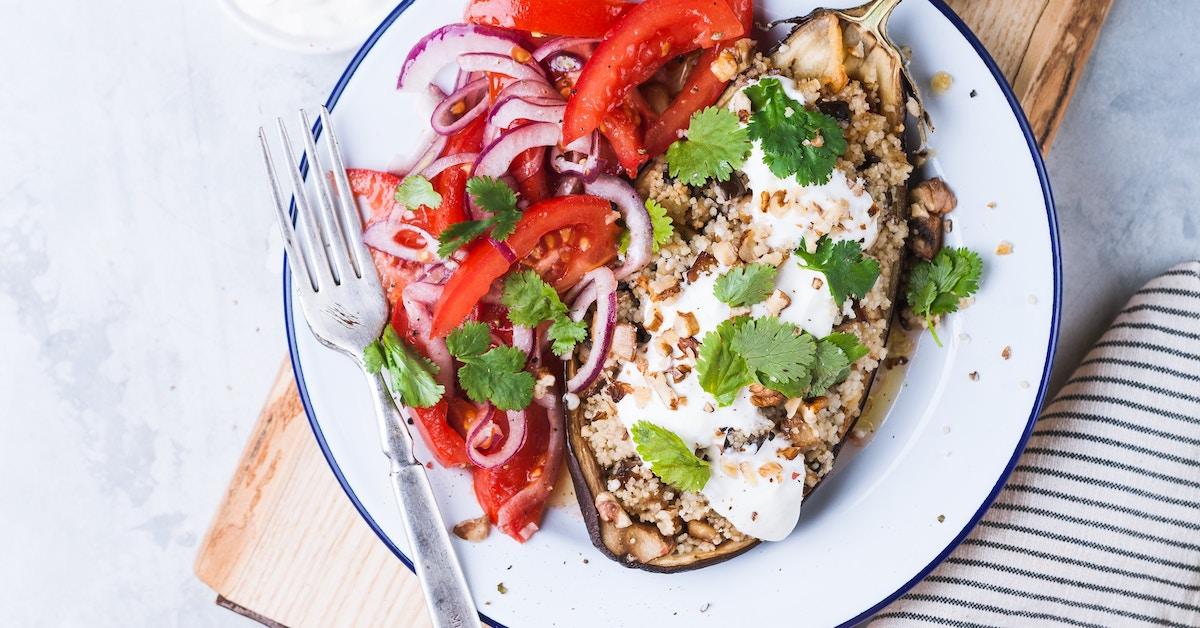 It's obvious, but diet is crucial. According to Harvard Medical School, Feast on "vegetables, fruits, nuts, whole grains, healthy fats and omega-3 fatty acids" and avoid "red and processed meats, sugar sweetened beverages, trans fat and sodium."
2. Get moving.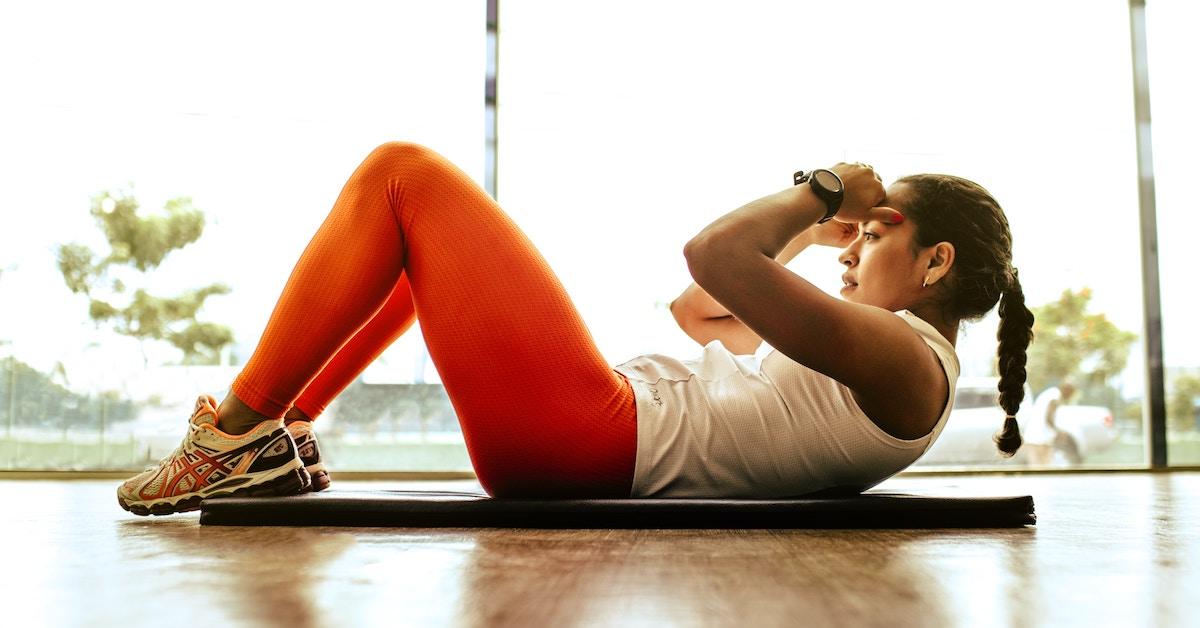 Exercise is also important but consistent movement is better than a gym membership. Says National Geographic fellow Dan Buettner, the oldest living people "tend to walk to school or work, have gardens out back and clean their own homes … Centenarians get some sort of movement every 20 minutes or so." Bicycling, dancing and tai chi can also do wonders.
Article continues below advertisement
3. Be at ease.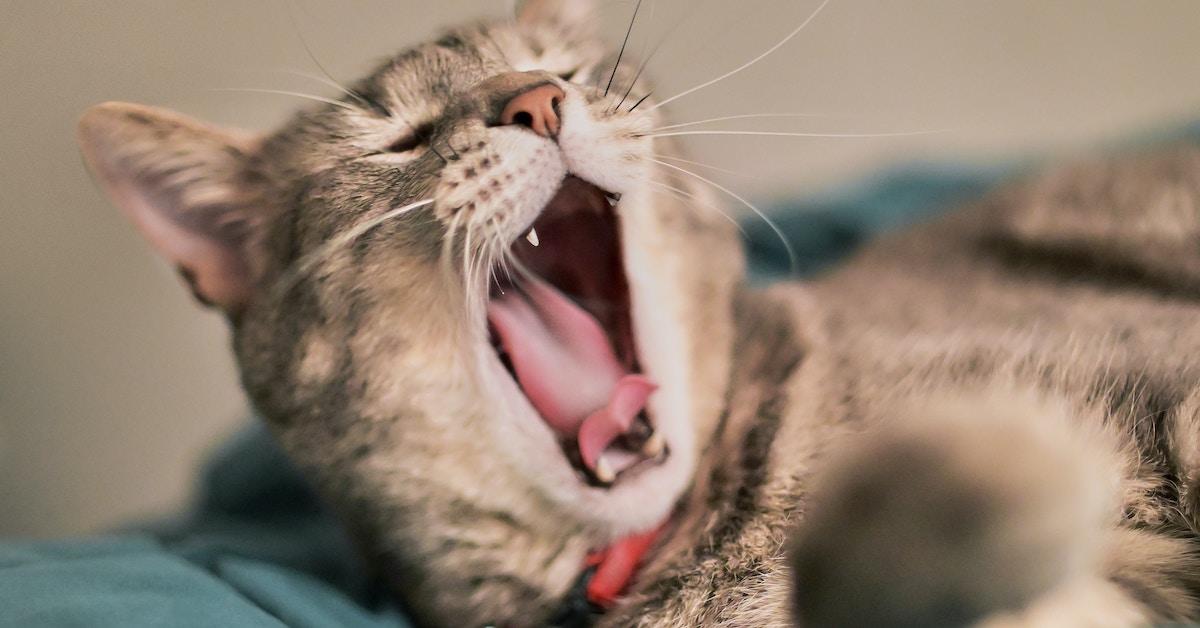 Buettner also says the world's oldest people "have routines to shed stress," such as taking a nap. "In fact, our research found that taking naps lowers heart disease by about one third." If naps aren't practical for you, daily meditation helps as well.
Article continues below advertisement
4. Have a good mindset.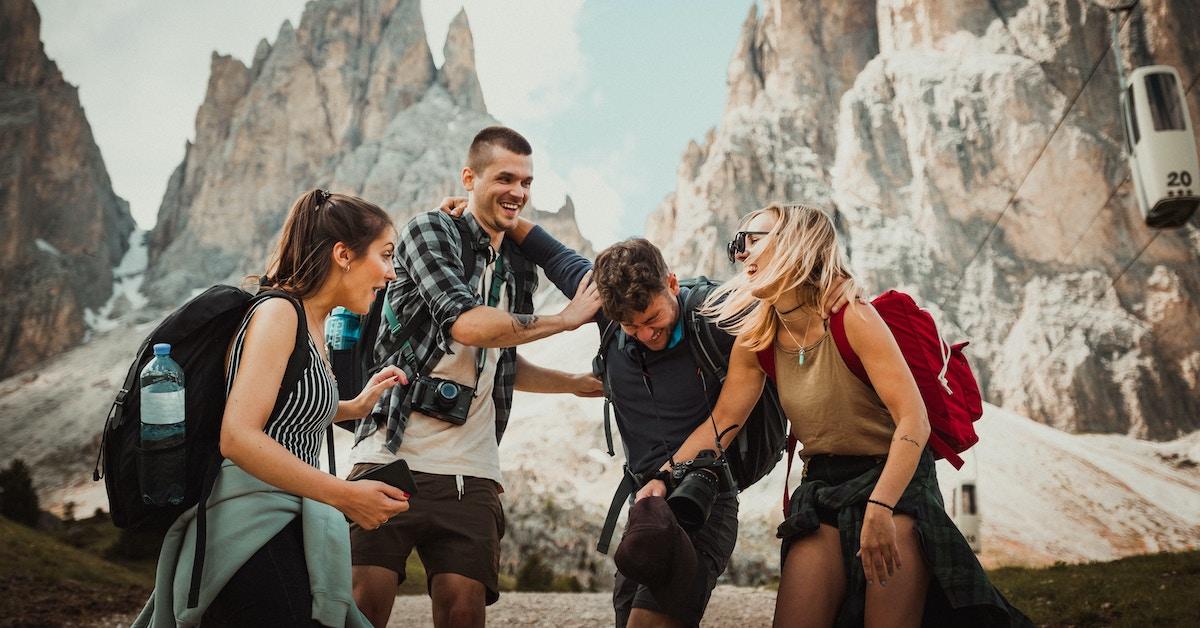 According to Daniel Kennedy, producer of the docu-series Healthy Long Life, it's important to live in the moment. "[Many of the elderly adults I met] don't focus on yesterday or tomorrow, they focus on today," he says. They also benefited from a close-knit family and close ties to their community.
Article continues below advertisement
5. All in moderation.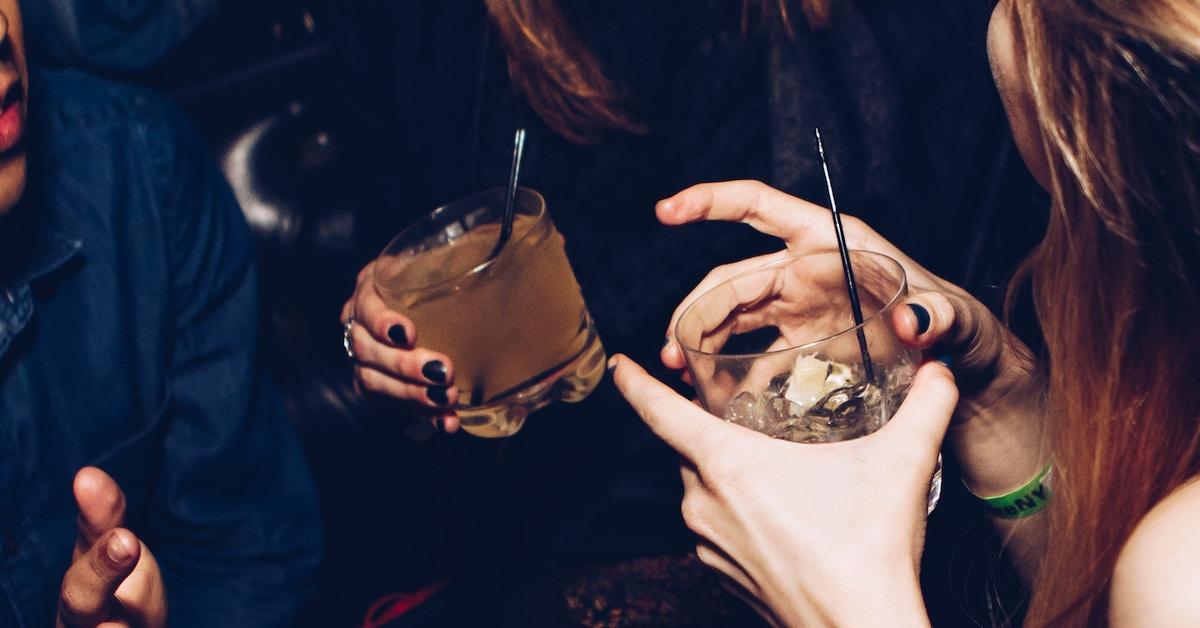 Limit your alcohol intake. Per the dietary guidelines of the U.S. Department of Health and Human Services, "moderate drinking" is one drink for women per day and two for men.