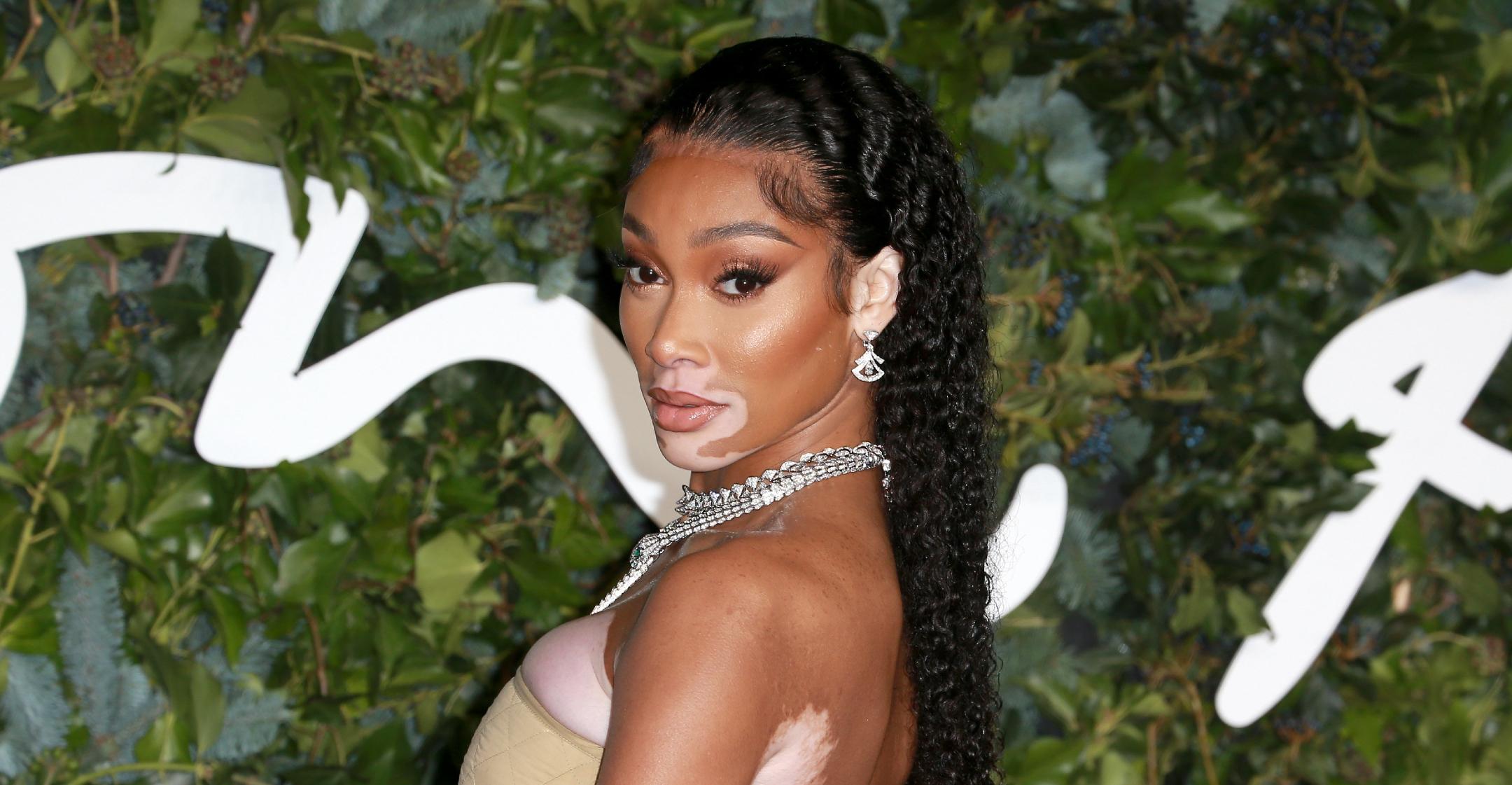 Model Winnie Harlow Hired A Chef So She'd Stop Eating Taco Bell Every Day: Read Up On The Pescatarian's Diet!
As a model who does work on the runway and for photo campaigns, Winnie Harlow has to consistently put her best self on display — but the 27-year-old is not one of those women who can exist just on salads. And since the pescatarian "can't cook," she recently hired a chef to make sure she's getting all of the nutrients she needs.
The Canadian star revealed what's usually on her plate while discussing her day-to-day life with Bustle.
Article continues below advertisement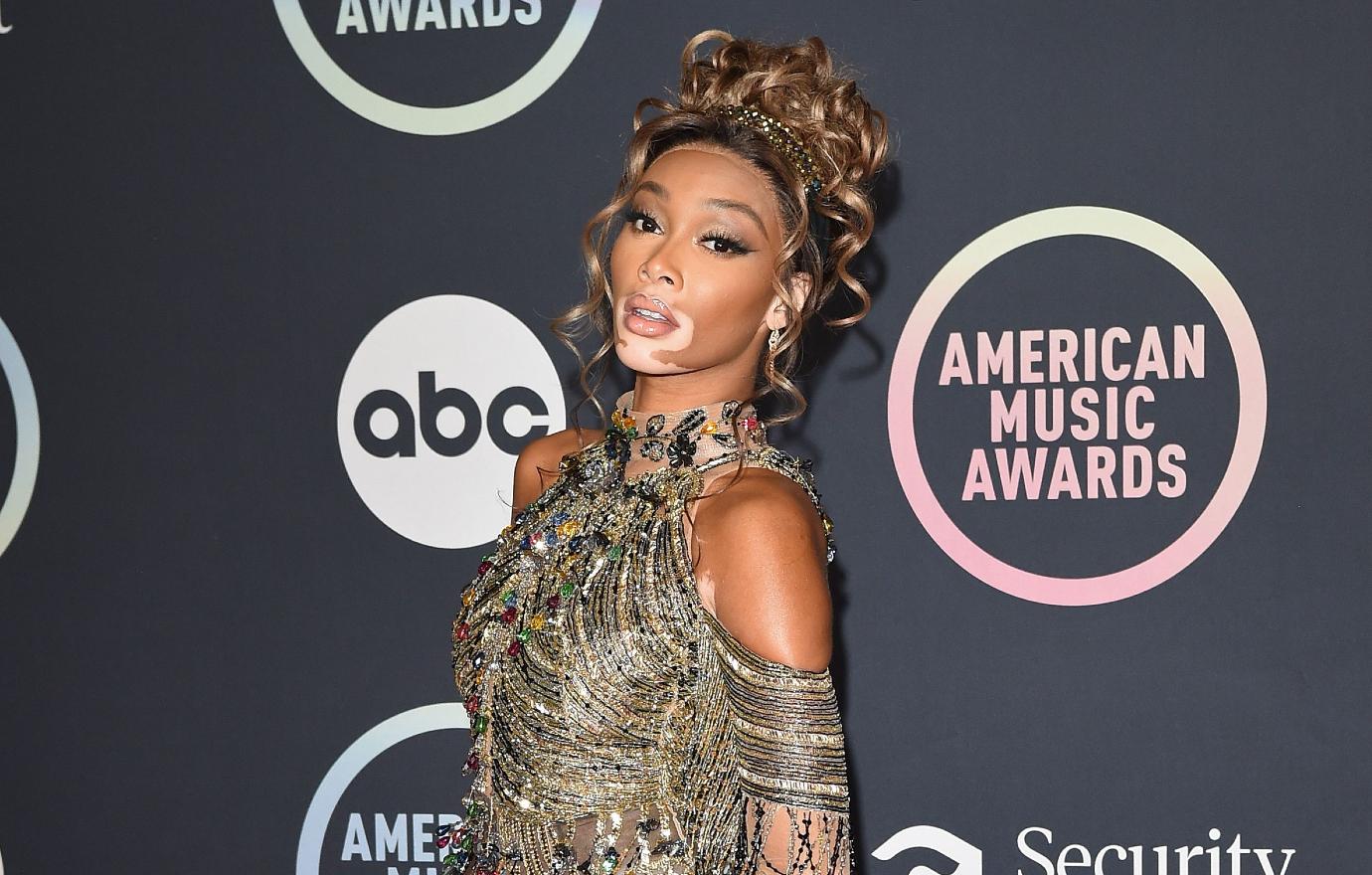 After she wakes up, the first thing she does is "drink a crystal ginger-honey tea. It really tingles my throat and gives me that spice in the morning," she explained.
"This type of tea is really big in the Caribbean, and I'm Jamaican, so I was introduced to it very young," she told NY Mag. "The crystals actually give the tea a more potent taste than tea leaves. I drink it every day."
Article continues below advertisement
While the Puma partner is a self-declared "order-in girl," she admitted, "I need to invest in my health, because health is wealth ... and if I keep eating Taco Bell every night, my health is not going to be my wealth."
Instead, she has her chef whip up "some type of egg dish," for breakfast, which she doesn't usually eat until about 1 p.m.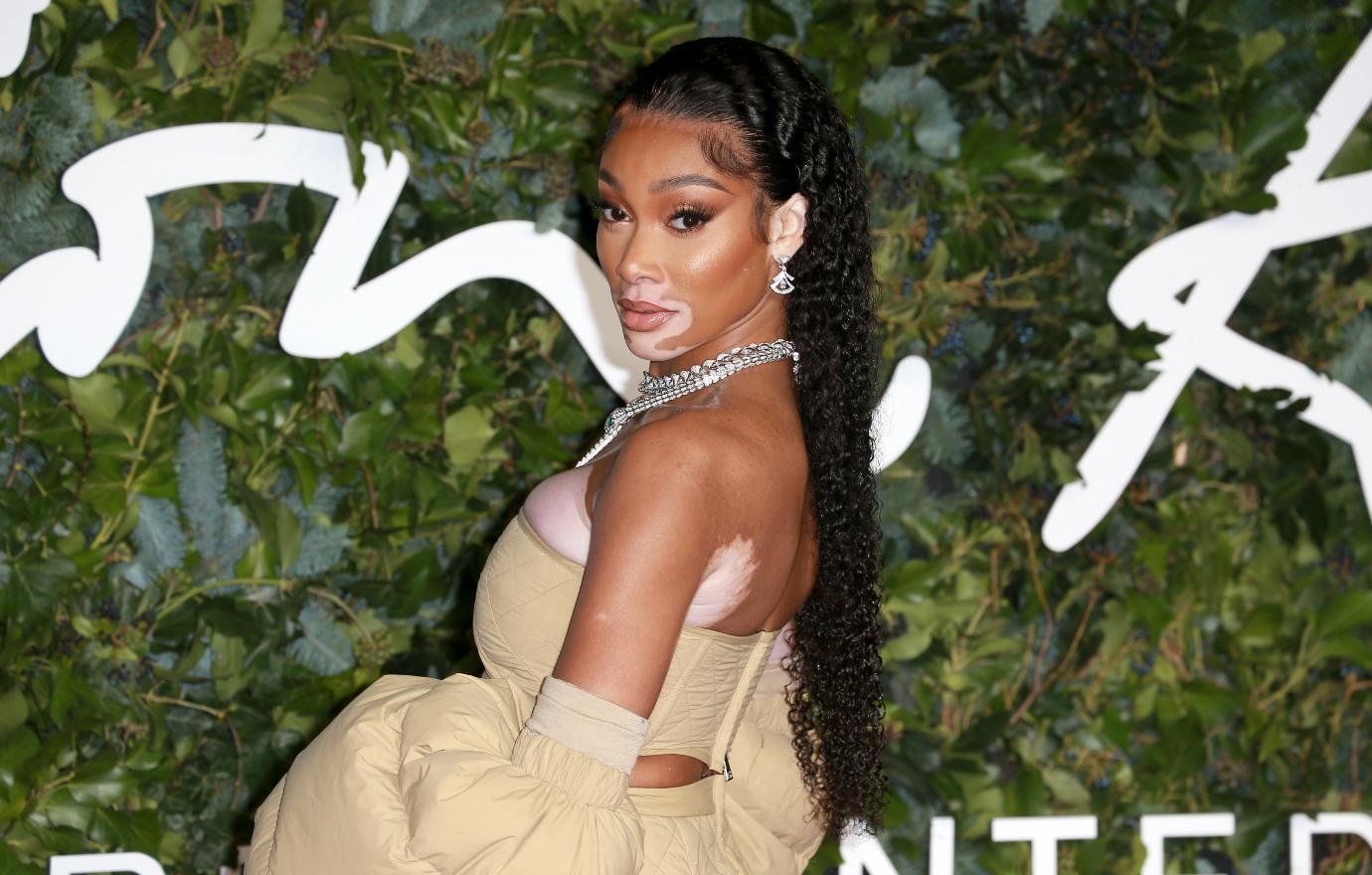 Article continues below advertisement
"He makes eggs every kind of way, and they're all really great. But he makes a fried egg in a tomato sauce," she shared. "I need seasoning and spice, so he makes the sauce really flavorful and toasts Ezekiel bread that I then dip in the sauce."
By 5 o'clock, the America's Next Top Model alum "might go for something to eat," she said. "When I have three meals a day, I like for them to be a little bit smaller because I just get really full."
When dinner rolls around, her chef "makes something different all the time," continued Harlow. "He'll ask if there's anything I want and I'll say, 'Surprise me.'"
She insisted that she's not "really picky," but the pro does know to leave out ingredients such as mushrooms, zucchini or eggplant.