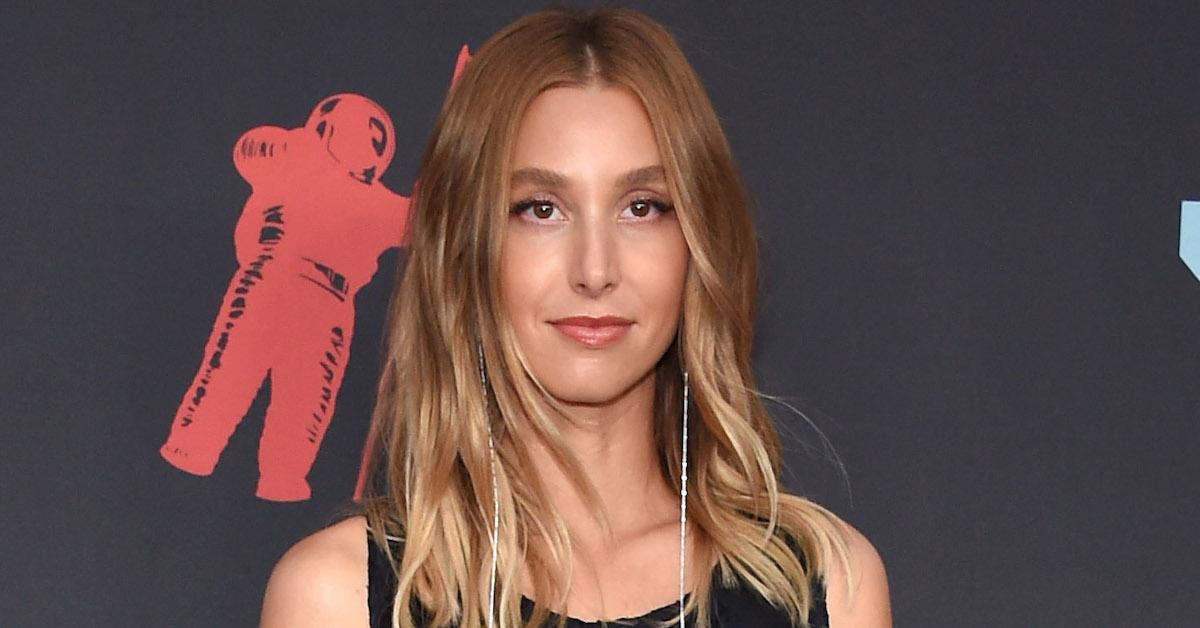 Whitney Port Reveals She Has Depression — Not an Eating Disorder — Following Online Comments About Her Weight
Whitney Port catapulted to fame when she joined in the reality TV series The Hills in 2006. She went on to star in the spinoff, The City, and appear in the reboot, The Hills: New Beginnings, which lasted only two seasons apiece. These days, Port, 38, is married to Tim Rosenman with a son, Sonny. She also has her own fashion line, YouTube channel and a podcast called "With Whit."
Article continues below advertisement
On the September 5 episode of "With Whit," Port opened up about a session she had with a nutritionist-slash-psychiatrist recommended to her by a friend amid public concerns about her weight. She learned during that session that she is struggling with depression — and not an eating disorder — as some have speculated.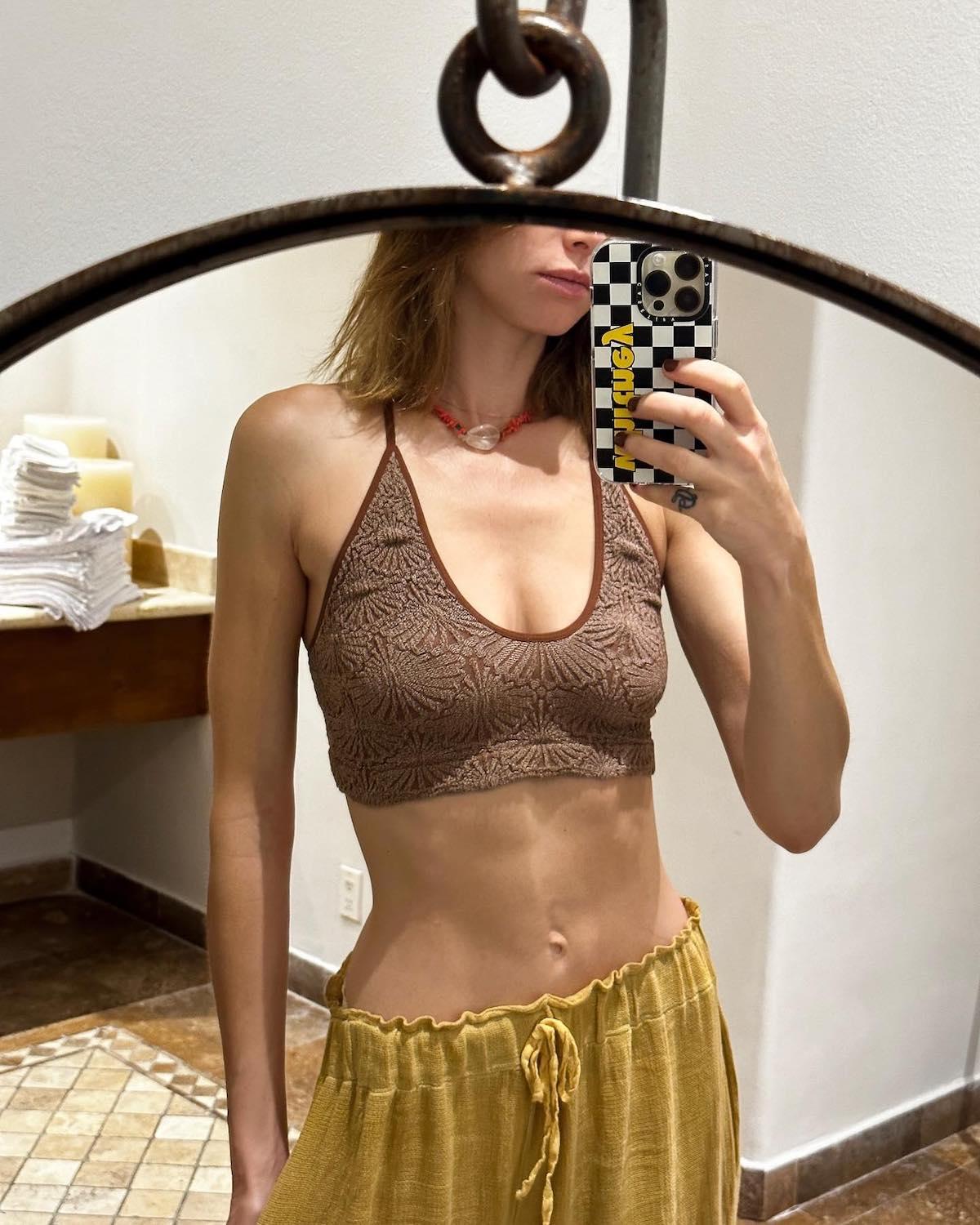 Article continues below advertisement
As Port revealed on her podcast, the therapist said she is likely experiencing neurovegetative depression. It involves symptoms of lethargy and "not necessarily making things a priority when they actually are," the former reality star explained.
Her therapist also pointed out a laundry list of traumas she has experienced in recent years, including "being on TV at a young age, your dad passing, your aunt committing suicide, dealing with mom's depression and sadness since dad passing, multiple miscarriages."
Article continues below advertisement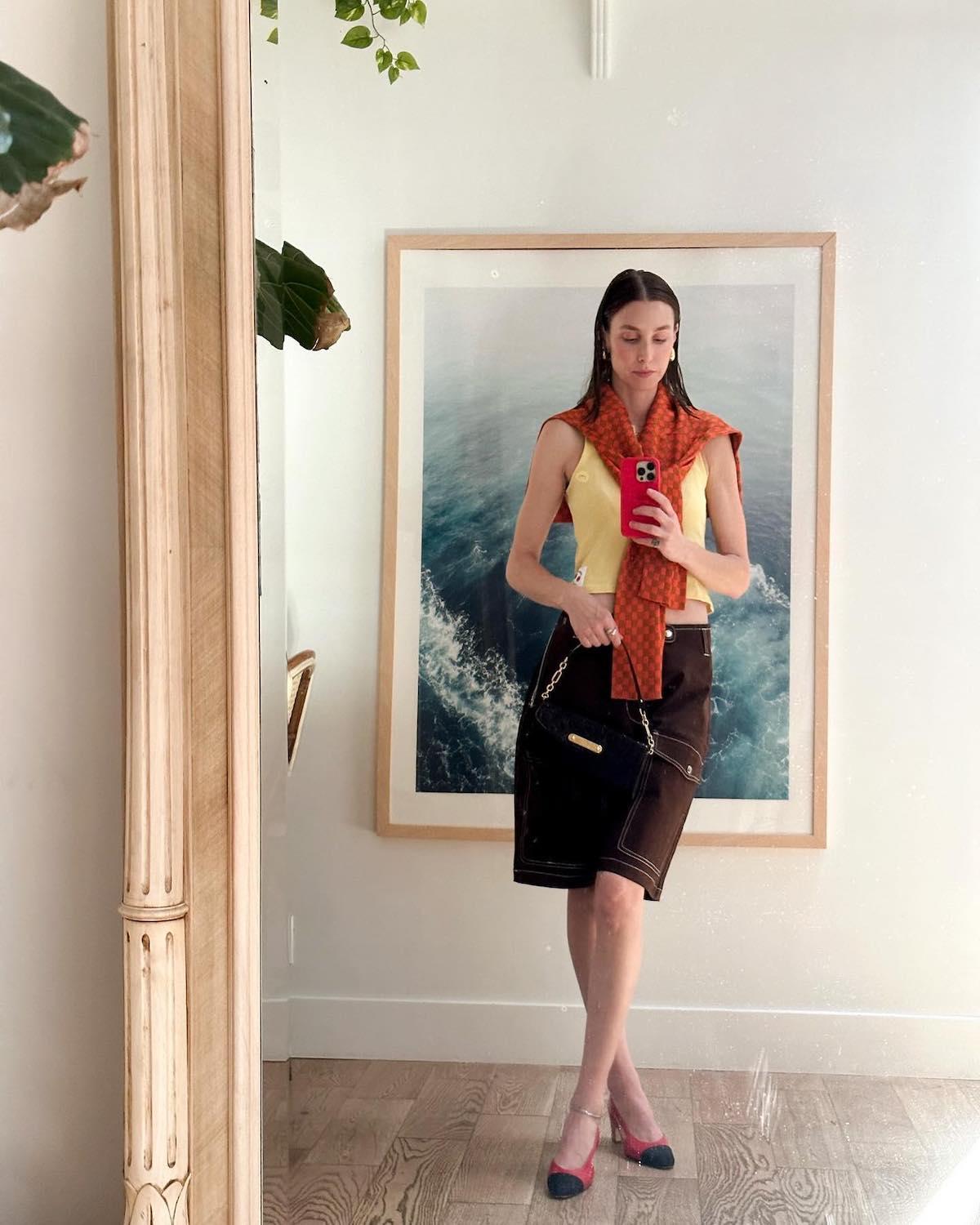 Although Port's life looks great on paper — the husband, the son, the house, the ability to travel, a job she loves — she acknowledged these underlying issues "have slowly chipped away at some self-confidence."
Port shared: "I think that's what's affecting my weight, and my food intake, and I feel empowered because I don't think that I have an eating disorder, and she didn't think that I had an eating disorder."
Instead, the therapist noted Port may be dealing with some disordered eating but not an eating disorder — the main distinction being the severity of her symptoms.
Article continues below advertisement
After hearing the therapist's thoughts, Port said it felt "really validating."
She explained that she "felt like I could trust myself, I felt like I could trust my gut. Like, I wasn't crazy. I was really scared that I was in denial about how I viewed myself, or what was actually going on."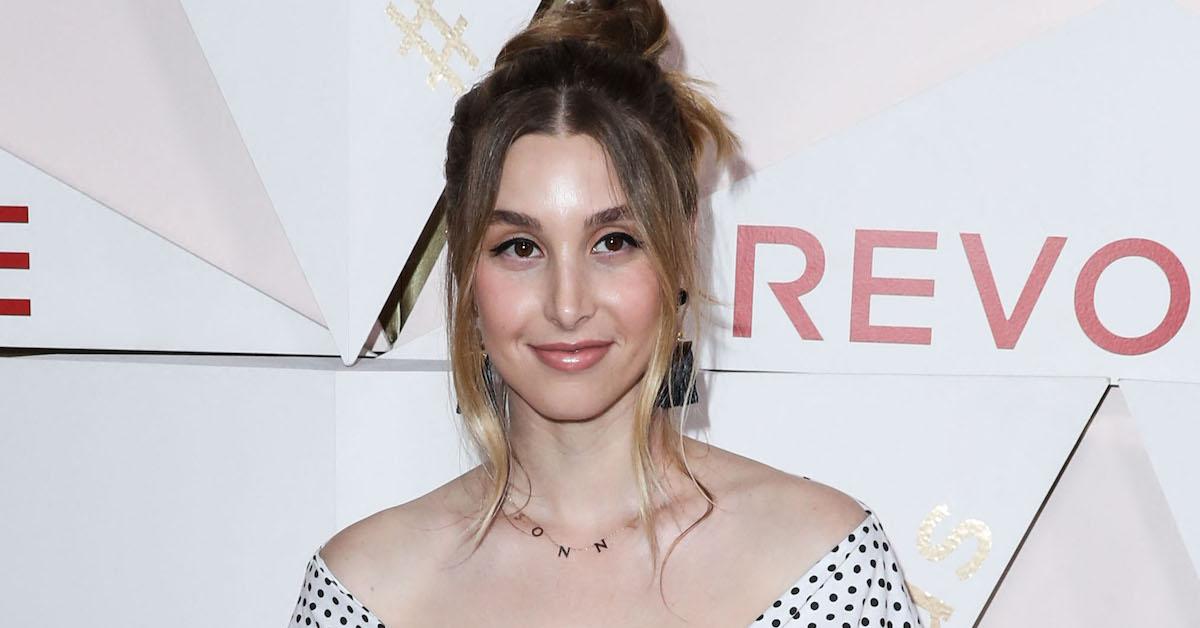 Article continues below advertisement
In July, Port acknowledged comments about her weight loss on her Instagram Story.
"I've gotten a lot of comments about looking too thin," she wrote, per People. "At first, it didn't bother me. I chalked it up to people not knowing what my diet looks like. But Timmy brought it to my attention, as a good husband should, and said it's not just something strangers are spewing."
She continued: "I don't want to set an unhealthy example so I promised Timmy and I'll promise you that my health will be a priority."
Thankfully, it looks like Port stuck by her promise! Kudos to her for taking action and sharing her story.