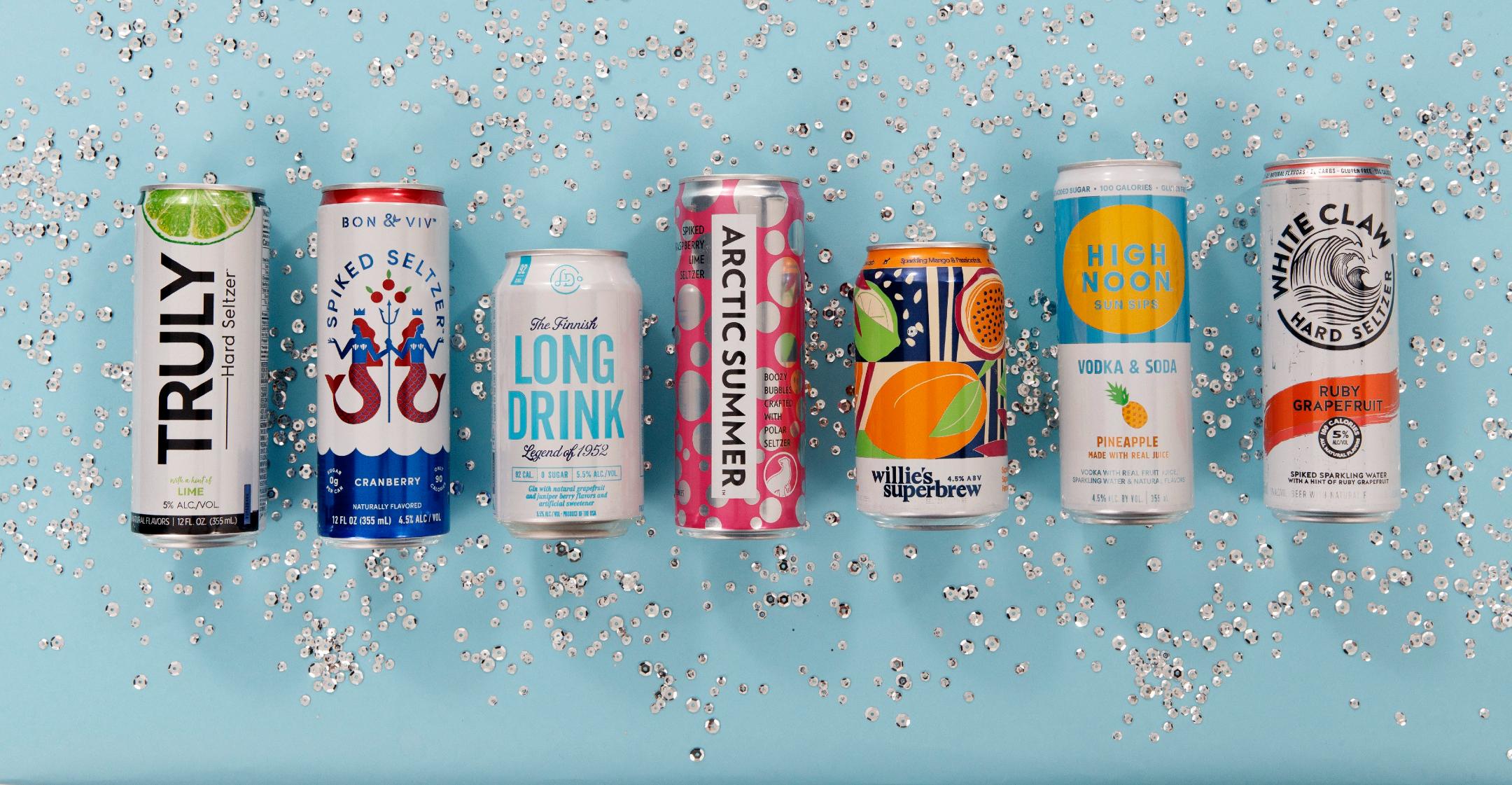 Which Hard Seltzer Is The Best? The 2021 Beverage Digest Awards Crown A New Sip As The Winner
From White Claw and Truly to Bud Light and Corona, spiked seltzers have completely taken over the alcohol industry — but like most food and drink fads, there's always a couple of brands that stand out from the crowd.
Deciding on the top tier of sips is what goes down at the Beverage Digest Awards, and this year, tasters agreed that one sip reigned supreme, and they honored Spindrift Spiked Half & Half as the "Best Hard Seltzer."
Article continues below advertisement
Spindrift started out as just a sparkling water company, but they branched out into alcoholic drinks this year. The awarded flavor is a combo of lemon juice and real brewed Argentinian black tea.
The judges praised the beverage for its clean packaging and health-focused message, as it contains no sweeteners, additives or synthetic flavors.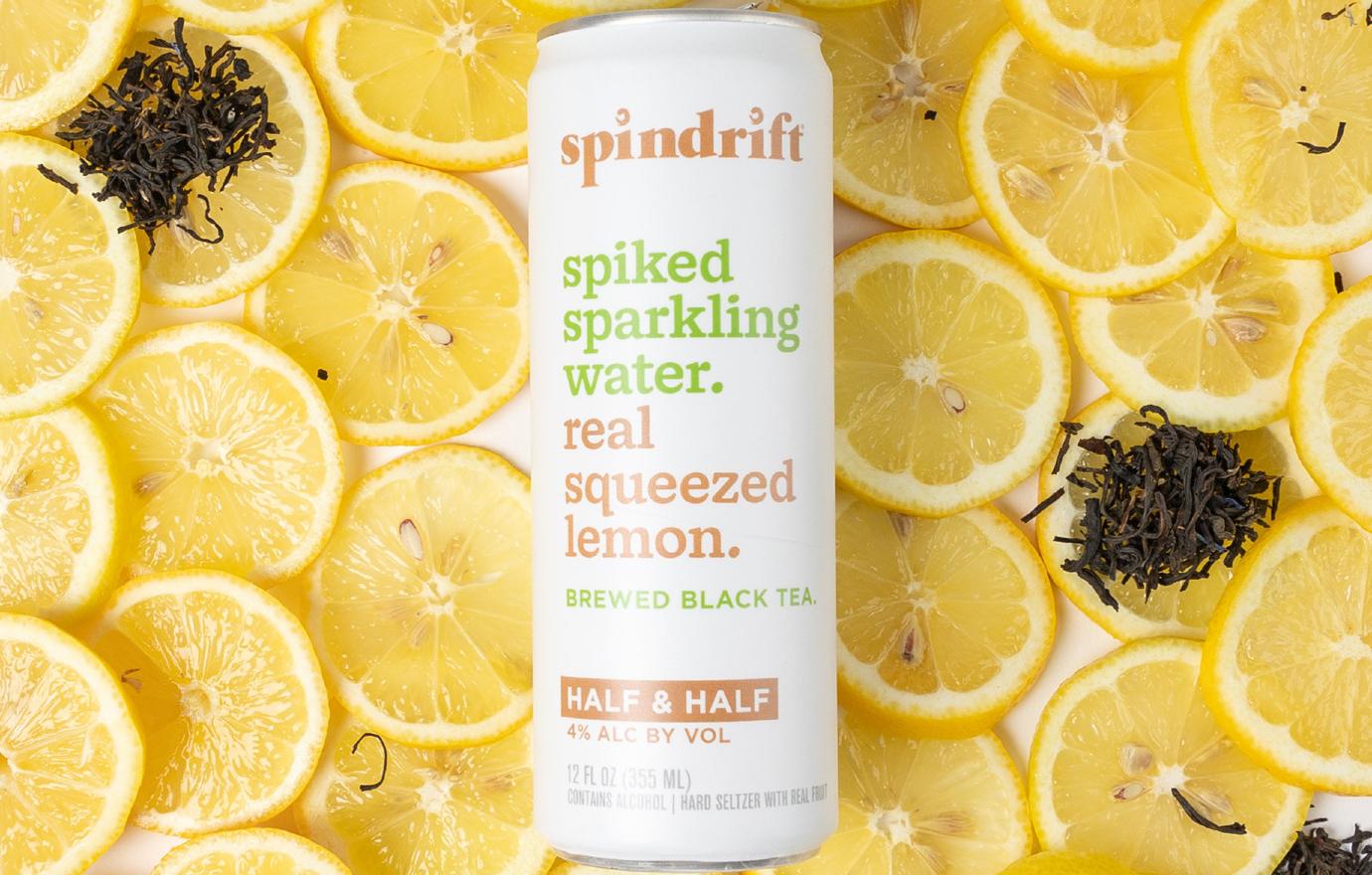 Article continues below advertisement
"In March, we introduced something very different to the hard seltzer category: real squeezed fruit, super low calories, low alcohol – all plainly called out on the front label panel. We weren't sure how it would be received," stated Spindrift found and CEO Bill Creelman. "It was great to get this acknowledgement to further support the growing movement of real ingredients and transparency in the hard sparkling water market."
"The Spiked Half & Half flavor's awards is a testament to its delicious and unique tasting profile," he continued. "We're continuing to develop new flavors as we see Spindrift Spiked emerging as a unique offering in an explosive hard seltzer category. With the success of the initial launch, Spiked will look to expand to additional markets in 2022."
Article continues below advertisement
Spindrift's Pineapple flavor was awarded with a gold meal, and their lime and lemon varieties each received silver.
The other Best Hard Seltzer nominees were Boston Beer Company's HARD MTN DEW, The Italian Seltzer Company's Mulberry Street and Truly's Iced Tea Hard Seltzer.
The popularity of spiked seltzers has increased the sales of ready-to-go canned cocktails as well, with CNBC reporting that the category saw a 50 percent increase in sales between 2019 and 2020.
"I think that COVID was somewhat a propeller for ready to drink because it brought the convenience of the bar to your home," noted Fabricio Zonzini of Budweiser and Cutwater. "And we saw that growth."