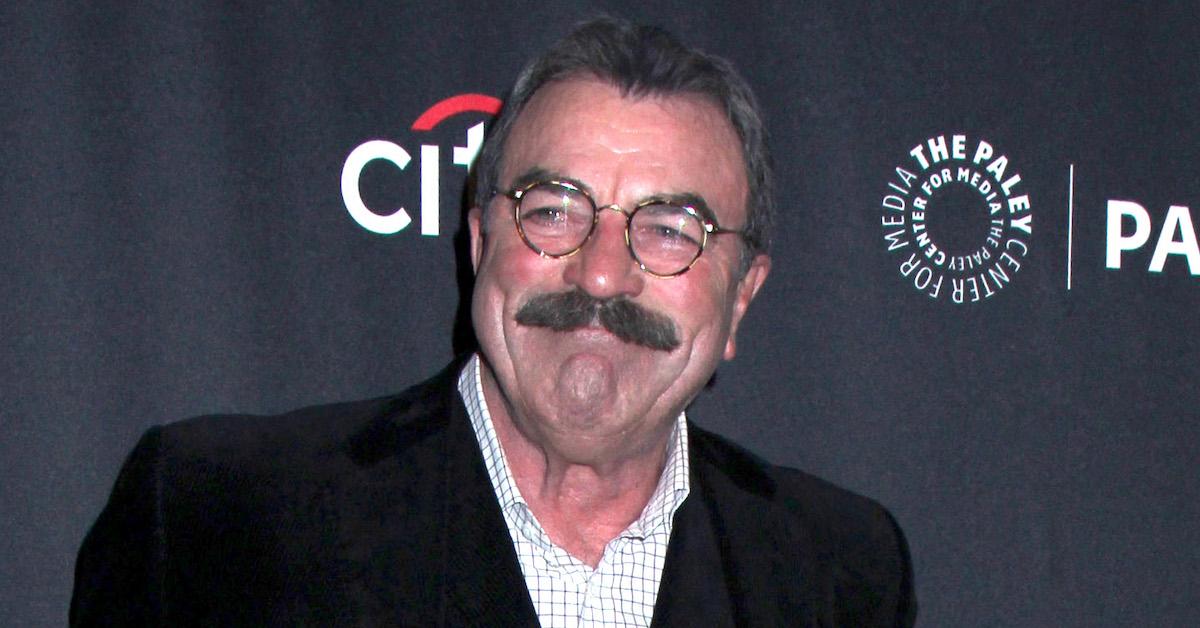 Tom Selleck's Wild, Hell-Raising Past Uncovered — and Why Burt Reynolds Wouldn't Talk to Him
Tom Selleck, 78, plays a no-nonsense police commissioner on TV's Blue Bloods, but in real life, the shotgun-toting actor was a wild man with a promiscuous past.
In an explosive 2018 report, The National Examiner blew the lid off the Emmy-winning star's brushes with the law, forbidden romance, secret feud with Burt Reynolds and much, much more.
"Tom seems like an easy going, peaceable guy. But in his younger days he was a hellion!" one Hollywood insider told The Examiner.
Article continues below advertisement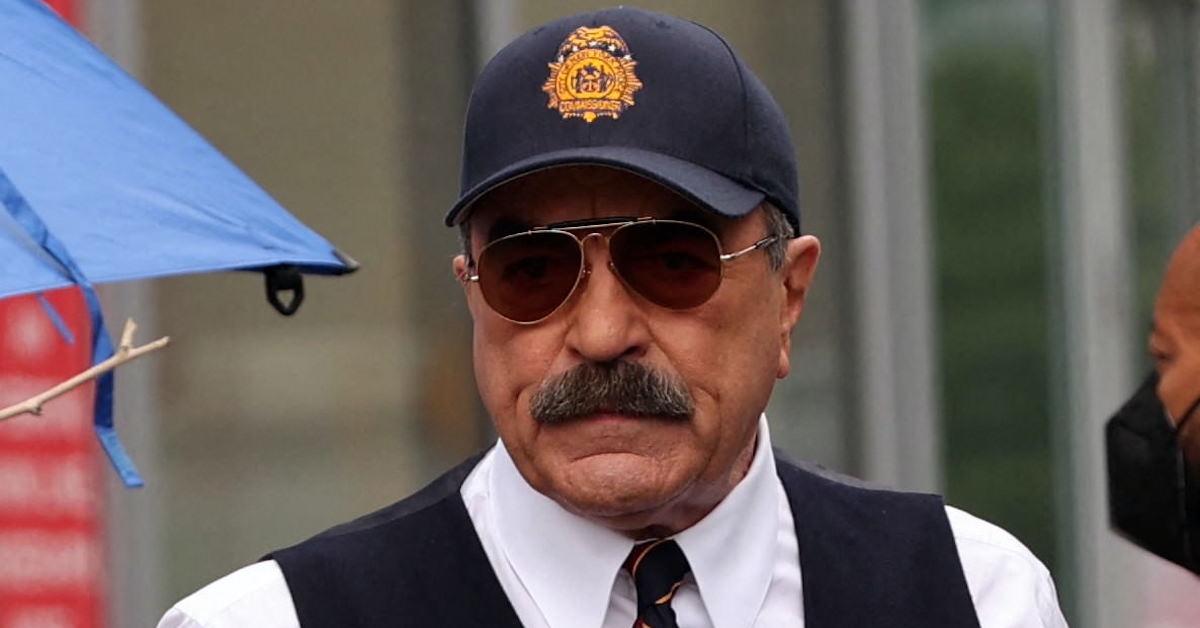 Tom Selleck's first wife was Jacqueline Ray, although he reportedly saw other women while they were married.
After Magnum, P.I. made him a household name in the '80s, Selleck — who had struggled for years to hit the big time — was rumored to see other women while married to his long-suffering first wife, Jacqueline Ray.
On location in Hawaii and away from home, the mustachioed actor found carnal "paradise in the arms of a bevy of local beauties," a source dished to The Examiner. "Tom fell in love with the island and with the local girls."
Article continues below advertisement
Back then, Selleck was nearly handcuffed after a Wild West-style evening at a restaurant with his Magnum sidekick, Larry Manetti, and several Hawaiian Tropic models.
"Tom was sitting there twisting his mustache, staring at the ceiling," Manetti wrote in his memoir of the hit show. "I kicked him under the table and asked what was wrong. 'I'm bored,' he said. 'Bored?' I said. I can fix that!'"
Manetti pulled out his Beretta .22 caliber pistol and emptied it into the ceiling of the crowded restaurant. The owner came over and demanded the gun — and a new magazine.
He then emptied the clip at a row of beer cans on the bar. Panicked, Selleck — a board member of the National Rifle Association — grabbed Manetti and said, "We're leaving! Right now, before the cops get here!'"
Article continues below advertisement
Tom Selleck dated Francine York, Goldie Hawn, Sally Field and more.
Selleck and Ray separated in 1979, and in 1981, the actor rekindled a romance with Days of Our Lives vixen Francine York.
When that fling ended, Selleck proceeded to warm his bed with Goldie Hawn, brunette stunner Mimi Rogers, Dallas actress Victoria Principal and Vega$ beauty Phyllis Davis — all while his divorce from Ray was being ironed out.
According to Manetti, his friendship with Reynolds abruptly ended when rumors surfaced that Loni Anderson enjoyed a passionate one-nighter with Three Men and a Baby star Selleck in 1984.
The affair occurred during a lull in Anderson's relationship with Deliverance actor Reynolds, after he abruptly dumped her in a bid to rekindle his romance with longtime love Sally Field.
"I don't know if there was any truth to the story; only Tom and Loni know," Manetti wrote. "I do know, however, that there is no longer any relationship between Burt and Tom."
Article continues below advertisement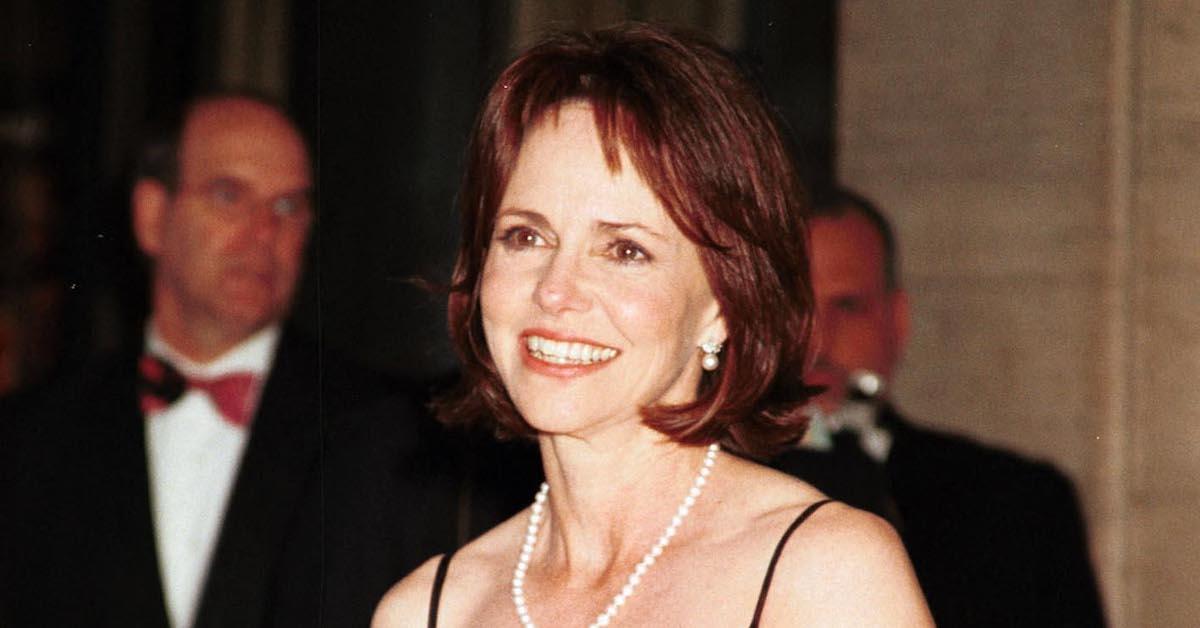 Selleck's little black book also included the name of Hawaiian stripper DeAhna Ray. The two carried on a nearly year-long affair in 1987 after Selleck hooked up with her at the notorious Club Hubba Hubba in Honolulu.
At the time, he was also dating British actress Jillie Mack, who became his bride that same year.
"Tom was a very passionate lover," DeAhna said. "He was very affectionate during and after lovemaking. When we were finished, he just wanted me to lie on his chest so we could cuddle."
Article continues below advertisement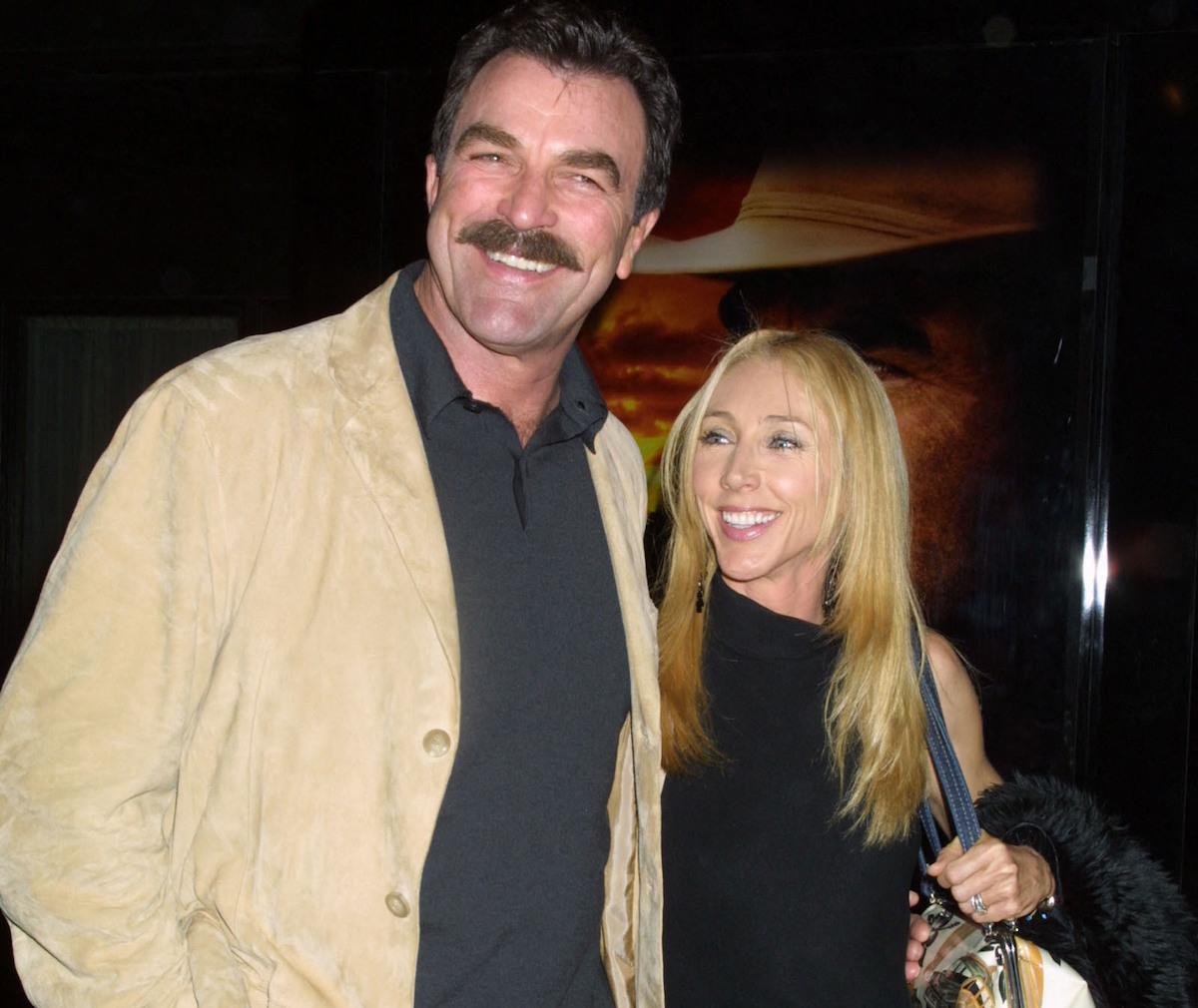 But the womanizing took a devastating toll on Selleck, who for years tried to keep a personal heartbreak hidden from his devoted fans.
After marrying Jacqueline in 1971, Selleck developed a special bond with her then 4-year-old son, Kevin Shepard. The youngster grew close to his stepdad while growing up near the Magnum set in Hawaii, but that changed after Selleck and Jacqueline split.
"Kevin thought the world of Tom," a source told The Examiner. He was a movie star — his hero.
Sadly, Kevin struggled later in life — battling addiction and financial woes while trying to build a music career.
Article continues below advertisement
As for Selleck's extracurricular activities during his Magnum heyday, "he was playing the field and enjoying it," a second source told The Examiner.
"Jacki, meanwhile, was crushed by the way their marriage hit the skids when he hit the big time — and thought it showed how fickle Tom could be."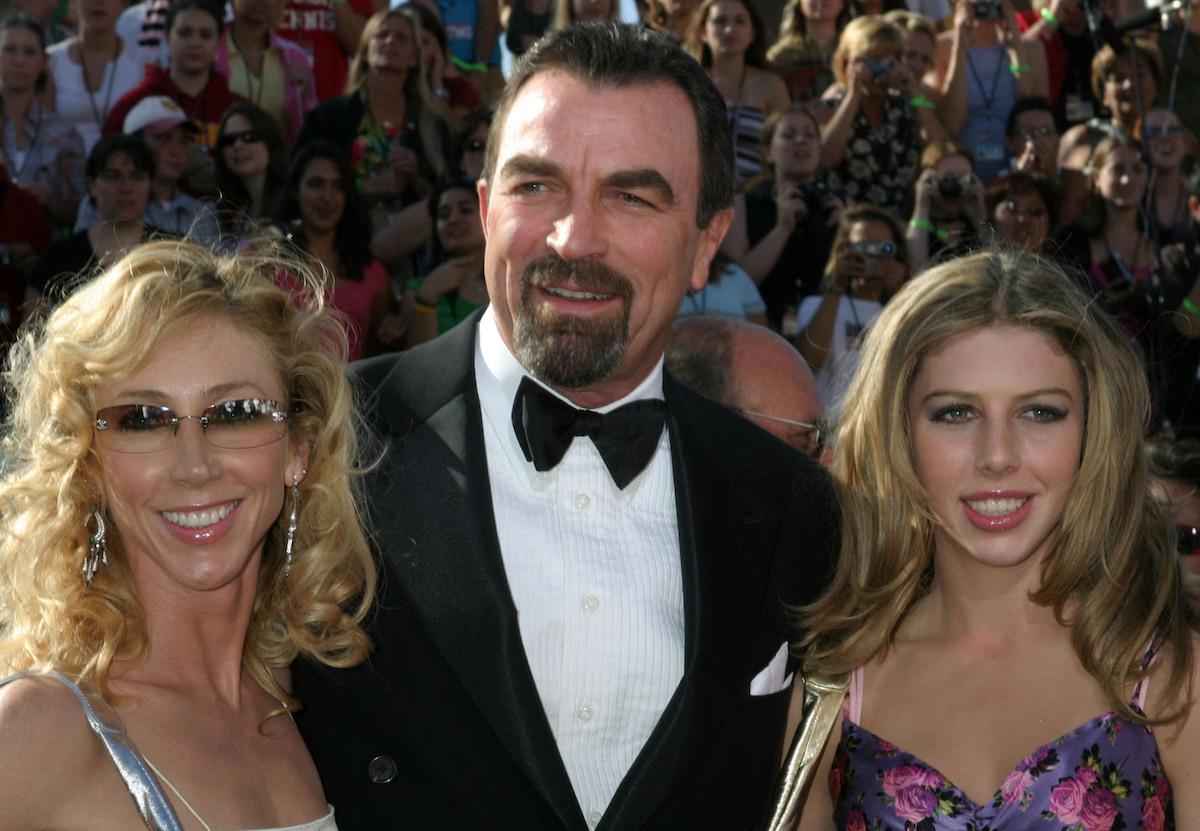 Is Tom Selleck married today?